max thinks he's the boss.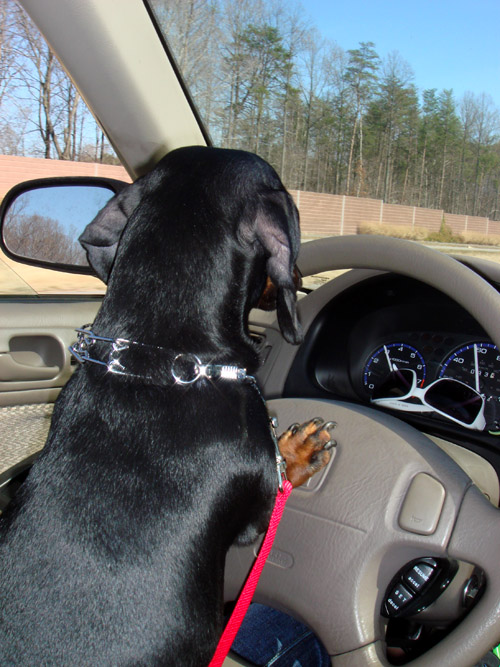 listen to me. I know what I'm doing.

are you ready for the sushi? bring it on! also, vieve IS SO CUTE.

I bet your head has exploded from the overload of cuteness huh?

we rock the big white rimmed sunglasses like it's going outta style!!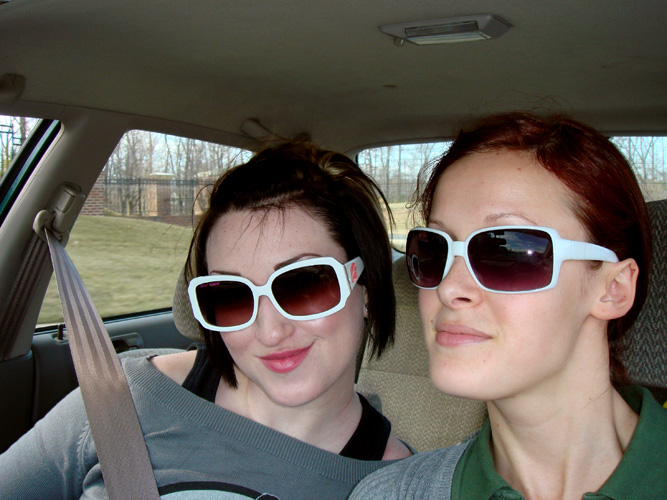 you WISH you were this awesome.

I have too much hair. ready to say goodbye?

this is my momma. I'm going to post a leetle photo of her cause she's leetle. and cause I'm not sure how she feels about photos of herself on my bloggie.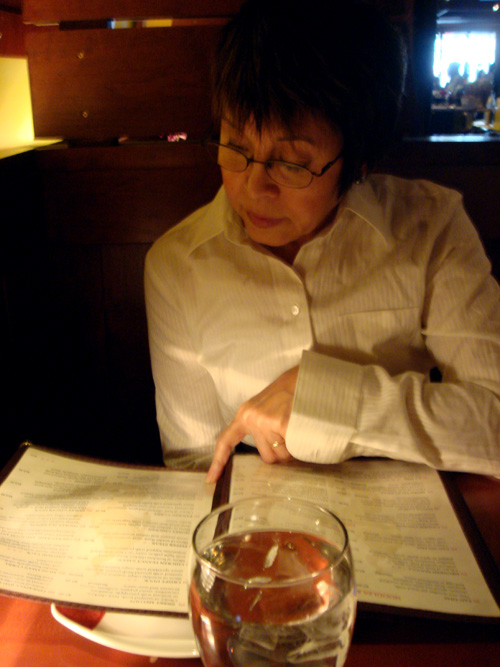 I really should've gotten a photo of my mom's whole outfit. she was SMOKIN' hot.

I have an awesome faux houndstooth interior.

yeah. I screamed when I saw him. I WANT ONE OF MY OWN.

HOLD STILL SO I CAN LOVE YOOOOOOOUUUUUUUUUZZZZ

aaaaaaaarg why are you THE CUTEST THING EVARZZZZ!!!

mine. that is all.

I have freakishly long fingers. at least that's how it looks here.

you know what? we don't need the tex! no tears!

artsy shot of the day