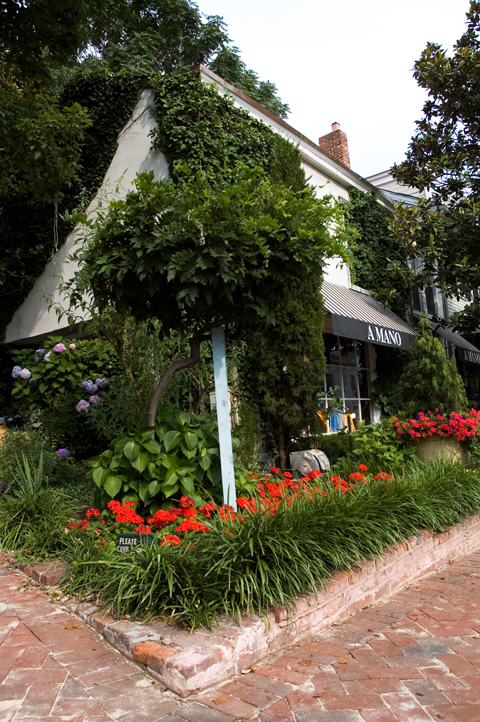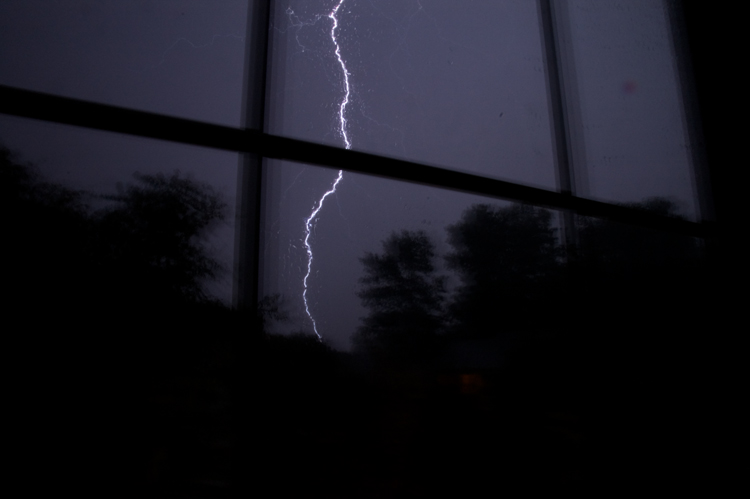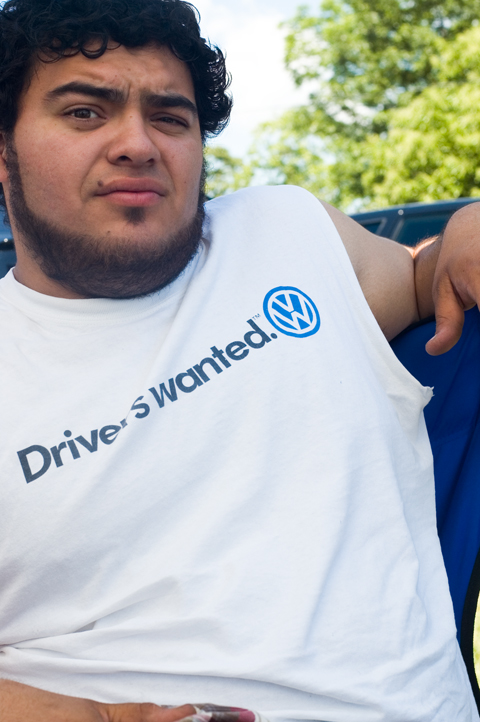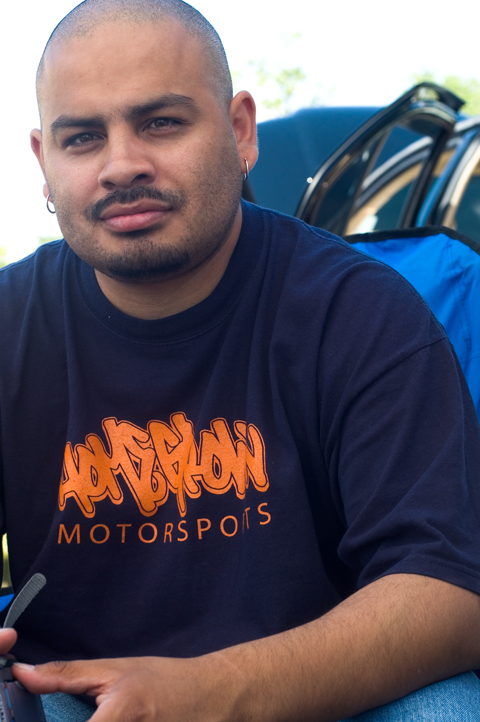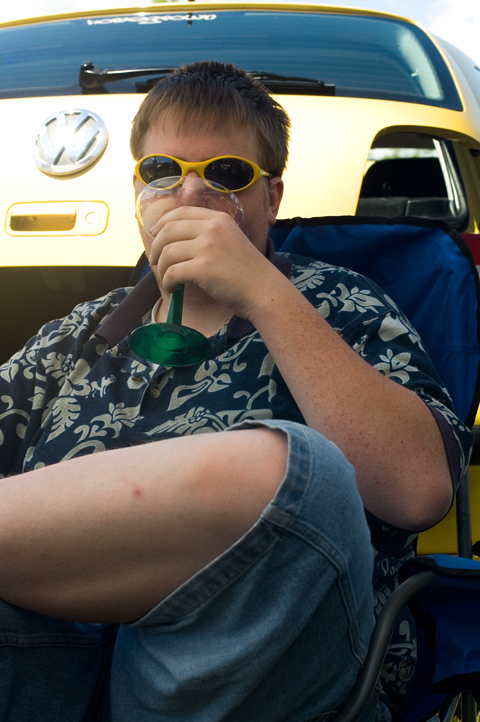 the biter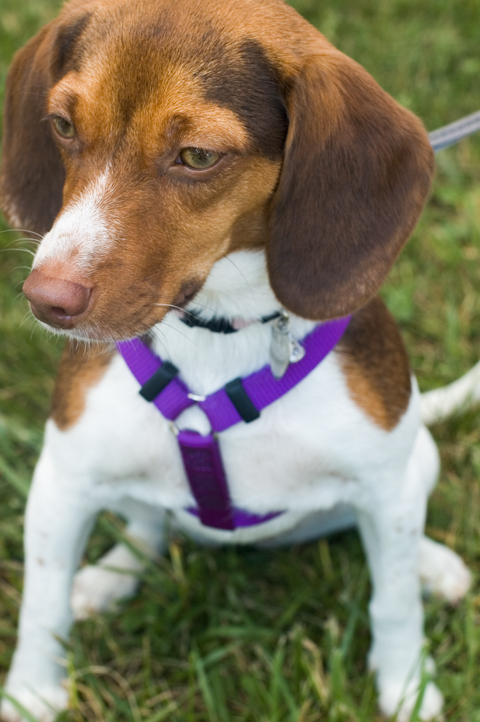 I really am a strange girl. I keep my shoes in a dresser drawer. mostly because the drawer isn't being used by anything else as I don't have that much clothes and I needed somewhere to put my shoes so they don't get chewed up by the dogs.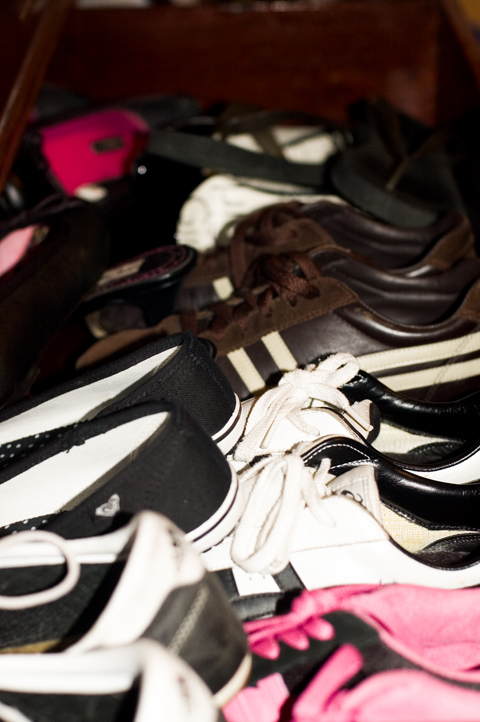 you would also think I have some kind of dry skin problem considering how much FREAKING lotion I have. what's pictured here isn't everything. there is more. tucked away from sight so that people don't start asking questions…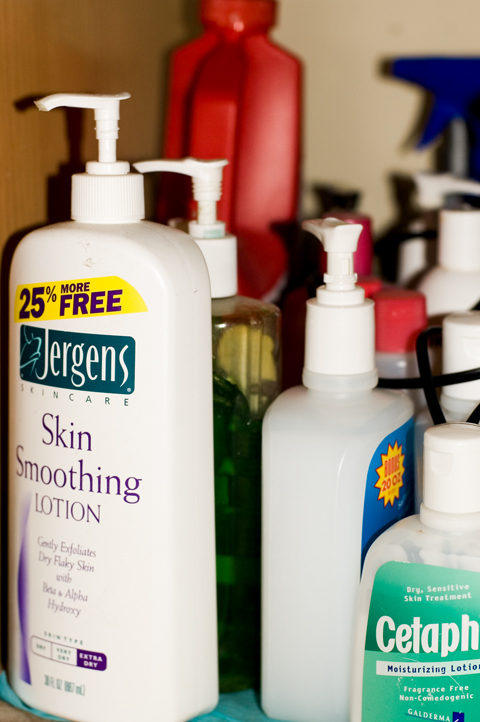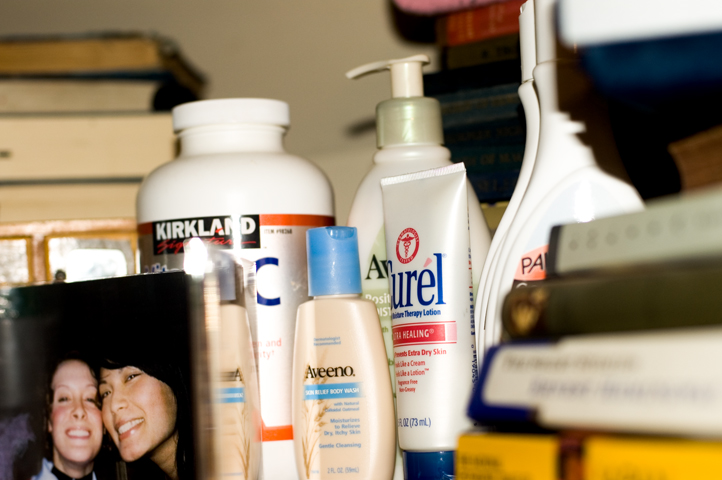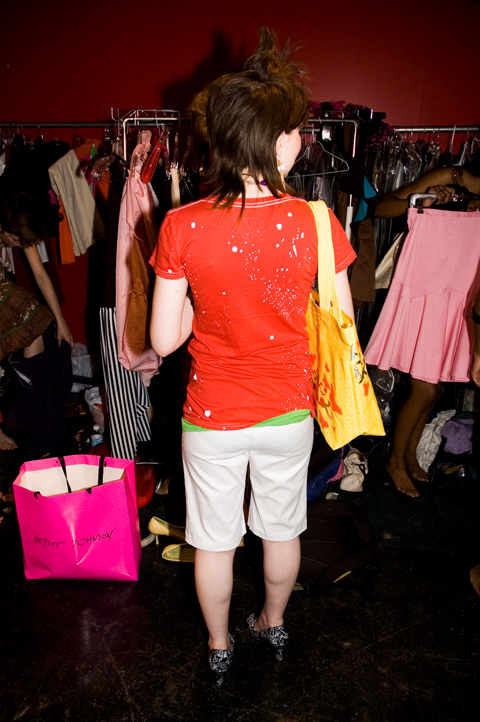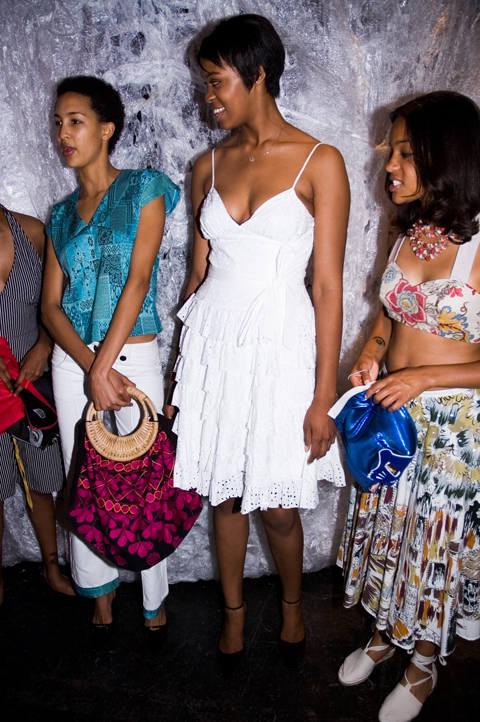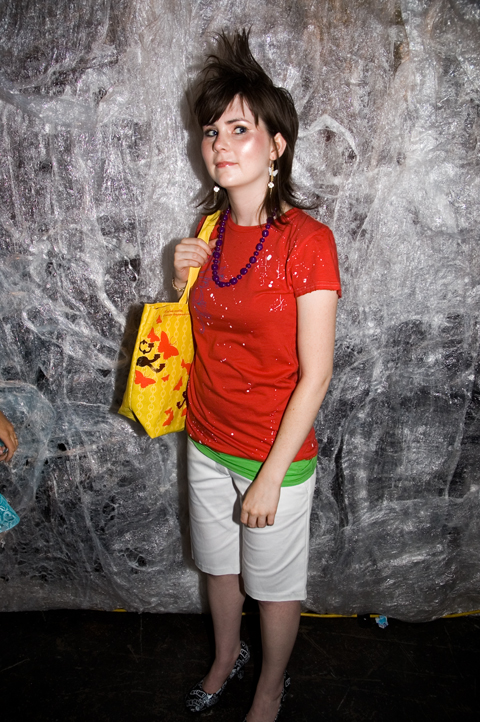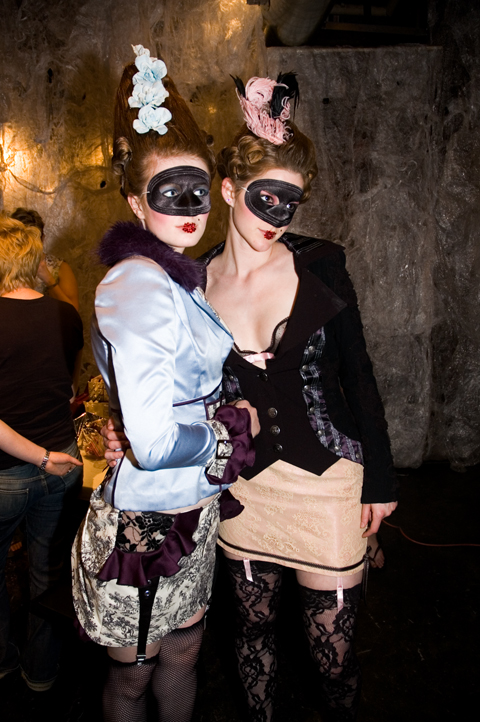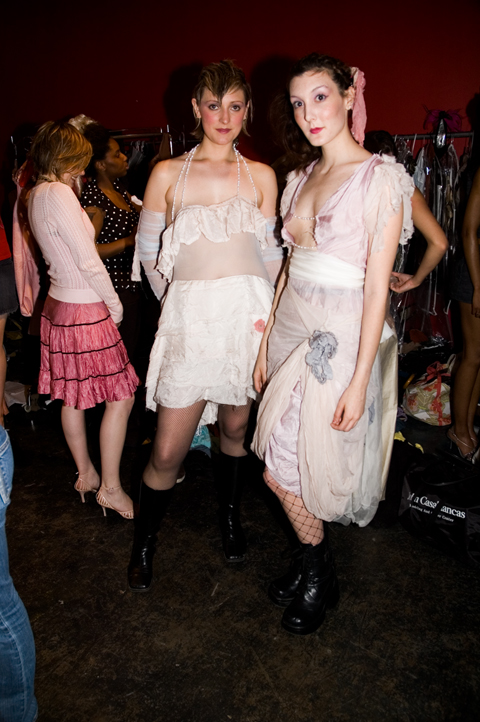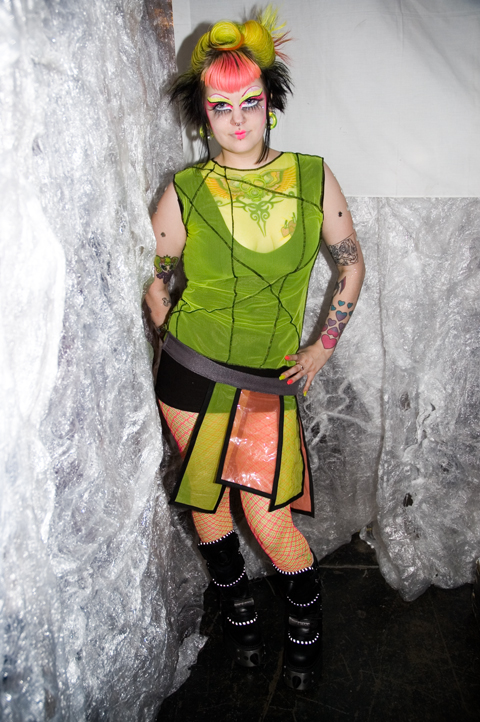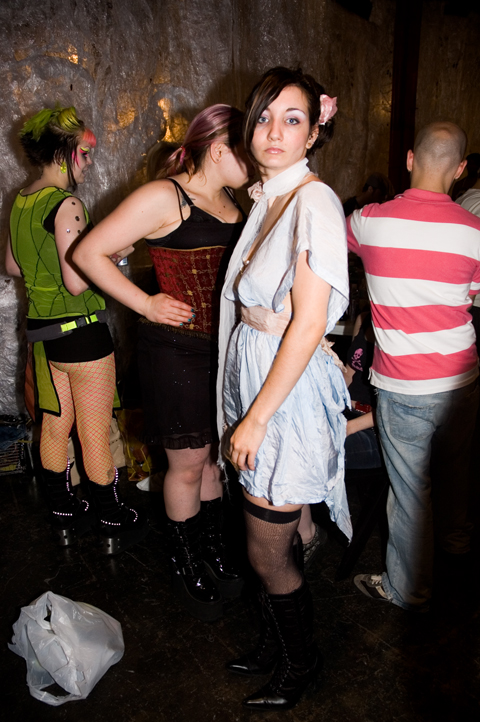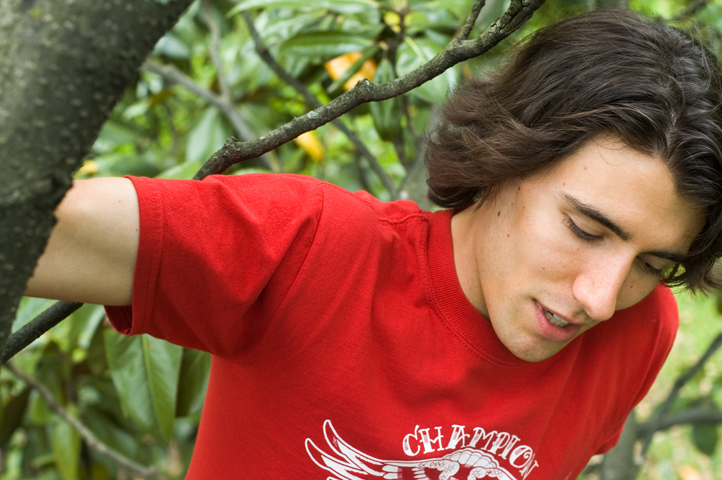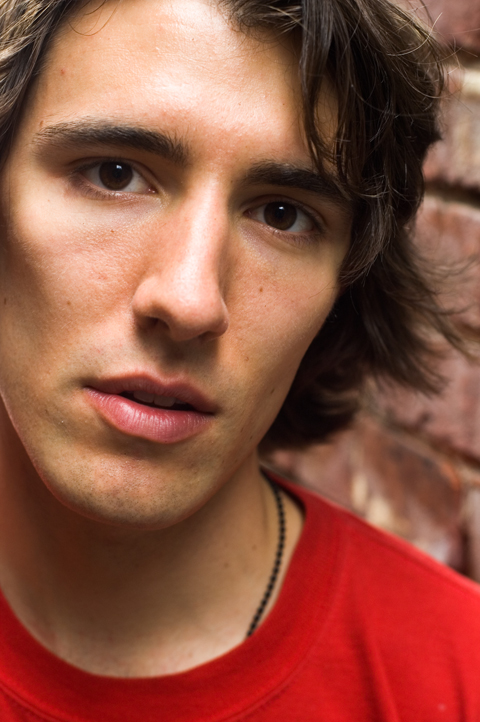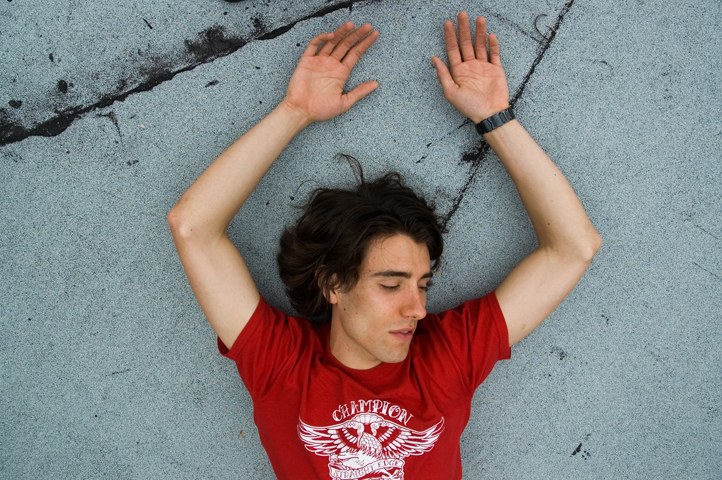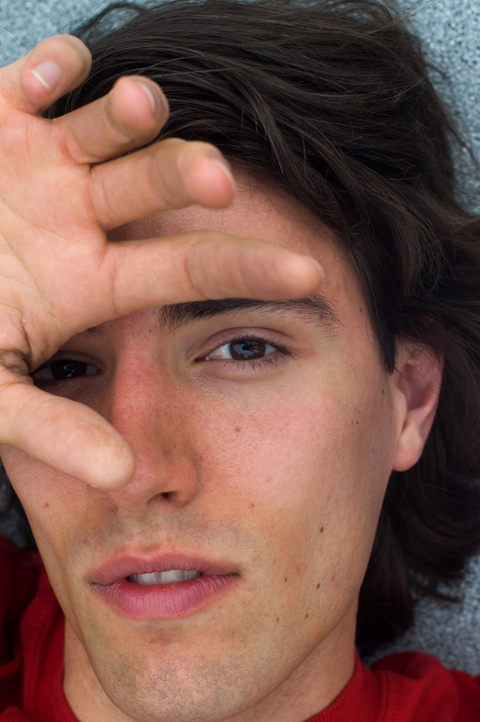 it was nice knowing you.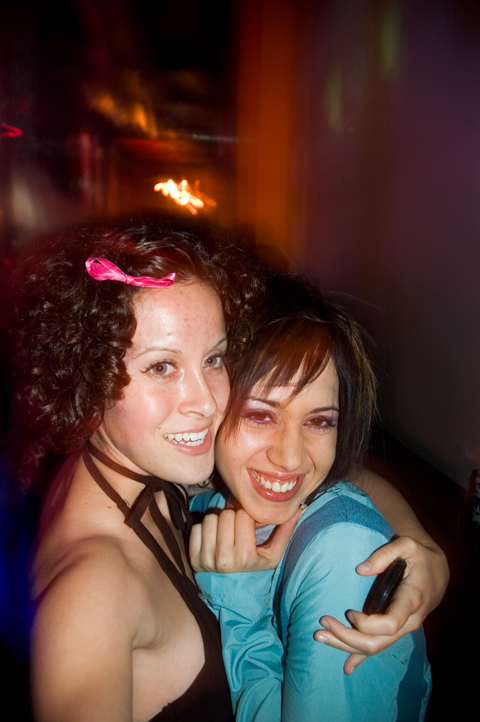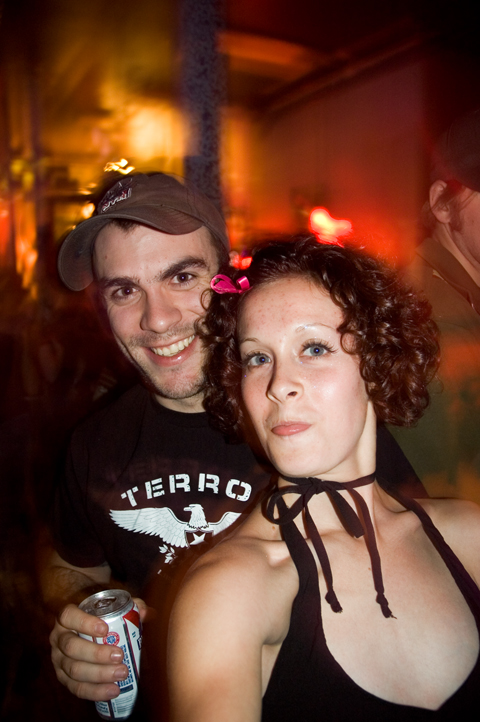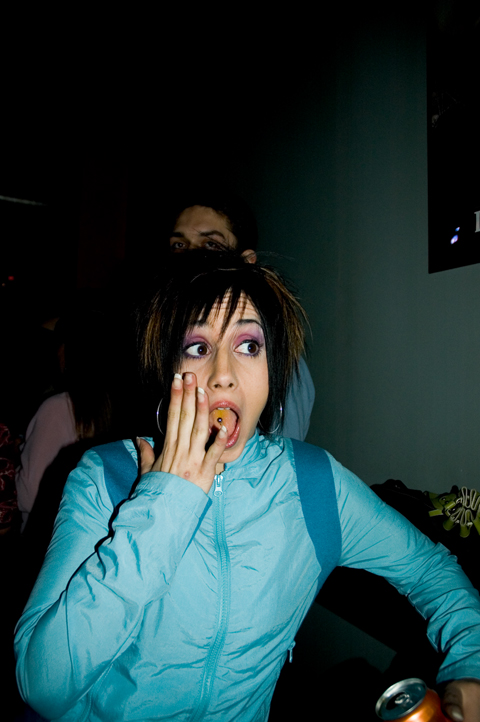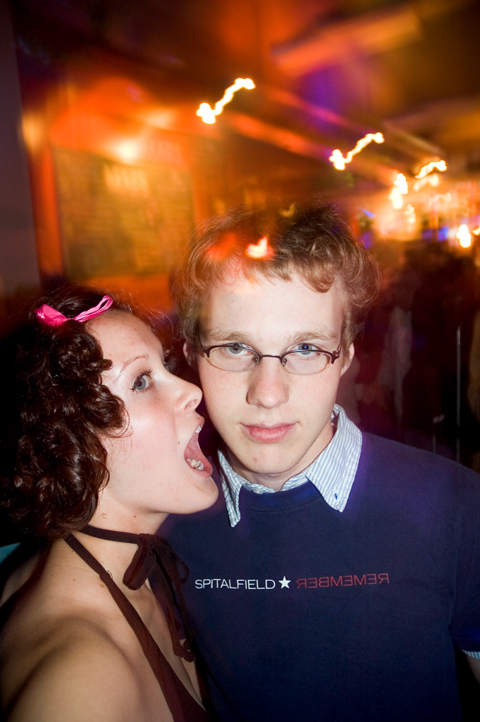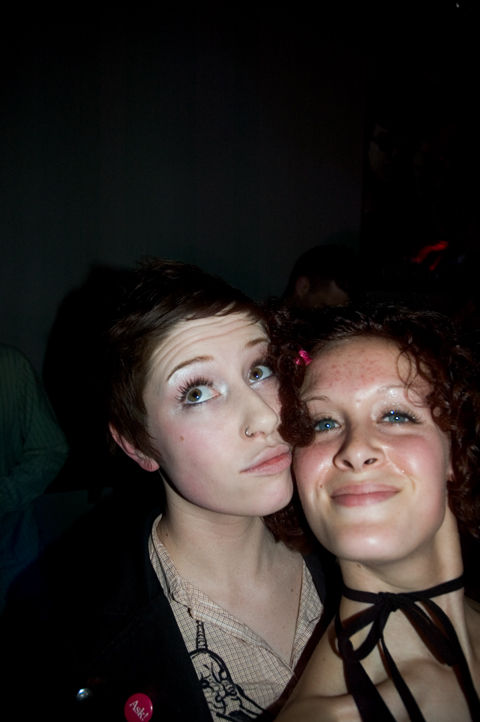 lindsey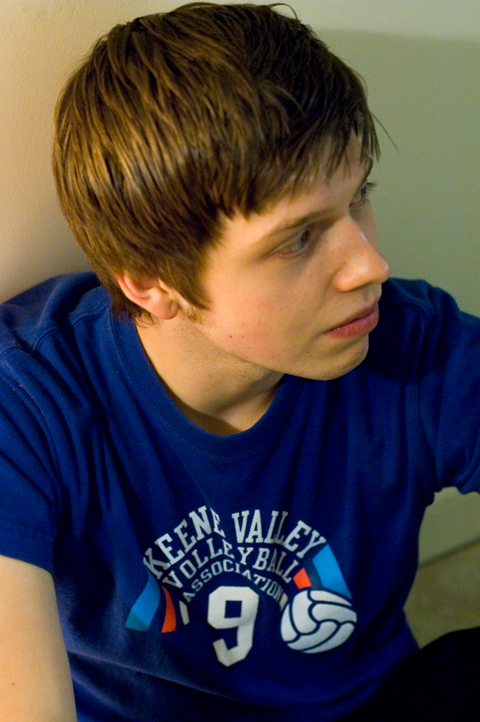 tad