How are you doing? It seems karma is visiting and I'm getting to a point where I just can't take it anymore. Theres just too much all at once and I need a little reprieve. If you don't mind, please? *sigh*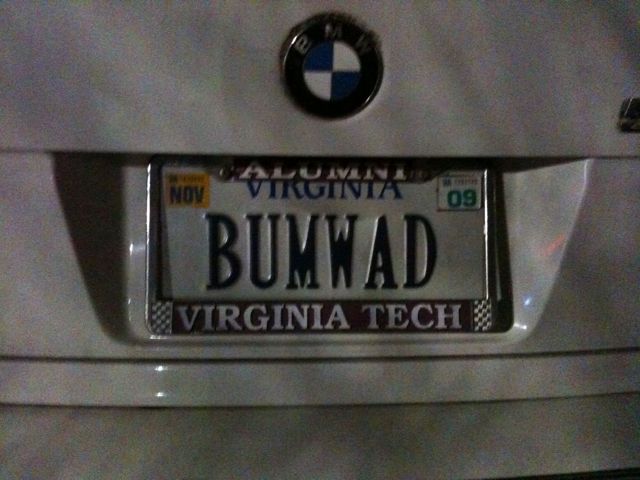 ran into Jim Darling at Fotoweek last Thursday. curse my driver's tan!
I'm so burned out and exhausted. Yes, my week wasn't as stressful or draining as jason's but allergies, waking up early several days in a row, staying up late, and a few other things all jumbled in to one has taken it out of me. I wish I could go to the beach and just soak up the sun until I turn into a lobster. Alas, I have work over the weekend. This work at least will be fun and exciting.
Carson is finally home. Almost 100% and much better than when he was home last. It's good to have him home. The house was so empty with him gone.
The nurse said he's healing well and quickly, he'll be doing physical therapy in two weeks and will have the stitches removed then as well. He should be just about back to normal after 5 or so weeks they say. We bought a special halter to assist him when he goes up and down stairs.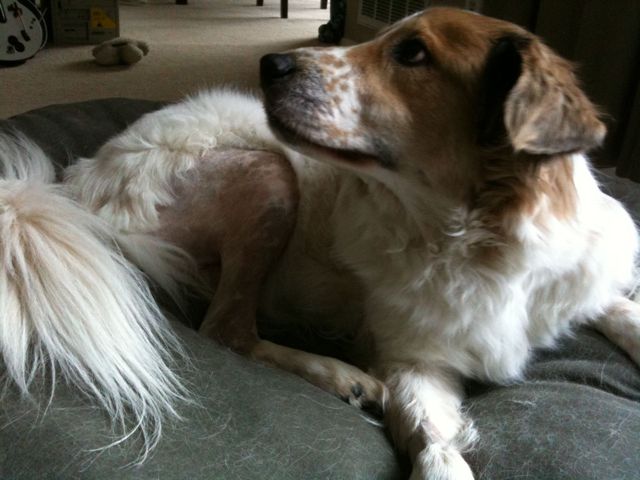 Is brought to you by Jason's patience and understanding, my iPhone, the Epicurious app and Simply Lemonade. Yum!