JKREW
Date: Nov 15, 2004 08:57 PM
Subject: I was…
Body: going to leave you a profile comment but I saw yer way too loved and trendy so I thought I would make it more personal…
I love ya k8. I really do, dead honest.
I have no idea what's in our stars nor do I hope for things to come but I just wanted you to know that I care for you immensly. Yer a great forgiving friend and I realised certain things about you last weekend that I never really saw before. I may even be starting to swoon for you. I know, shut the fuck up, but I do.
If things were different, I would honestly ask for your hand.
Love,
Jason
it was our 5th year anniversary of attending Bugout at Old Dominion Speedway. took a few photos in between detailing my car, enjoying delicious margaritas, and hanging out with fellow enthusiasts. enjoy!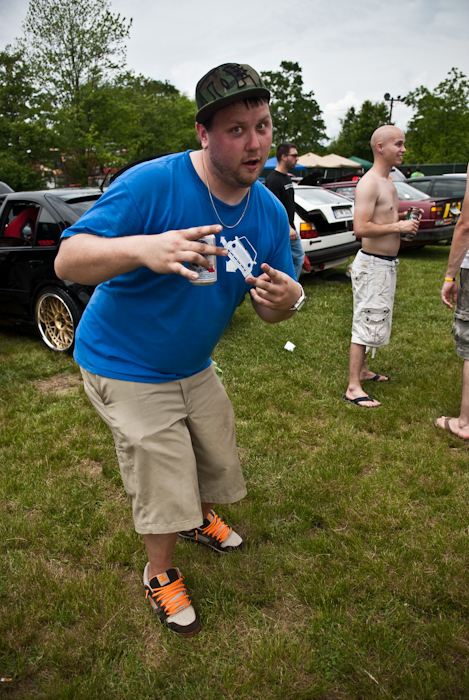 little Liam came to hang out for a little bit during the day. when it got to hot momma took him back home for a nap. so leetle!!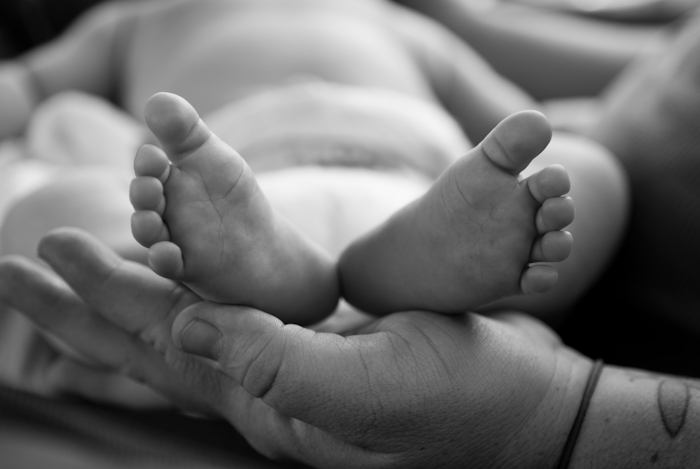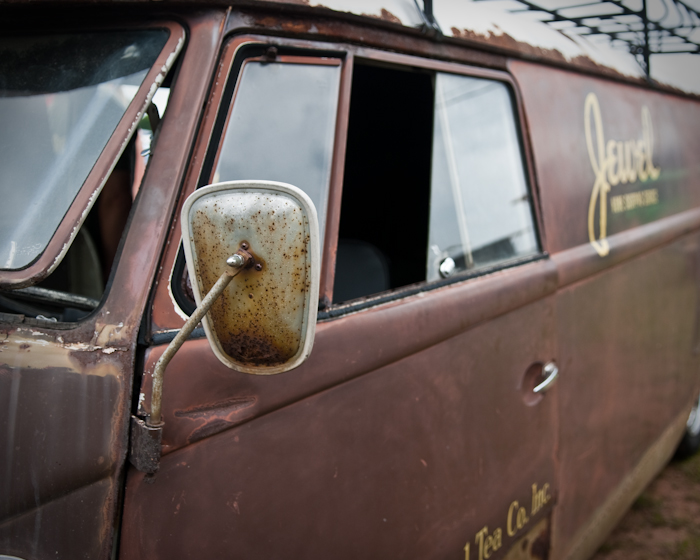 Homsetead Resort
would be so cool if they built a exclusive suite into the crater so that you could swim whenever you wanted. there are some other cool resorts with beautiful pools listed here: Womans Day: 8 Awe Inspiring Swimming Pools
I never put up the photos from our honeymoon… here goes!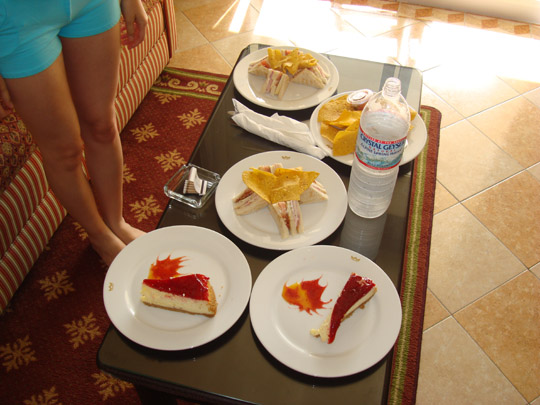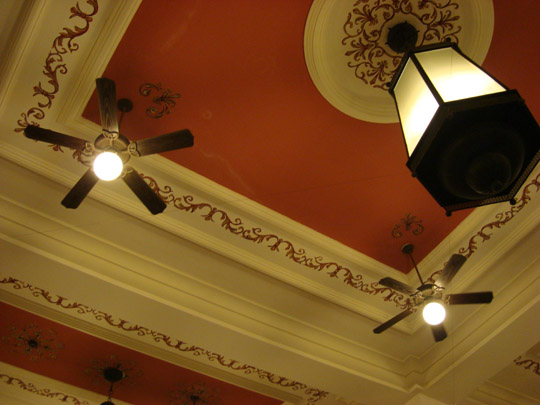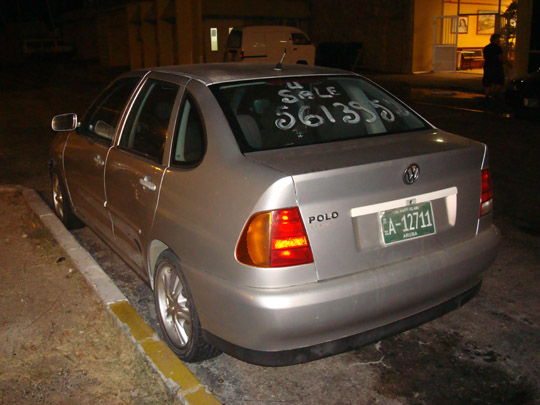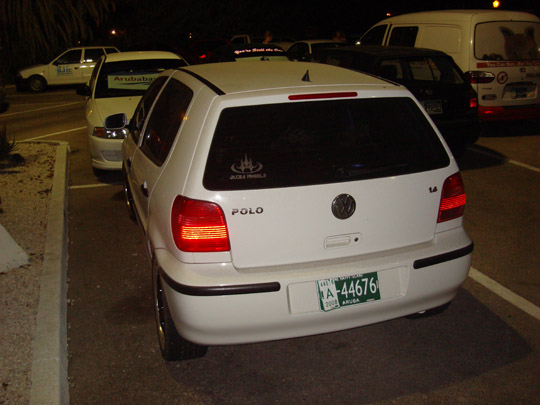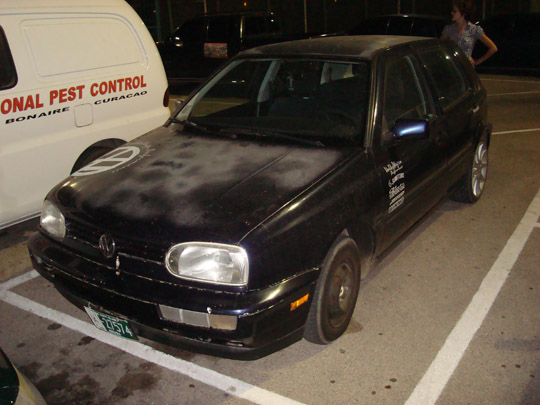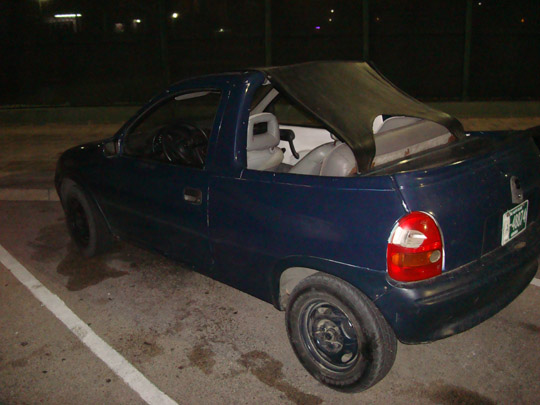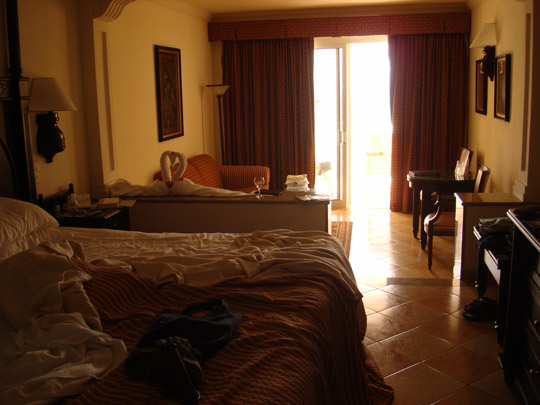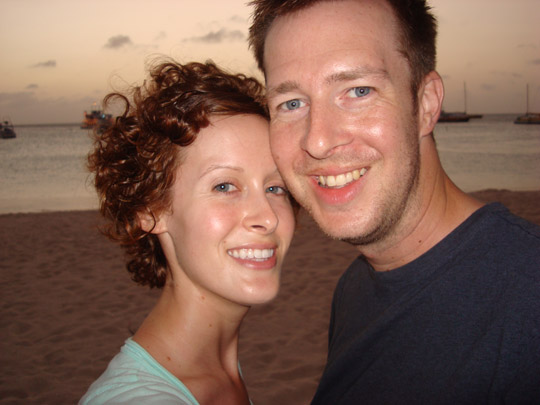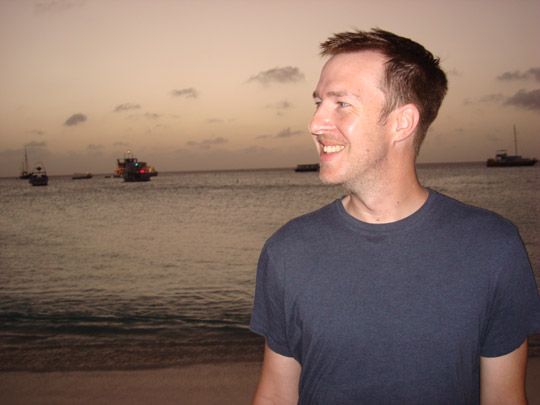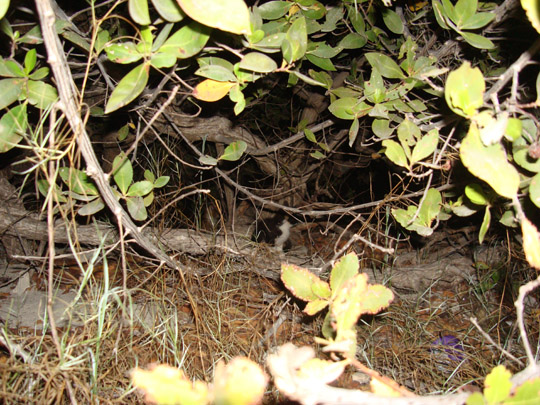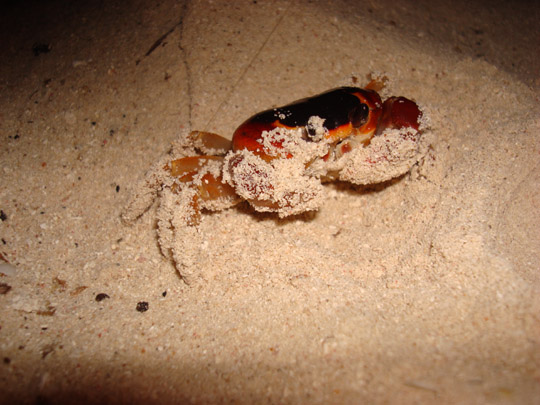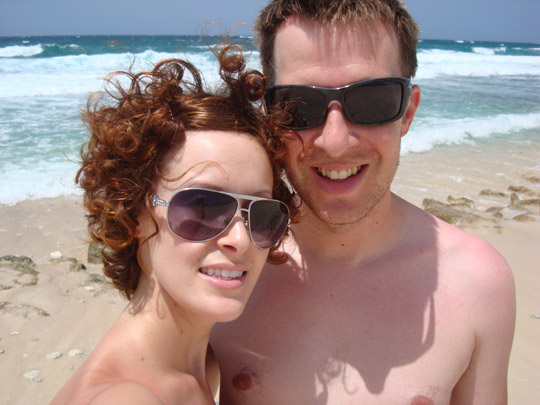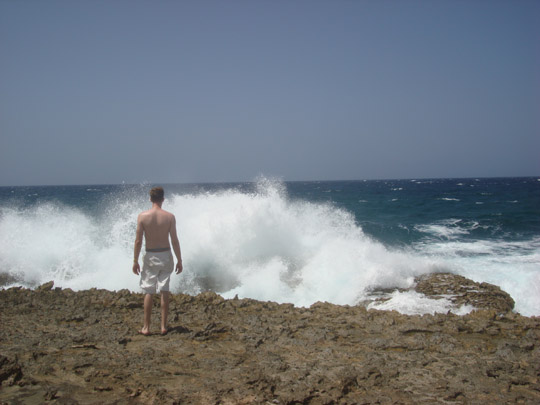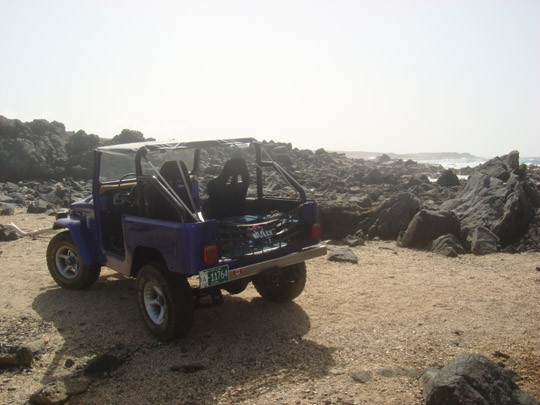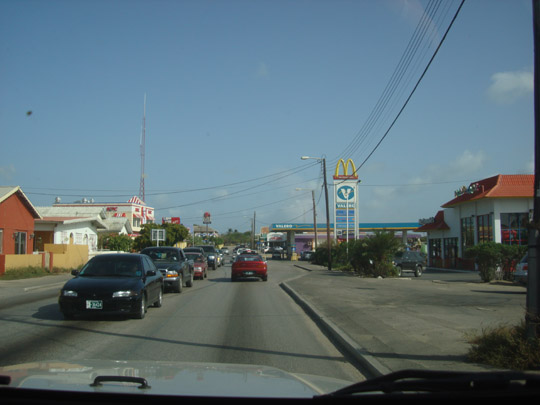 aaaaaaaaaaaaaw I lost this shirt!! ):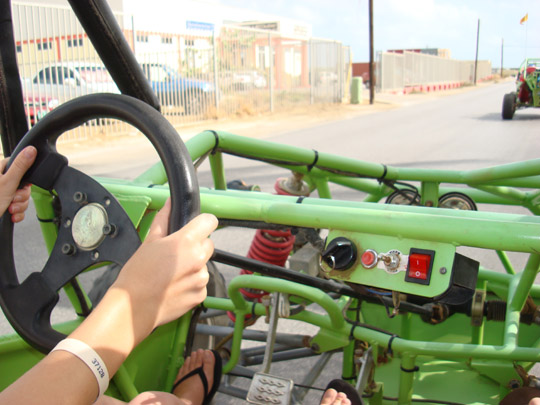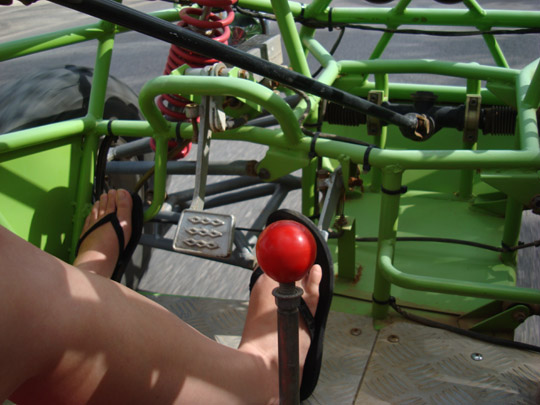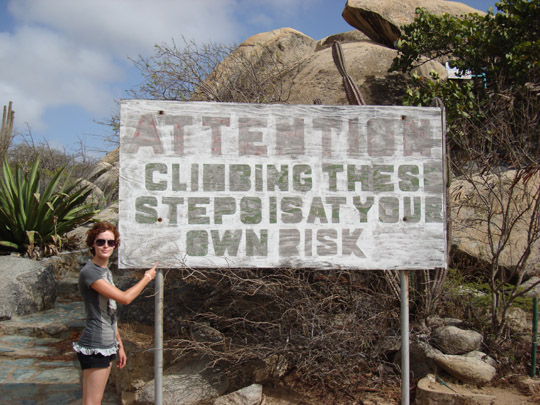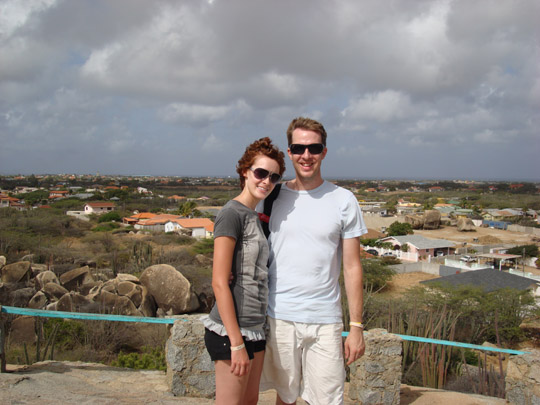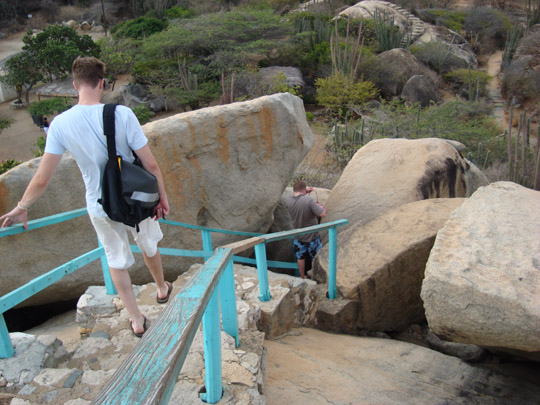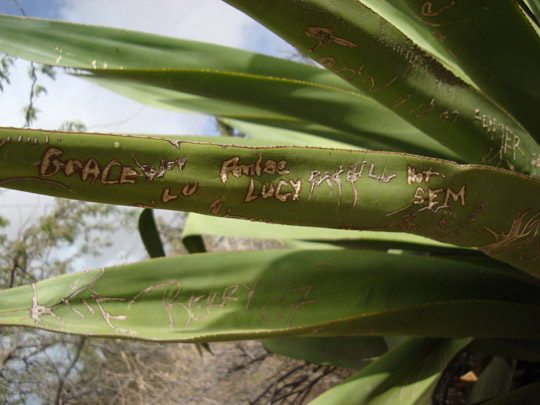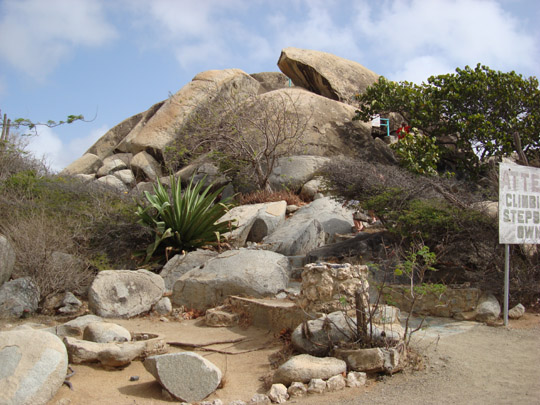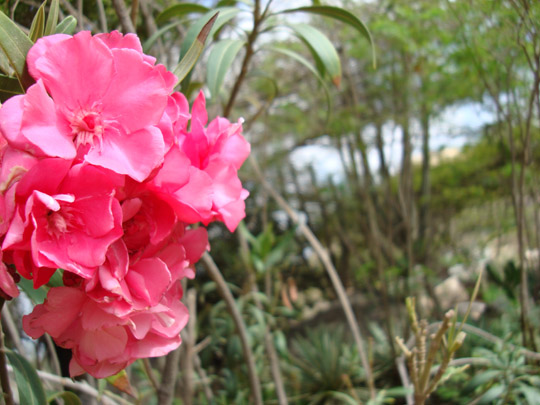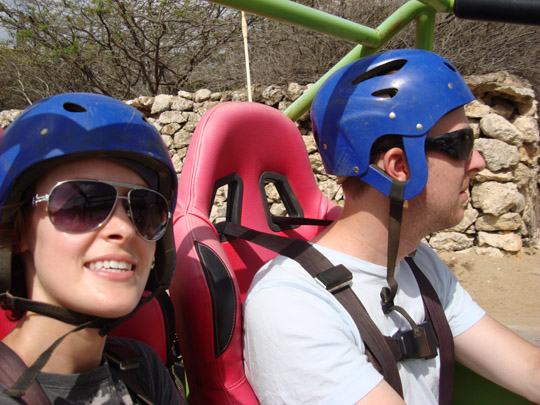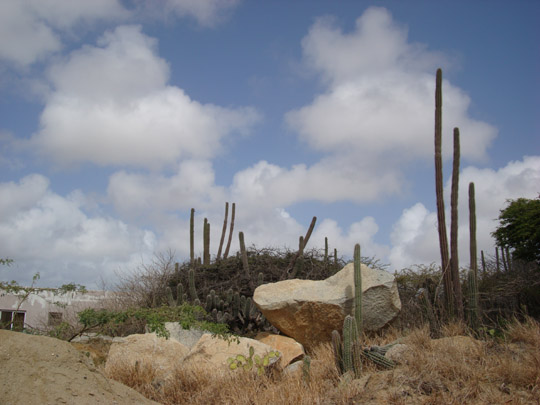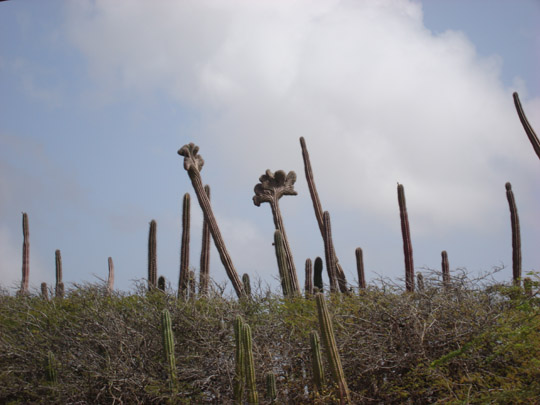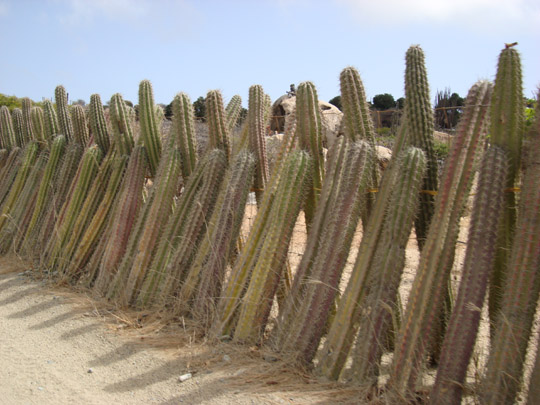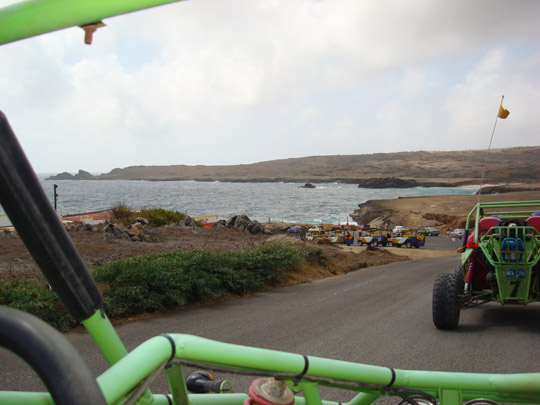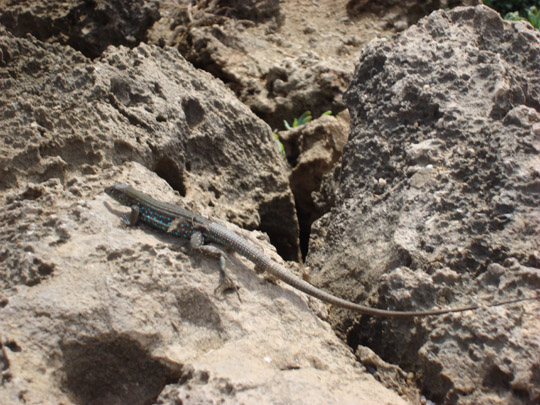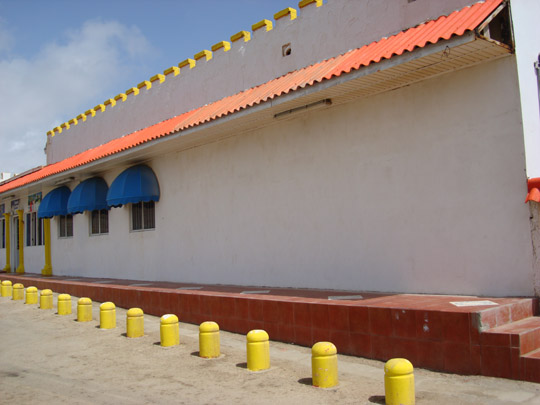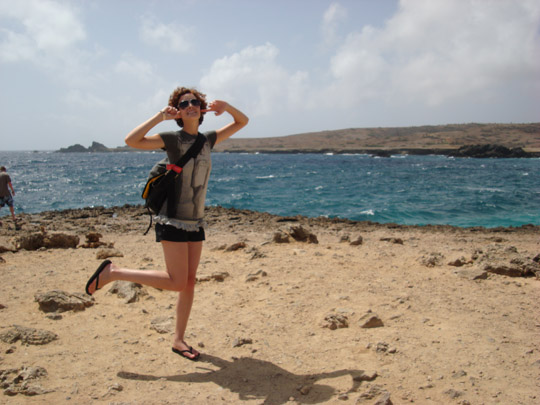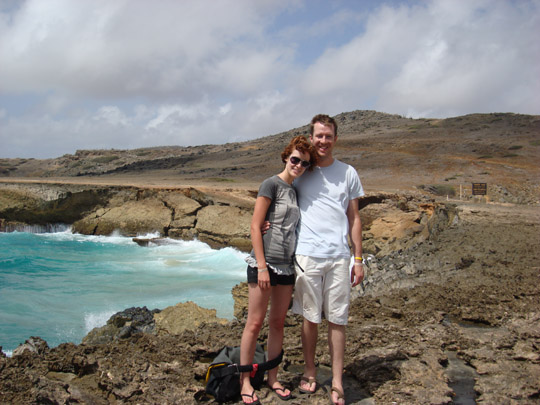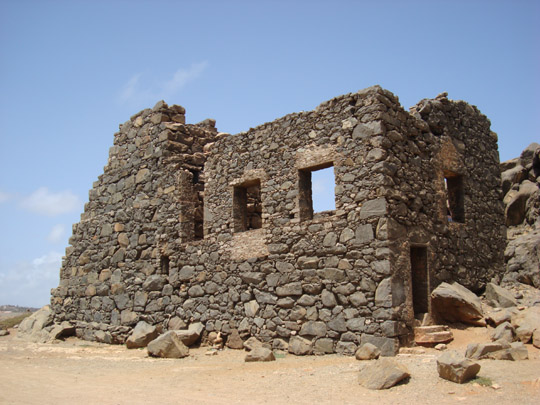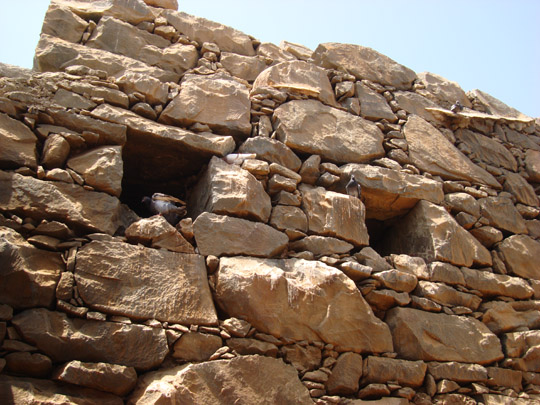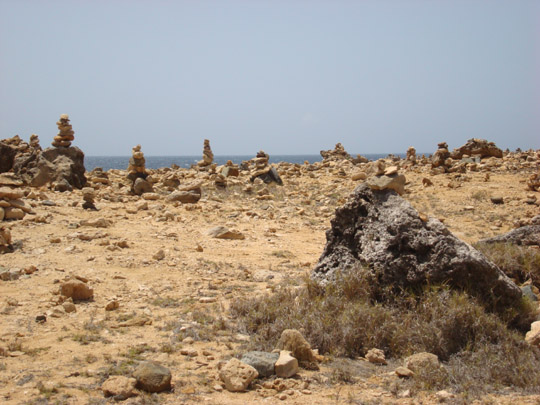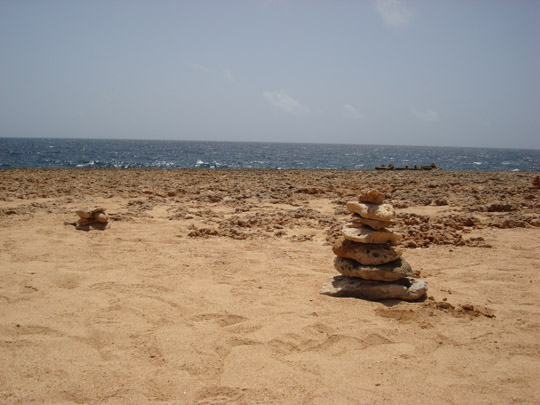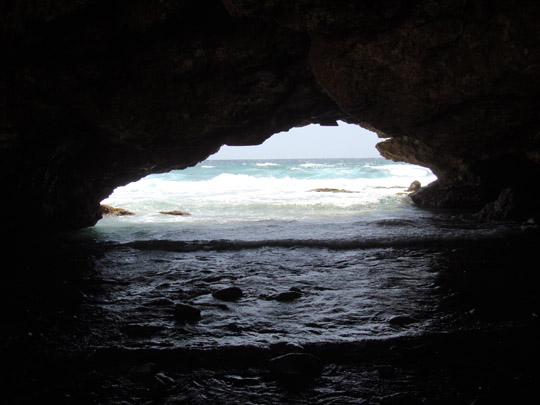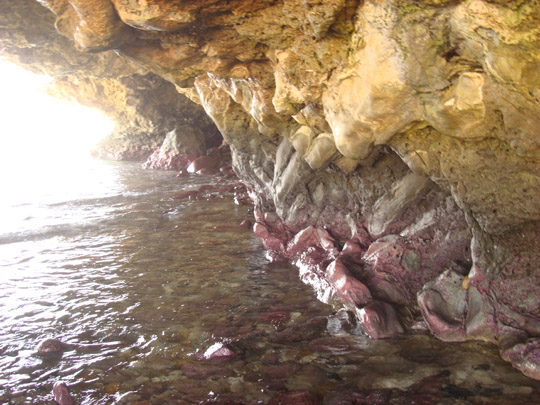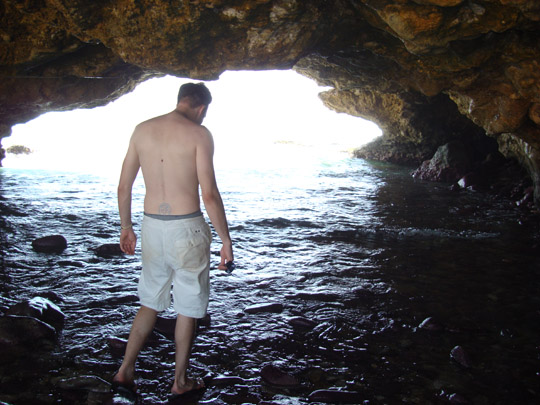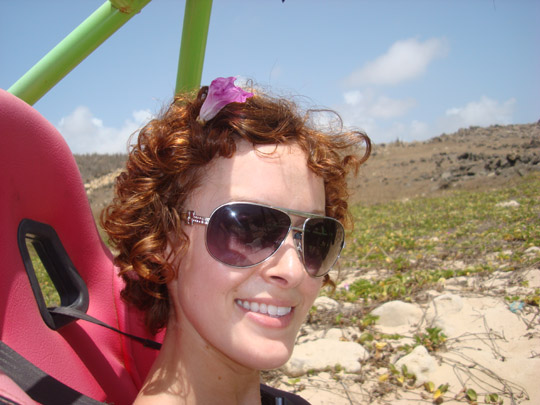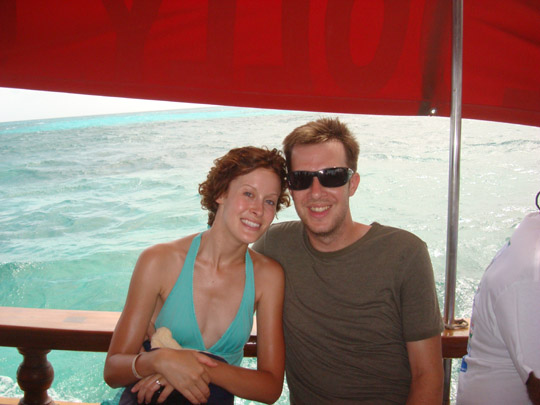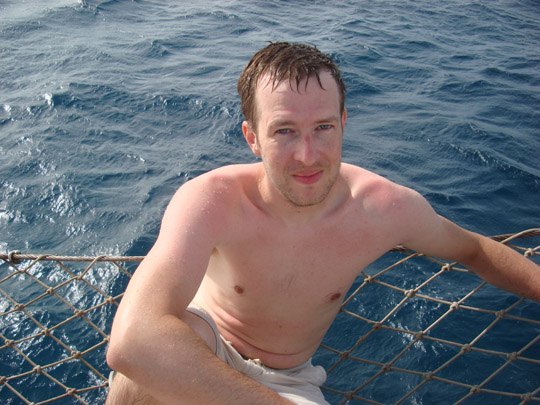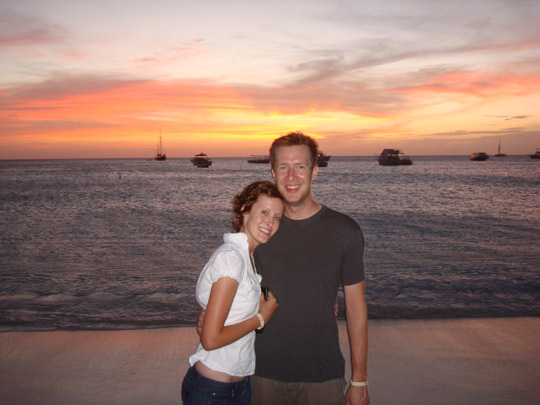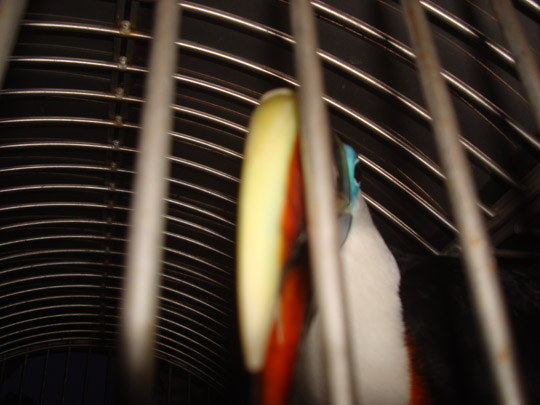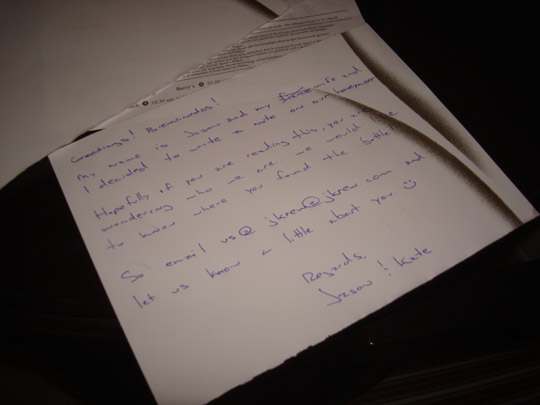 two years ago today, Jason asked me to be his wife. he kneeled on some roots and I stood there on some roots and cried. then we had thai.
xoxo boobear!
Jason asked me to marry him.
boobear at mai thai

this is where we went after Jason proposed to me.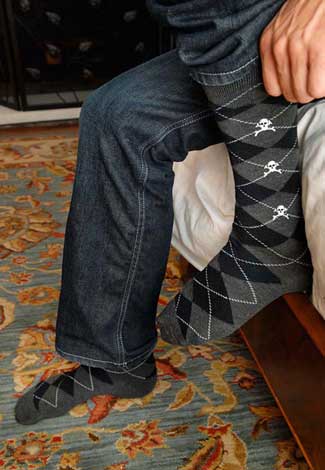 remember these for…. yeah, Black Argyle – Wool.
Drive-By Darth Vader – Neatorama.
need I say more? aside from WANT that is!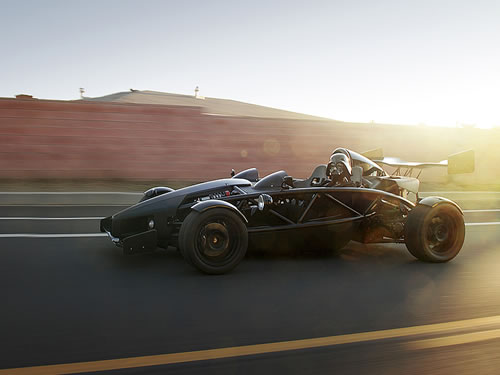 If I speak in the tongues of mortals and of angels, but do not have love, I am a noisy gong or a clanging cymbal. And if I have prophetic powers, and understand all mysteries and all knowledge, and if I have all faith, so as to remove mountains, but do not have love, I am nothing. If I give away all my possessions, and if I hand over my body so that I may boast, but do not have love, I gain nothing.
Love is patient; love is kind; love is not envious or boastful or arrogant or rude. It does not insist on its own way; it is not irritable or resentful; it does not rejoice in wrongdoing, but rejoices in the truth. It bears all things, believes all things, hopes all things, endures all things. Love never ends. But as for prophecies, they will come to an end; as for tongues, they will cease; as for knowledge, it will come to an end. For we know only in part, and we prophesy only in part; but when the complete comes, the partial will come to an end. When I was a child, I spoke like a child, I thought like a child, I reasoned like a child; when I became an adult, I put an end to childish ways. For now we see in a mirror, dimly, but then we will see face to face. Now I know only in part; then I will know fully, even as I have been fully known. And now faith, hope, and love abide, these three; and the greatest of these is love.
1 Corinthians 13:1-13