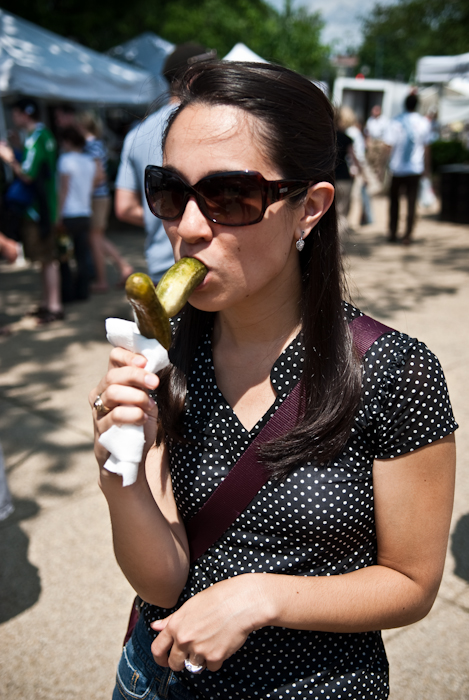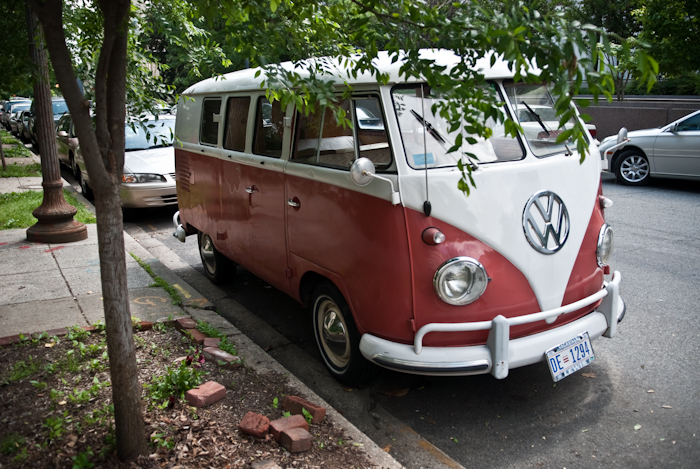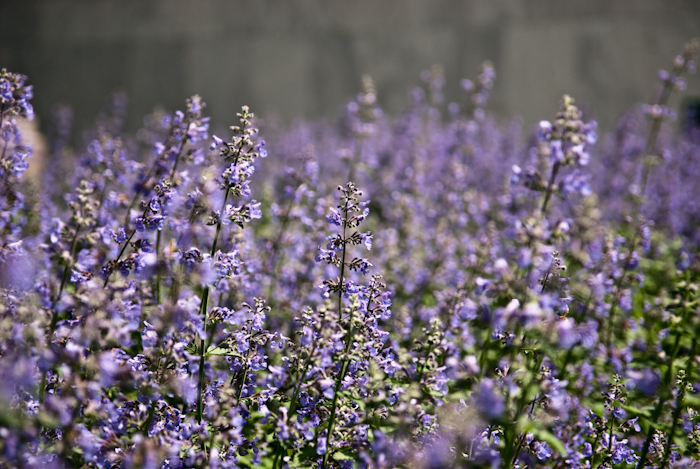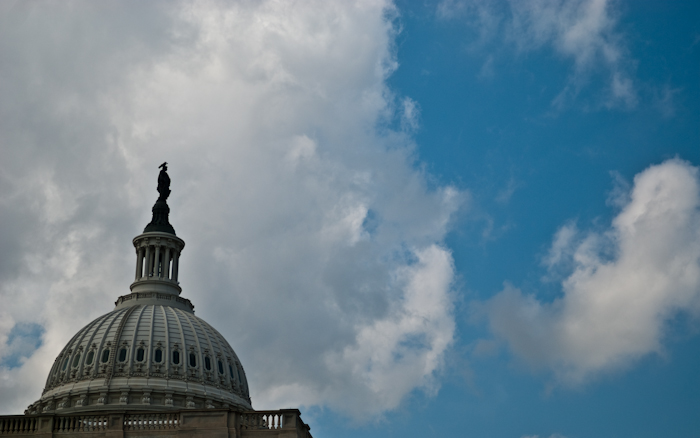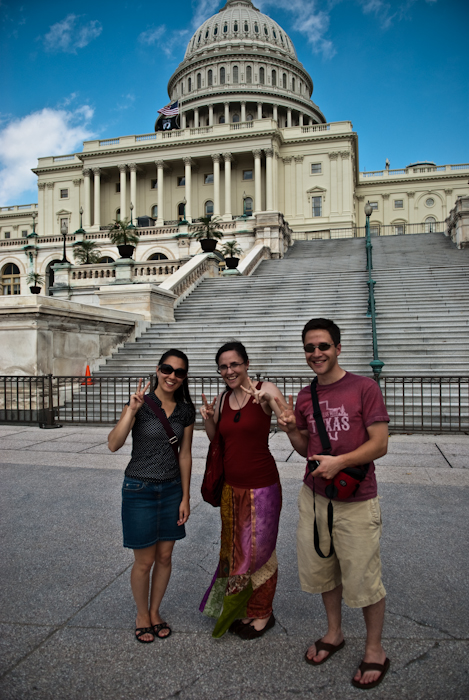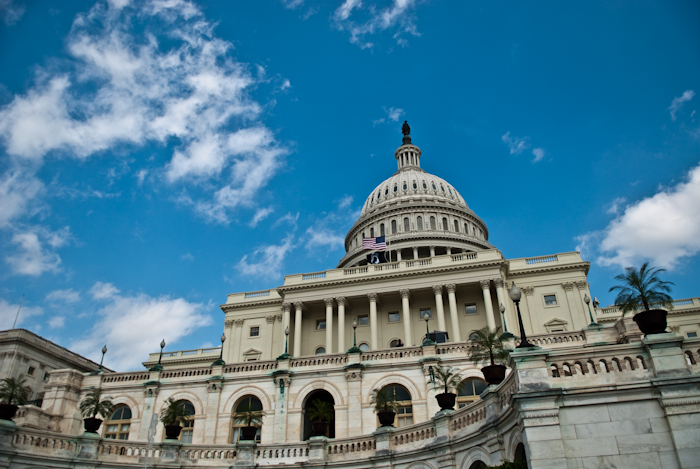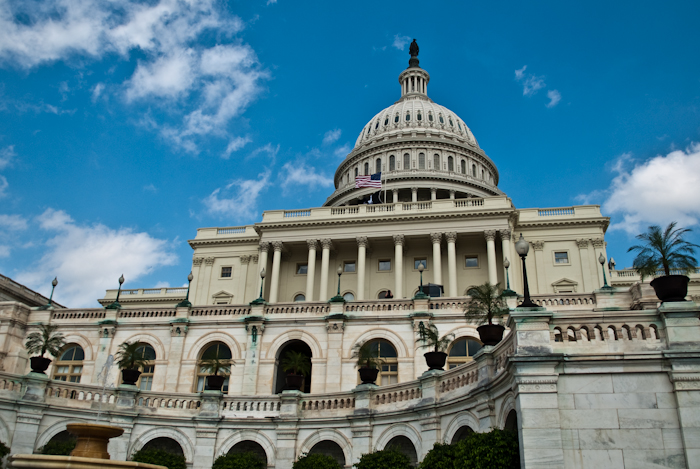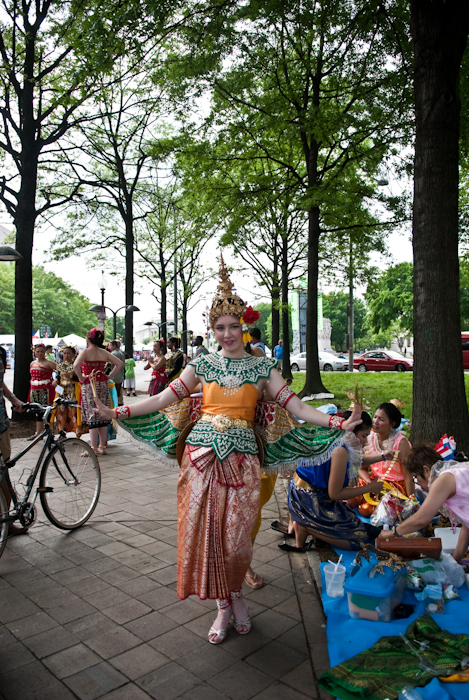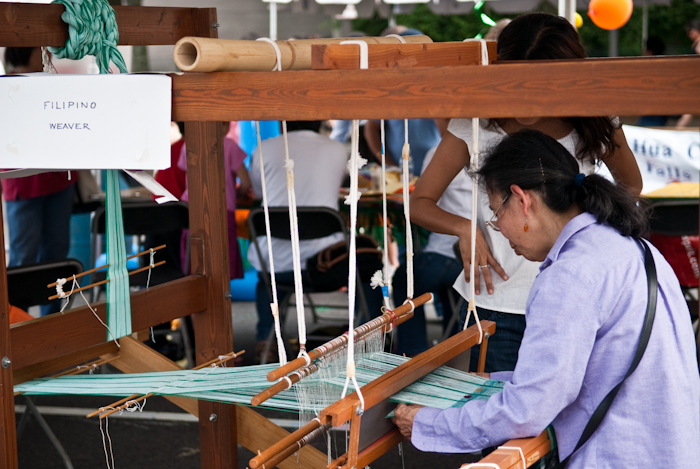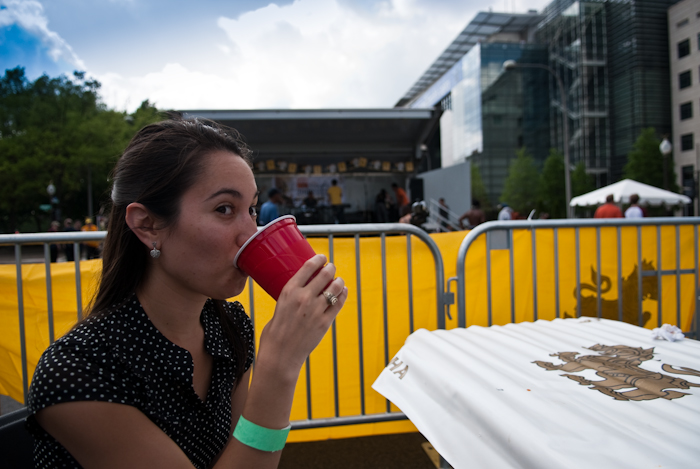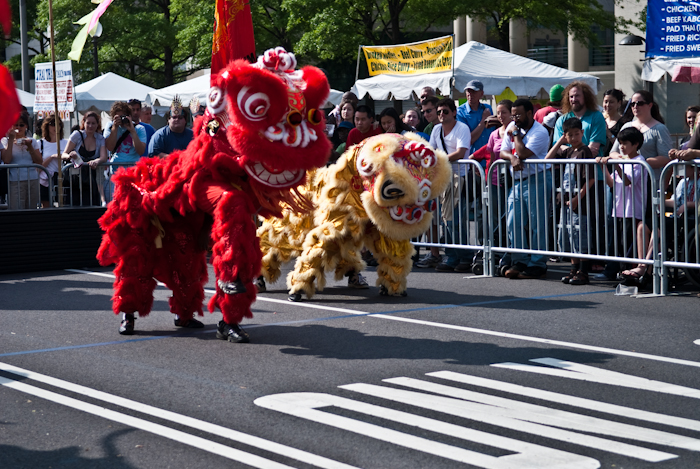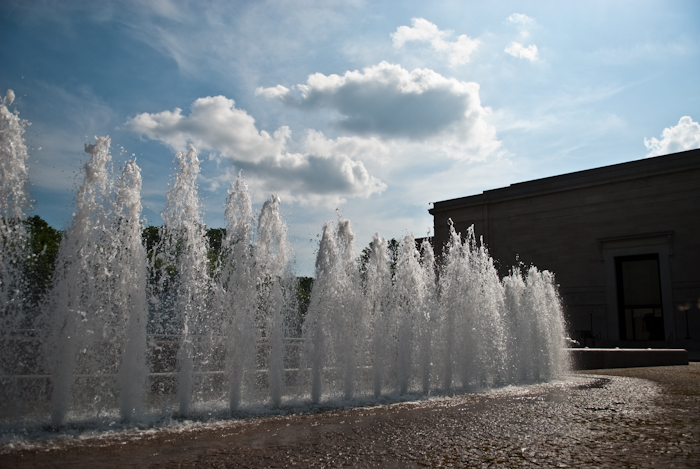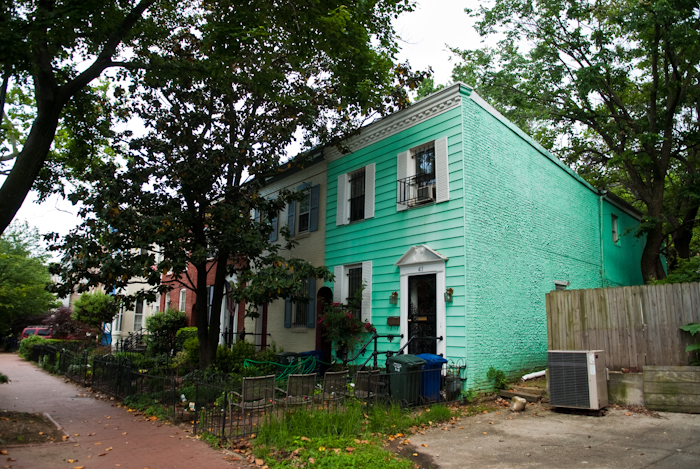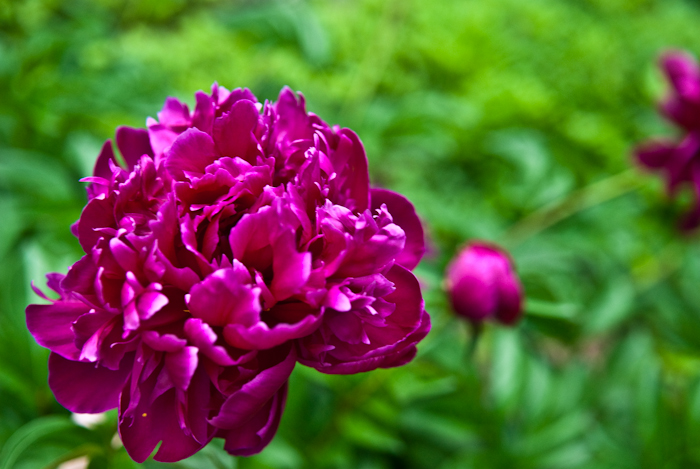 two years ago today, Jason asked me to be his wife. he kneeled on some roots and I stood there on some roots and cried. then we had thai.
xoxo boobear!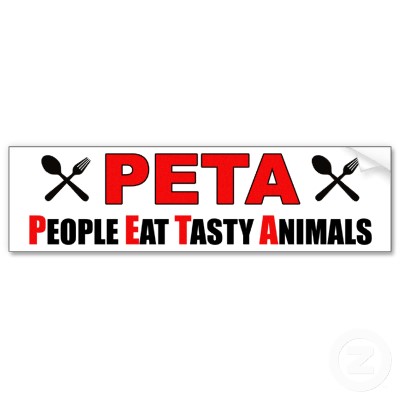 "Practice what you preach" is thrown out the window as can be seen in this press release from The Center for Consumer Freedom. I'm not going to try and sum it up but I will say that I'm glad I don't donate to PETA. Press Release | PETA Killed 95 Percent of Adoptable Pets in its Care During 2008.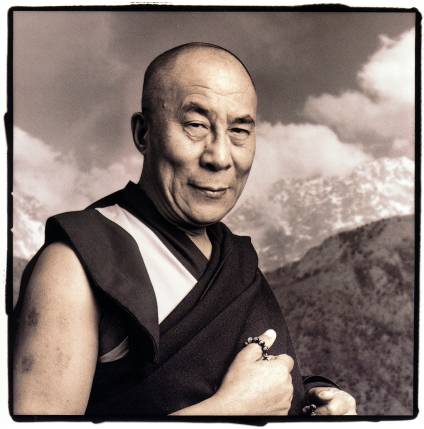 This says it all…
Du Ling, a spokeswoman for the Chinese Embassy in Pretoria, would say only that "all countries that have diplomatic relations with China, including South Africa, recognize that there is only one China in the world and it does not recognize the so-called independence of Tibet."
Peace Conference Canceled After South Africa Bars Dalai Lama – NYTimes.com.

I wake up every morning to emails from Daily Candy, one from Philly, one from NYC, and one from DC. I usually glance over the Philly and NYC ones because all that info is local to the respective cities and often the deals aren't good enough for me to venture up there. The Daily Candy for DC on the other hand tends to have interesting things I've never heard about. The Capitol Letters Writing Center. Happens to be one of those things I never heard about. Once long long ago when I was still living in Richmond and unsure of what direction to take in life I toyed with the idea of pursuing a creative writing career. I'm a horrible story teller when it comes to the spoken word but I found when I let my imagination go on paper it was a whole different story (see what I did there?) There's something compelling about volunteering for this center. I still have most of my notes from my creative writing class (I wish I could remember my teacher's name, she was quite successful in getting our creative juices flowing) and hope that I can share some of what I barely remember to kids who are thinking of venturing into creative writing.
The way I see it, this is another way to capture a specific moment in time on paper.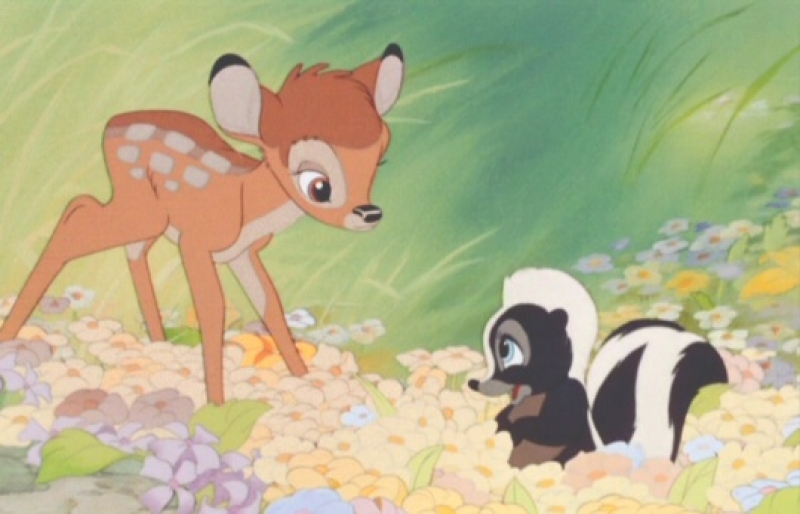 it's posts like this that frustrate me. I understand that the economy sucks and that everyone needs to be a little more conscious of how they're spending their money but don't be cheap and lowball. would you want someone to ask you to use your talents for a full day for just $100 a day? wouldn't you be insulted and frustrated and tell them your time is worth a little more than that? maybe some poor college photo student is willing to do this because any paying job is a good paying job but then it gives people who put up posts like this the impression that it's ok to pay photographers at such a low rate.
a friend of mine who is a successful local photographer told me that taking jobs that pay at this rate hurt the rest of the local photographers.
Hello, we are looking for a professional photographer or exceptionally talented student photographer with a wide-angle lens to help us with a weekend shoot. We have shoots scheduled on both Saturday and Sunday, though we can have more than one photographer, so if you are only available for one day, that is okay.
If we like you, this will be an ongoing project for multiple weekends. You must be comfortable with various lighting setups, including interior shots w/ limited light. The shoots will be on location at various places in DC.
We are flexible on payment depending on your experience, though our budget would be around $100/day. Please contact us if you are interested, and we will tell you more!
Looking for Photographer for Weekend Photoshoot.
don't even get me started on people who come to you for work and then give you demands/estimates/strictures.

This is a little disconcerting…
"Omnicom Passes the Buck
It has been brought to the attention of the American Society of Media Photographers (ASMP) that the Omnicom Group, the world's largest advertising agency holding company, has changed its terms and conditions in an effort to limit their agency liability and in so doing transfer that liability to independent photographers and producers. Basically, by disclosing their agency status and for whom they are acting, the advertising agency is only liable to the extent that their client has specifically paid them for any amounts payable to you. Additionally, ASMP has been informed that reps are being told that there will no longer be any advances on assignments.
These new policies are most probably the result of the market and governmental pressures experienced by major corporate clients such as GM who in their effort to avoid bankruptcy are now prioritizing their financial obligations and will make payment according to those priorities. In other words, some suppliers will be waiting significantly longer to be paid depending upon the client's priorities. That being the case, agencies do not want to be left on the hook for reimbursement of monies expended on behalf of their clients, especially where the fear of bankruptcy exists.
These terms and conditions are simply not in the best interests of photographers, producers or clients. This action, clearly taken in anticipation of increasingly difficult financial conditions is a unilateral effort to shift the burden onto those who are least prepared to bear it. Should an independent photographer of moderate means be the banker for a Fortune 100 company? By eliminating their customary role as intermediate financier, agencies are removing value from the value-added chain, and that will ultimately lead to an overall dampening effect on commerce.
Meanwhile, there is no incentive for the agencies to make photographer friendly changes to their terms and conditions as long as photographers are willing to accept the current terms. Notice of these changes should be included in your blogs and discussed on related lists and social networking sites. The issue needs to become viral and requires significant support from key photographers in order to gain traction and effect change. If it is business as usual for the agencies, then nothing will be accomplished."

breakfast for dinner was not as successful as I would have hoped. the waffles were ok and needed butter(milk) instead of oil(and just plain milk). the potatoes were a bit salty and we can't figure out why since no salt was added. Jason's stomach hurt the rest of the night as a result of the heavy dinner.
I'm frustrated about something else that I, unfortunately, will not talk about here but it's a problem that needs to either be nipped in the bud or resolved soon because someone is going to end up a lot more upset than I am right now.
it's funny how my blogging/venting has evolved. I used to just be vague all the time and now I rarely even say anything at all. Jason's blogging evolution is even more interesting considering he used to say EVERYTHING and now he's a lot more guarded than he used to be but for his own reasons.
ah well, I digress. I want Peruvian chicken. hopefully for dinner.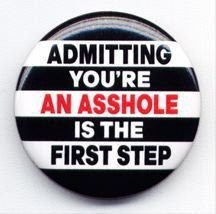 the people who take advantage of kindness are now banned from the lives of the Kresses. I'm no longer putting up with people who prey on the fact that we'll go out of our way to help you, especially if you're only going to make us regret our actions later.
We now have a 100% no asshole policy and people who take advantage of nice people are assholes.