You just have to admit you're sad.
I feel overwhelmed by everything I feel I should be doing but I'm not. I'm stifling my own creativity.
Most of the time I wish I was a kid again.
not to sound overly dramatic but…
…I'm on the verge of giving up…
I forgot you even existed. You still live somewhere on my server and I pay for your domain name. What reminded me that you exist is my loneliness. *snot bubble* Jason is at the airport praying for his flight to get delayed and then outright canceled so that he can then call me, I can save him, and we can go back to snuggling on the couch watching the Harry Potter marathon on ABC (in HD no less!) So here I am, also willing his flight and trip to be canceled but I know that's just not going to happen. Now I have to decide whether or not I'm going to risk my life and venture into the city on a shitty day* like today so that I can meet the wonderful people of 2birds1blog at their Jäger Ball 2009. I have no one to go with and can't drive either of our cars (summer tires and still summer ride height.)
I am sad and mildly afraid and daunted about spending the next six days by myself. Jason will be having a wonderful time (BETTER!!! *shakes fist) in Phoenix in a FIVE DIAMOND HOTEL, only three exist in this nation. Talk about baller. Thankfully I have planned nightly events to keep me distracted from how much I miss my boobear (gheeeeeeeeeeeeeeeey, I know) until he gets back.
I lost my train of thought and need to back to the couch womb.
*
I'm sorry. I'm just frustrated with myself. reading this guy's blog just makes me so aware of how lame I've become. I'm not who you originally fell in love with and yes, it's expected that I'll change but I feel like I've become so much more boring and I don't want you to fall out of love with me as a result of my sloth. I fear that I'm projecting how unhappy I am with myself on you. I'm afraid that I just want to run away from our "problems" and that they'll continue to haunt me even if we're in a new location. How do I get past this though? How do I pull myself out of this slump that I've let myself fall into and refused to drag myself out of for I don't even know how long.
*sigh*

Unbeknownst to me (I'm still not used to him blogging regularly) Jason wrote a little homage to me *blushes furiously* take a look at his blog if you're curious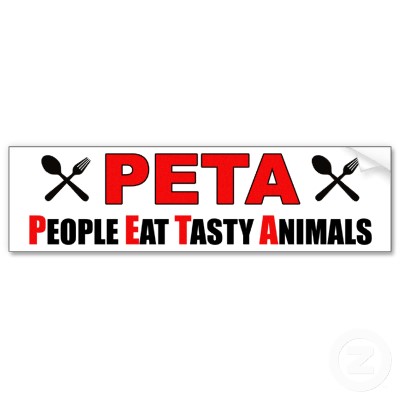 "Practice what you preach" is thrown out the window as can be seen in this press release from The Center for Consumer Freedom. I'm not going to try and sum it up but I will say that I'm glad I don't donate to PETA. Press Release | PETA Killed 95 Percent of Adoptable Pets in its Care During 2008.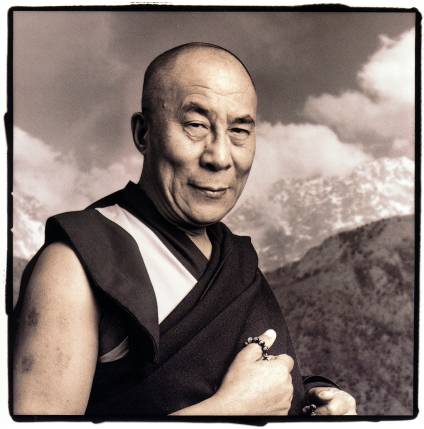 This says it all…
Du Ling, a spokeswoman for the Chinese Embassy in Pretoria, would say only that "all countries that have diplomatic relations with China, including South Africa, recognize that there is only one China in the world and it does not recognize the so-called independence of Tibet."
Peace Conference Canceled After South Africa Bars Dalai Lama – NYTimes.com.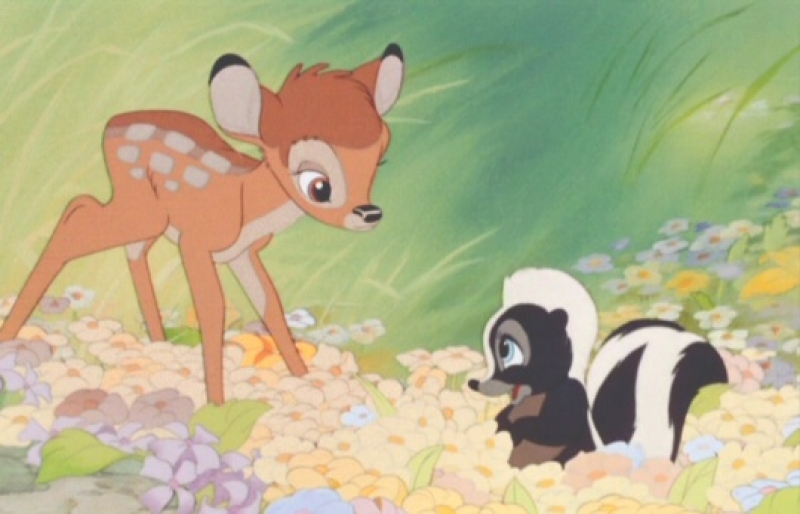 it's posts like this that frustrate me. I understand that the economy sucks and that everyone needs to be a little more conscious of how they're spending their money but don't be cheap and lowball. would you want someone to ask you to use your talents for a full day for just $100 a day? wouldn't you be insulted and frustrated and tell them your time is worth a little more than that? maybe some poor college photo student is willing to do this because any paying job is a good paying job but then it gives people who put up posts like this the impression that it's ok to pay photographers at such a low rate.
a friend of mine who is a successful local photographer told me that taking jobs that pay at this rate hurt the rest of the local photographers.
Hello, we are looking for a professional photographer or exceptionally talented student photographer with a wide-angle lens to help us with a weekend shoot. We have shoots scheduled on both Saturday and Sunday, though we can have more than one photographer, so if you are only available for one day, that is okay.
If we like you, this will be an ongoing project for multiple weekends. You must be comfortable with various lighting setups, including interior shots w/ limited light. The shoots will be on location at various places in DC.
We are flexible on payment depending on your experience, though our budget would be around $100/day. Please contact us if you are interested, and we will tell you more!
Looking for Photographer for Weekend Photoshoot.
don't even get me started on people who come to you for work and then give you demands/estimates/strictures.