whenever you're having a bad day… just think, "it's mai birthday…"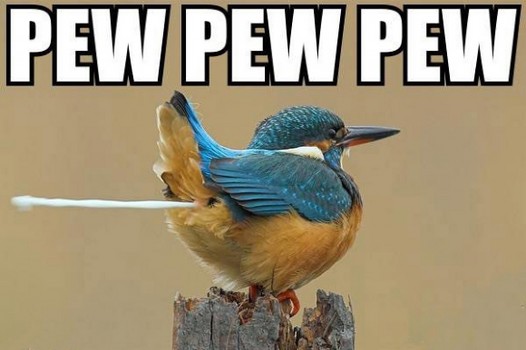 courtesy of Mark. one can never be without some good poop humor.
I forgot you even existed. You still live somewhere on my server and I pay for your domain name. What reminded me that you exist is my loneliness. *snot bubble* Jason is at the airport praying for his flight to get delayed and then outright canceled so that he can then call me, I can save him, and we can go back to snuggling on the couch watching the Harry Potter marathon on ABC (in HD no less!) So here I am, also willing his flight and trip to be canceled but I know that's just not going to happen. Now I have to decide whether or not I'm going to risk my life and venture into the city on a shitty day* like today so that I can meet the wonderful people of 2birds1blog at their Jäger Ball 2009. I have no one to go with and can't drive either of our cars (summer tires and still summer ride height.)
I am sad and mildly afraid and daunted about spending the next six days by myself. Jason will be having a wonderful time (BETTER!!! *shakes fist) in Phoenix in a FIVE DIAMOND HOTEL, only three exist in this nation. Talk about baller. Thankfully I have planned nightly events to keep me distracted from how much I miss my boobear (gheeeeeeeeeeeeeeeey, I know) until he gets back.
I lost my train of thought and need to back to the couch womb.
*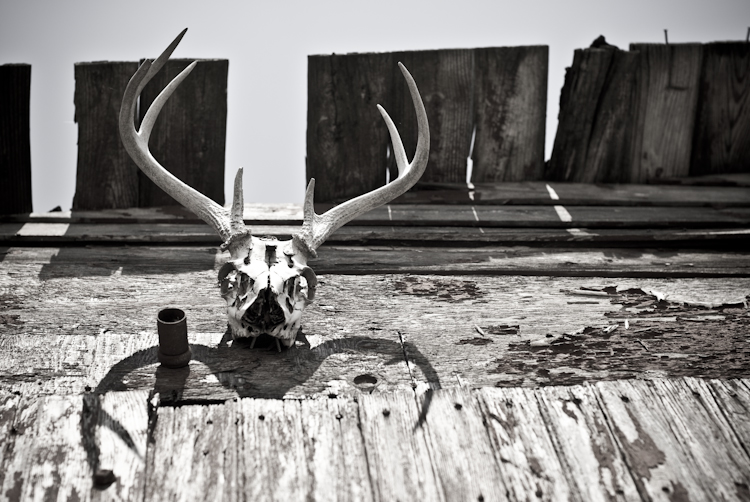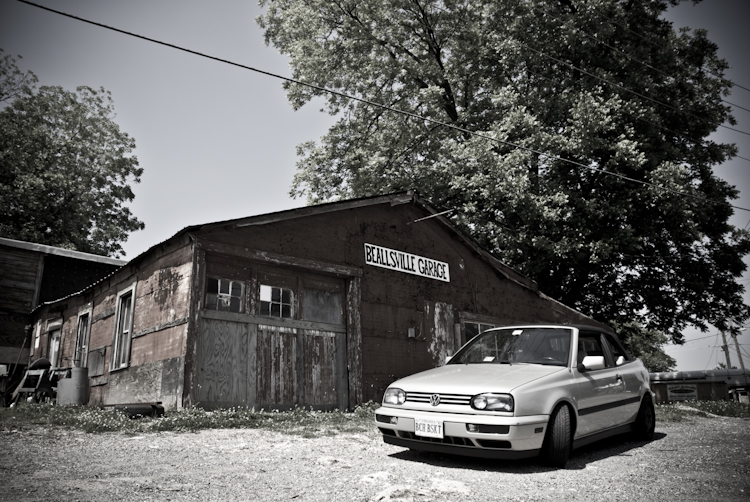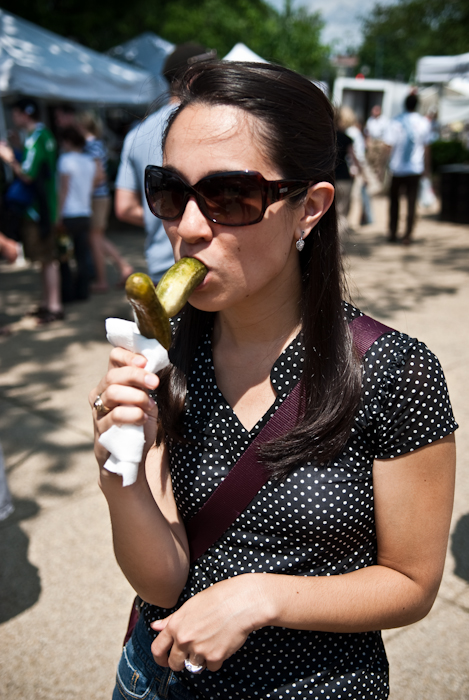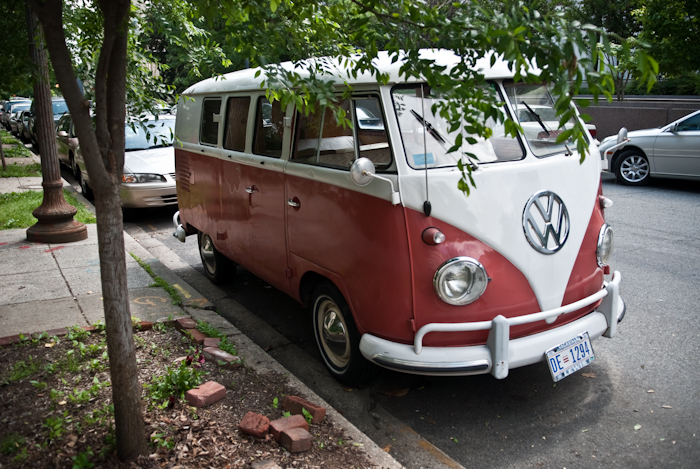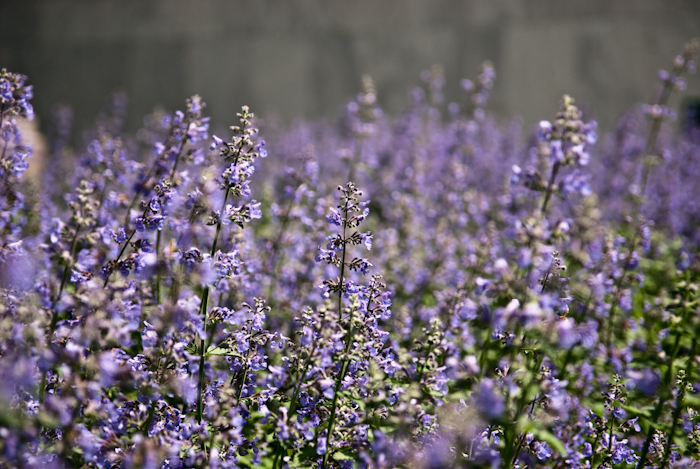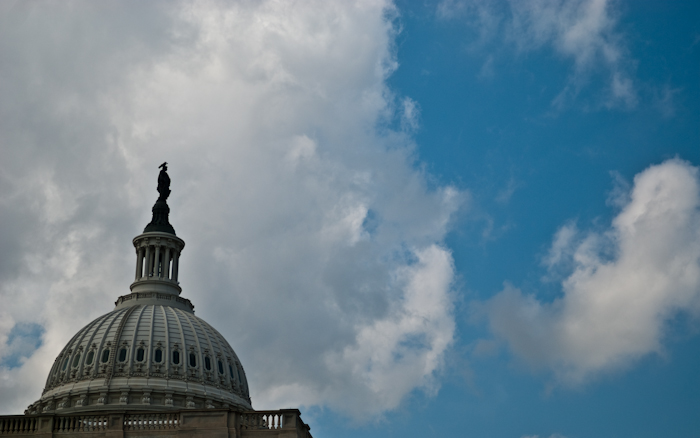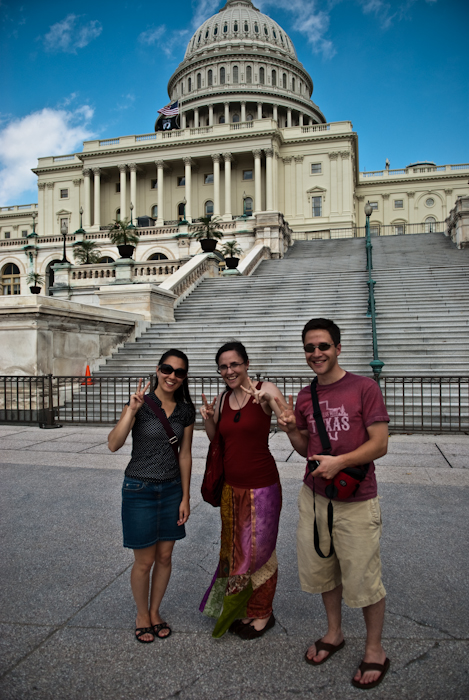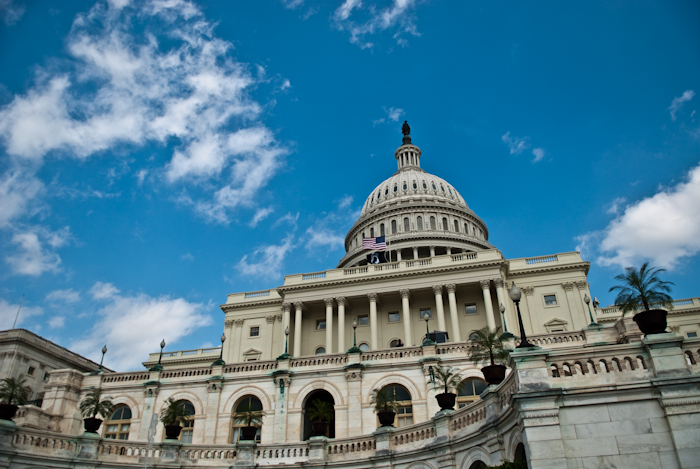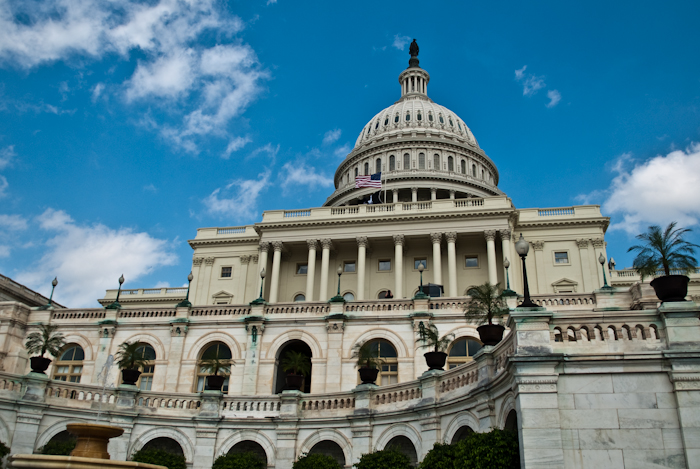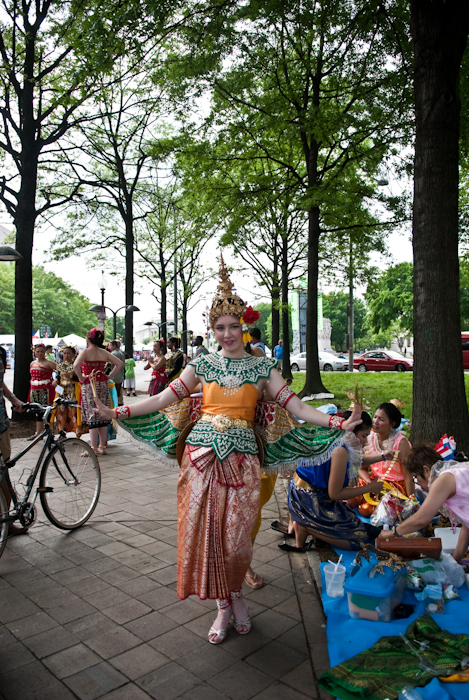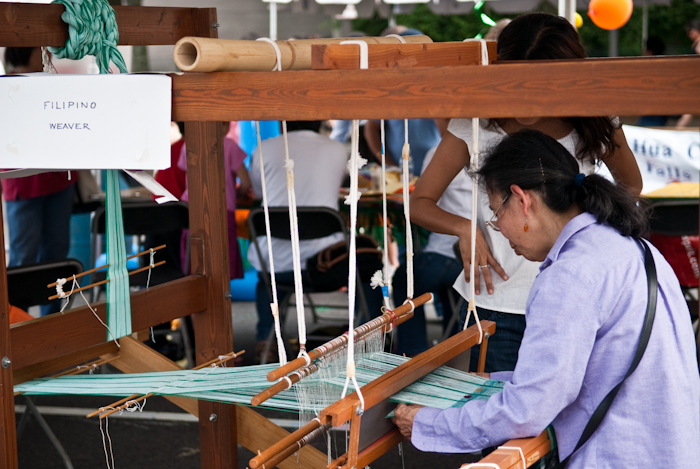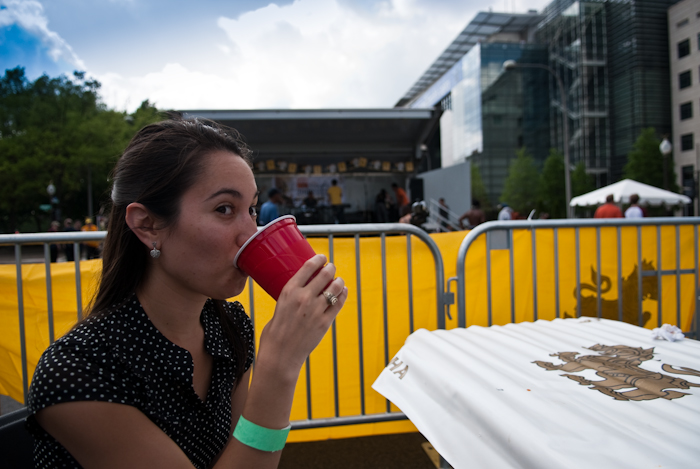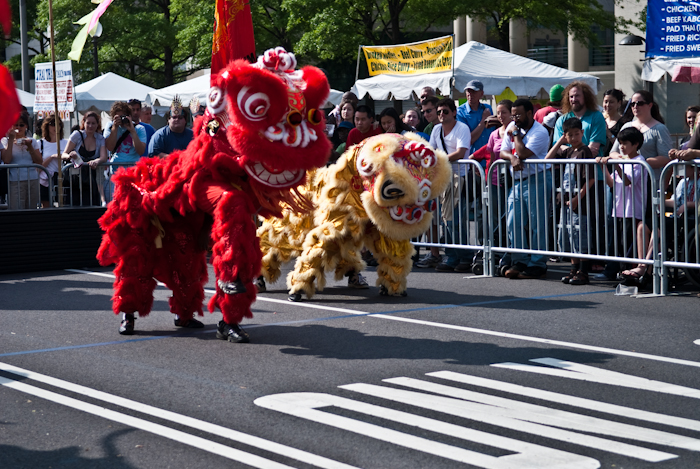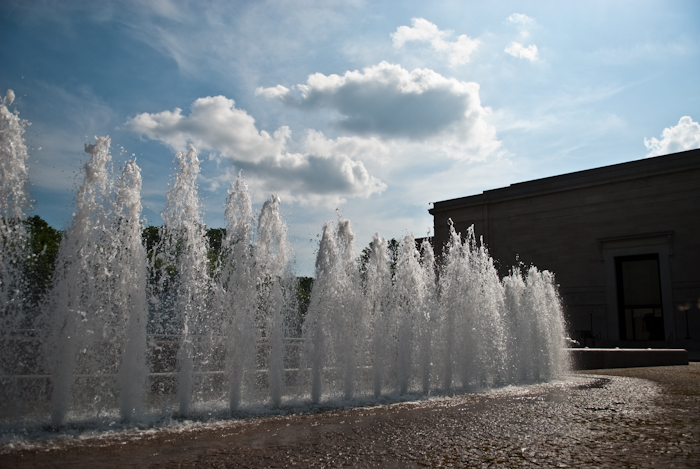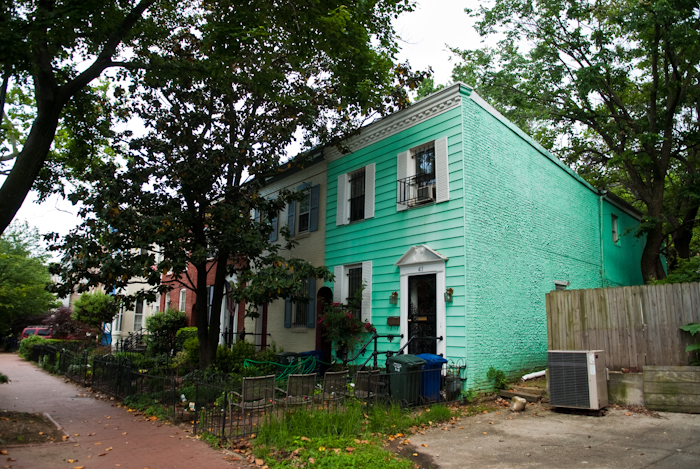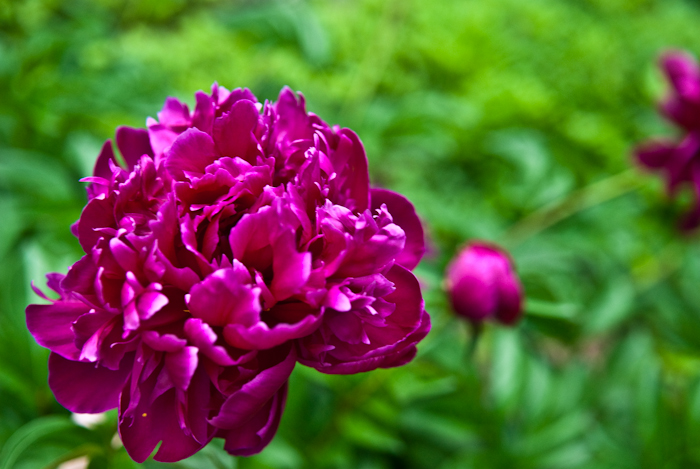 Jason said "SO TINY" my response was *grumbles*

I want to be Joe's Jeans next model, so go vote for me! Joe's Next Model – Kate Kress – Artist Profile.