Puppy of my neighbor
© Michal Szydlowski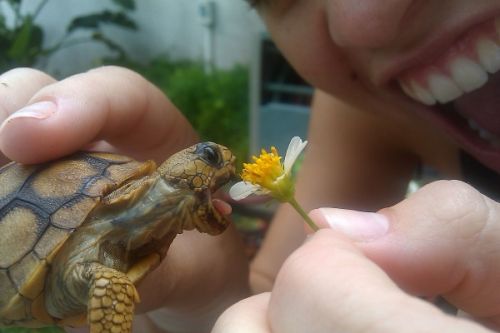 ran into Jim Darling at Fotoweek last Thursday. curse my driver's tan!
today starts the "bring back Kate's glorious rump" effort. it will involve working out in the morning and after work (if I have time) and eating more thoughtfully. the soda is definitely banned, ice cream is allowed in extremely small quantities and infrequently at that, alcohol is cut out (except for tubing for Lear's birthday), fruits and vegetables will be incorporated more than all the other stuff, and fish will become the main meat in my life (if I can afford it.) I'm tired of feeling uncomfortable in my own skin, it's time to take charge and sweat it all out.
I'm so burned out and exhausted. Yes, my week wasn't as stressful or draining as jason's but allergies, waking up early several days in a row, staying up late, and a few other things all jumbled in to one has taken it out of me. I wish I could go to the beach and just soak up the sun until I turn into a lobster. Alas, I have work over the weekend. This work at least will be fun and exciting.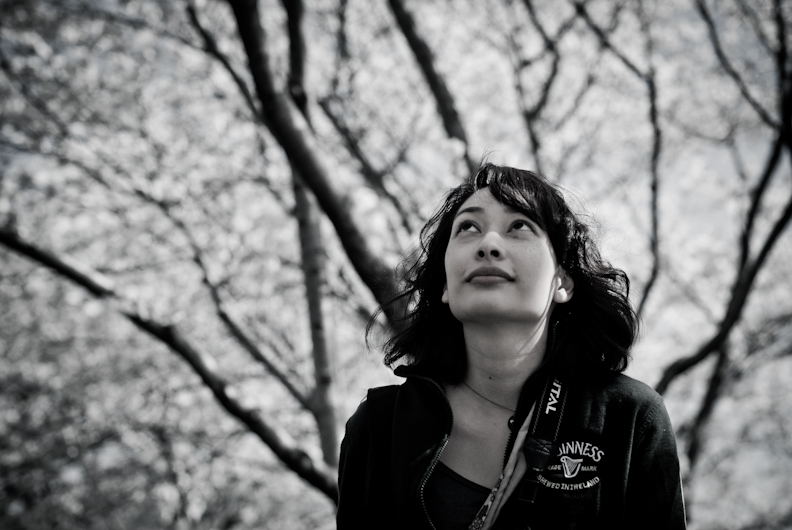 Carson is finally home. Almost 100% and much better than when he was home last. It's good to have him home. The house was so empty with him gone.
The nurse said he's healing well and quickly, he'll be doing physical therapy in two weeks and will have the stitches removed then as well. He should be just about back to normal after 5 or so weeks they say. We bought a special halter to assist him when he goes up and down stairs.