Kind of sad right now. That is all.
How are you doing? It seems karma is visiting and I'm getting to a point where I just can't take it anymore. Theres just too much all at once and I need a little reprieve. If you don't mind, please? *sigh*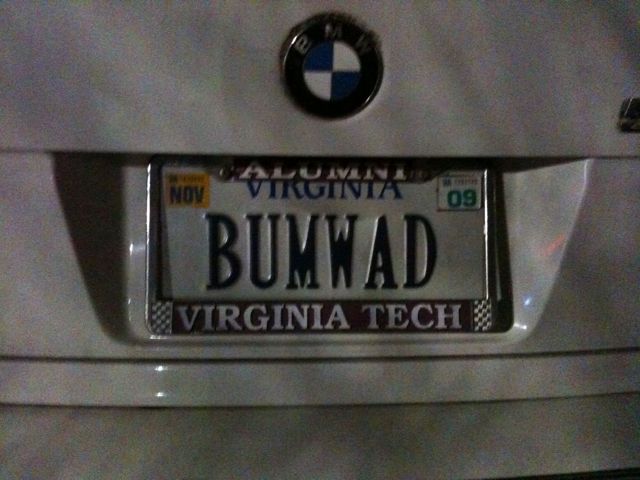 It's elusive lately. Much like inspiration and motivation.
I feel overwhelmed by everything I feel I should be doing but I'm not. I'm stifling my own creativity.
Most of the time I wish I was a kid again.
it's always another. look at this, two posts in two days. Jason came home and everything was good and then we opened the mail. bring on the heavy sighs and the feeling of being buried under a ton of bricks. there's no hiding from this but hopefully there will be some sort of resolution that isn't quite as painful.
have to remind myself to keep breathing. *sigh*
it's only been two days and I swear I'm falling apart, into a pathetic shell of who I am. all motivation left with my parting kiss for Jason. this probably reads like one of my high school journals (although the kiss would be with an imaginary boyfriend because I didn't have a real boyfriend until …well long after I graduated.) I survived the weekend by not allowing myself to be alone. I blame that on having siblings. I don't mind being alone for periods of time but that period is finite. I'm finding that my threshold is roughly three hours and then I start to crawl out of my skin from anxiety. separation anxiety I guess. it's like I'm a small dog who fears being left alone in her crate. yeah, I'm a bitch in just about every sense of the word. I don't see how my mom survived being with out my dad for six months at a time let alone with a kid and then four (obviously not all at once.) my mom is stronger than I am. I guess that's why my parents will be celebrating their 29th? 30th? wedding anniversary soon (don't ask me to correct my math.)
the main negative in my separation anxiety is that I (and excuse me for going all Hallmark McBarfy Disney on you) miss my soul mate, everything is mundane without Jason. I feel like there isn't anything to notice unless Jason is there to share it with. that's not to say I didn't have a wonderful time hanging out with Teresa Saturday night or Sunday morning or that I didn't have a great time at my parent's house the weekend (and am a little sad I didn't go over for spaghetti because that Red Baron single serving pizza was so sad) it's just that everything is so much better when you have the one you love to share it with.
what I'm really trying to say is wah wah wah I miss Jason. I was so unmotivated I didn't even watch Howl's Moving Castle like I had planned, I read a book I'm wholly uninterested in and attempted to play hide-and-go-seek with Carson but he's a big fat cheater and wouldn't count to ten before came looking for me.
I miss you Jason. thank goodness you're coming home tomorrow. I fear I'd go crazy if you were gone any longer. at least Carson is here to keep me crazy. and jump on me in the middle of the night like a jerk.
She's waiting
For me to live
She's waiting
For me to give her a sign
And there's nothing that I'd rather do
Than give the right signs back to you
She's waiting
For me to try
She's waiting
For me to come alive
And there's nothing that I'd rather do
Than come alive for you
She's waiting
For me to dance
She's waiting
For me to answer her
And there's nothing that I'd rather do
Than romance the hell out of you
She's waiting
For me to smile
She's waiting
For me to walk her down the aisle
And that's something I just can't do
Till I know that I'm right for you
She's….
I've always loved them.
I will always love you.
and every time you crave for me i'm here
and anything you hunger for i'll share
and i will be quietly standing by
while slowly i am dying inside
hold me in your arms
and let me be the one
who can feel like i am a child in love
every time i talk to you you're down
and every time you need a laugh i'm around
and when you forget i'm here i'm not
it isn't really me that you forgot
hold me in your arms
and let me be the one
who can feel like i am a child in love
whisper now and tell me how
you'll watch me and tell me
somehow i'm gonna be alright
and Love said "sometimes, it is hard to believe that the beauty you have is mine."