it's always fun until someone gets hurt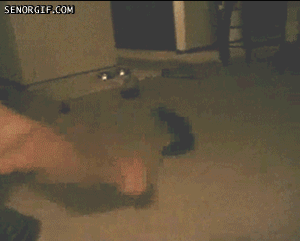 Most of the time I wish I was a kid again.

need to plan that trip to the beach, remember to bring lots of sunblock, and drive with the top down. singing my little lungs out. bring hearing protection too.
…this is how I feel most days.
whenever you're having a bad day… just think, "it's mai birthday…"

most of you wouldn't know what the hell I'm talking about but I recently came across some old photos of good times with old friends. from the internet. gotta love it.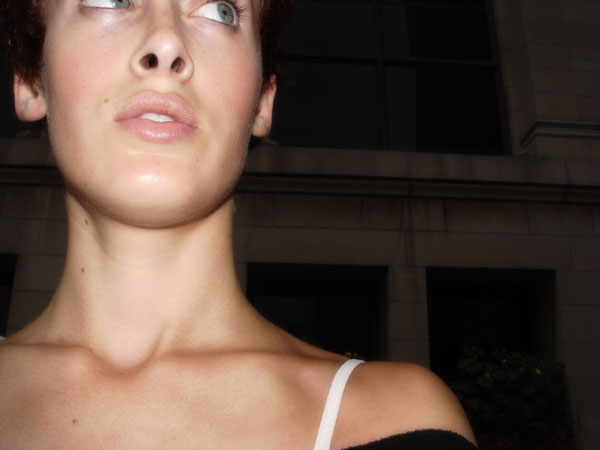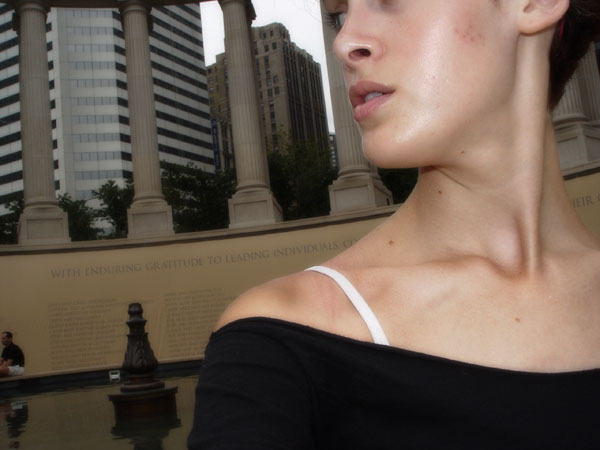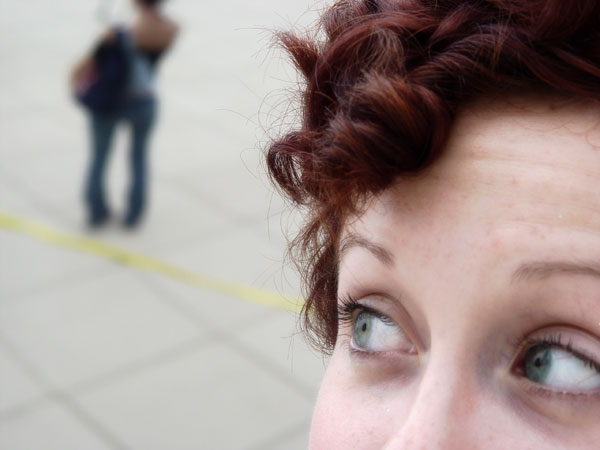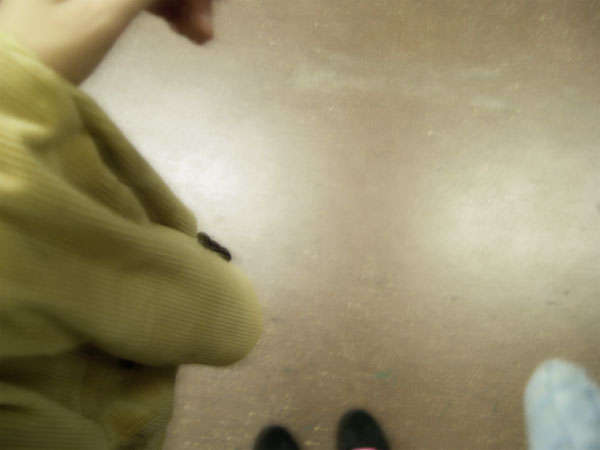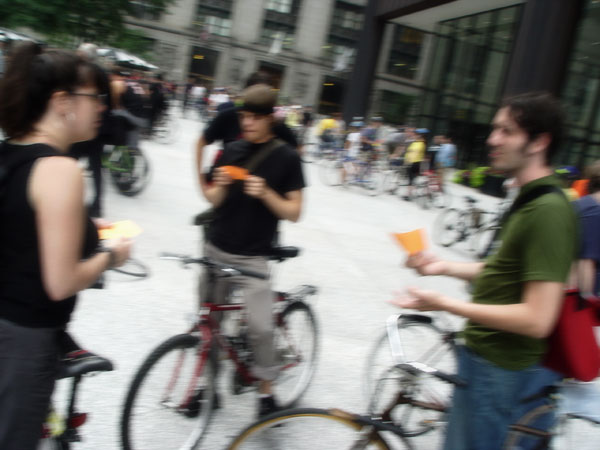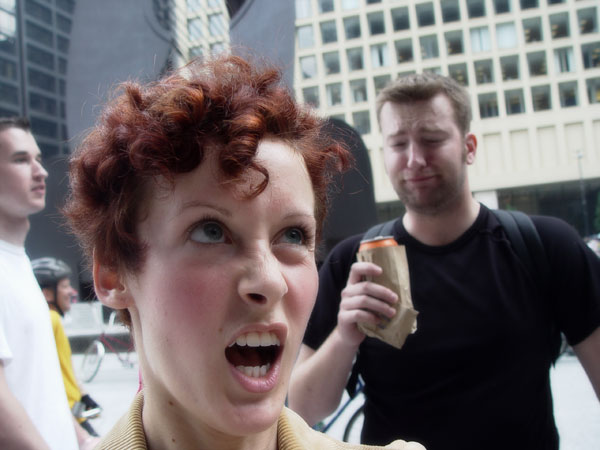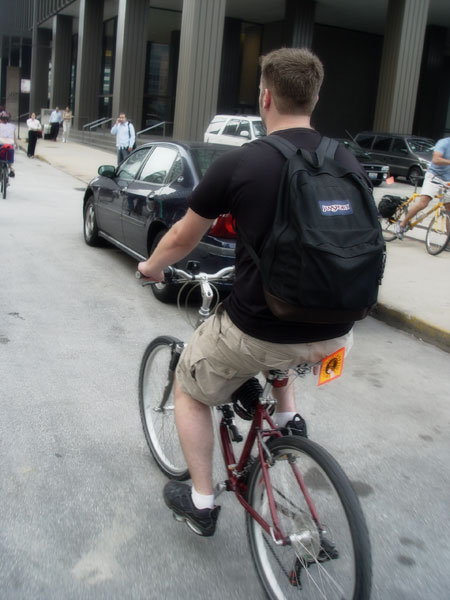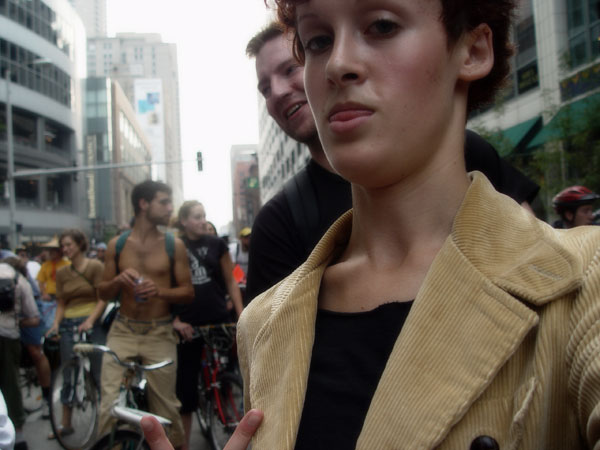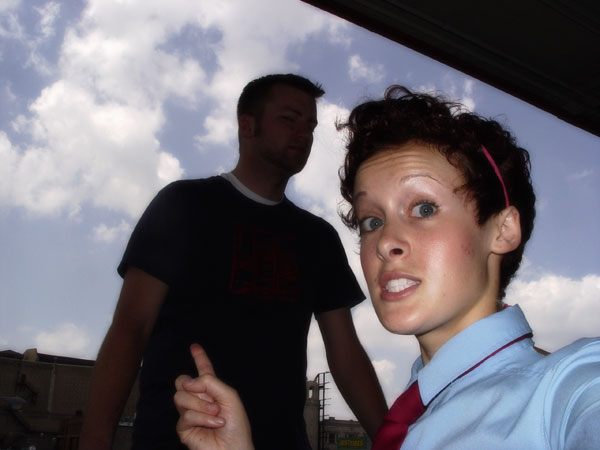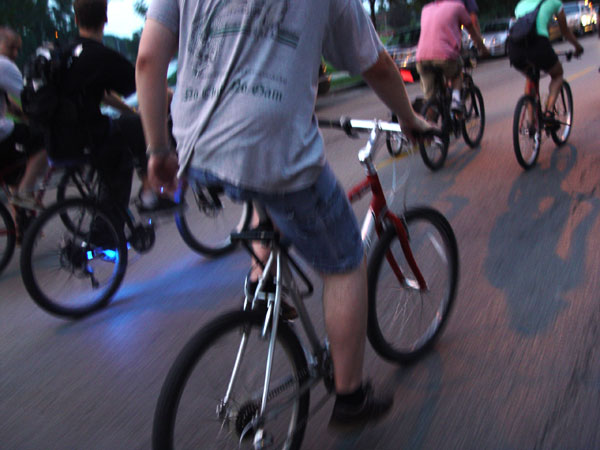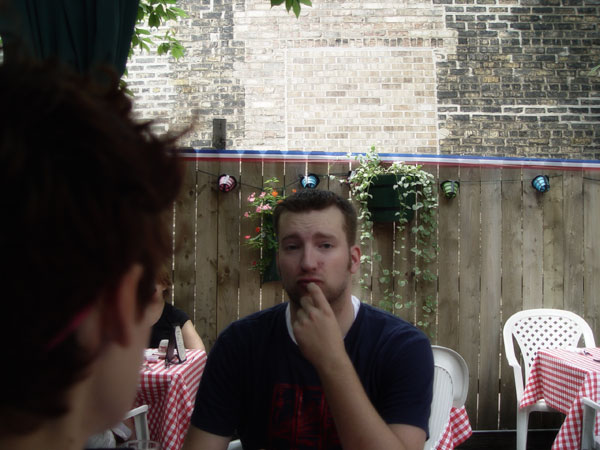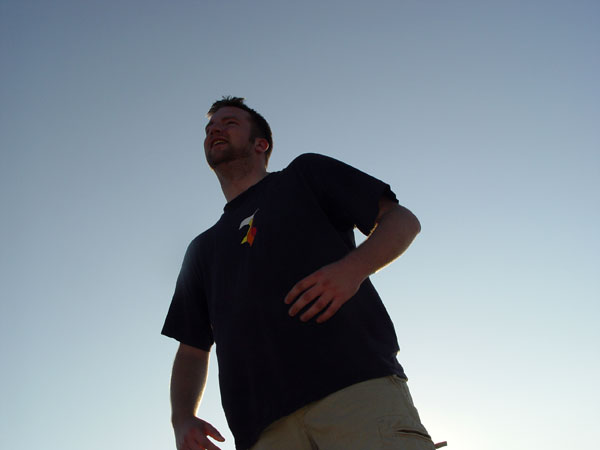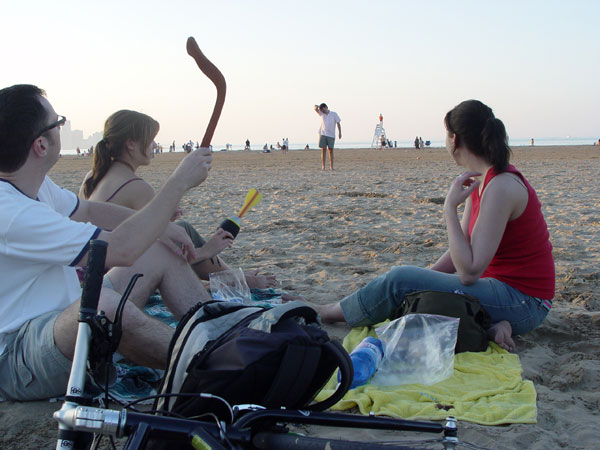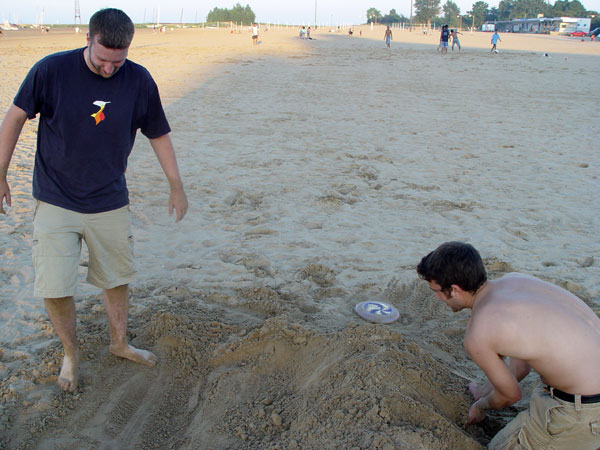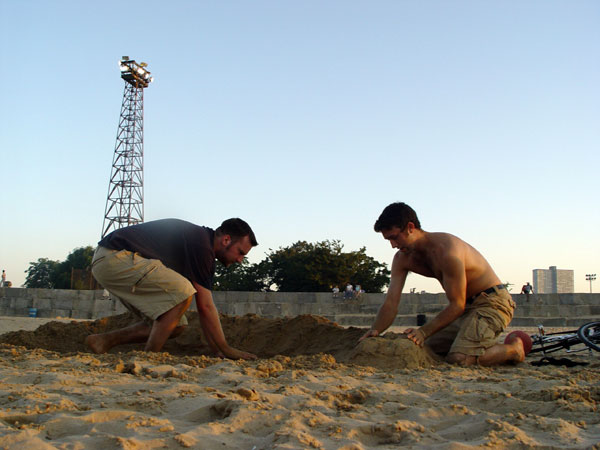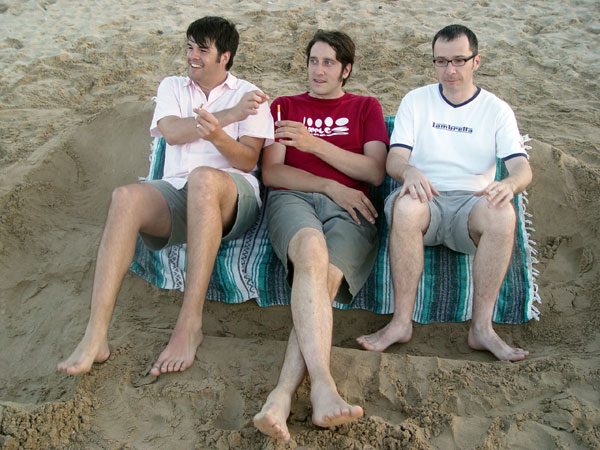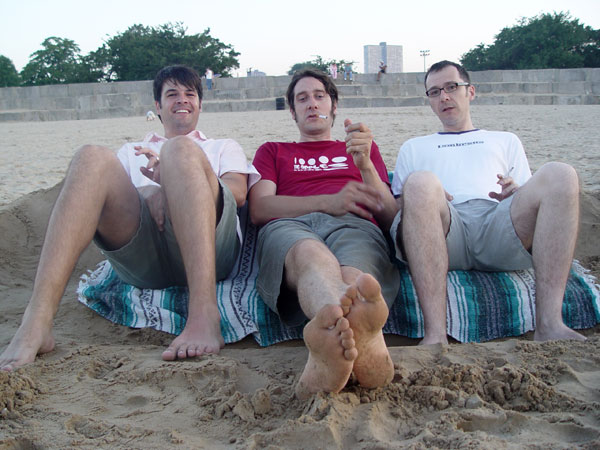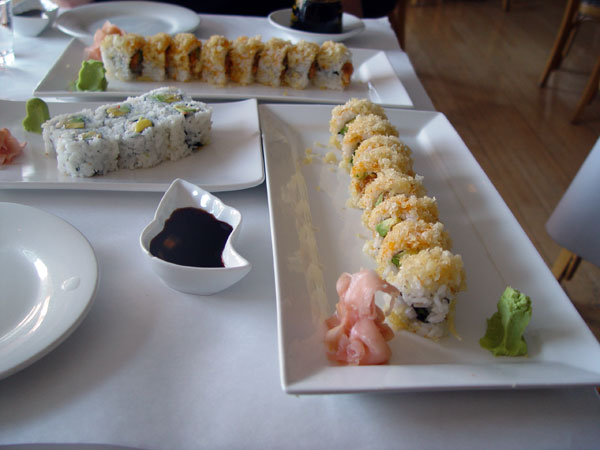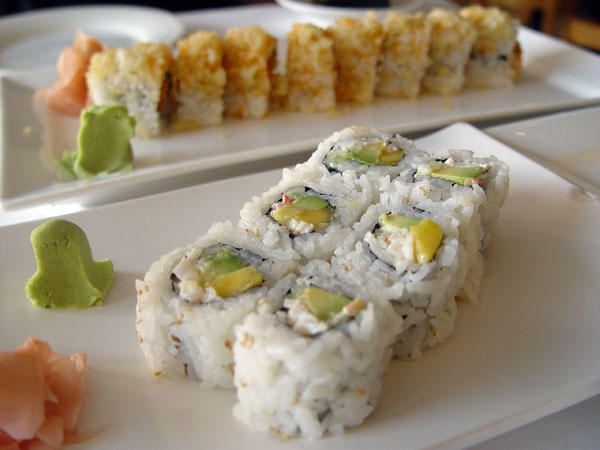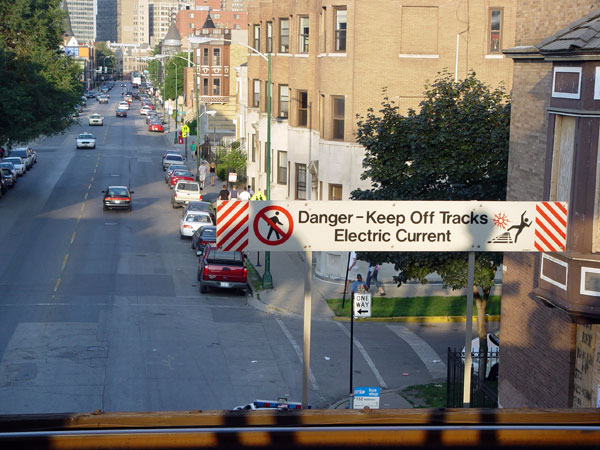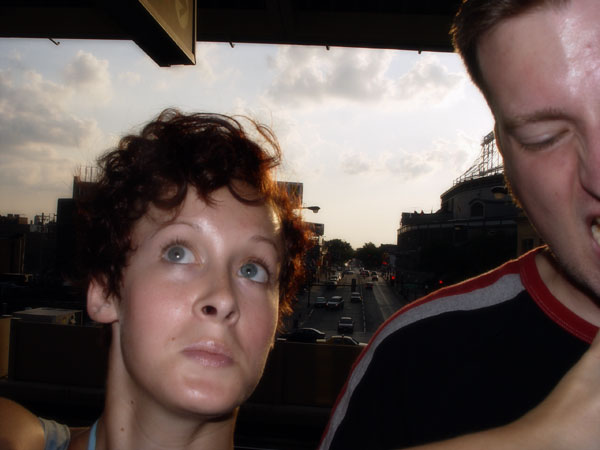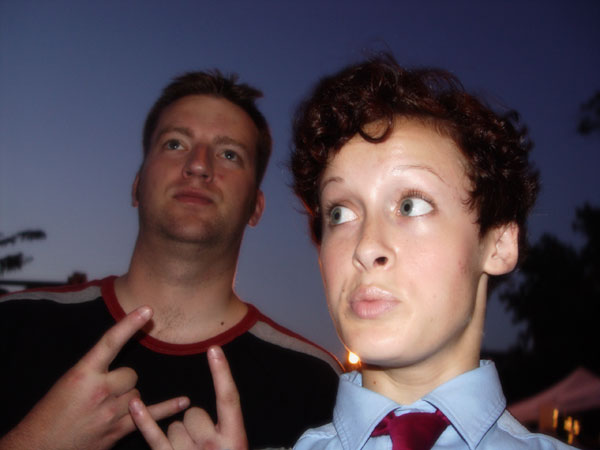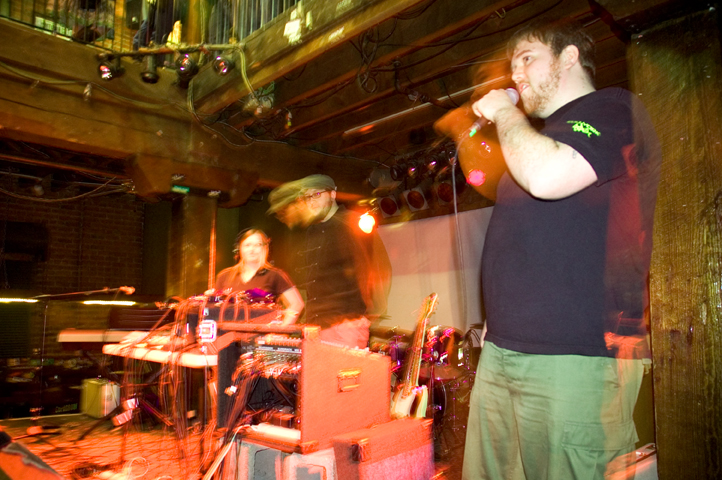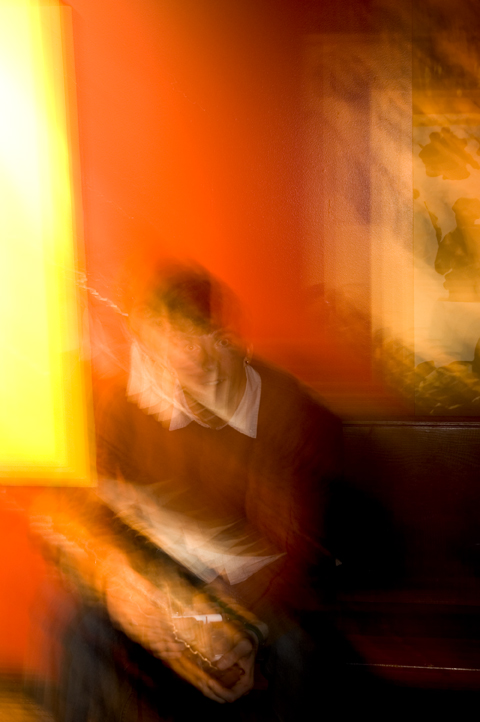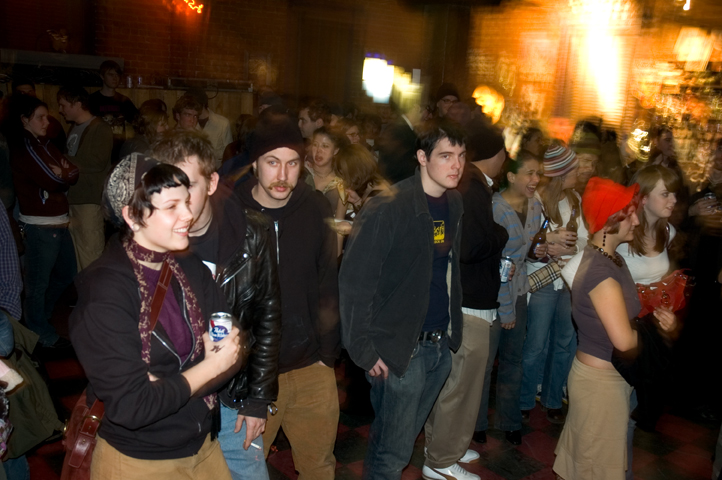 we're stylex from toledo, ohio
ah upso.

hey waaaait… upso is now wearing another shirt!

whooooooaaaaaaaaaa I'm so wasted [not really]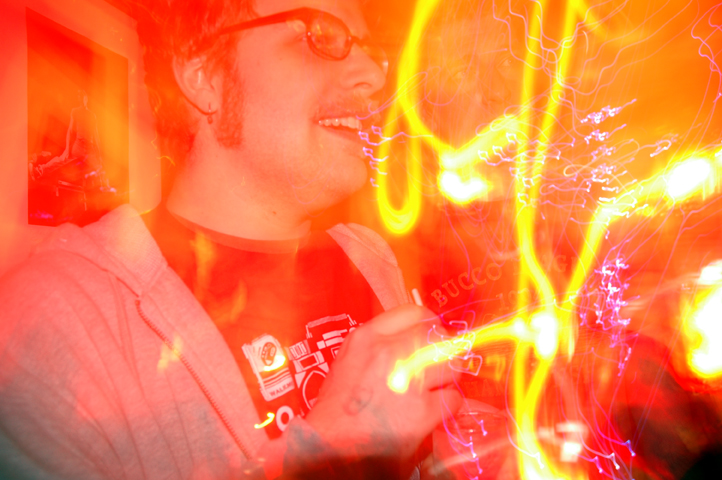 I see your uuuuuuundies!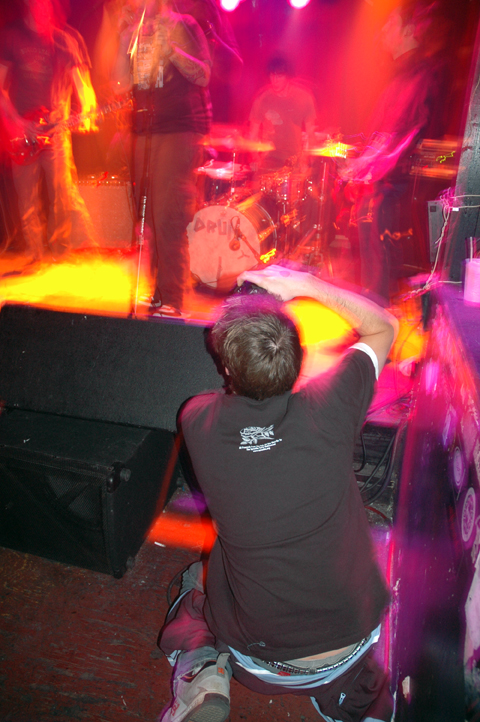 "oh I'm very timid on stage." hahaha liar

stylex's moto "WE ROCK WITH THE CROWD" [actually I just made that up]

I'm seeing double.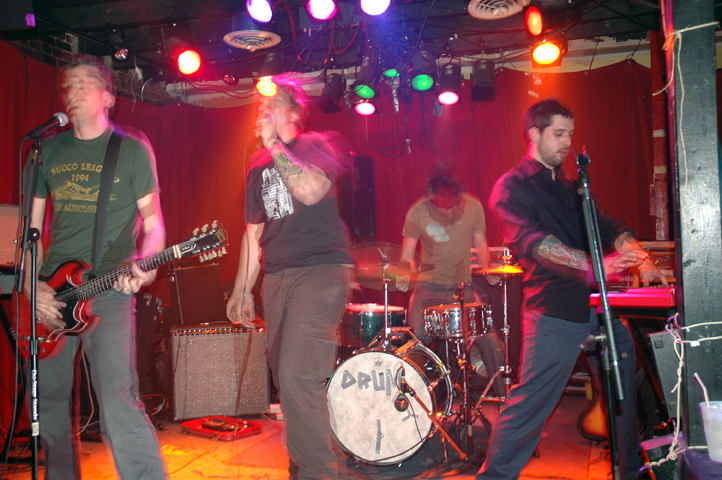 there are ghosts in the venue!

again. "WE ROCK WITH THE CROWD." [a reoccuring theme, yes?]

SCREAM TILL I'M SEEING PURPLE and red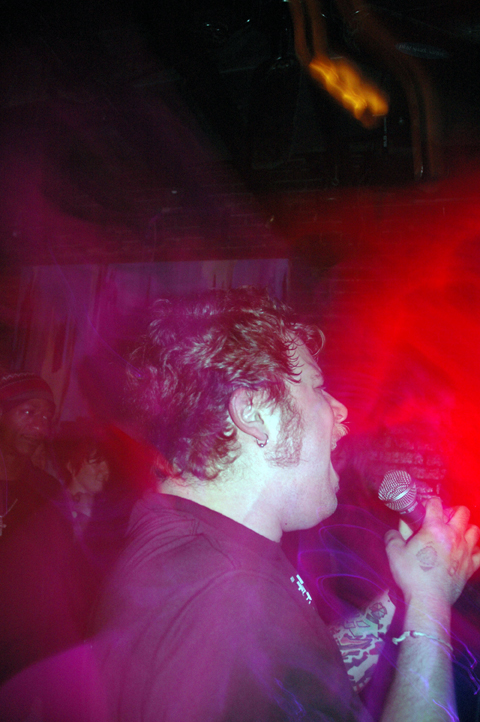 the obligatory [is it though?] ass shot

pandemonium

this screams to me "we're going back to our roots"

almost there!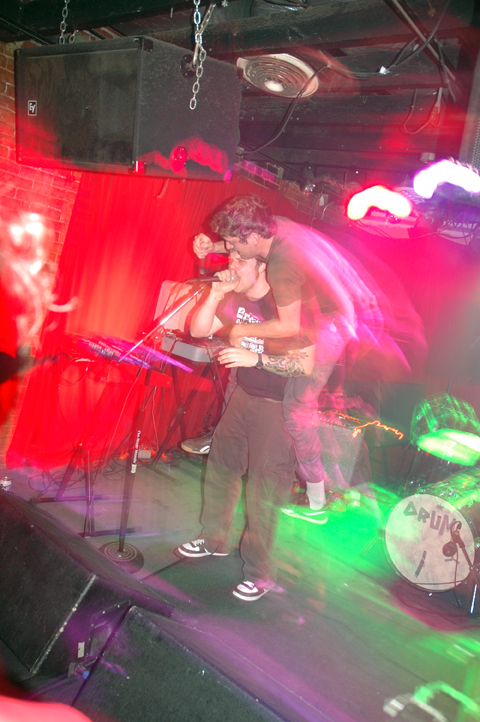 just about got it now!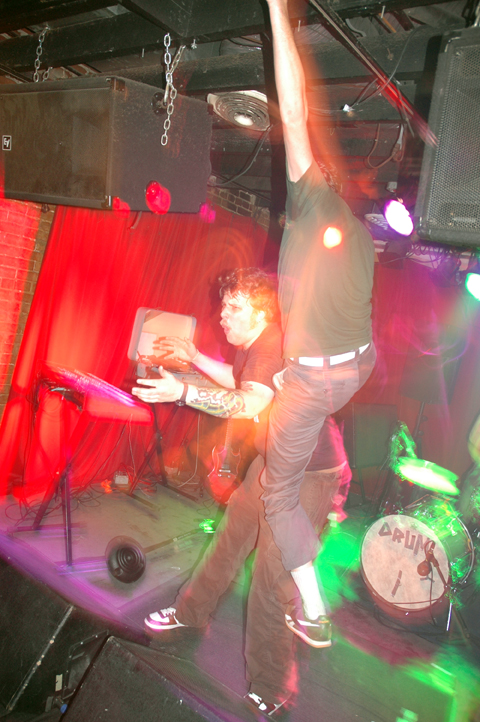 wait. I'm a zombie now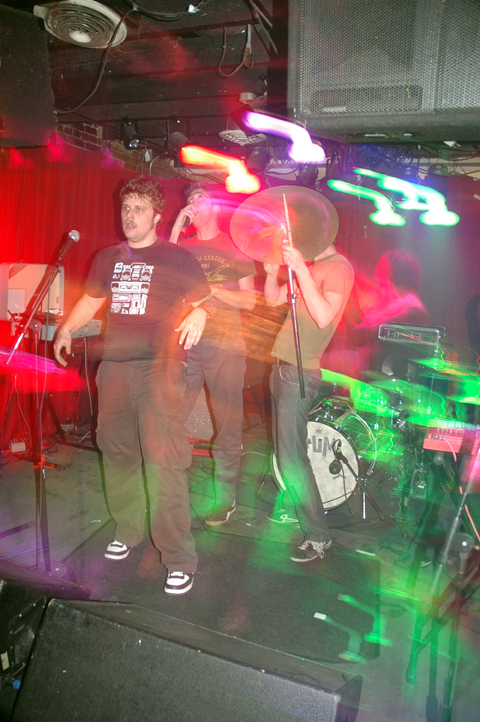 …brains…

and now. the running man! and the robot.

oh and upso called this the "very nice bathroom"