Puppy of my neighbor
© Michal Szydlowski
whenever you're having a bad day… just think, "it's mai birthday…"

Today has been a day I didn't realize I needed. The only thing that would make this day better is if Jason was relaxing with me instead of being stressed at work. Saw Sinakone for the first time in a year and a half, walked around Arlington and gtown, shot some awesome portraits which will be uploaded later, had lunch at the Reston town center, saw enough dachshunds to last me the rest of the month and loads of other awesome dogs, and now I'm sitting in a park eating chocolate frozen yogurt with strawberries and mangos. I didn't realize how wound tight I was until I sighed and felt the tightness in my shoulders finally receed. Now I just need to make Jason do this.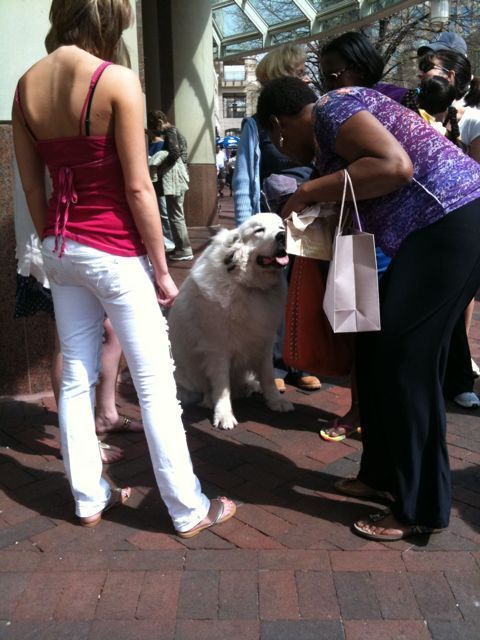 Carson is finally home. Almost 100% and much better than when he was home last. It's good to have him home. The house was so empty with him gone.
The nurse said he's healing well and quickly, he'll be doing physical therapy in two weeks and will have the stitches removed then as well. He should be just about back to normal after 5 or so weeks they say. We bought a special halter to assist him when he goes up and down stairs.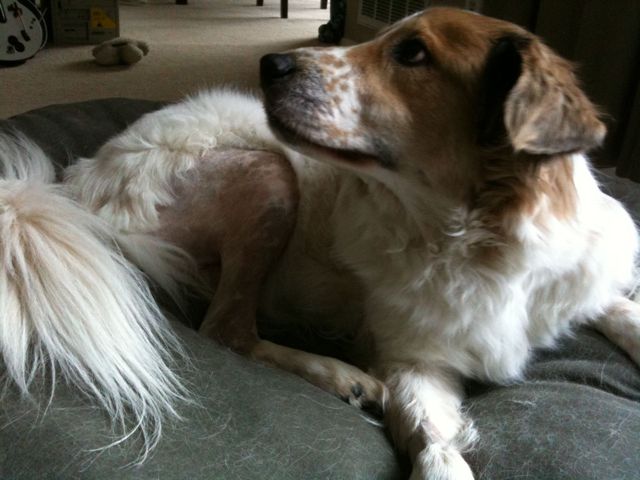 FOR IMMEDIATE RELEASE:
WINNER OF PX3, Prix de la Photographie Paris
Kate Kress of United States was Awarded Second Prize in the PX3 2009 Competition.
Paris, France
Prix de la Photographie Paris (Px3) announces winners of PX3 2009 competition.
Kate Kress of United States was Awarded: Second Prize in category Nature for the entry entitled, " Weimaraners ." The jury selected PX3 2009's winners from thousands of photography entries from over 85 countries.
Px3 is juried by top international decision-makers in the photography industry: Carol Johnson, Curator of Photography of Library of Congress, Washington D.C.; Gilles Raynaldy, Director of Purpose, Paris; Viviene Esders, Expert près la Cour d'Appel de Paris; Mark Heflin, Director of American Illustration + American Photography, New York; Sara Rumens, Lifestyle Photo Editor of Grazia Magazine, London; Françoise Paviot, Director of Galerie Françoise Paviot, Paris; Chrisitine Ollier, Art Director of Filles du Calvaire, Paris; Natalie Johnson, Features Editor of Digital Photographer Magazine, London; Natalie Belayche, Director of Visual Delight, Paris; Kenan Aktulun, VP/Creative Director of Digitas, New York; Chiara Mariani, Photo Editor of Corriere della Sera Magazine, Italy; Arnaud Adida, Director of Acte 2 Gallery/Agency, Paris; Jeannette Mariani, Director of 13 Sévigné Gallery, Paris; Bernard Utudjian, Director of Galerie Polaris, Paris; Agnès Voltz, Director of Chambre Avec Vues, Paris; and Alice Gabriner, World Picture Editor of Time Magazine, New York.
ABOUT Px3:
The "Prix de la Photographie Paris" (Px3) strives to promote the appreciation of photography, to discover emerging talent, and introduce photographers from around the world to the artistic community of Paris. Winning photographs from this competition are exhibited in a high-profile gallery in Paris and published in the high-quality, full-color Px3 Annual Book.
Visit http://px3.fr
For Press Inquiries, Contact:
info@px3.fr
About the Winner:
Contact Kate Kress:
kate@ohkate.com
https://ohkate.com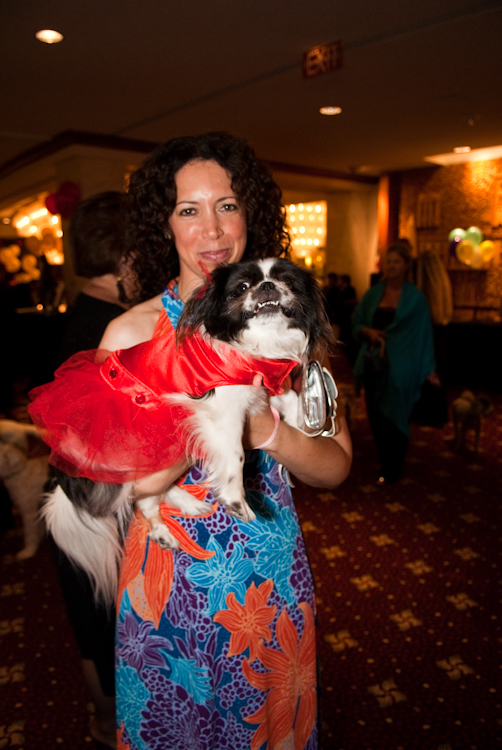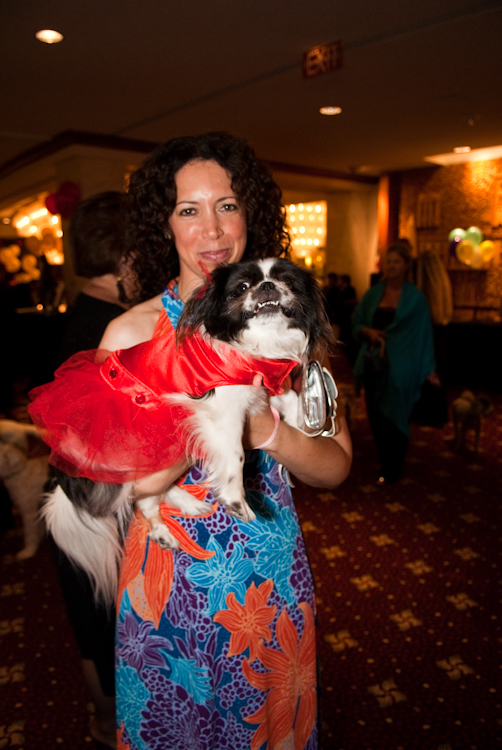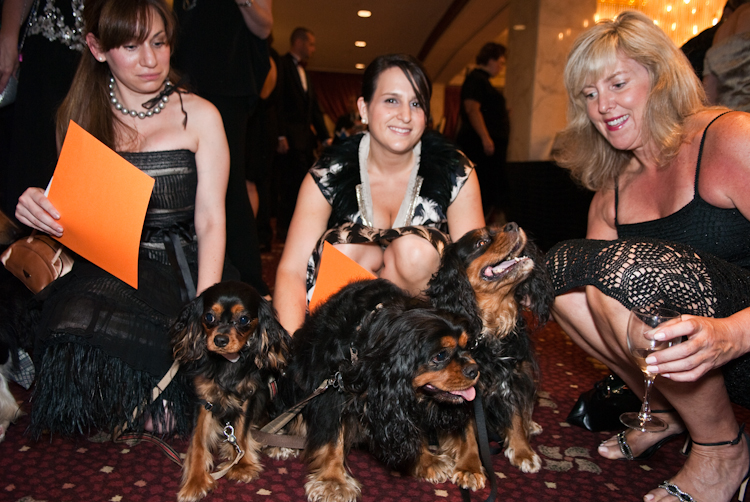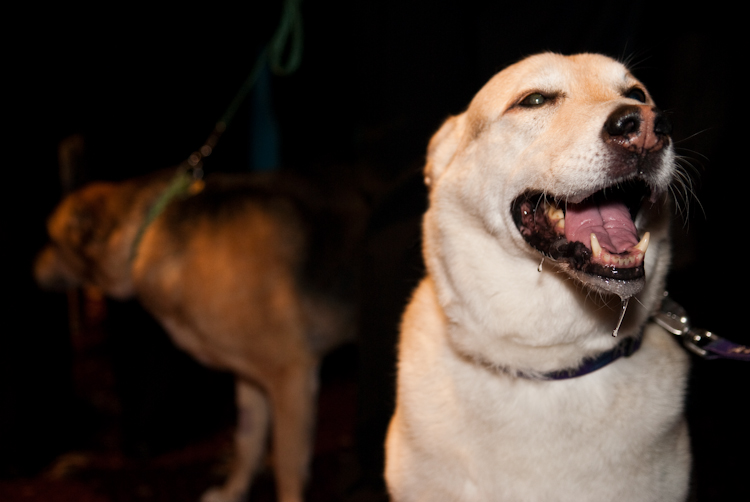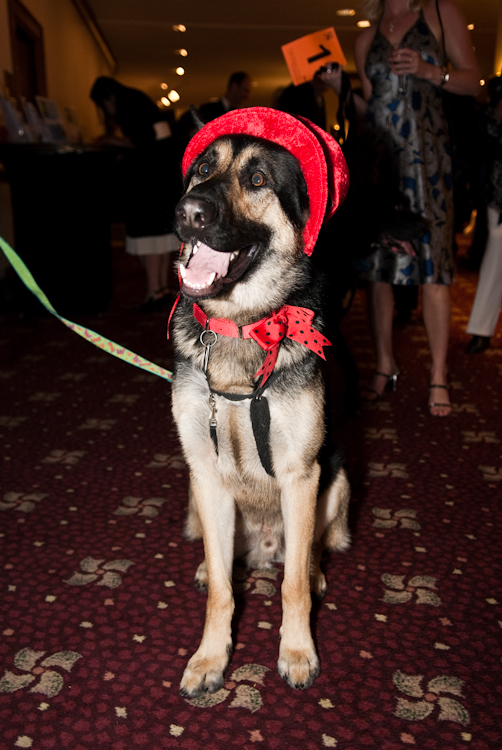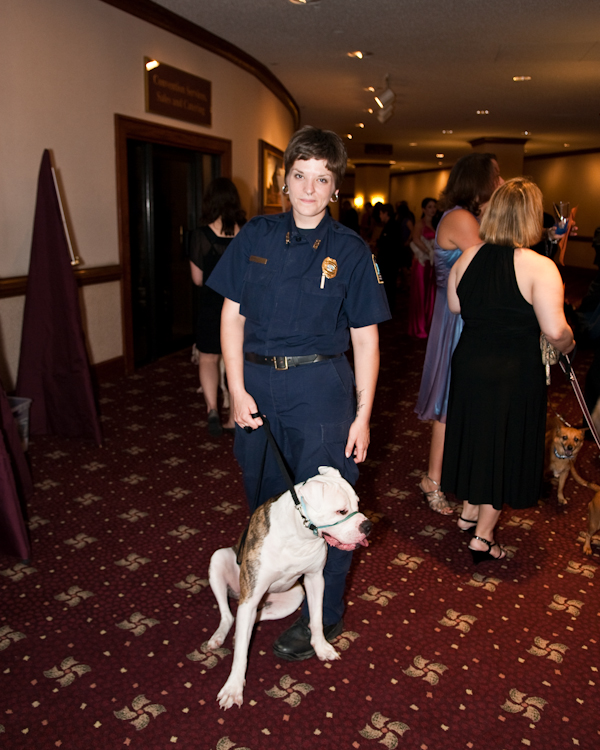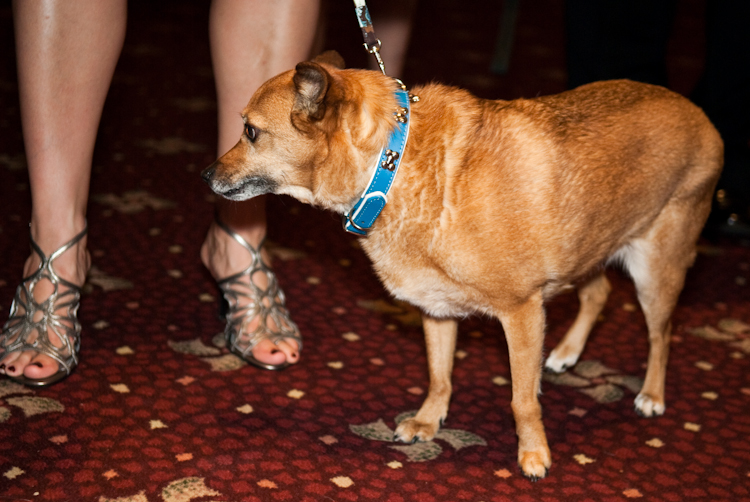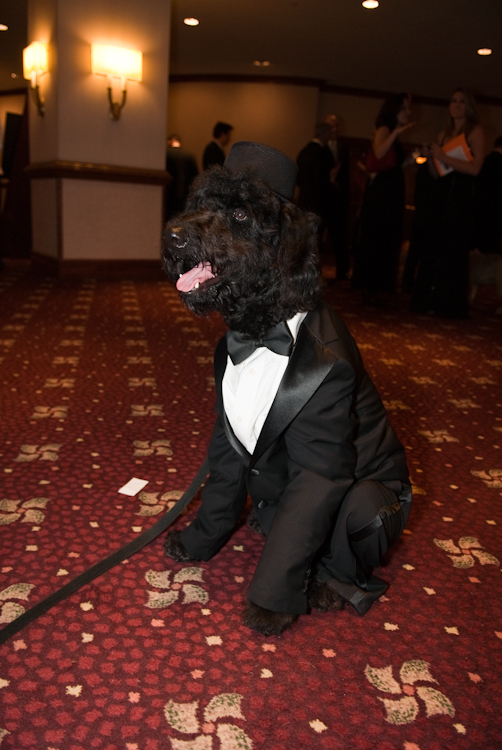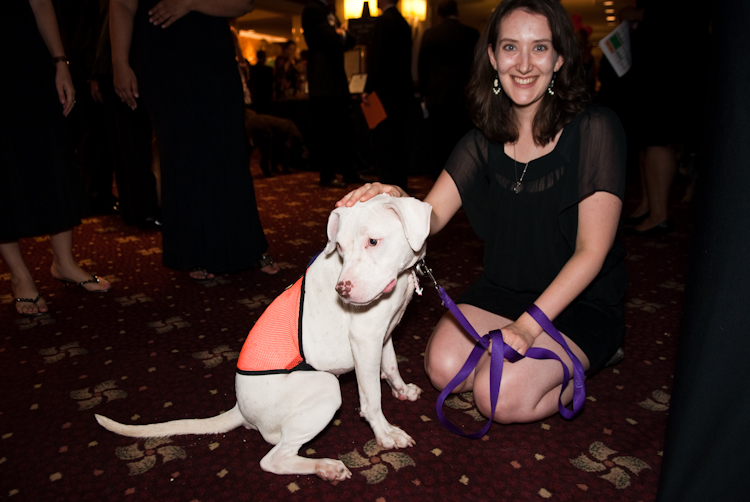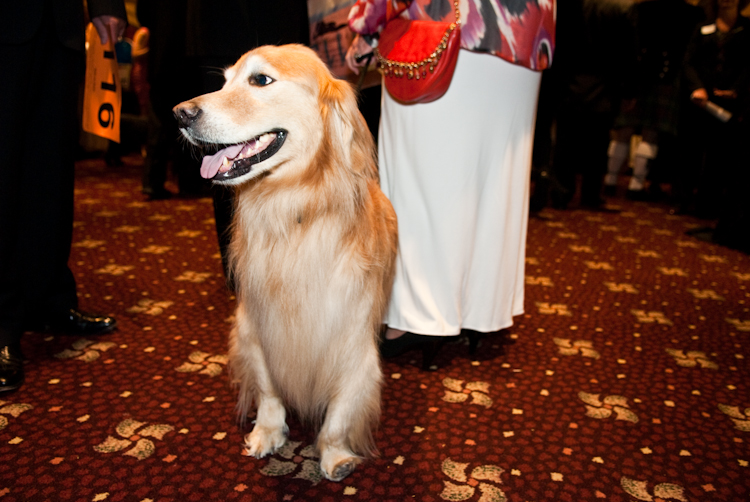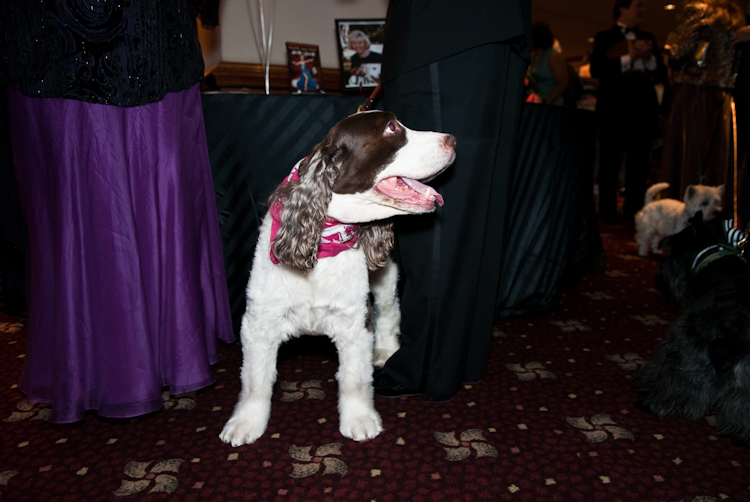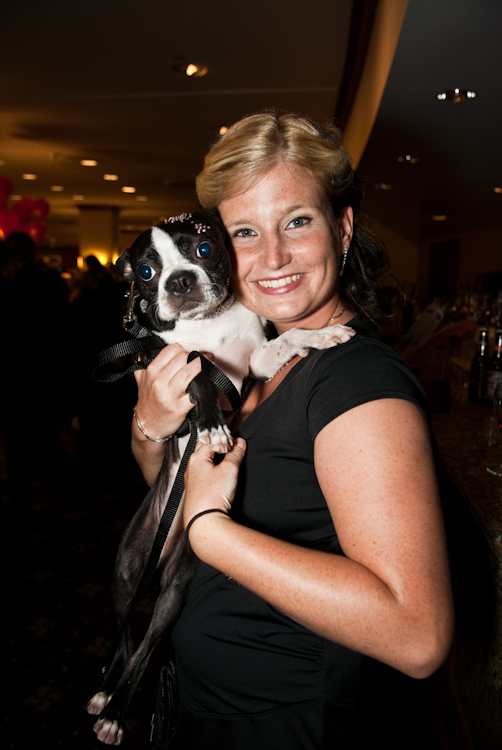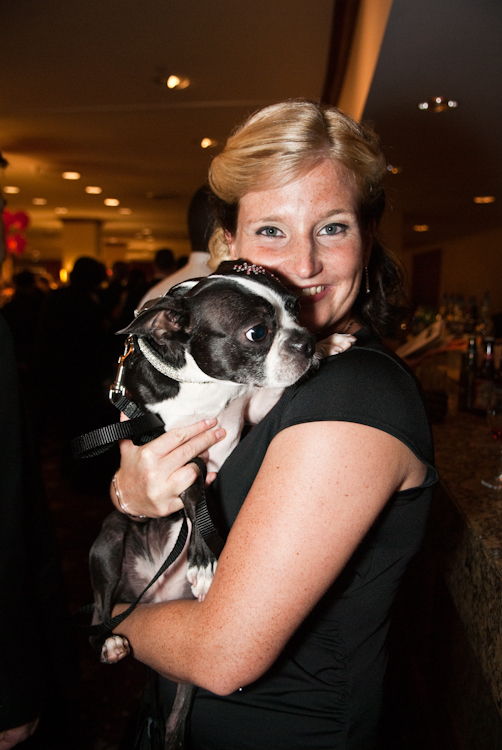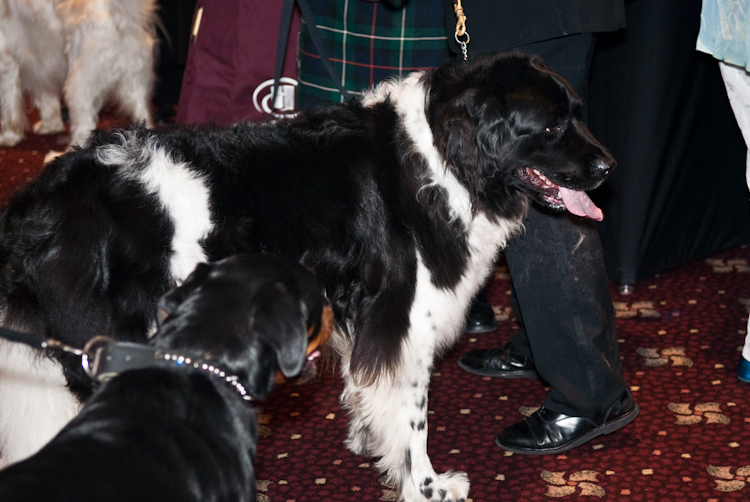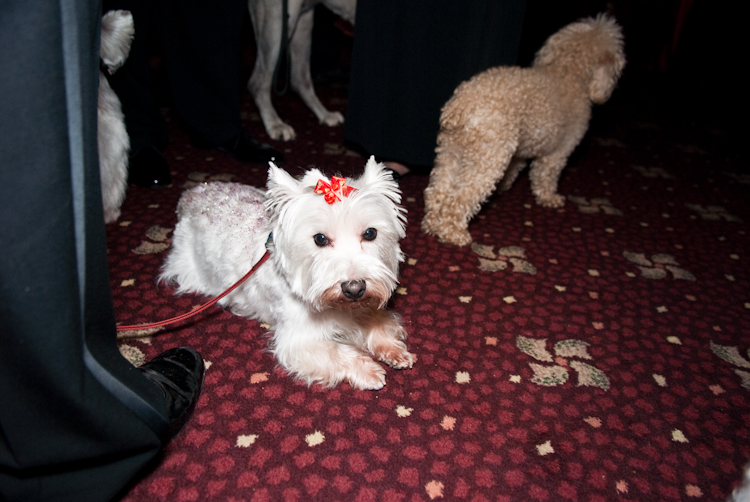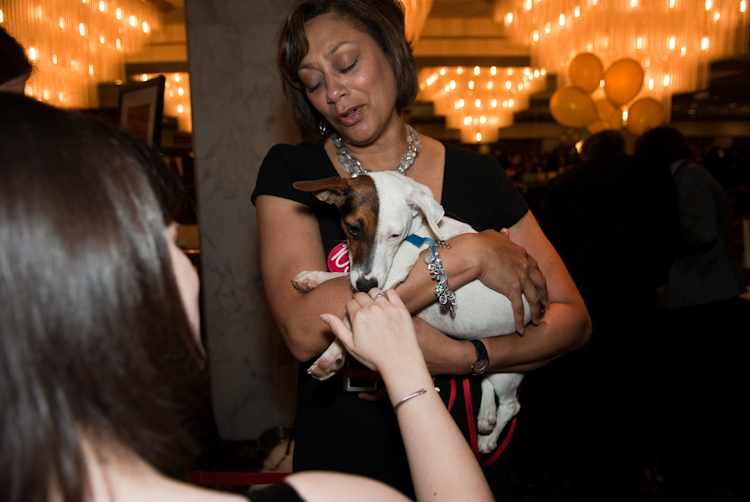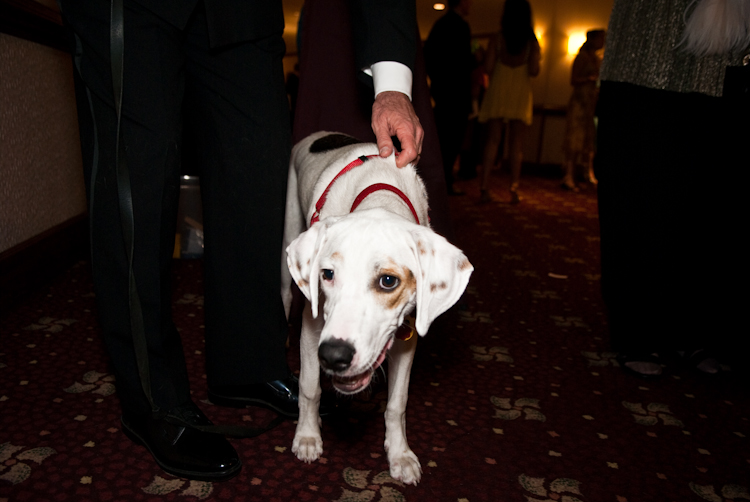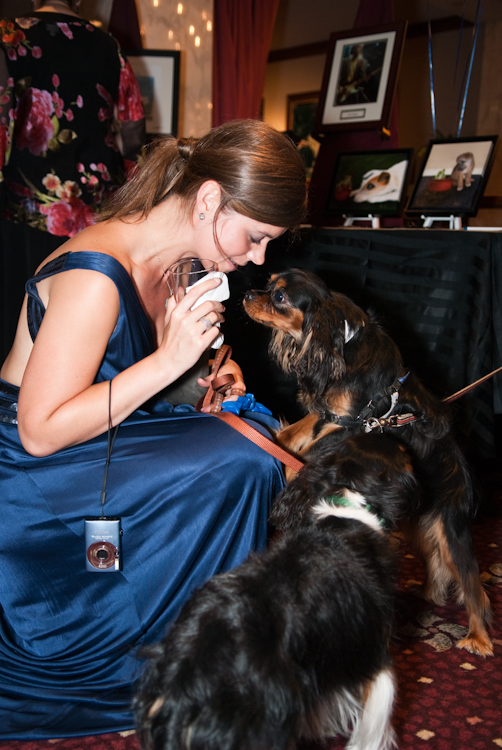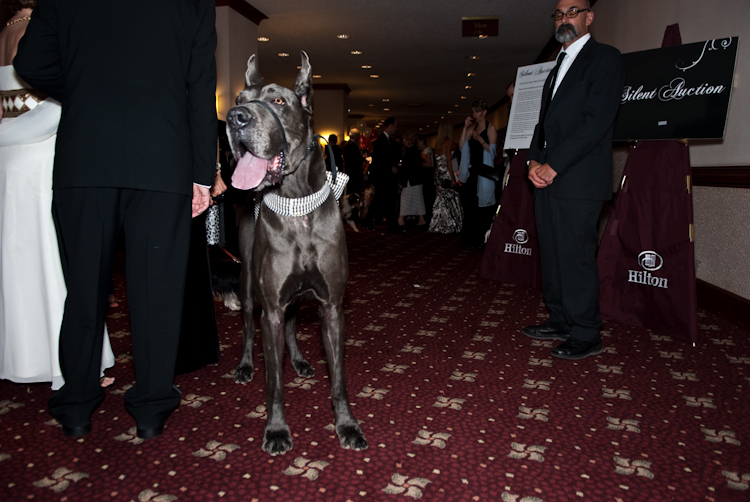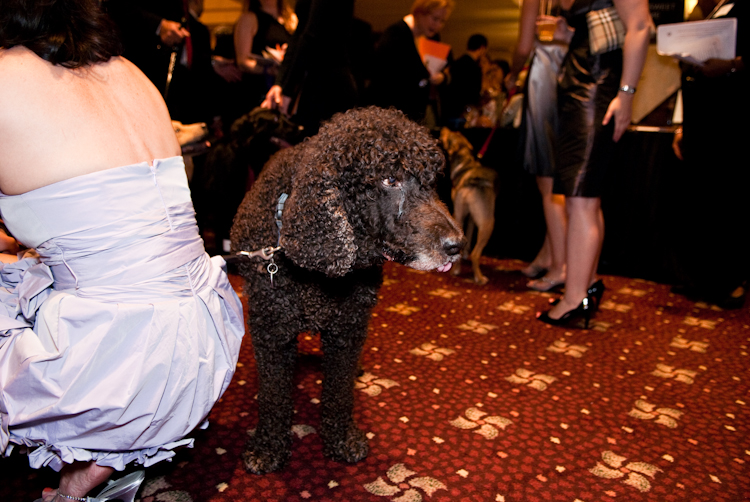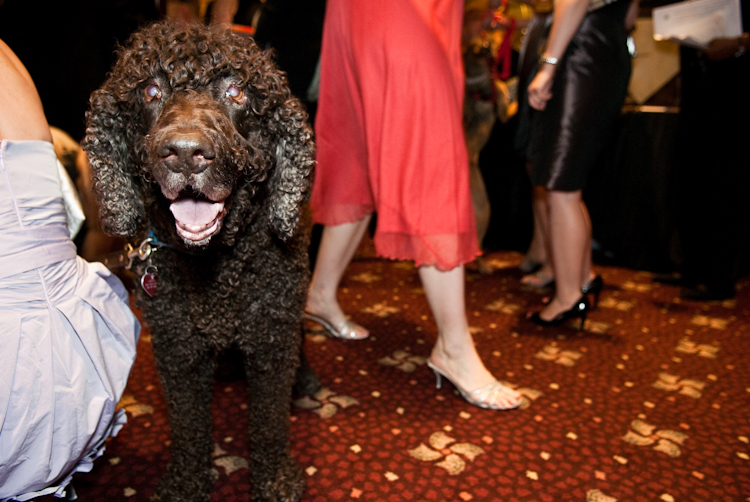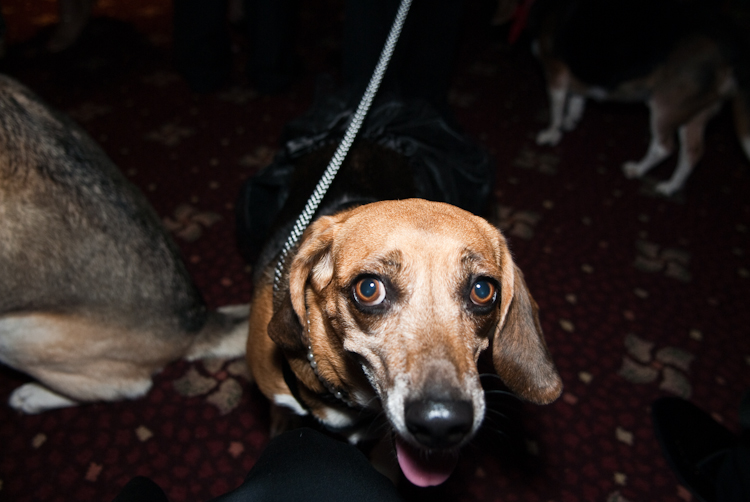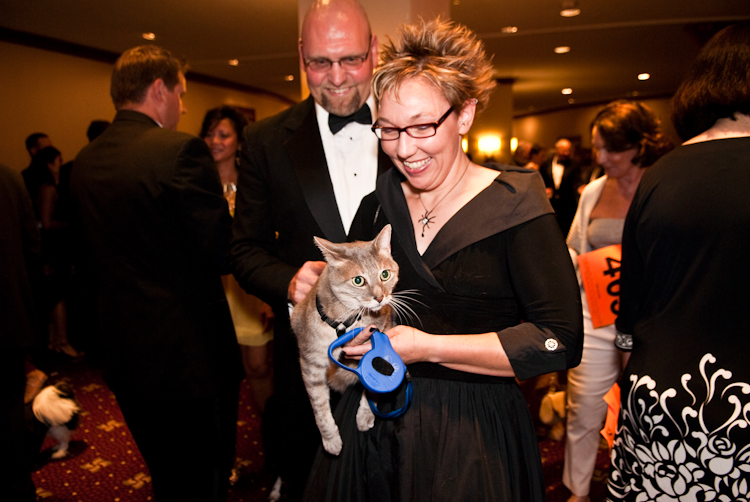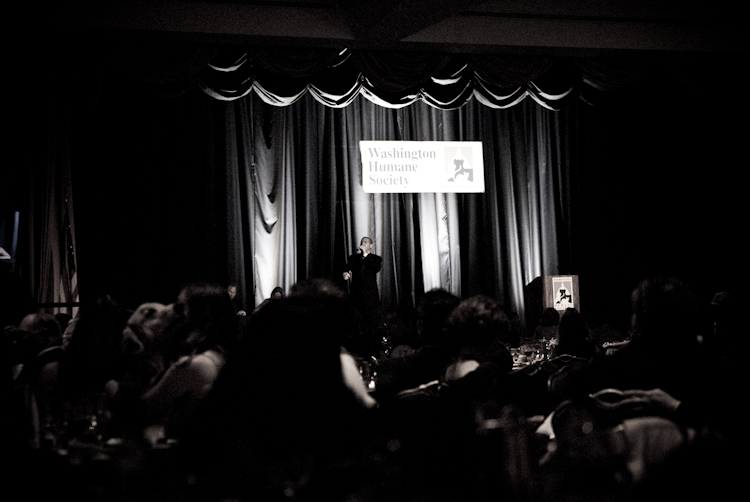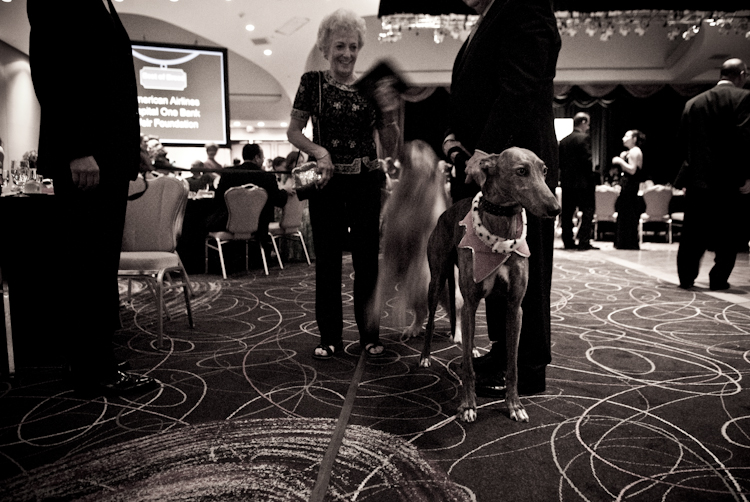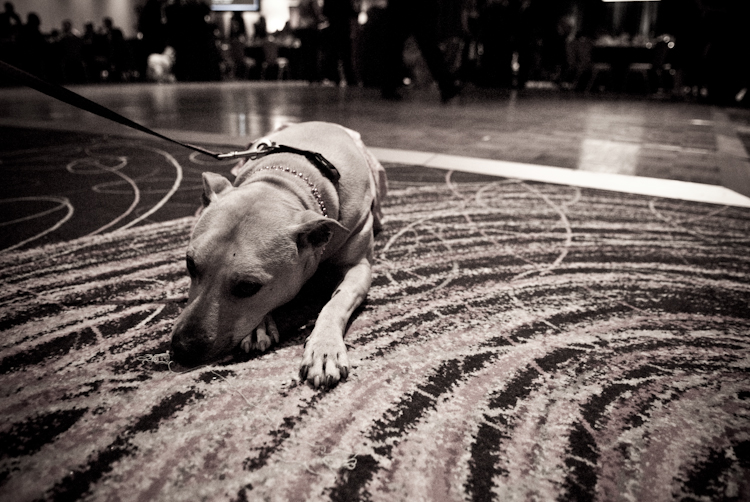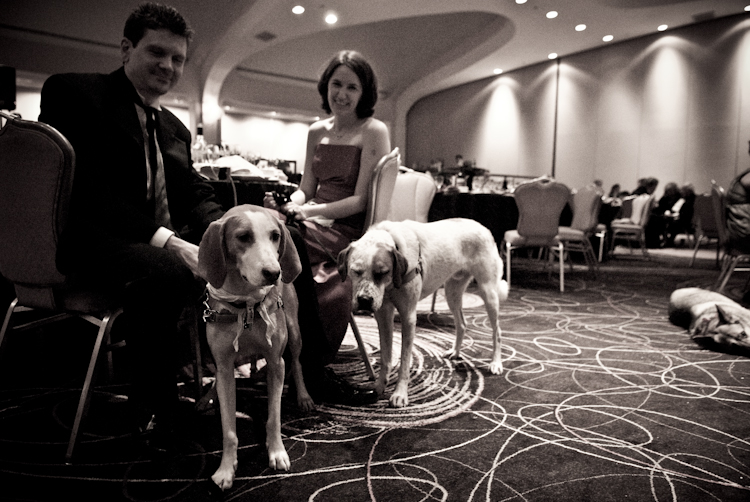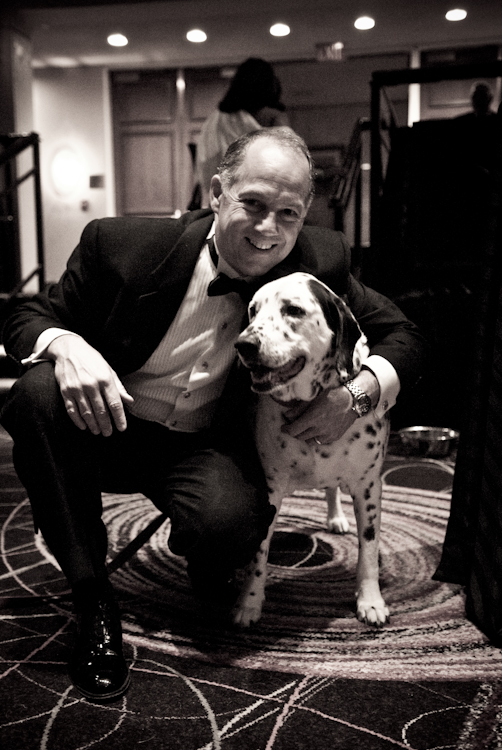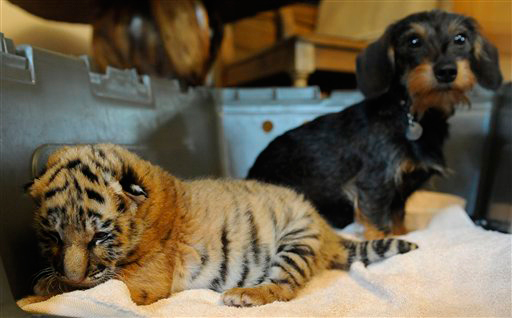 As seen on Jezebel.
German Dachshund "Bessi", right, guards a five-days-old yet nameless tiger cub at a zoo in Stroehen, northern Germany, on Wednesday, May 20, 2009. The little tiger is now being nursed by the the zoo owner's German dachshund "Bessi" who replaces his father "Monster", who originally adopted the tiger cub but was ran over by a post service car on Tuesday. (AP Photo/Fabian Bimmer)