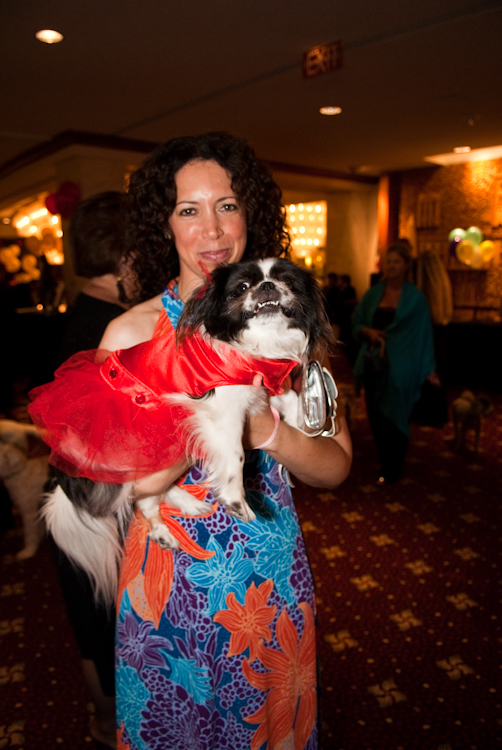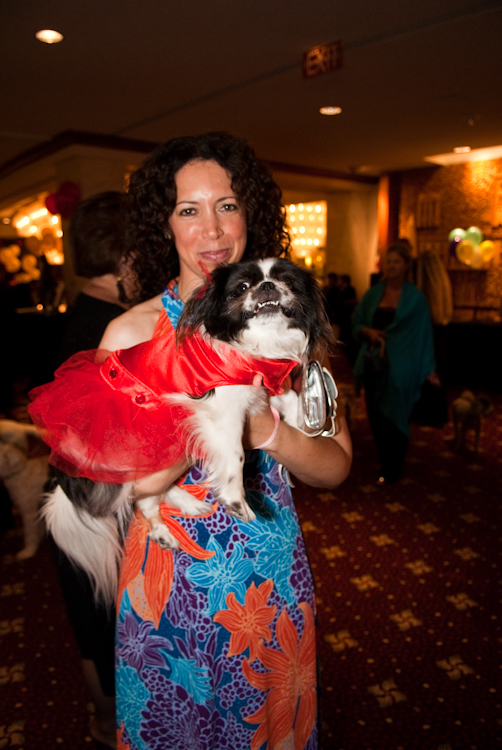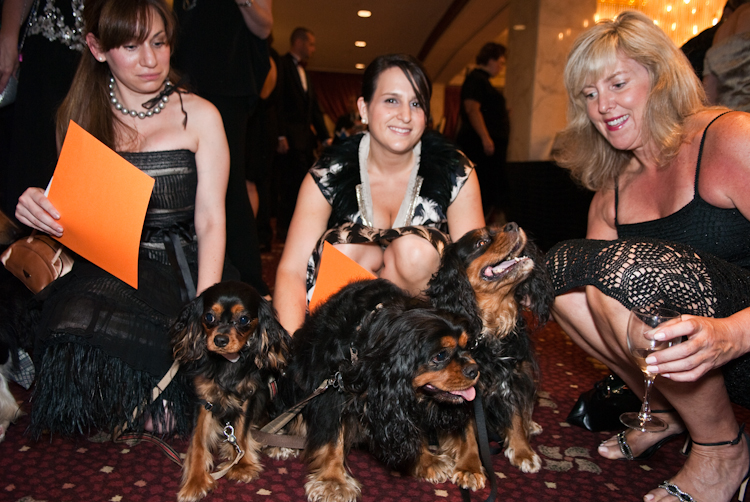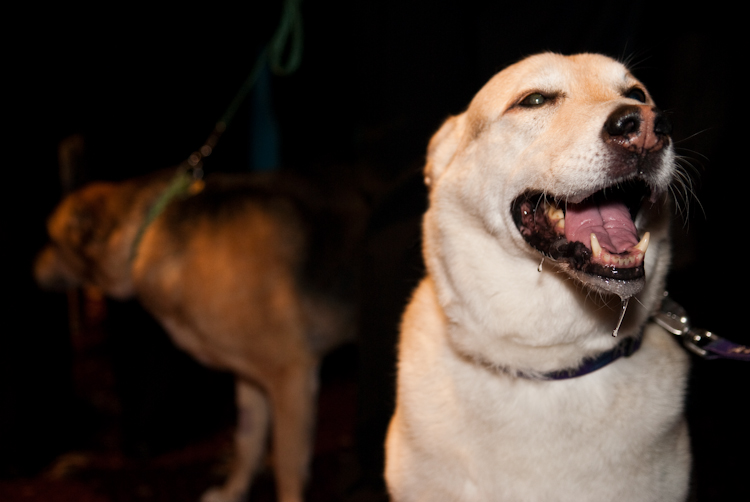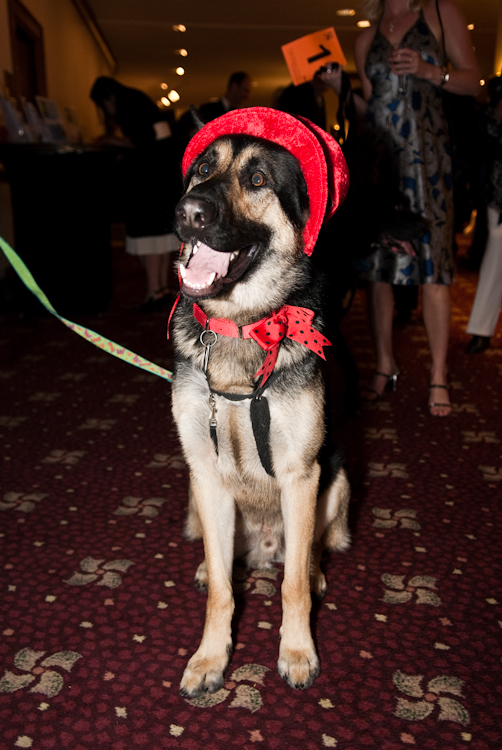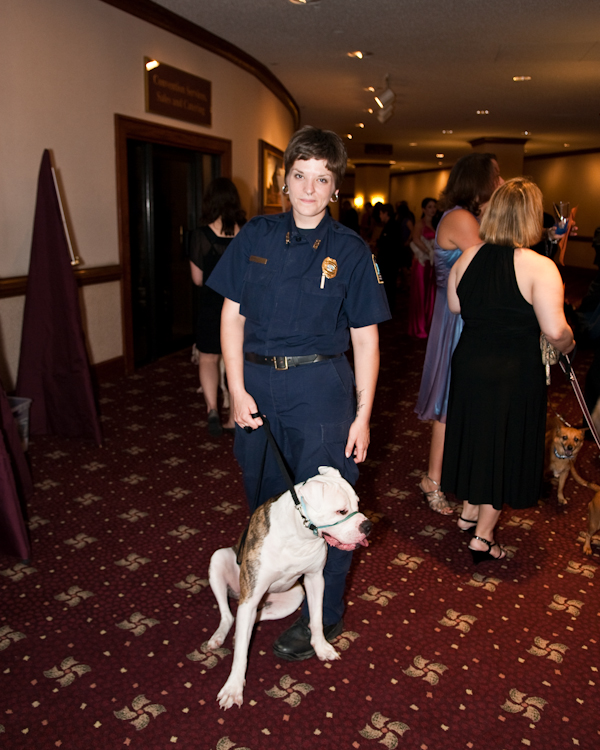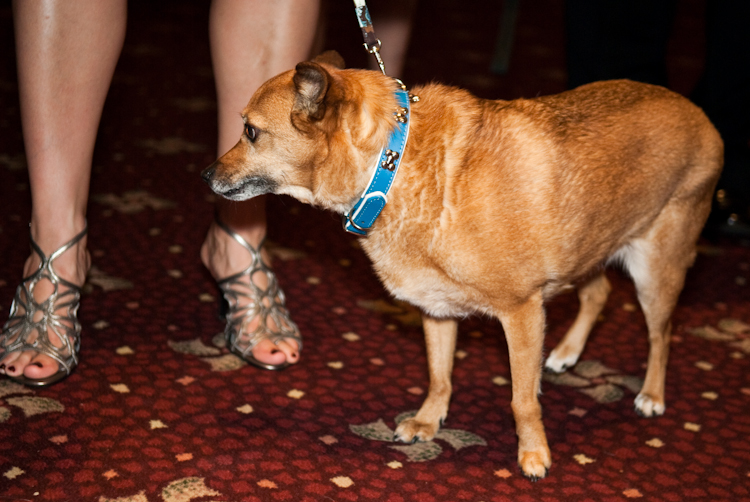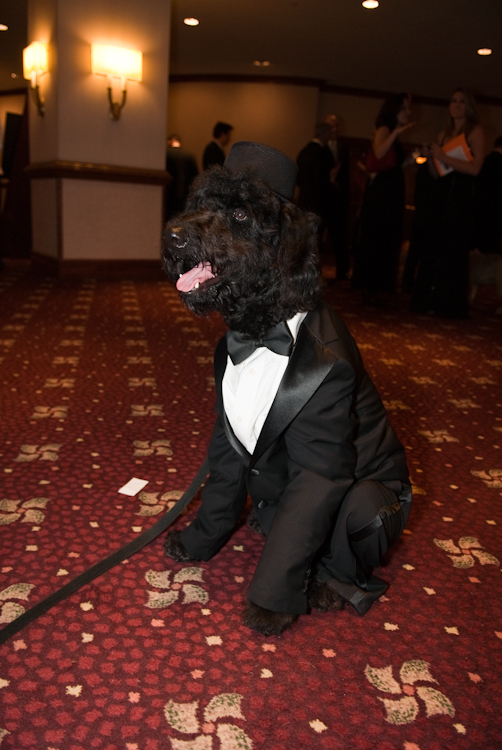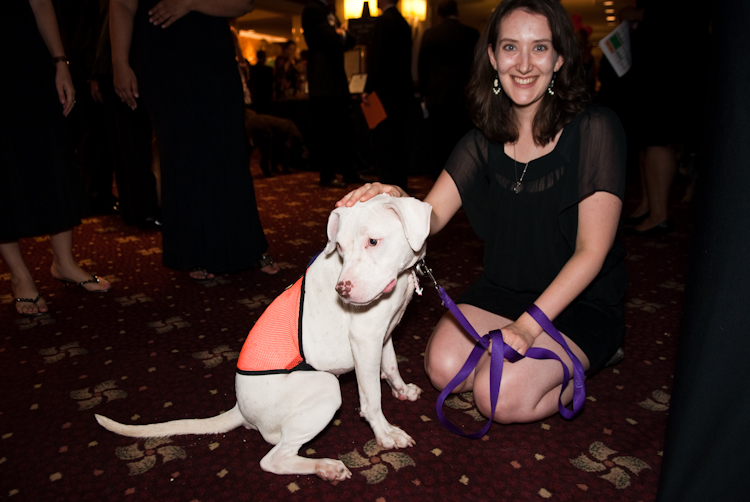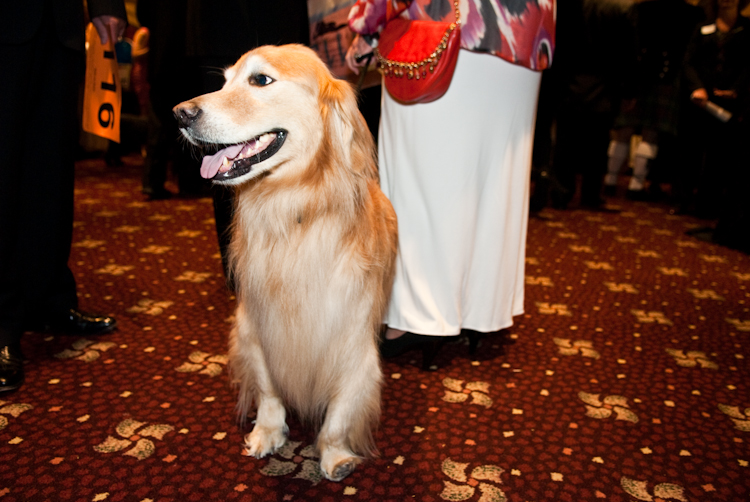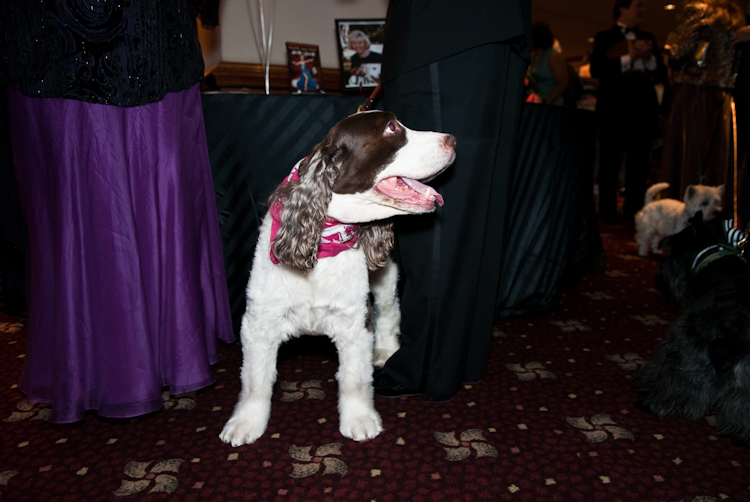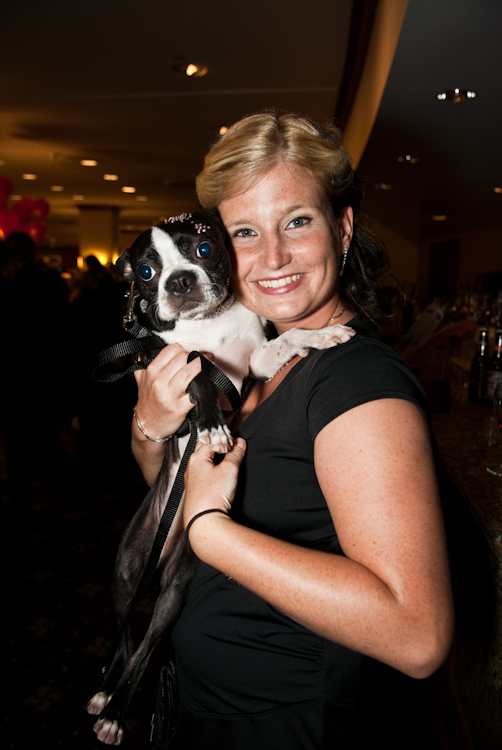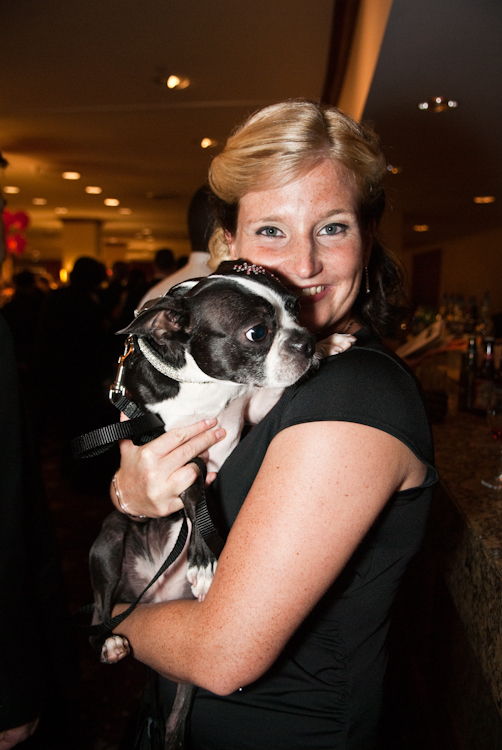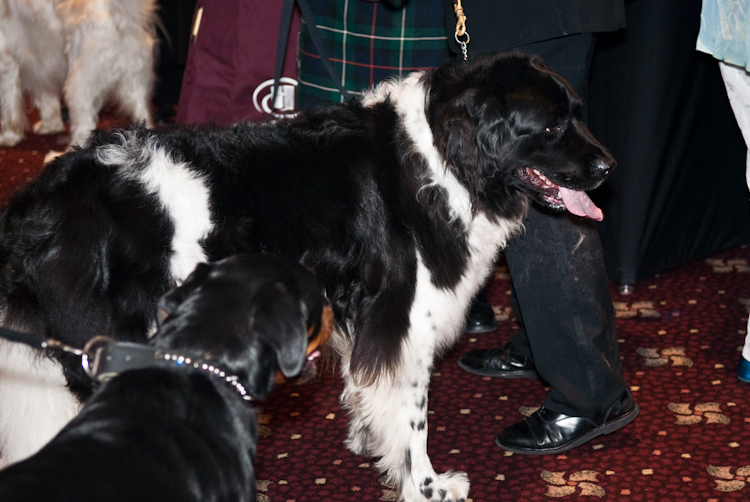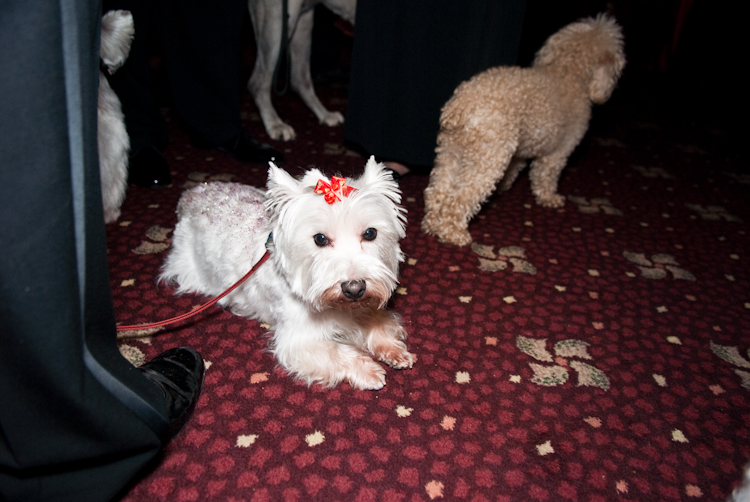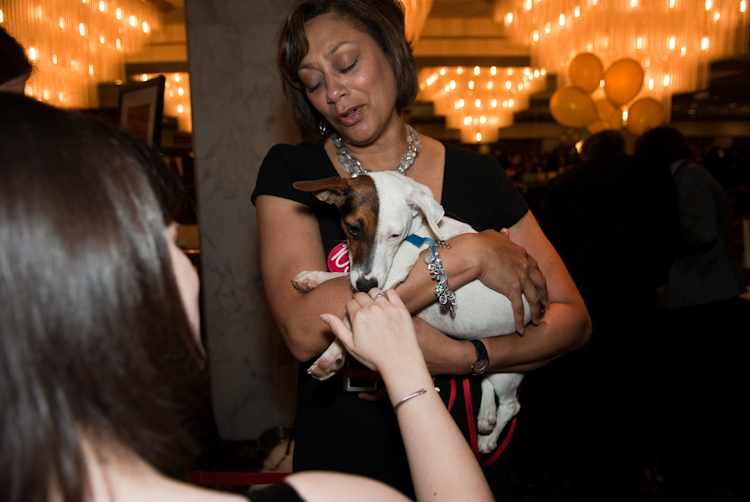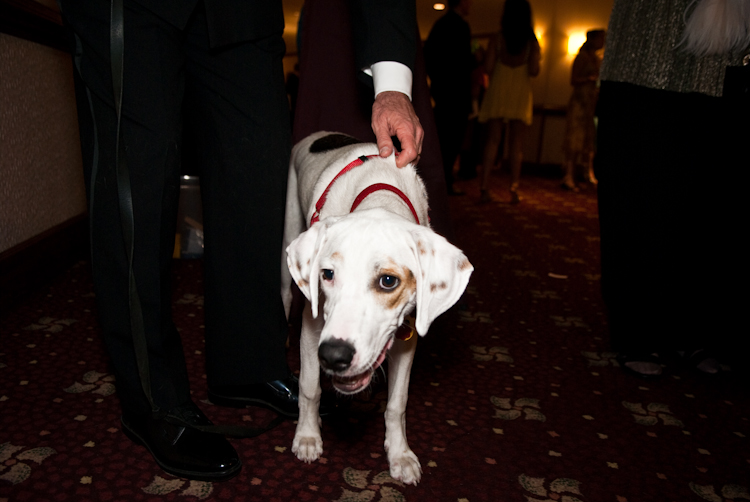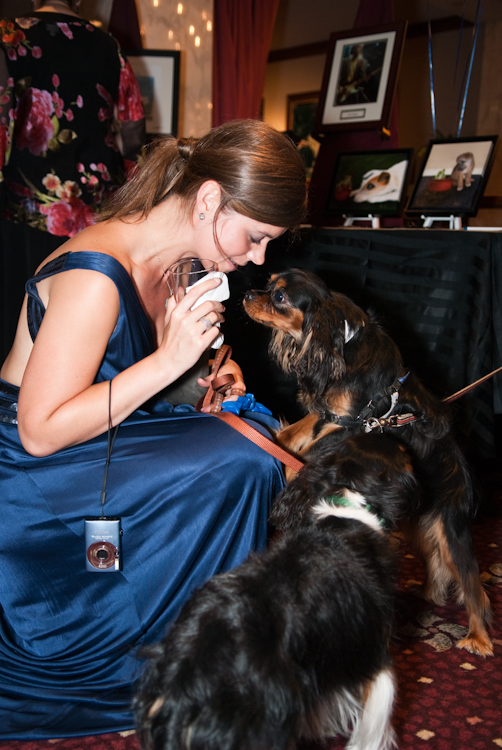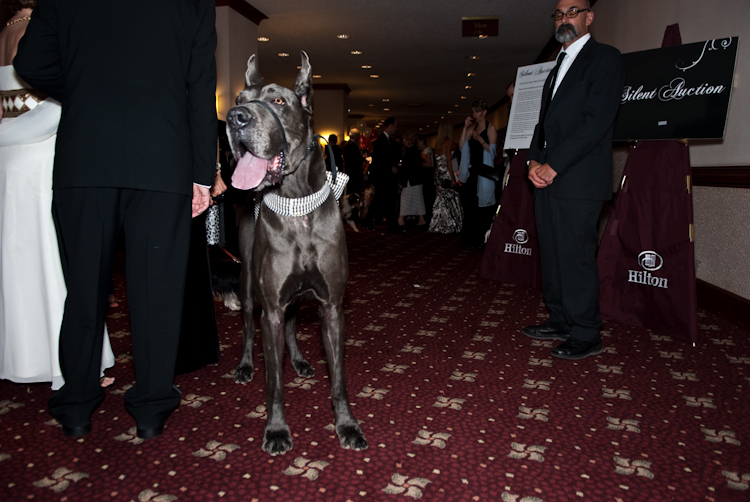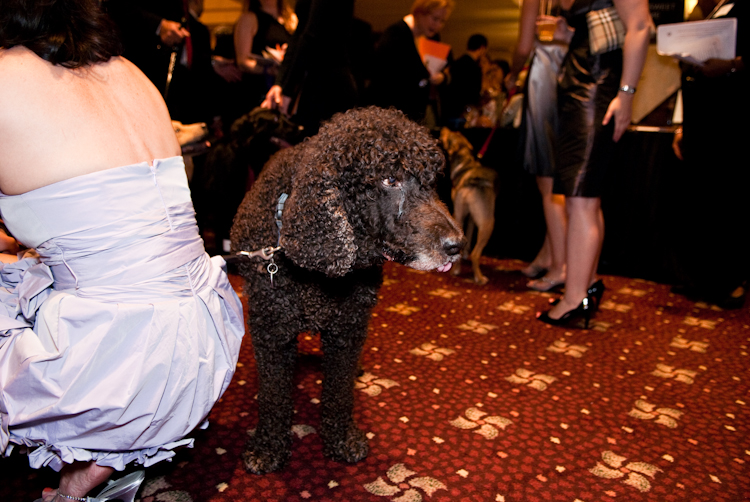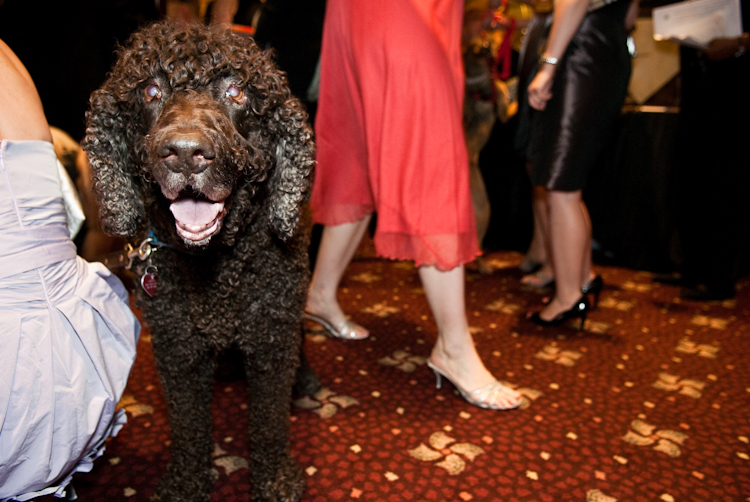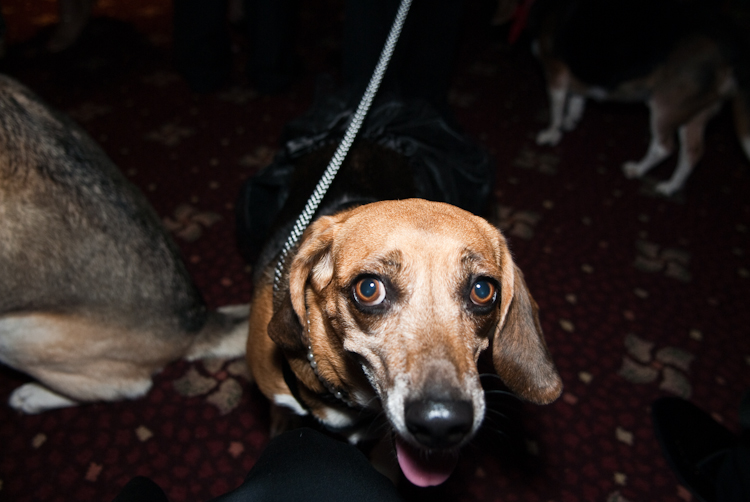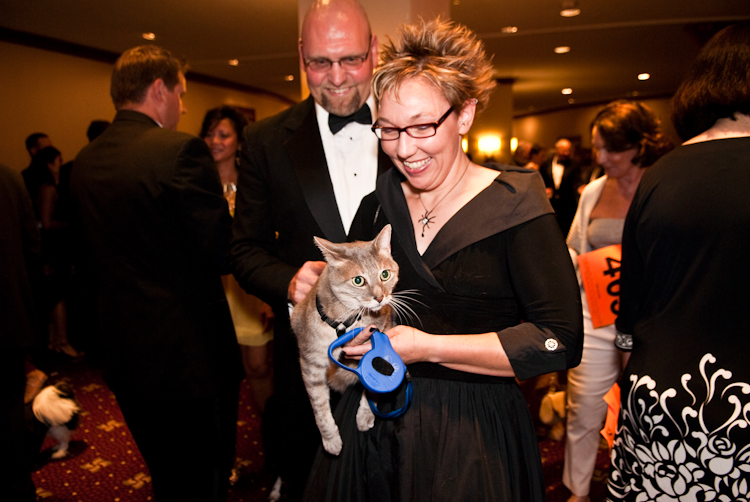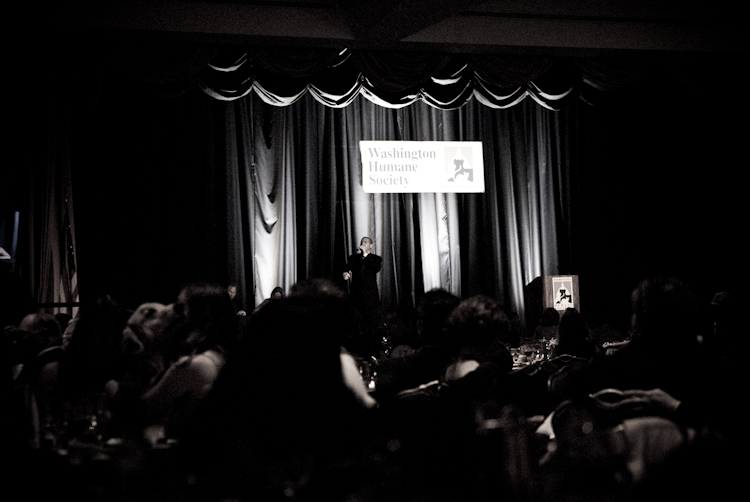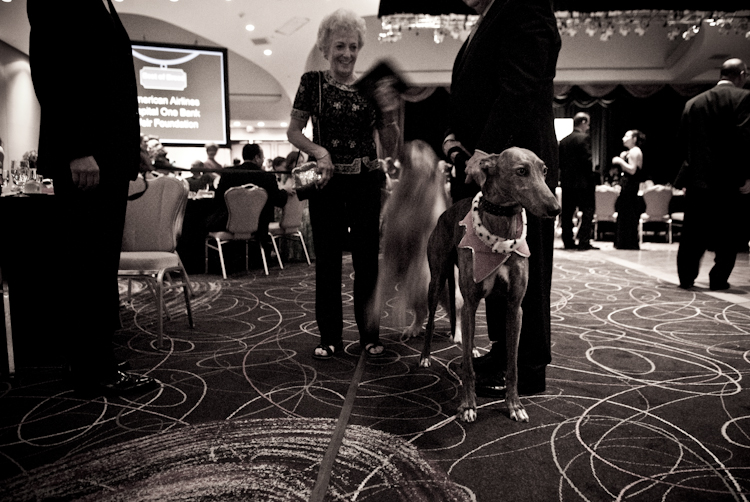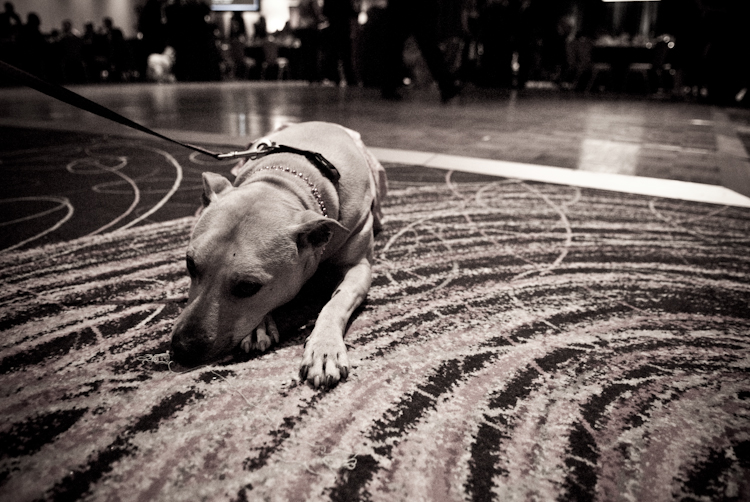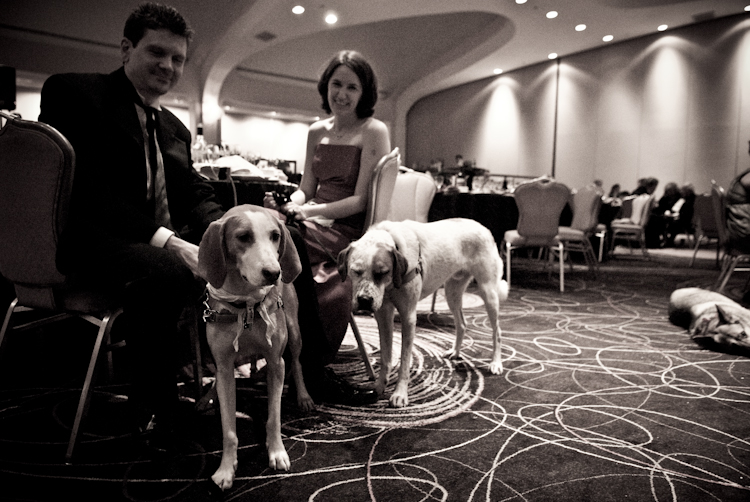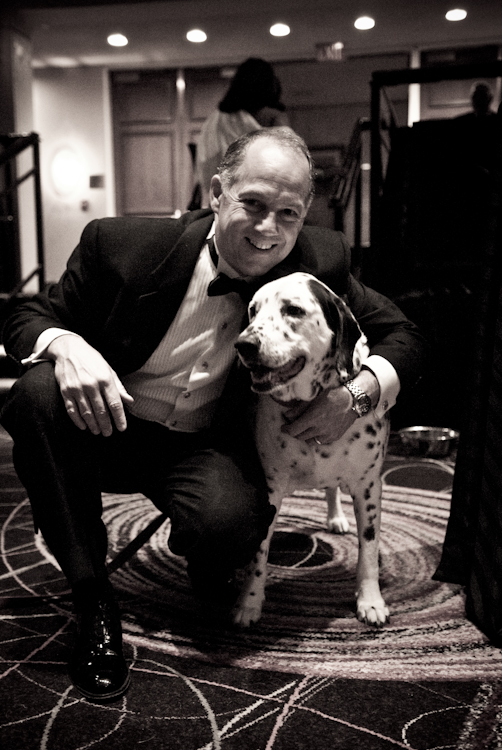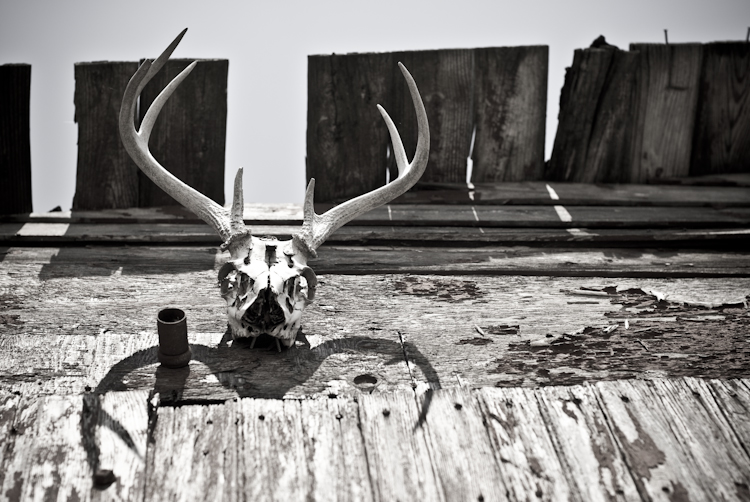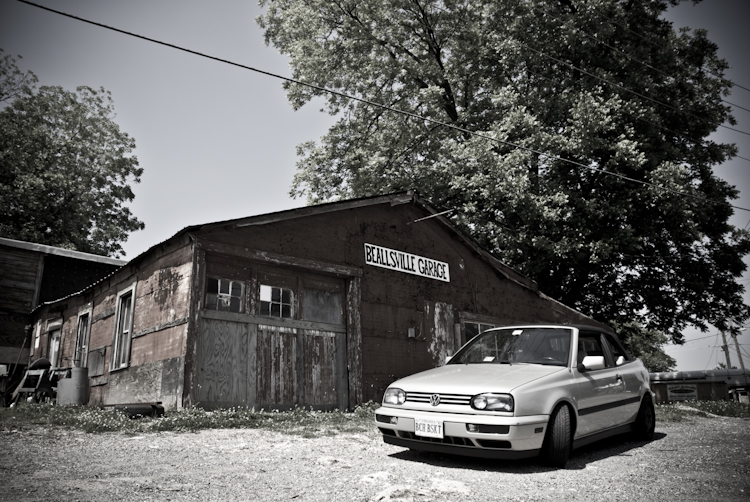 this was the best chic-fil-a gtg of the year so far
on our way to the grocery store we came a cross this little beauty…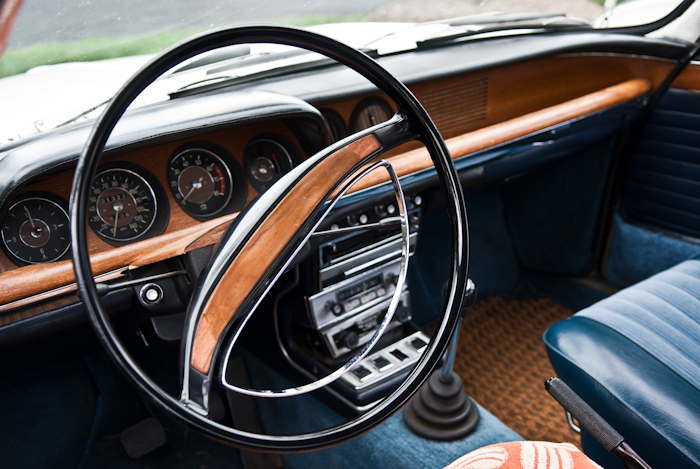 it was our 5th year anniversary of attending Bugout at Old Dominion Speedway. took a few photos in between detailing my car, enjoying delicious margaritas, and hanging out with fellow enthusiasts. enjoy!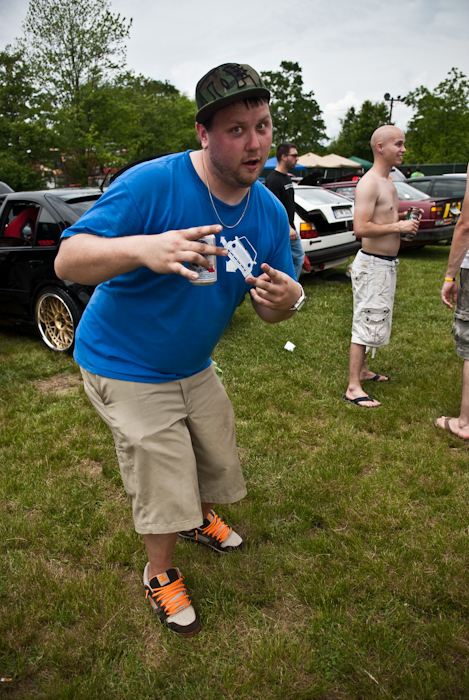 little Liam came to hang out for a little bit during the day. when it got to hot momma took him back home for a nap. so leetle!!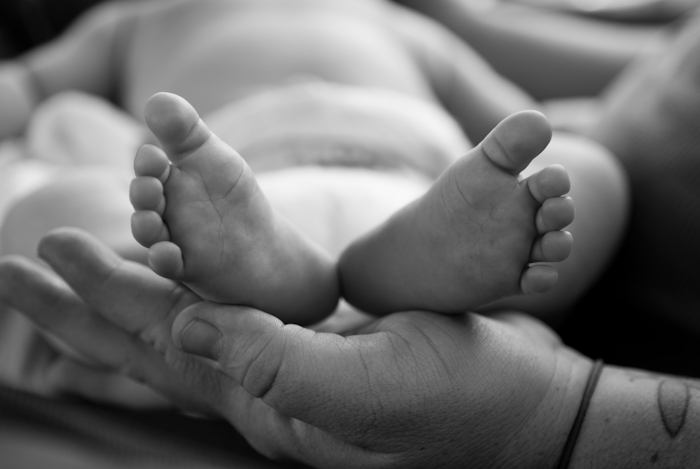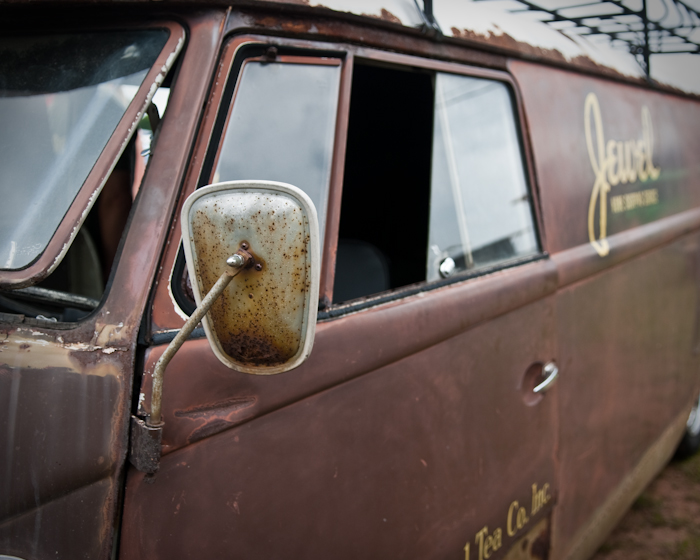 Unbeknownst to me (I'm still not used to him blogging regularly) Jason wrote a little homage to me *blushes furiously* take a look at his blog if you're curious


Episode 11: Weekend Stuntin' from krate motors on Vimeo.
want to see how much we drove? » Read the rest of this entry «