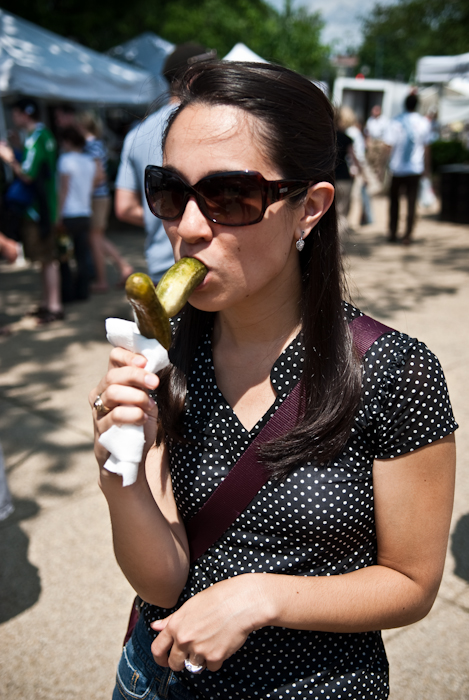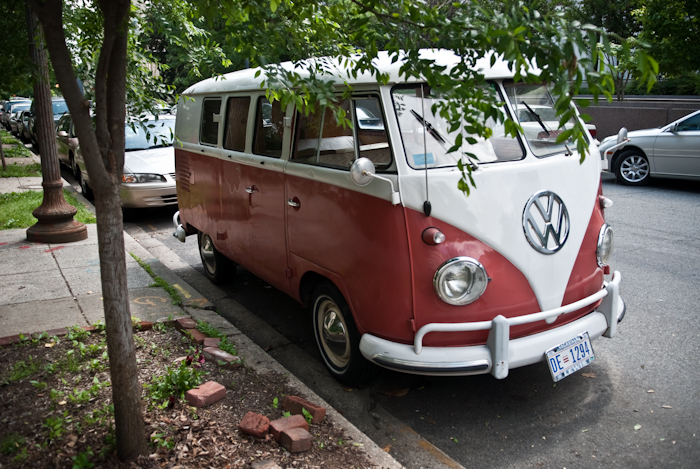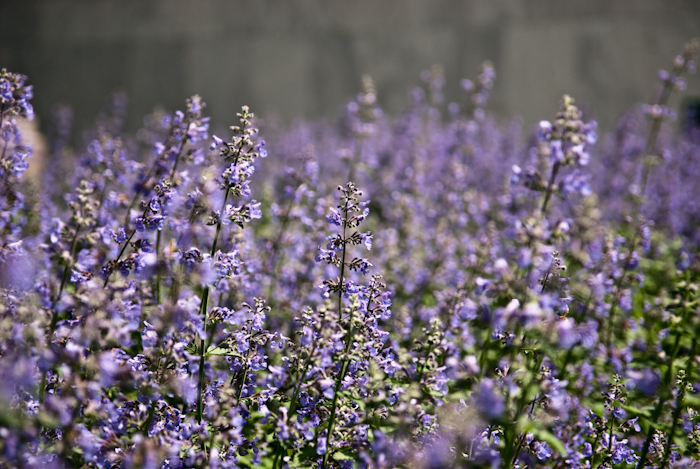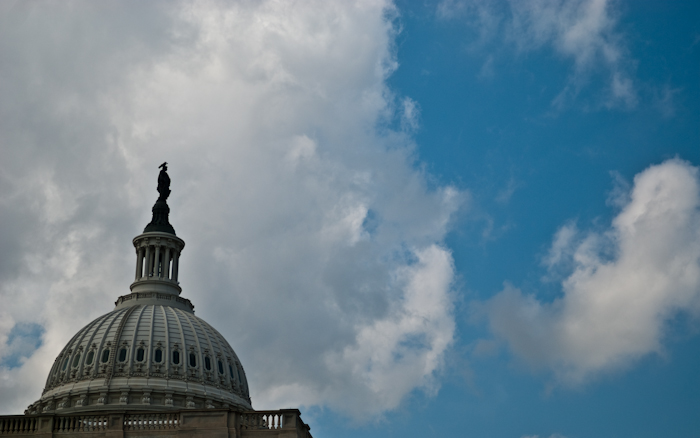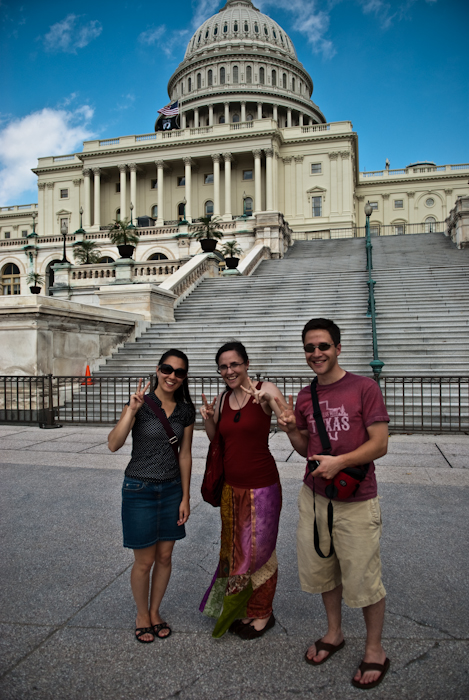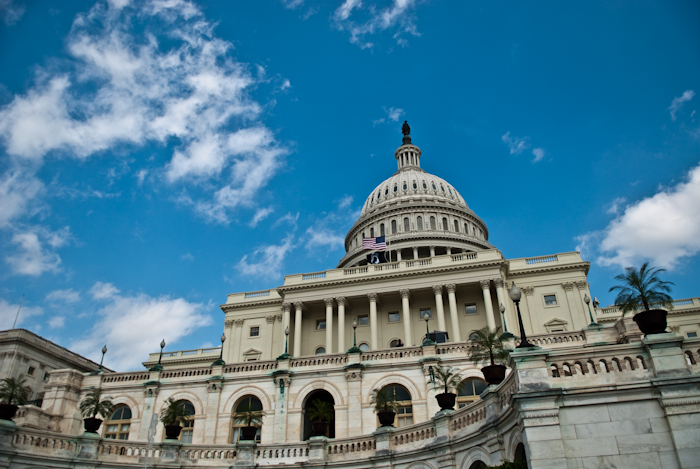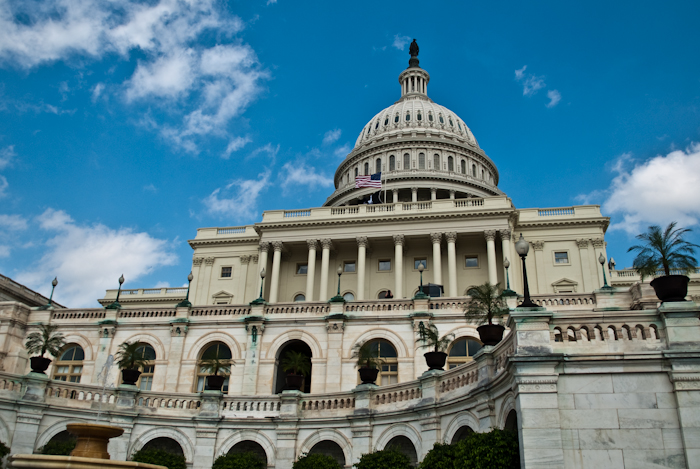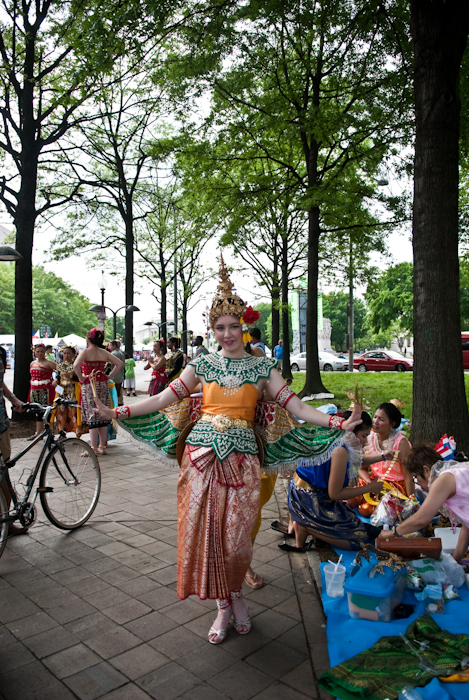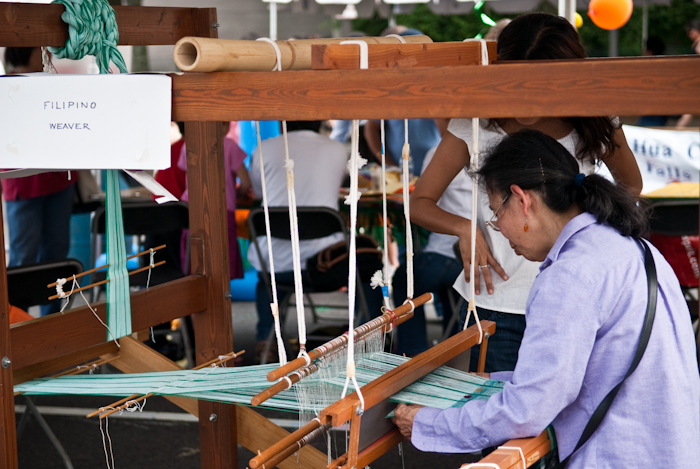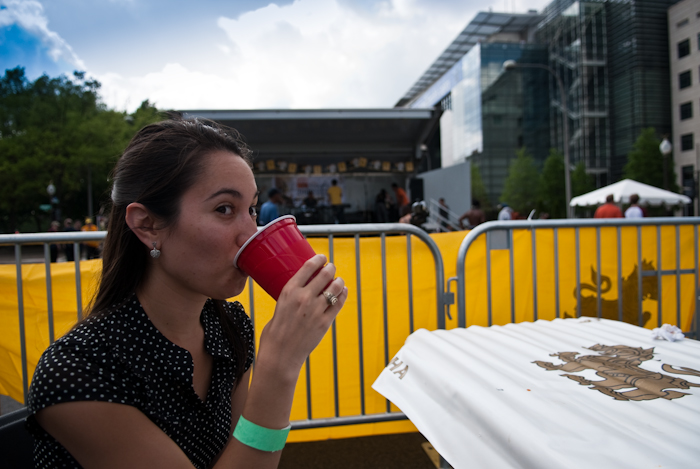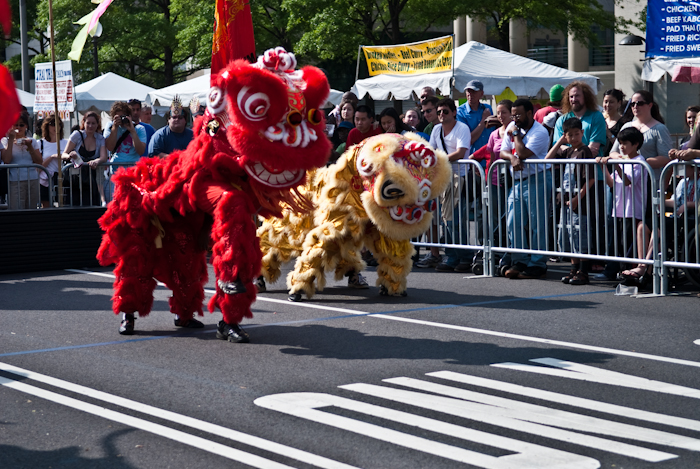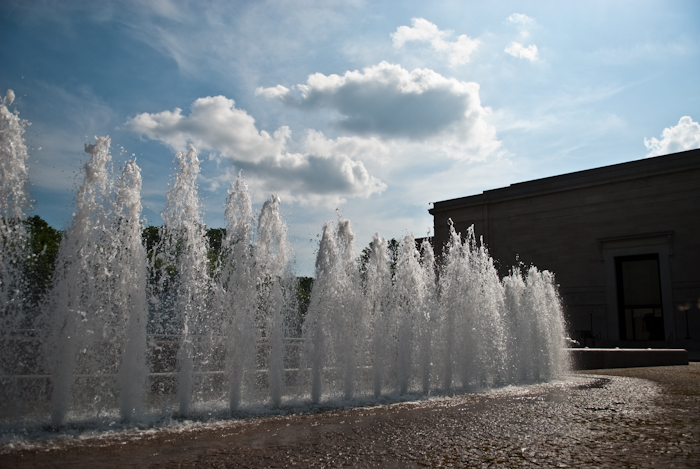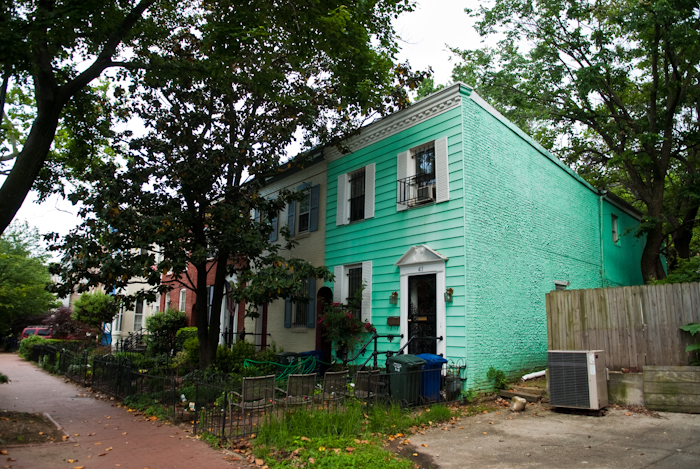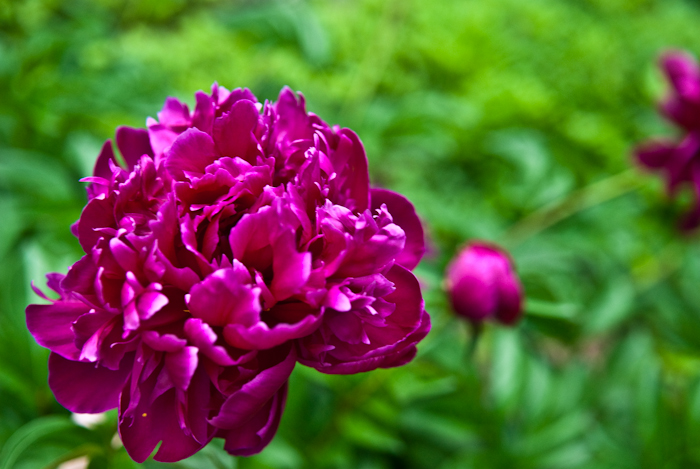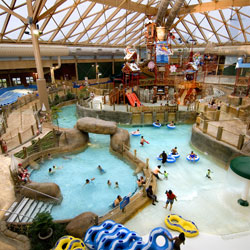 One summer three years ago Jason and I made it our mission to go to as many local waterparks as possible. We went to a bunch in the NOVA area and several in the MD area. Haven't been here yet but once the pools open and it's hot enough outside, we're going here Downpour at Algonkian Regional Park and here The Waterpark at Massanutten


Episode 11: Weekend Stuntin' from krate motors on Vimeo.
want to see how much we drove? » Read the rest of this entry «

I want to be Joe's Jeans next model, so go vote for me! Joe's Next Model – Kate Kress – Artist Profile.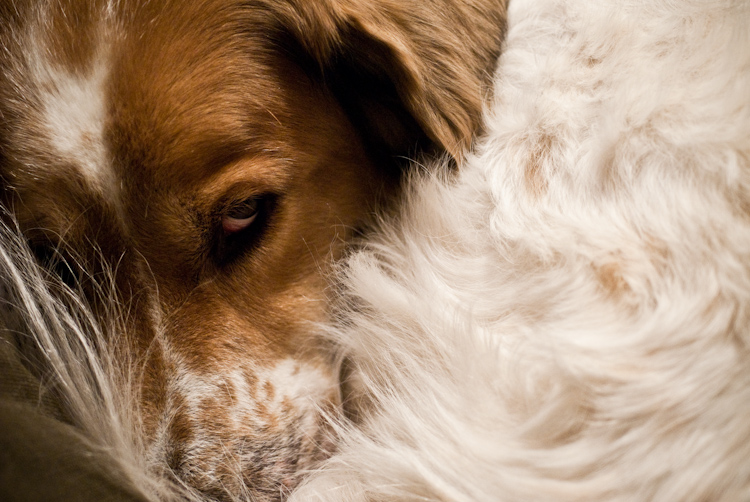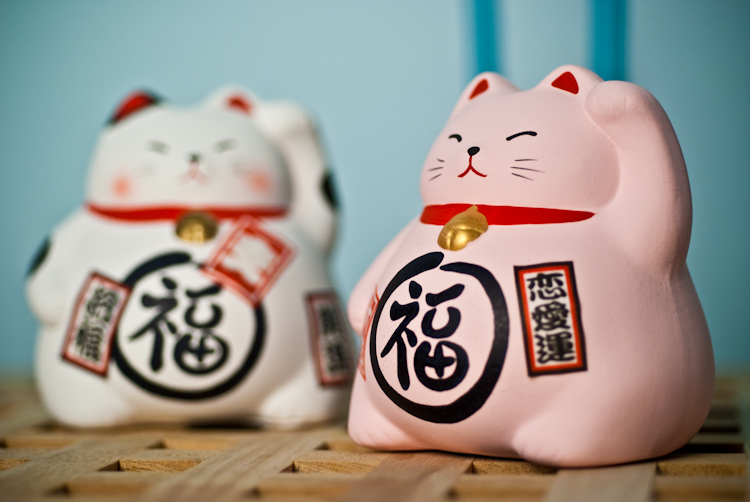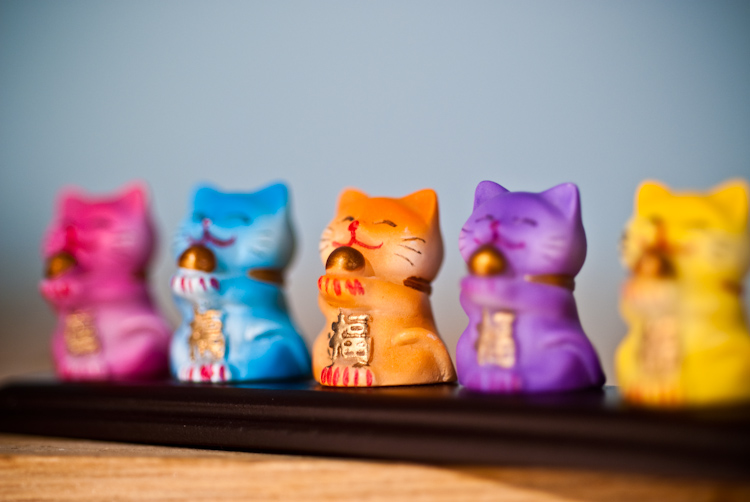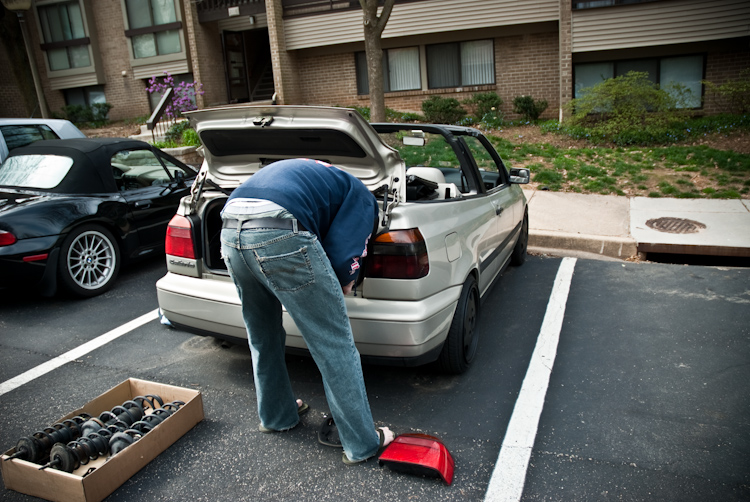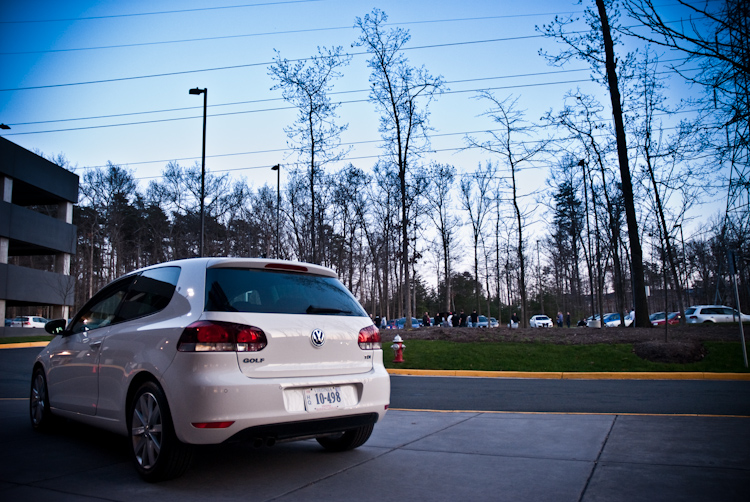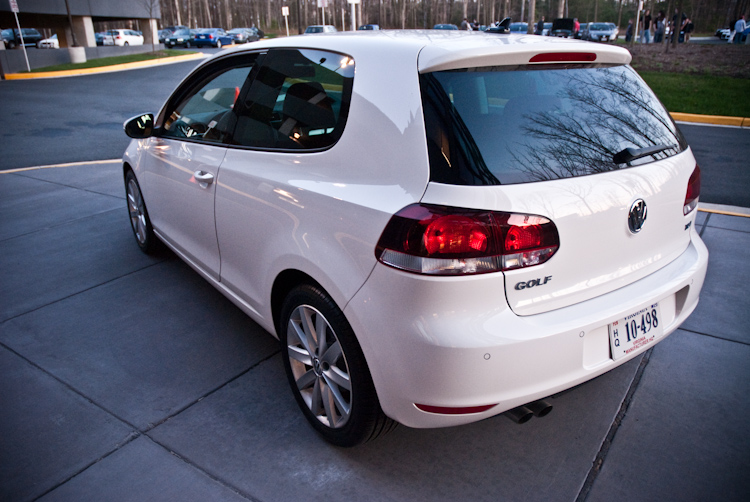 anyone want to have their portrait taken tomorrow afternoon?

what a brilliant idea. it spurs many ideas and is a cause for some surprise. I would have thought some person would mess with the tweenbot just to mess with it and no one does. people help. people stop and read and walk away and some read and help. can't wait to see what else comes of this.
waiting to have lunch