here are the other photos I didn't post earlier out of respect for some new friends. wanted to make sure they didn't mind me plastering their amazing kids all over my blog. the friends are amazing as well (;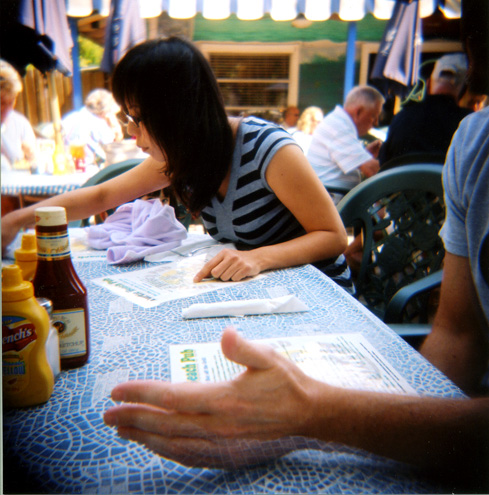 akane and noriko took this (;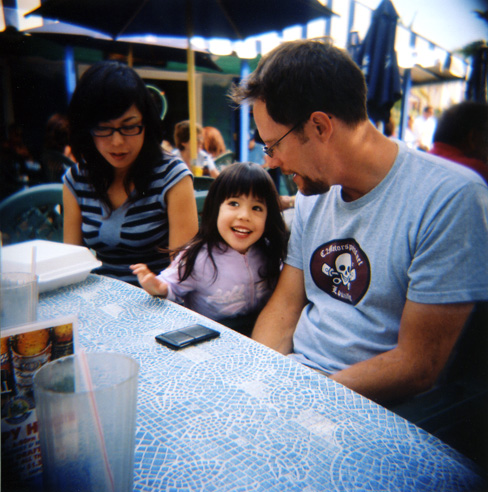 ready to have your photo taken?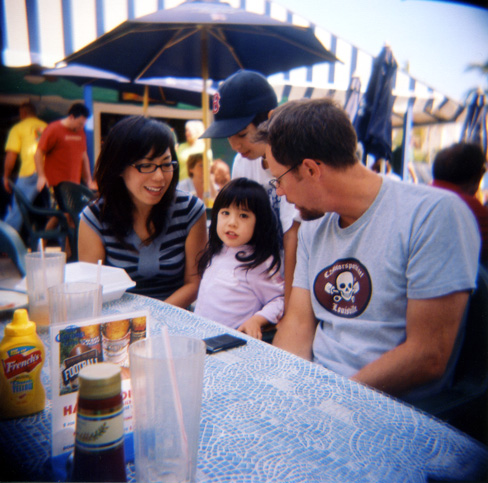 someone forgot to smile (;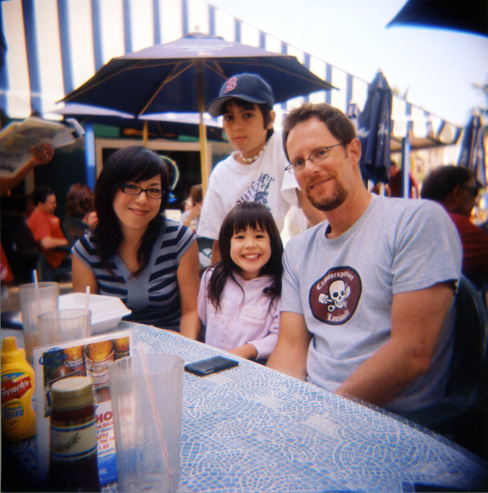 heck yeah I'm cute!

akane took this one!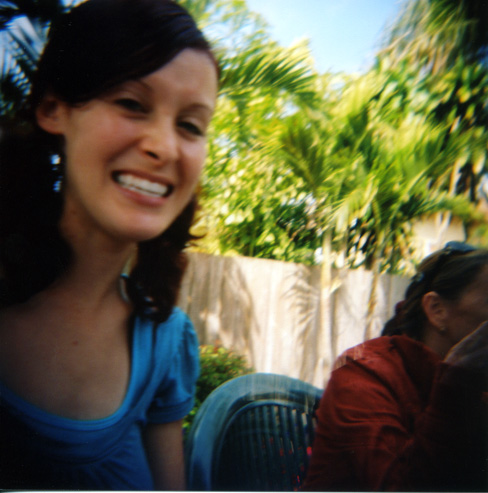 LOVE ON ME PLZ!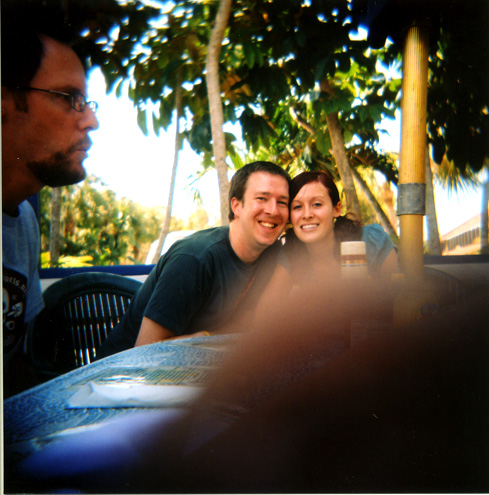 non holga!
deep intense conversation… I don't remember what we were talking about.

'move down here. now. as soon as possible. DO EEEEEEEEEEEEET.'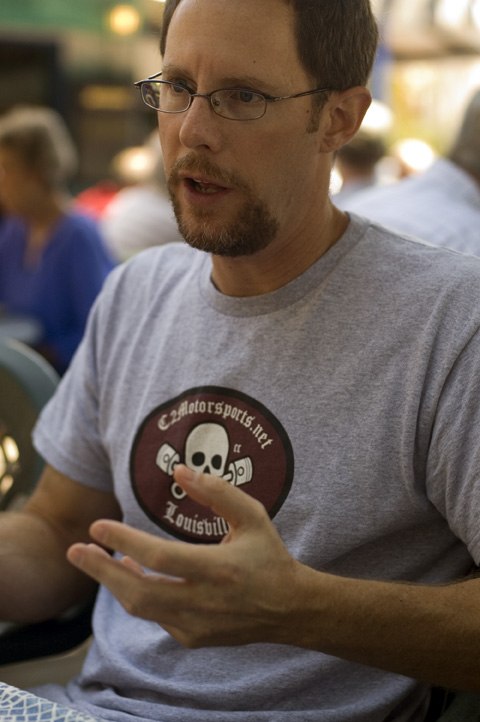 no photos plz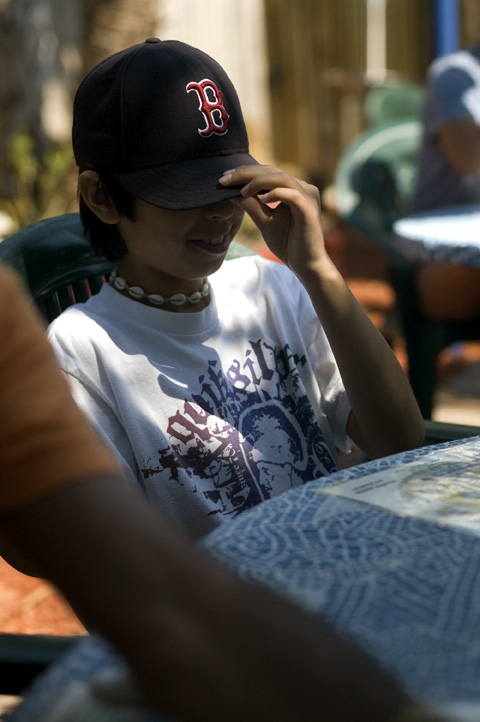 ok freaking hell. it doesn't get any cuter than this.

'I will give you $5 if you run into the water… no it's not cold!'

'ok fine. I'll give you $5 and a quarter.'

'look even I'll play in the water. what it's not deep enough? but it's wet!'

'she took my dare! see? there she goes!' [jk! I'm making this all up!]

'just $5.25? that's it? I would've gone for $10!'

'but you're cute so I forgive you.'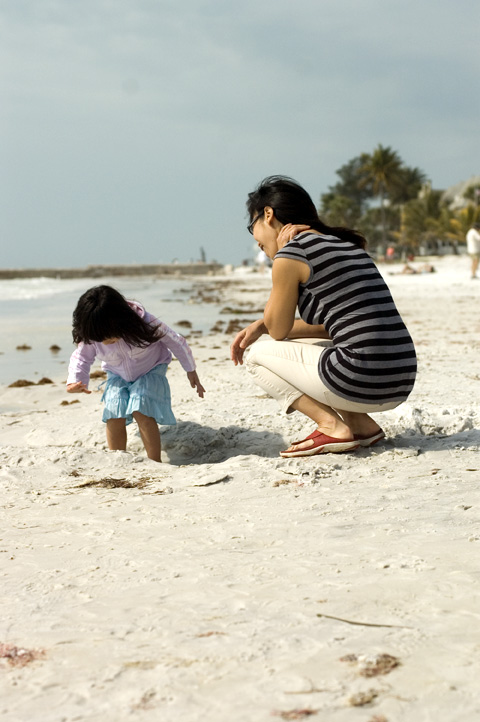 aaaaaaaaaaaaaarg too cute!

*head explodes

'no I dunno where she got her cuteness from…?'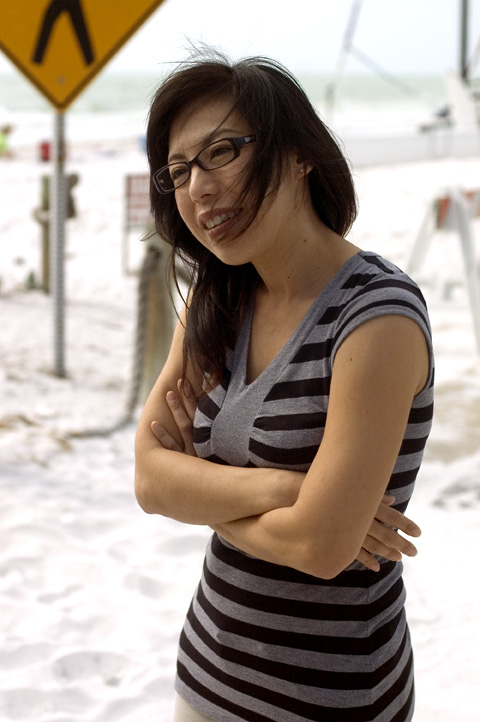 'she plays wow? what a nerd.'

cute overload? yeah. I think so

§ One Response to just got the ok…