I saw this and swooned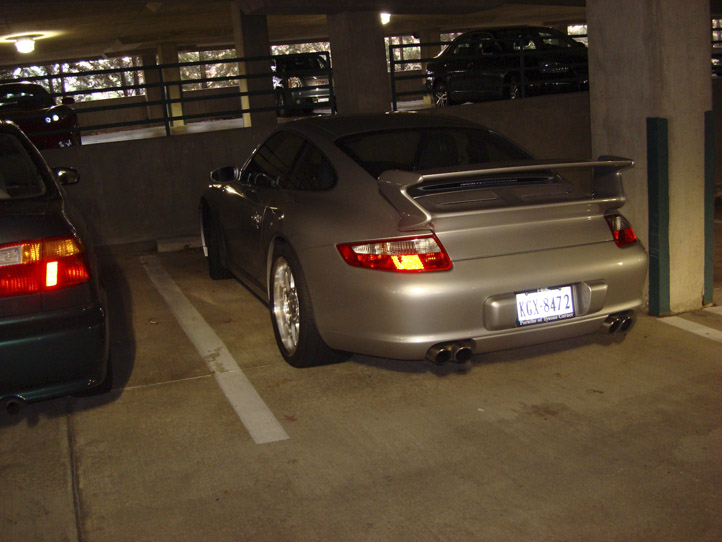 too many flashes! when do I smile!

out of focus but the jesus phone makes it better!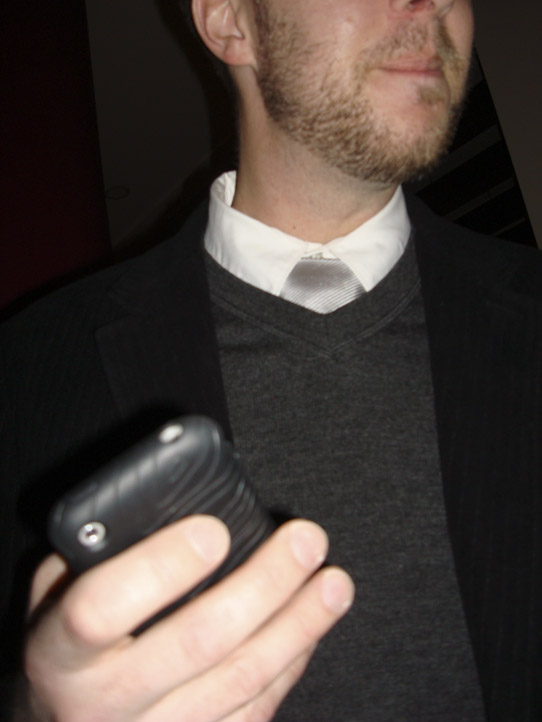 he cleans up so well *swoon!

I guess I clean up alright (;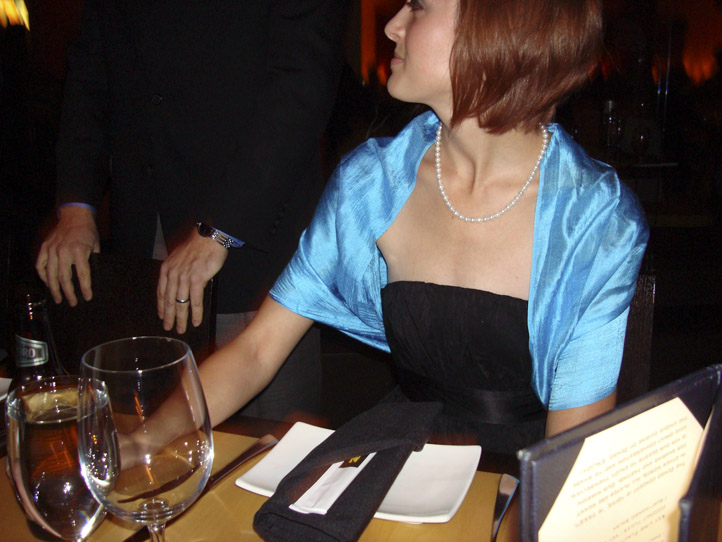 pretty decor!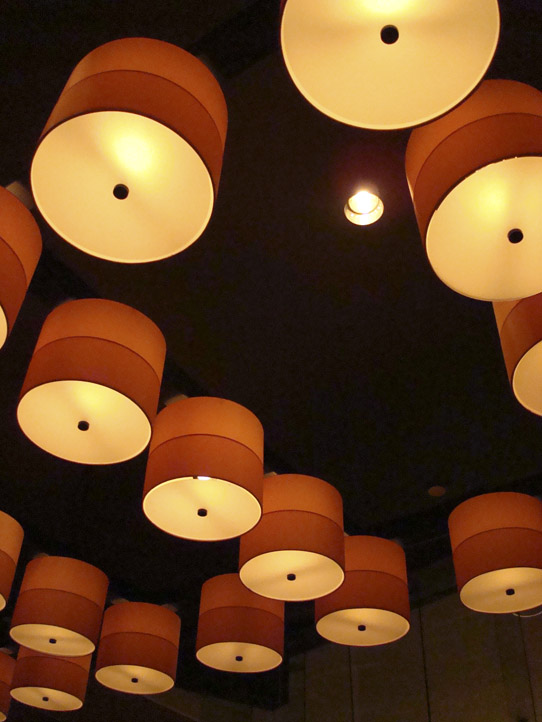 out of focus again but still super cute!

ug. so hot. oh and mine! also, again with the jesus phone. (;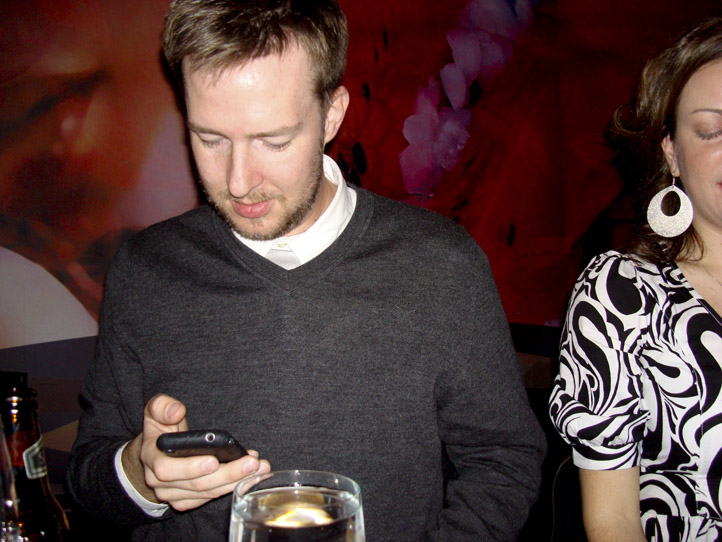 the thumbs up for this party! a hitch hikers thumbs up!

say peas! and goodnight!