and I honestly have no excuse as to why I waited so long.
first it was aol laying Jason off
then it was adjusting to my new job
then it was my birthday
then it was the holidays
then it was more holidays
and one more holiday and now things are finally slowing down and it's time to catch up
that's what you do when the year starts right? try to tie up all the lose ends so that you can start new things.
I'm hoping this is the case, so you can start new things.
anyway. here they are. finally.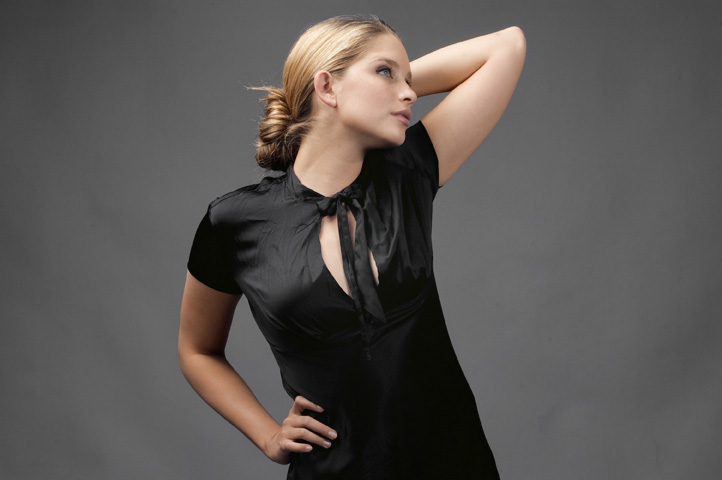 the rest can be found here