we drove out to Elkton, Maryland to meet up with a bunch of fellow dubbers who wish the weather would warm up so that we don't have to stand out in a freezing cold Waffle House parking lot. many of us wandered in for warmth and awesomely sub-par waffles that oft are only meant to be eaten in a drunken stupor and at 3am on a Wednesday. it was great to see those who showed up, the waffles actually weren't half bad until the drive home, and only a few people teased me about my ride height.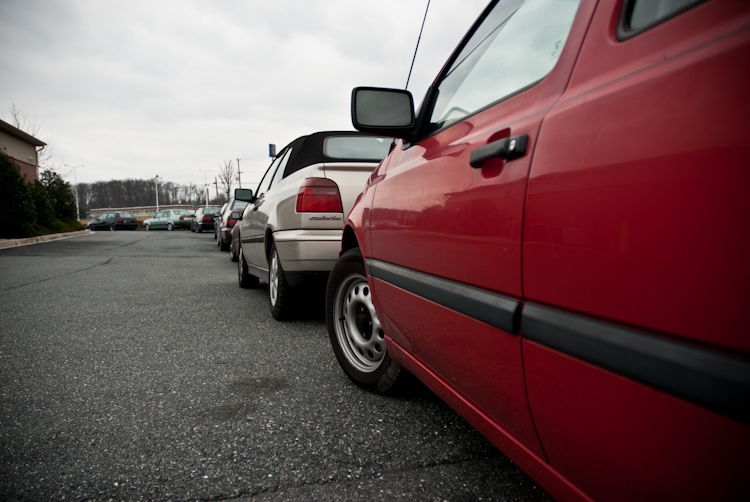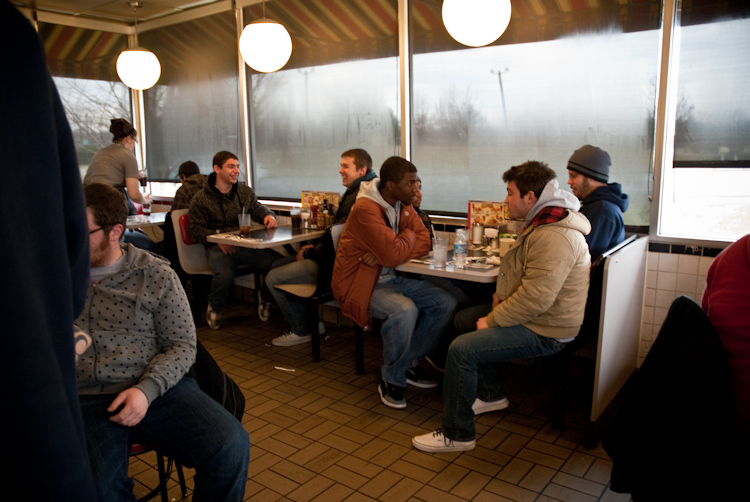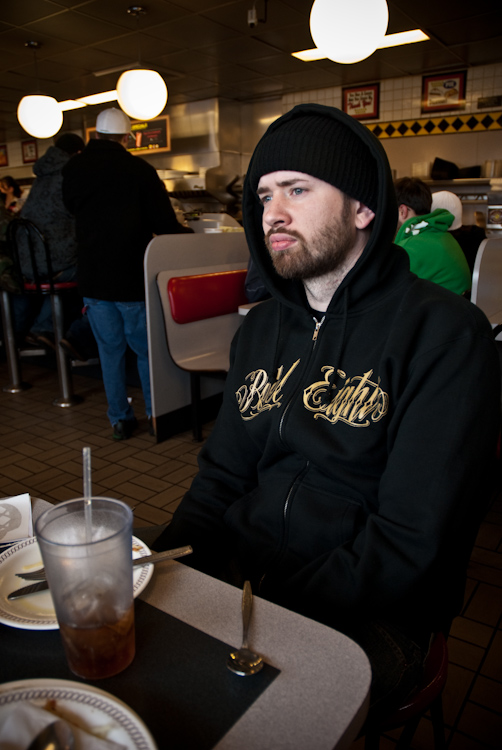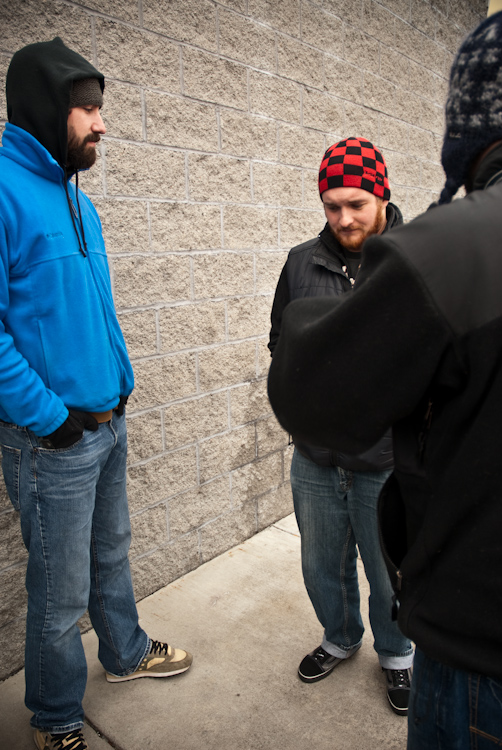 here comes the bro-hug!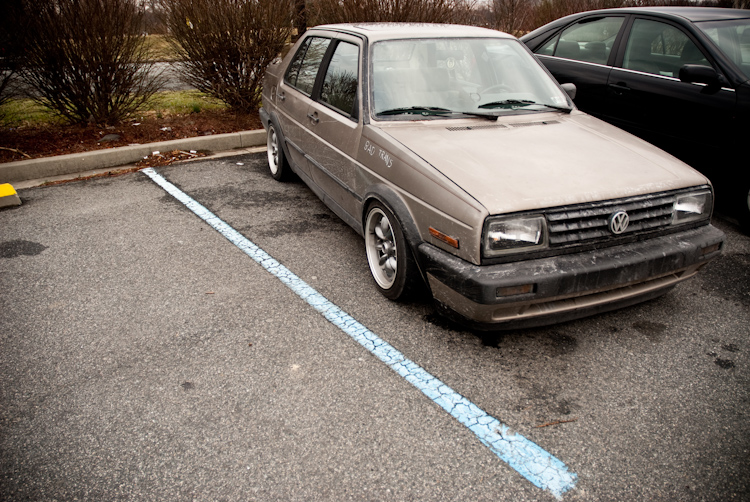 DJR supplied the trunk-coffee-maker-of-amazingness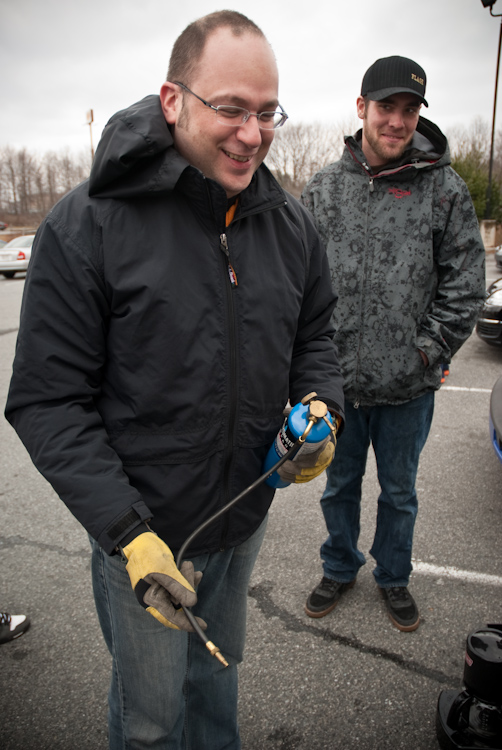 Dave supplied the AMAZING coffee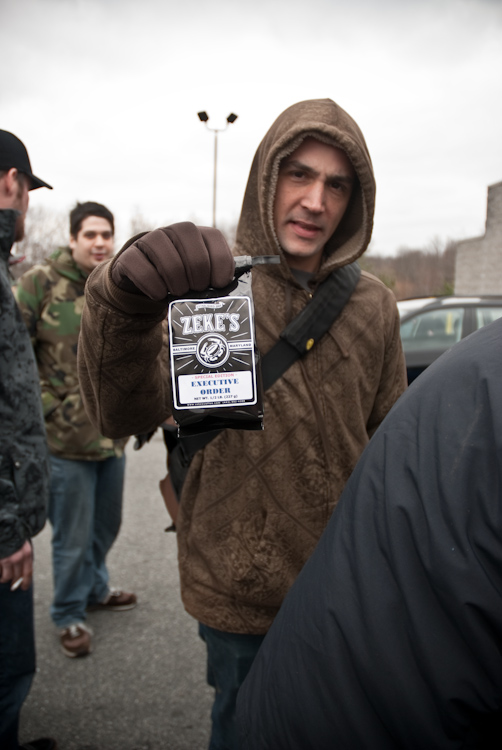 and a close up… mmm

behold! the trunk-coffee-maker-of-amazingness!

classy cups!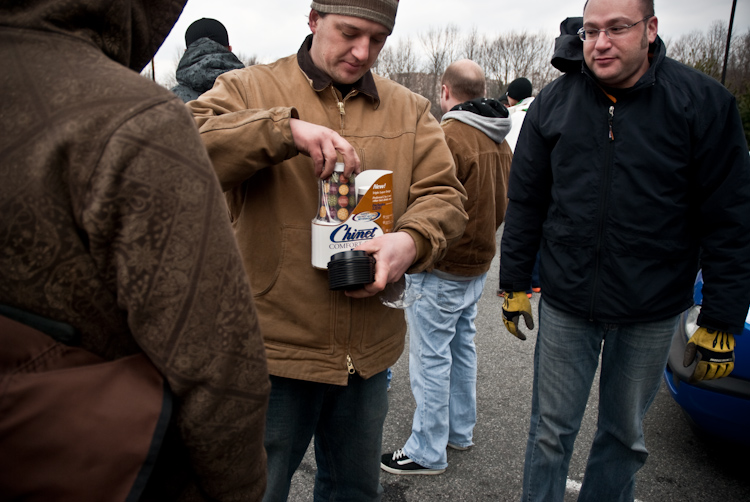 we tried to educate Jesse on good beer.

we couldn't stop him from drinking the bad shit first, "to get it out of the way"

surprisingly enough, Jesse did not hurt himself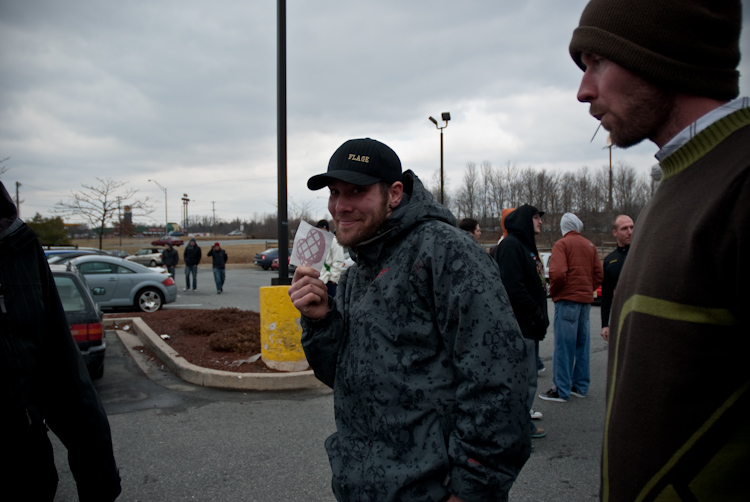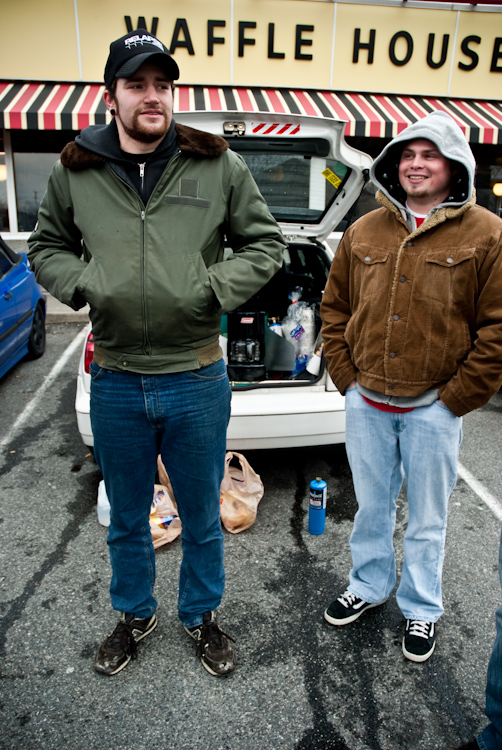 ooooh it's brewing!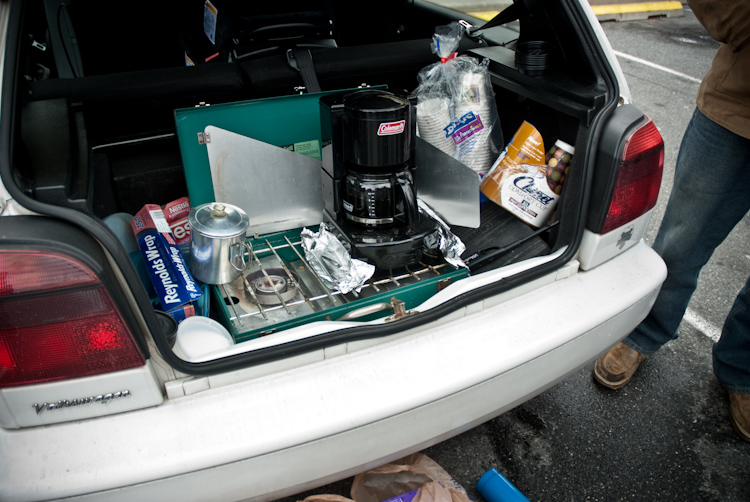 these men come prepared