aaaaaaaaaaw it's my sweetheart all emo'ed out!
I even gave him a button. that's love.
especially when we're having a scene off.
hahahaha I don't think we cared about winning in the end
it was fun dressing up. although. I normally dress like this |:

crazy and crazier.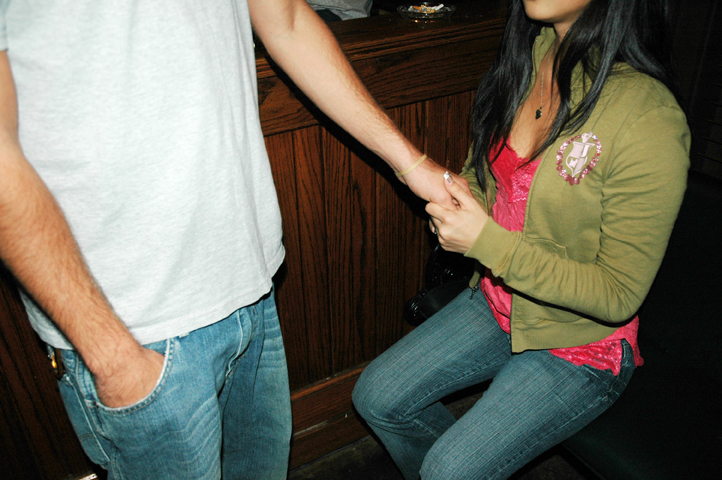 dale, sweet trick!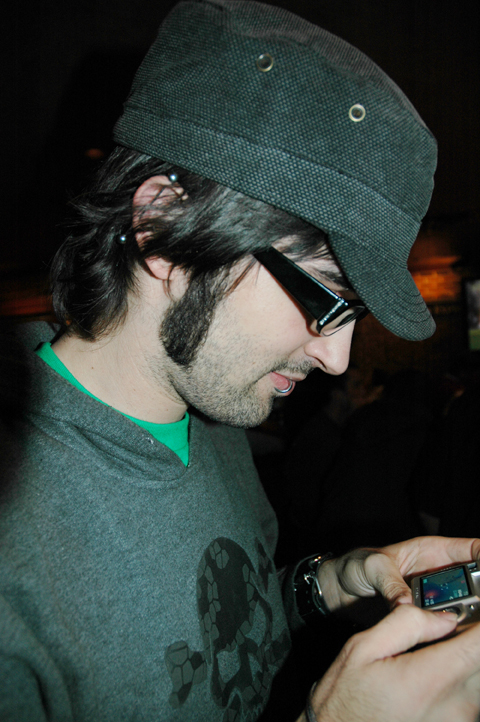 not so crazy here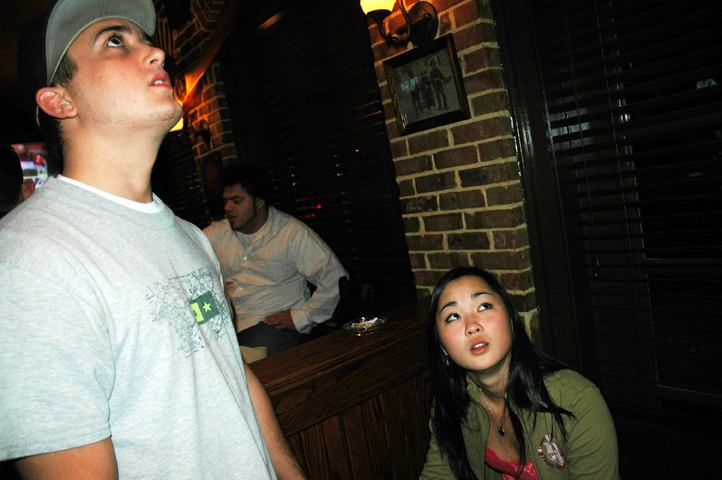 this is post "sweet trick"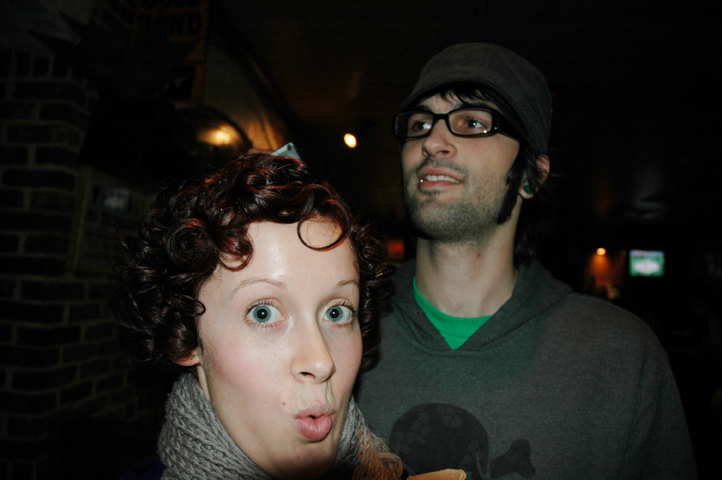 don't feel bad love, I have a big head too.

see? what did I tell you. crazy.

and. crazier. hah!

§ 10 Responses to ready to blossom?"