can you tell? I'm sorry but I'm too lazy to put this in the pretty viewer and I'm too tired to edit the photos any further.
jason was naughty before the show even started!
he was even naughtier as the show was ending!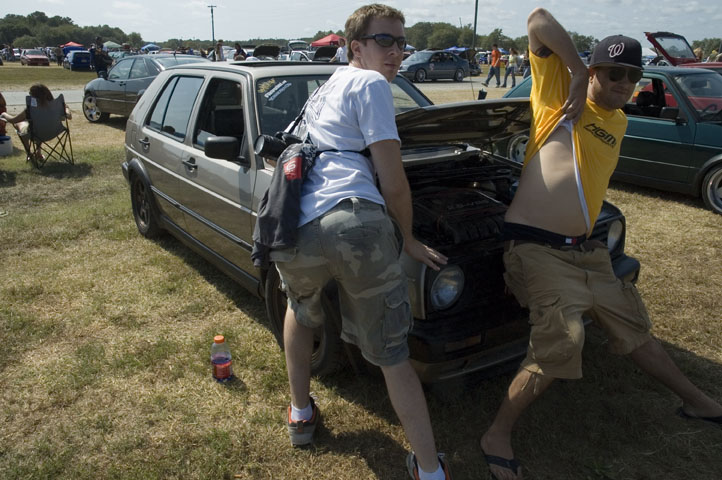 to say the least it was good times, the colors aren't quite right but I'm exhausted so you'll have to excuse me. enjoy!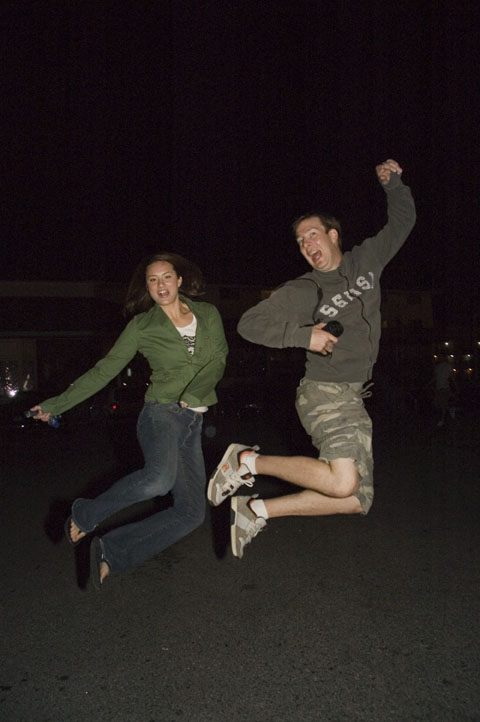 § One Response to it was a good weekend.