Episode 11: Weekend Stuntin' from krate motors on Vimeo.
want to see how much we drove? » Read the rest of this entry «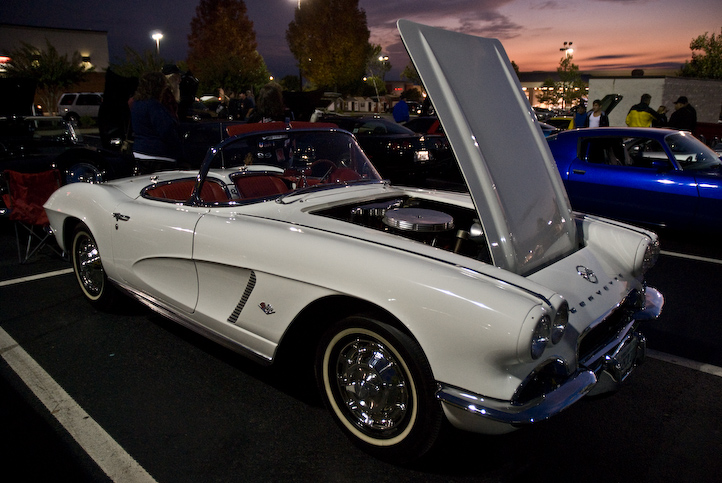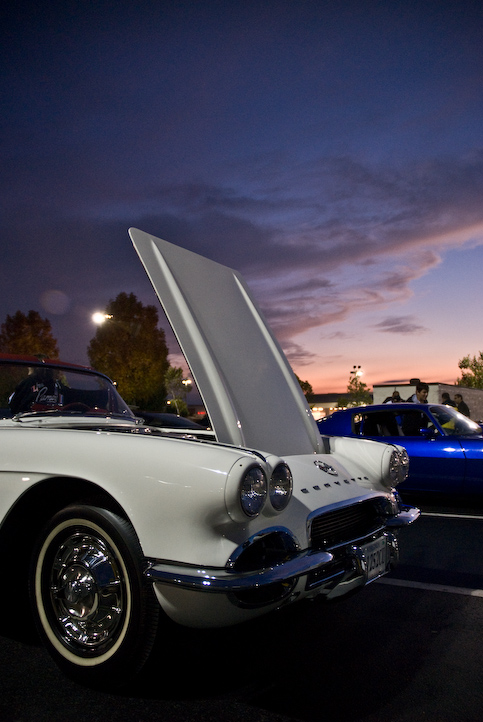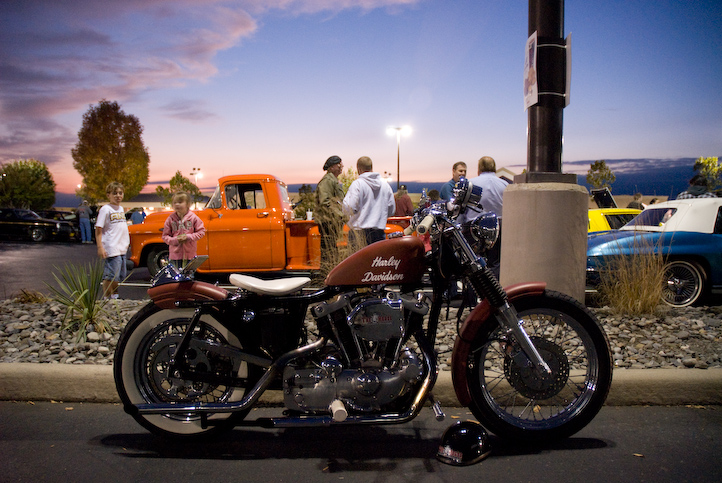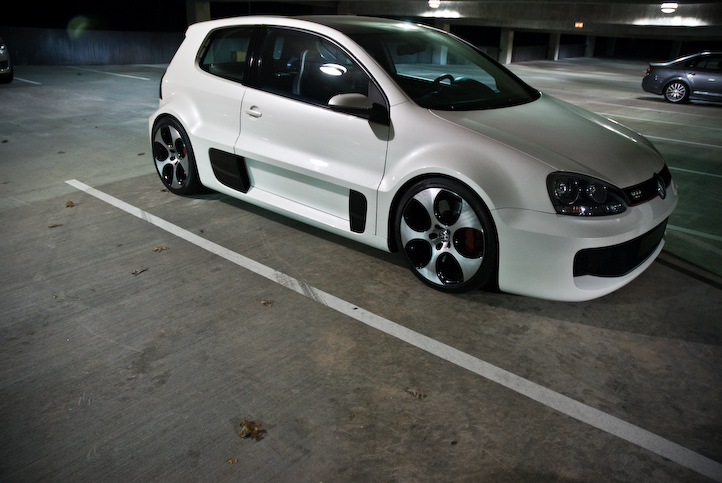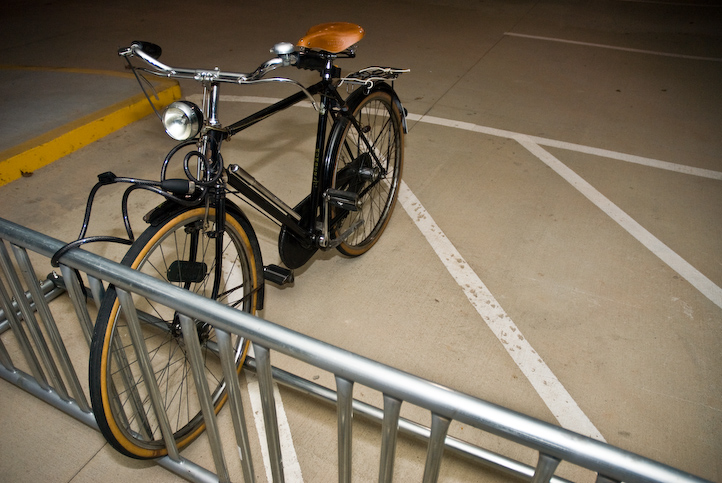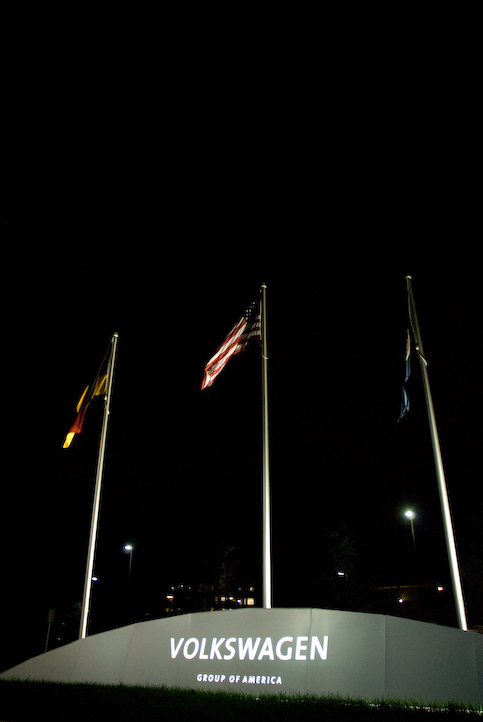 so Jason recently got a sewing machine so that we could make seat cushions for his awesome seats that he recently made.
I have a general idea as to the construction of the seat cushions but I'd like better directions just to make sure I'm going about this right. in my search for "how to sew seat cushions" I found this site! Burda Style is an 'Open Source' sewing site, members can upload patterns and share how-to's and various other things. I'm very excited to try my hand at other projects outside of car stuff. I used to sew skirts and purses in high school until I broke the sewing machine ):
wish me luck!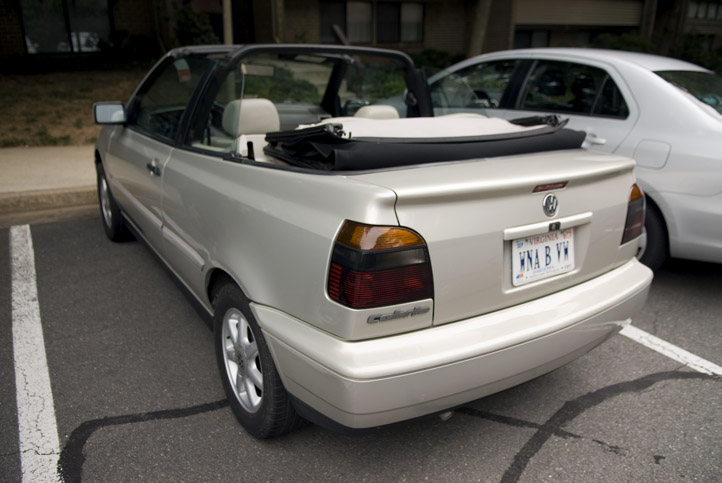 her buildup blog can be found over on krate motors
I saw this and swooned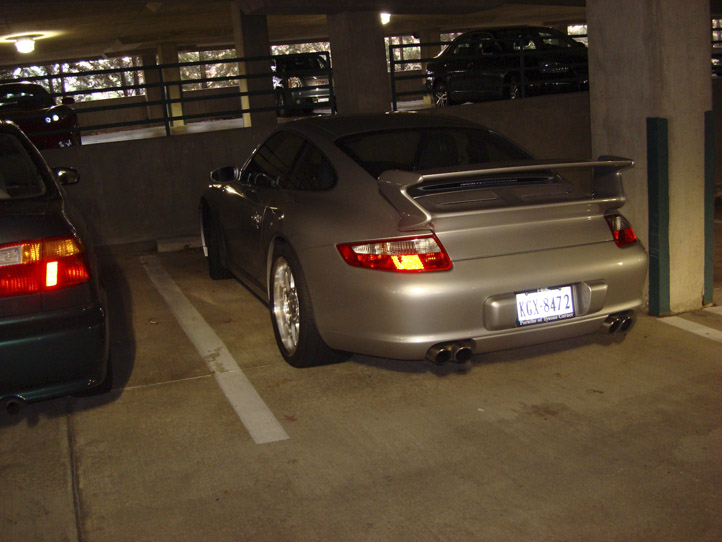 too many flashes! when do I smile!

out of focus but the jesus phone makes it better!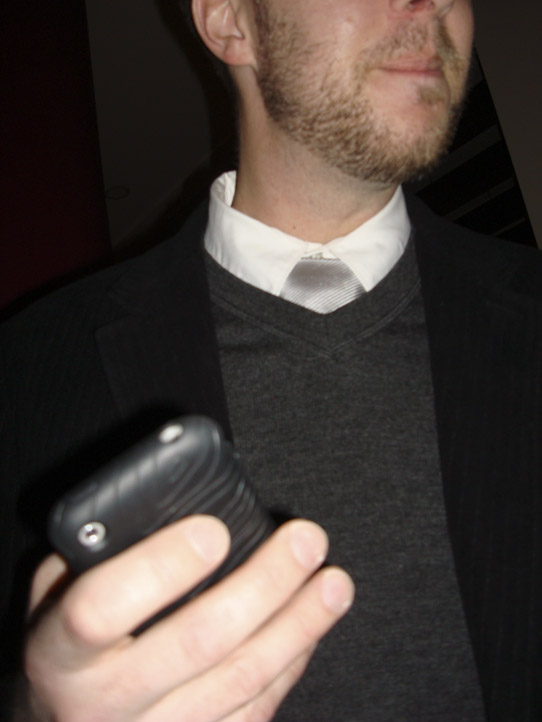 he cleans up so well *swoon!

I guess I clean up alright (;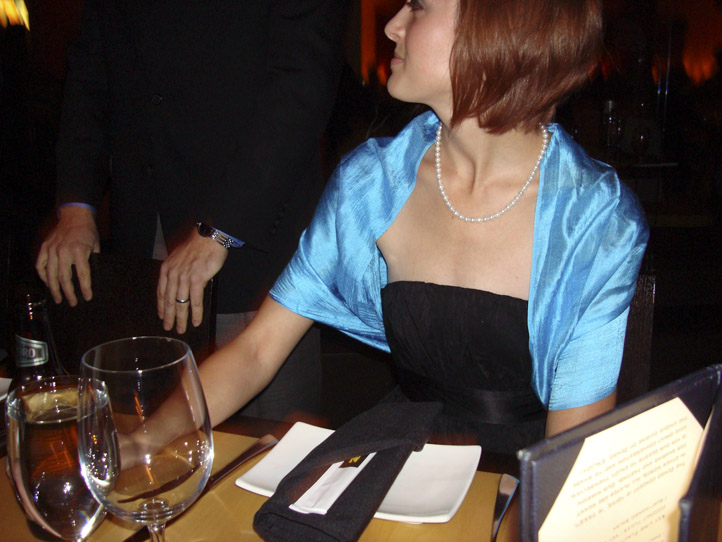 pretty decor!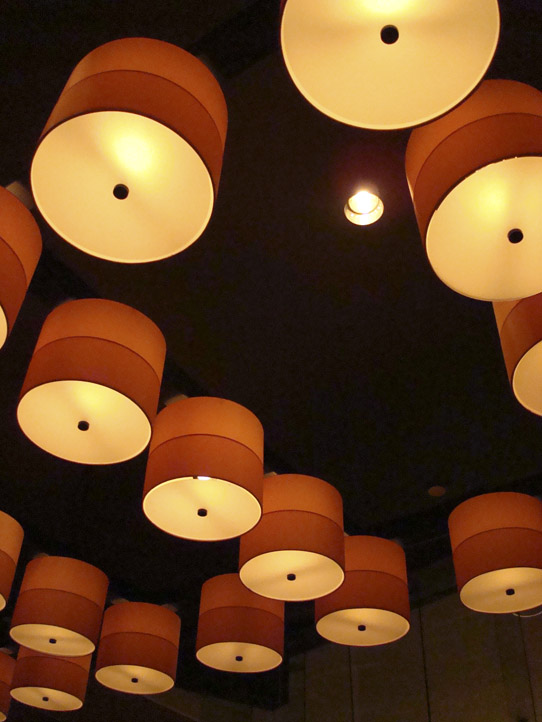 out of focus again but still super cute!

ug. so hot. oh and mine! also, again with the jesus phone. (;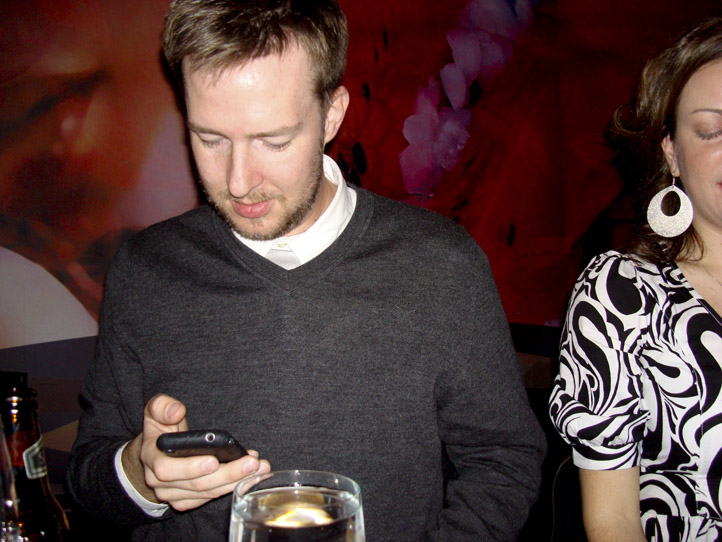 the thumbs up for this party! a hitch hikers thumbs up!

say peas! and goodnight!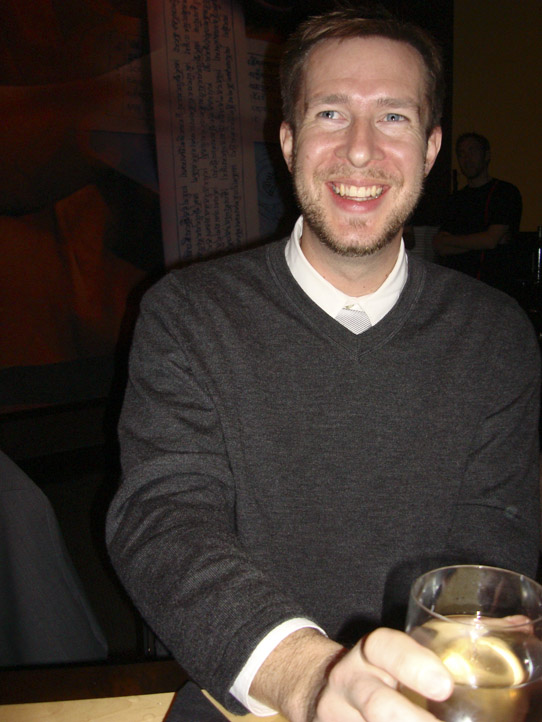 I would love to drive this little number. 265hp, 258ft-lbs of torque, lowered suspensioin, 18″ alloy wheels. all for $45k.

too bad I know I could better spend $45k, on camera equipment, a studio to shoot in, hookers and blow. you know, the important things in life.
still though, it would be nice to drive.
can you tell? I'm sorry but I'm too lazy to put this in the pretty viewer and I'm too tired to edit the photos any further.
jason was naughty before the show even started!
he was even naughtier as the show was ending!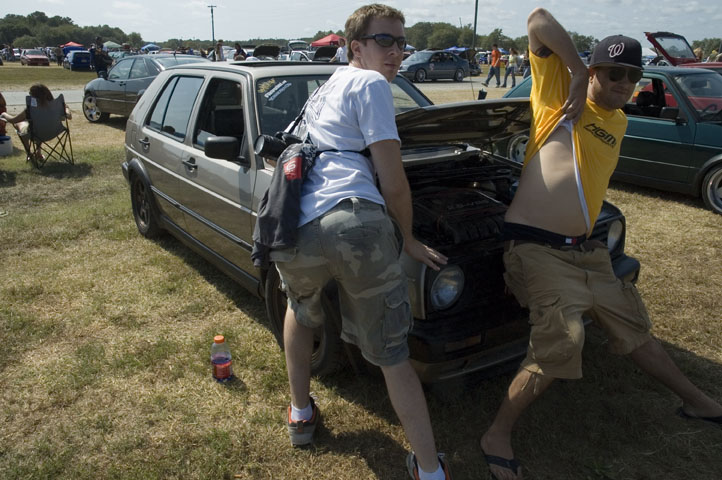 to say the least it was good times, the colors aren't quite right but I'm exhausted so you'll have to excuse me. enjoy!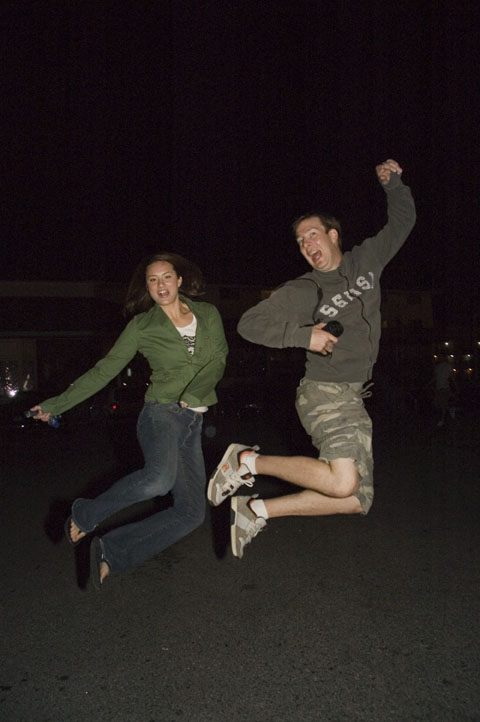 old. touched up. all it took was 30 seconds.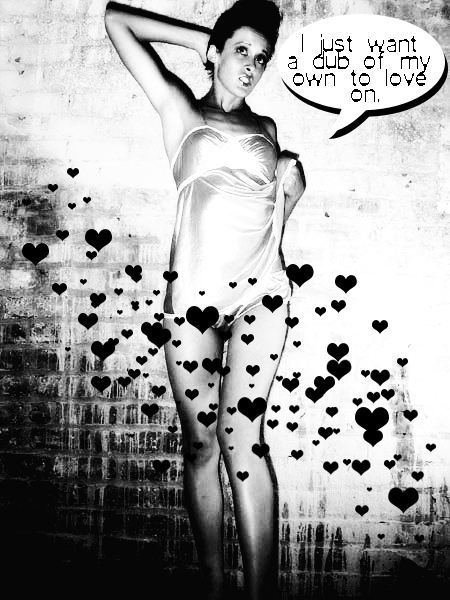 an ode to jason and his dub
someone want to give/loan me 3k$?
for this? please? pretty please?

yesterday, despite the sun setting and the weather chilling an argument was had, a phone was broken only to still work, a hug calmed, a kiss soothed, a car was stripped, curses were directed at many an inanimate object, high fives were shared, half a job completed, frozen hands grasped and warmed in the others embrace, in the dark thoughts were shared with the open, breaths released, hearts shared and sheets washed.
I could do absolutely nothing with you and love every moment of it.
love and cars
first we had to steal a car in order to work on another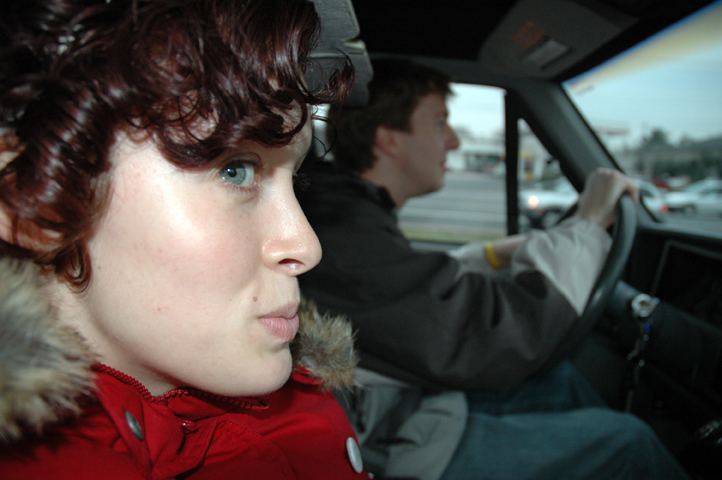 I saw into the future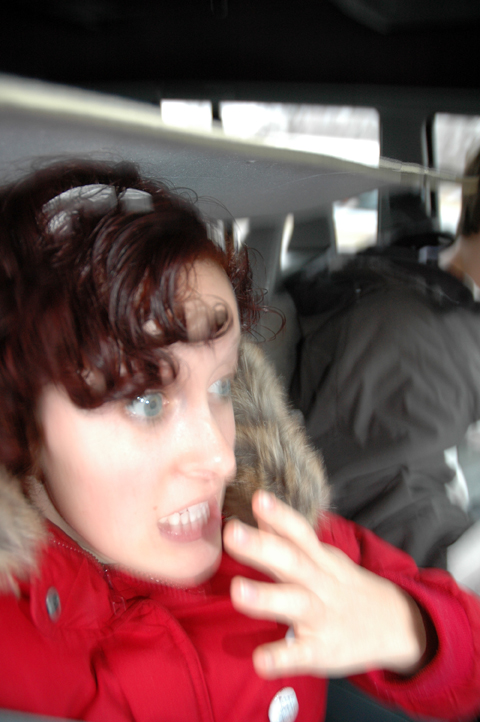 the brakes almost failed us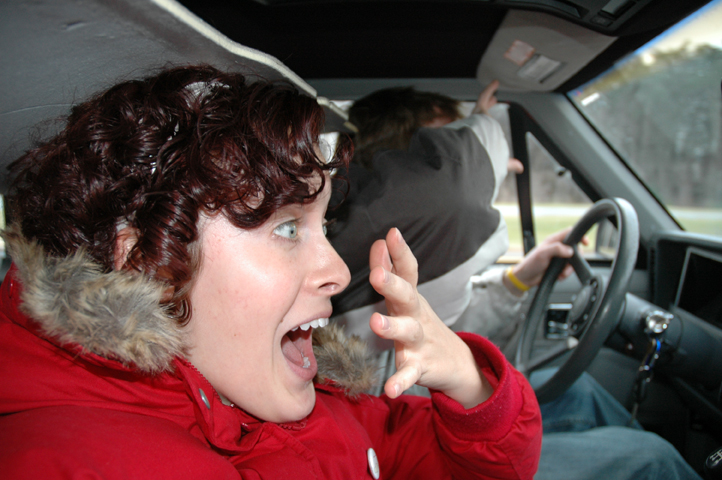 almost. but didn't.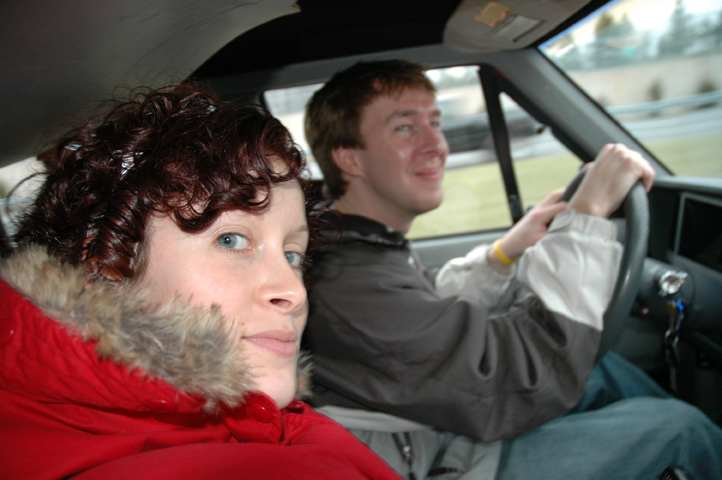 darling dara is afraid of all these new changes

but she was a sport even after we'd stripped her naked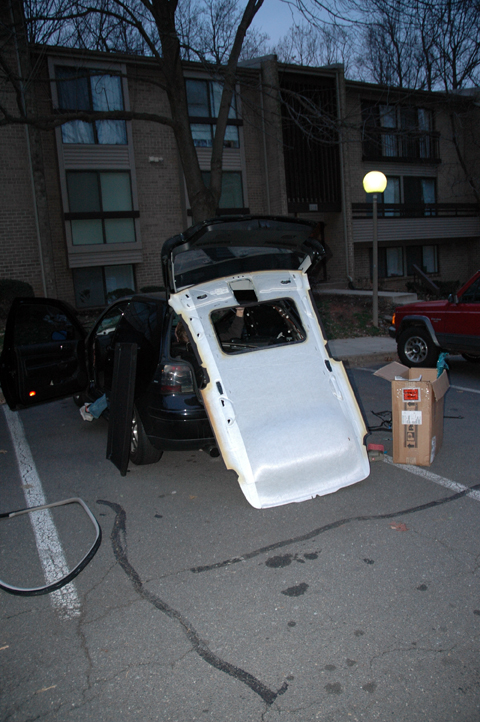 "[censored]"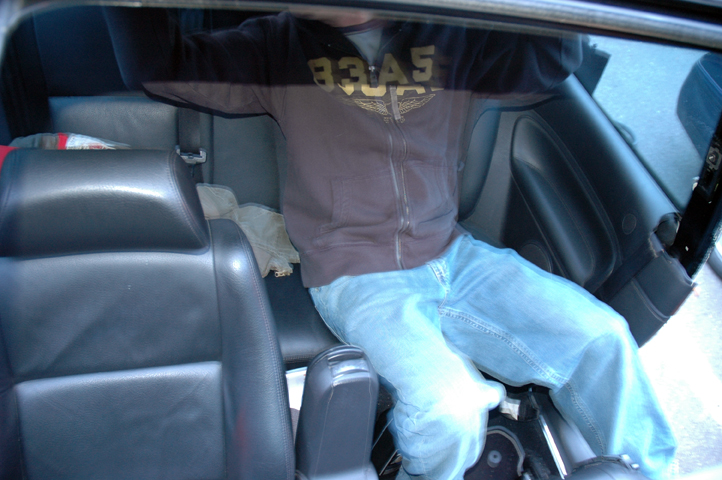 she's in pieces

"[more censoring]"

feeling in finger tips started to be lost at this point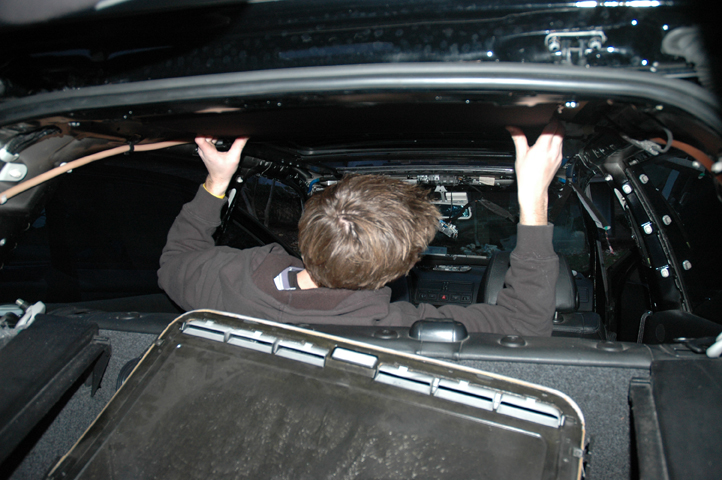 parts parts parts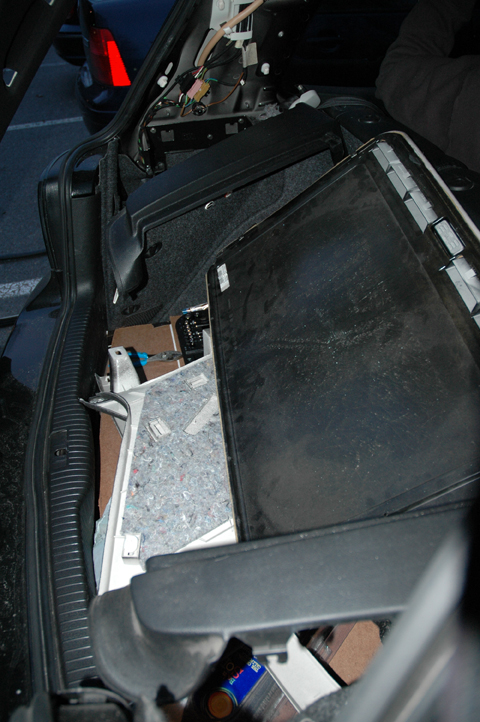 the cold overcame me. I needed warmth. blood is warm.

jason calls this my jbf hair. well. one version of it.

"my sheets is almost cleaned. thanks a lot kate."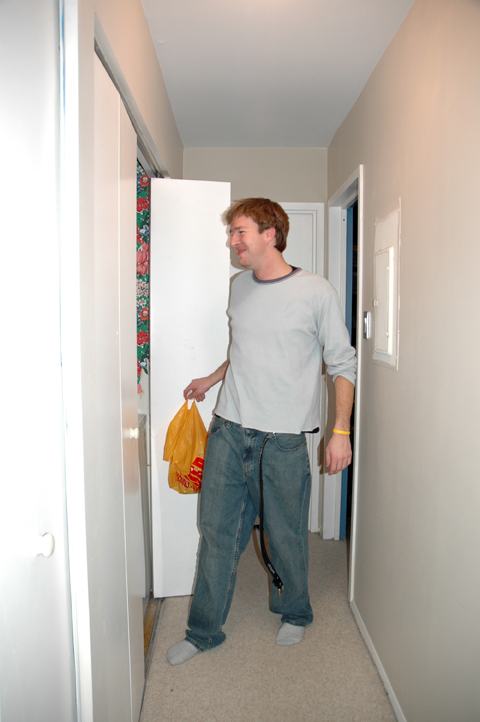 "teehee"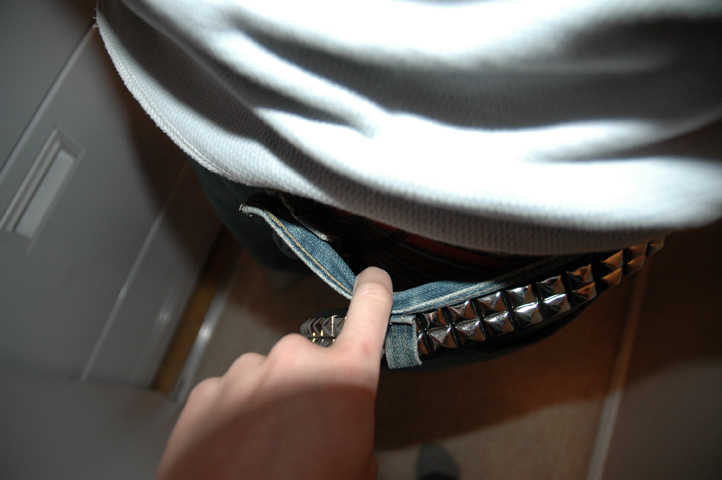 jason does his laundry in a field of flowers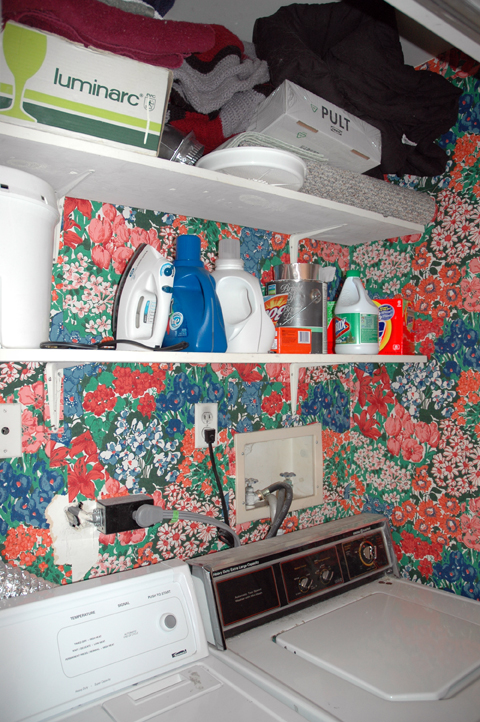 jason you should watch out for those rabid dryers. they like to hide in fields of flowers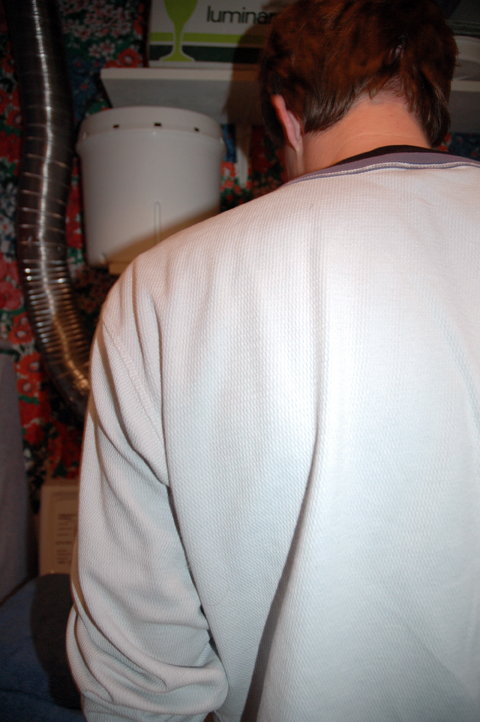 OMG THE DRYER IS EATING JASON!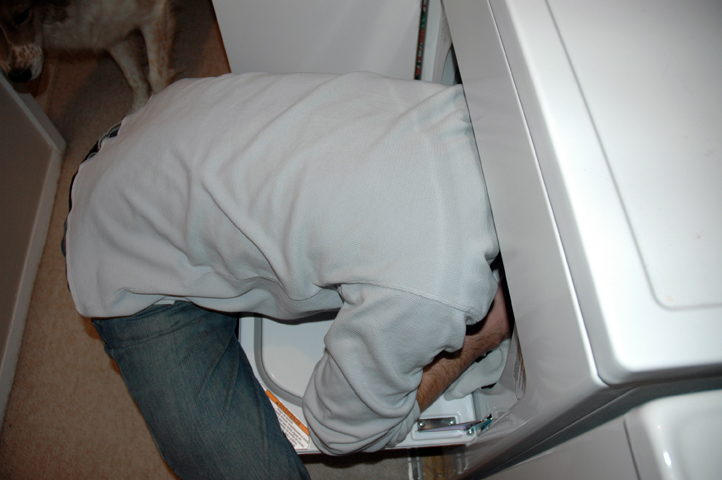 is that a dirty sanchez via dryer?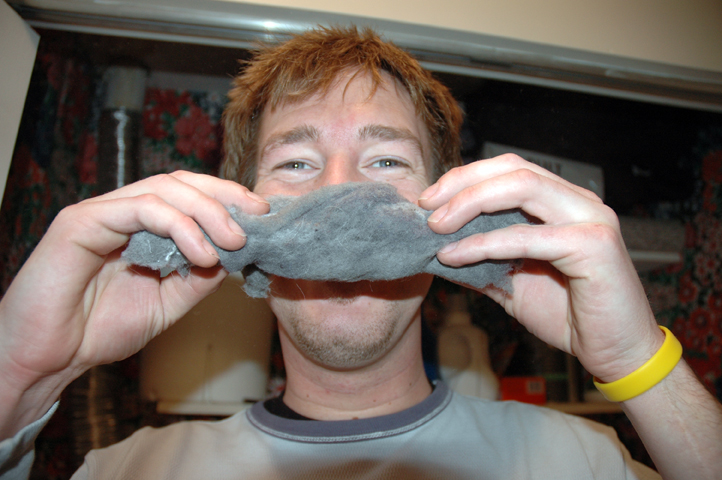 he wiped it off in my hair. thanks. hahah