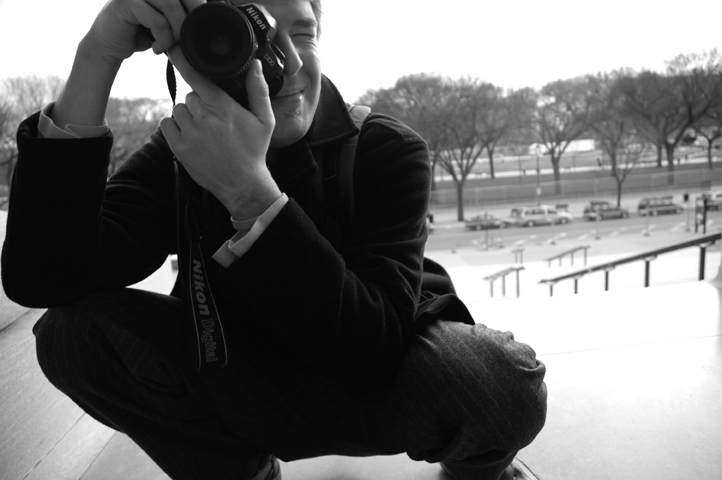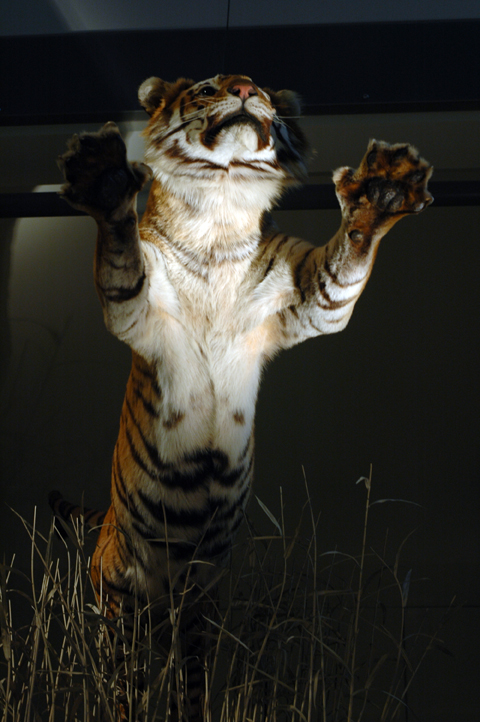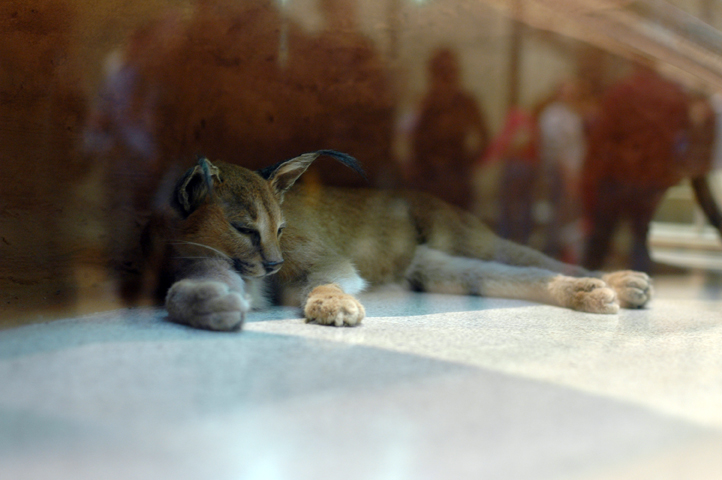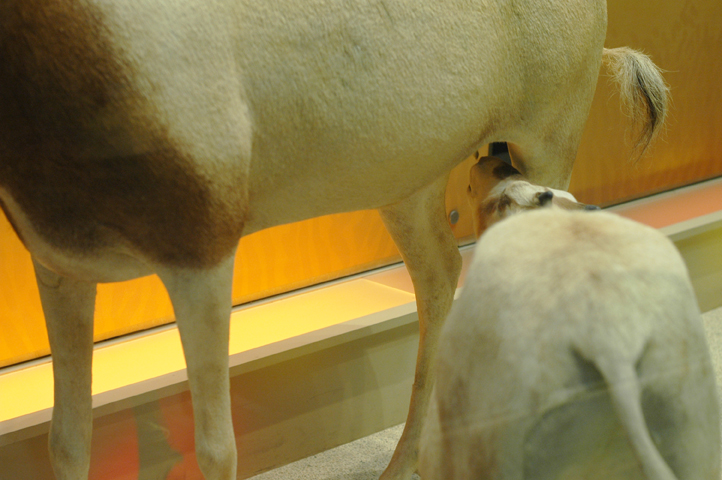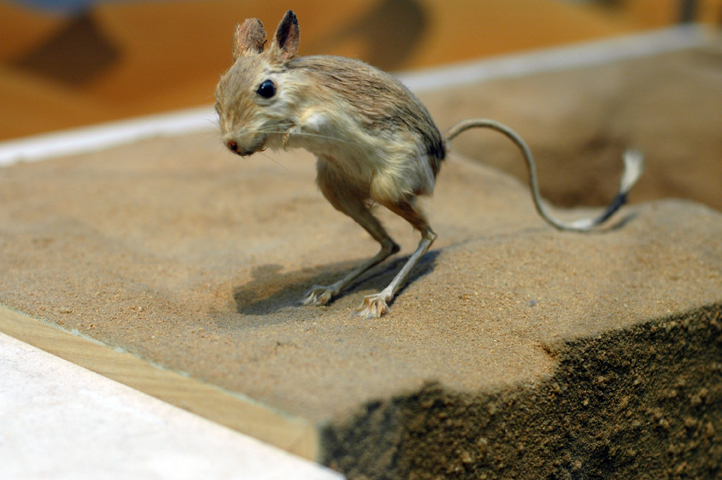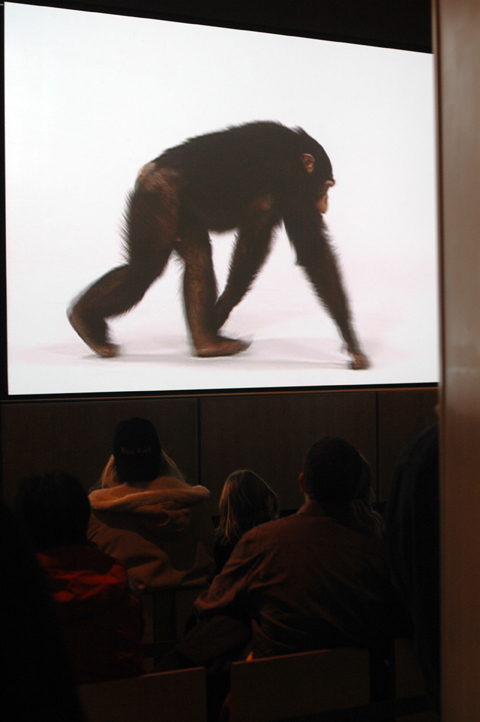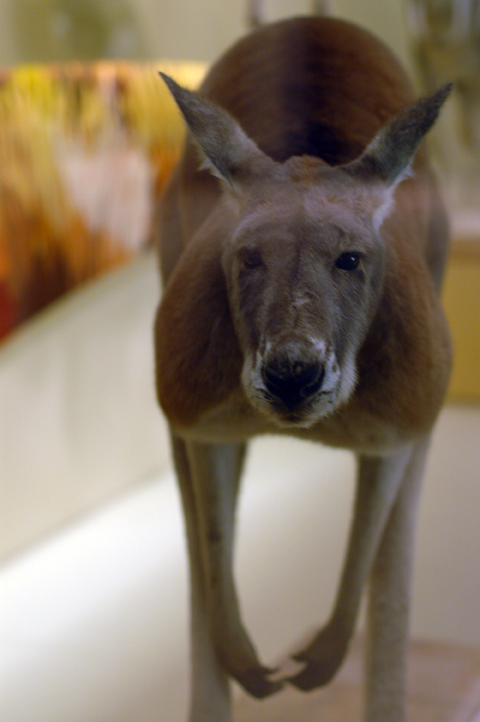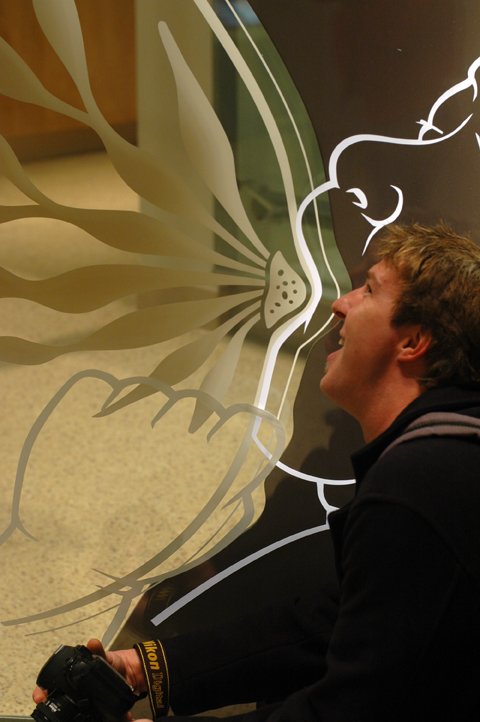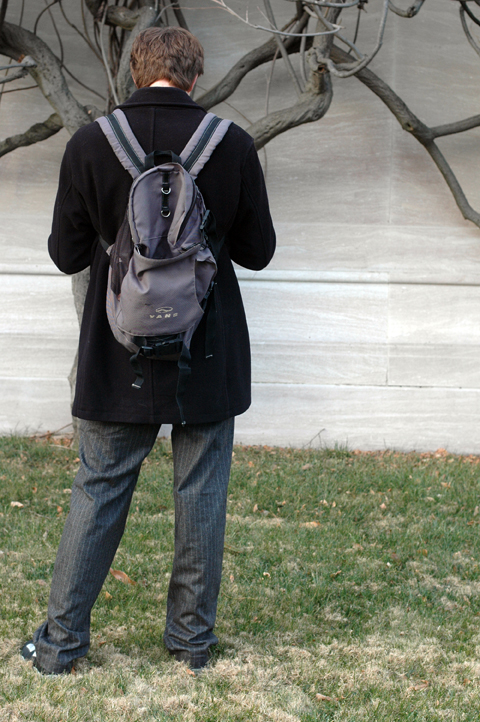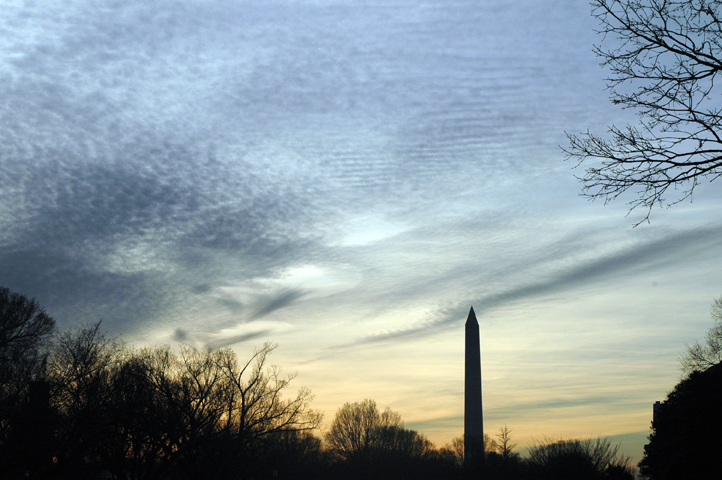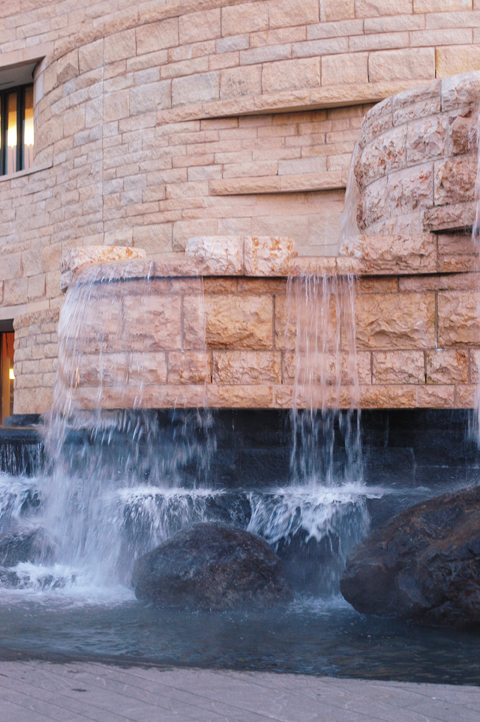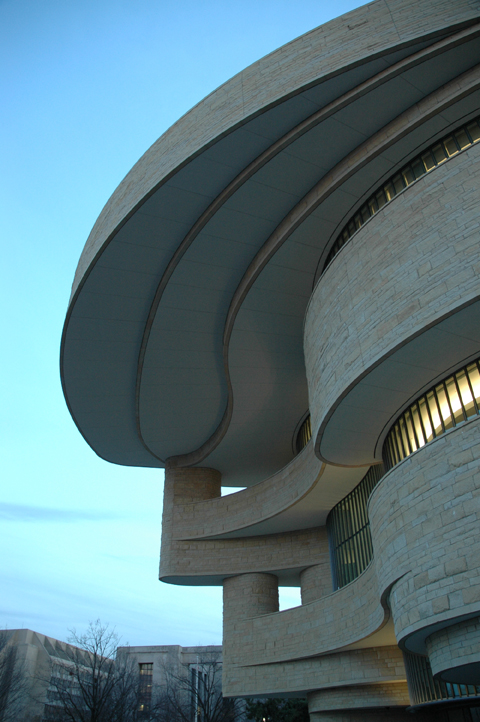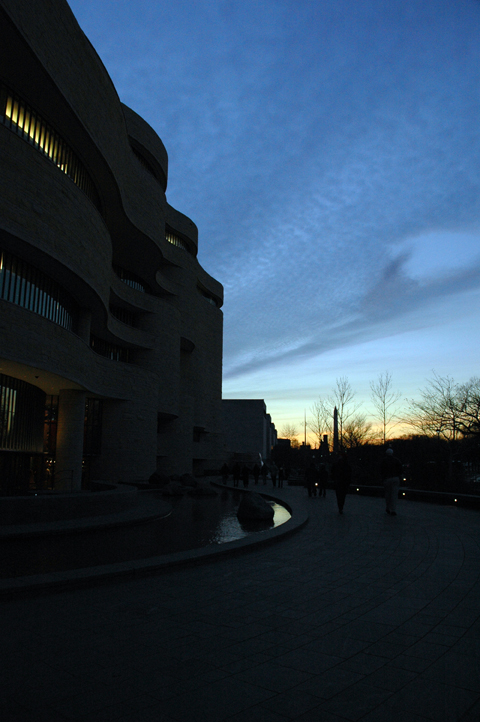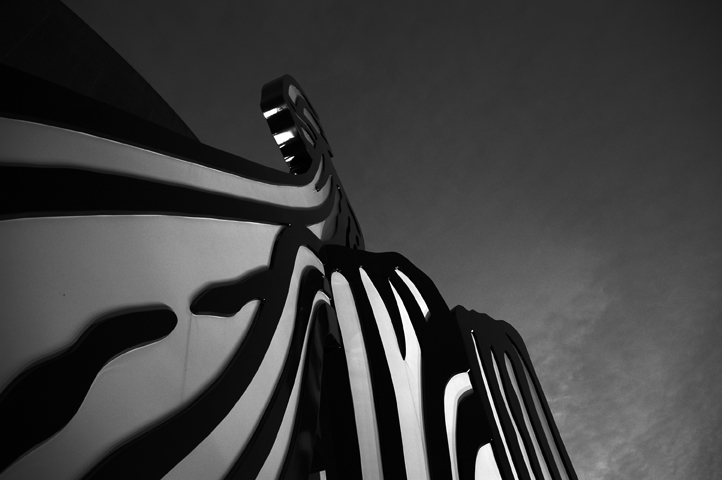 we're stylex from toledo, ohio
ah upso.

hey waaaait… upso is now wearing another shirt!

whooooooaaaaaaaaaa I'm so wasted [not really]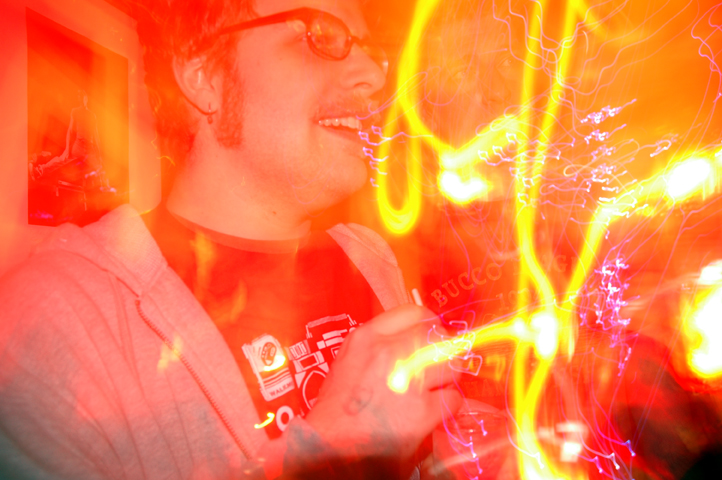 I see your uuuuuuundies!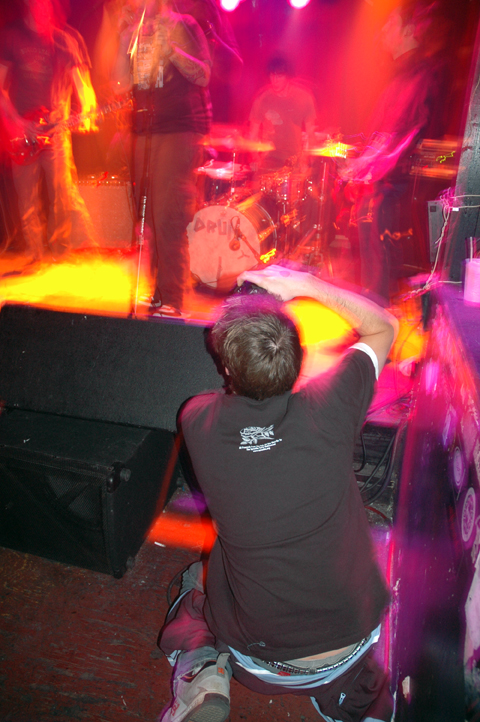 "oh I'm very timid on stage." hahaha liar

stylex's moto "WE ROCK WITH THE CROWD" [actually I just made that up]

I'm seeing double.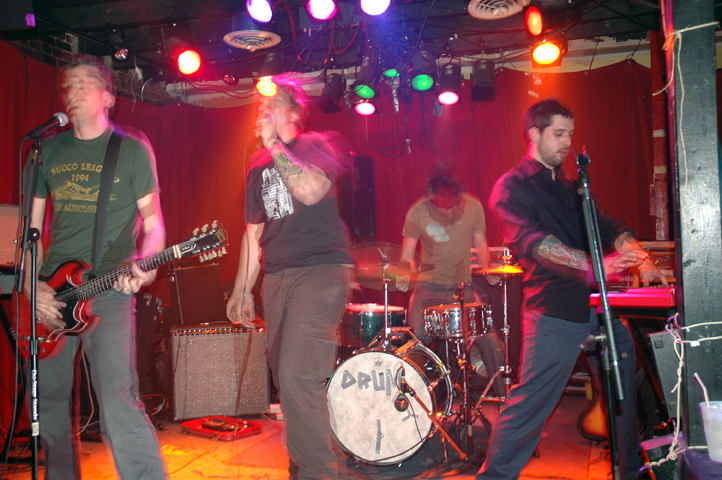 there are ghosts in the venue!

again. "WE ROCK WITH THE CROWD." [a reoccuring theme, yes?]

SCREAM TILL I'M SEEING PURPLE and red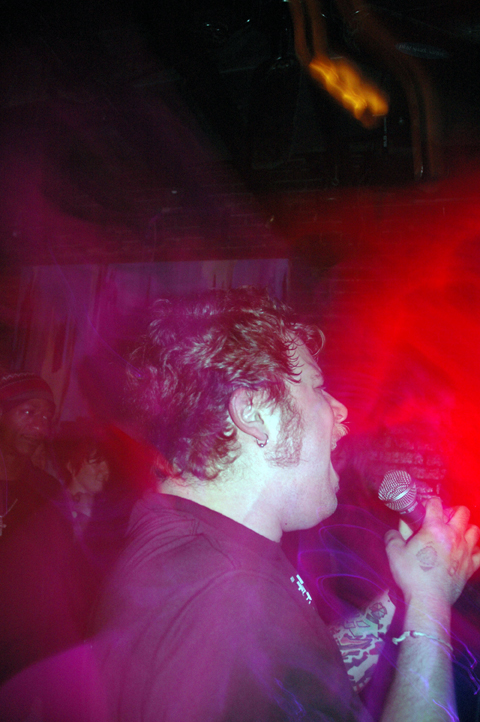 the obligatory [is it though?] ass shot

pandemonium

this screams to me "we're going back to our roots"

almost there!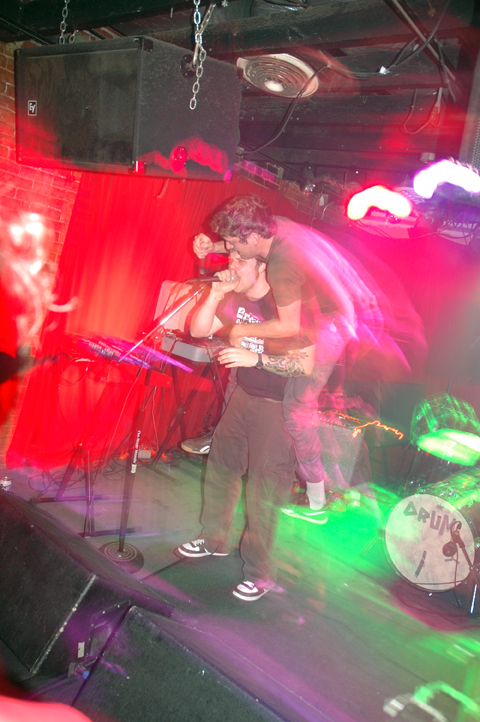 just about got it now!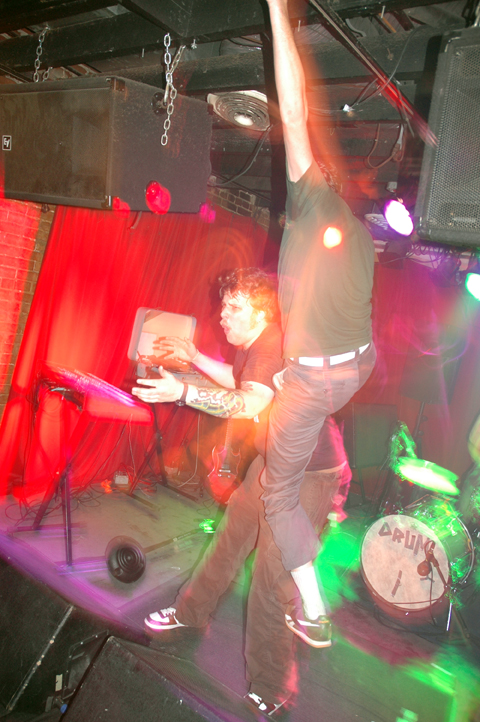 wait. I'm a zombie now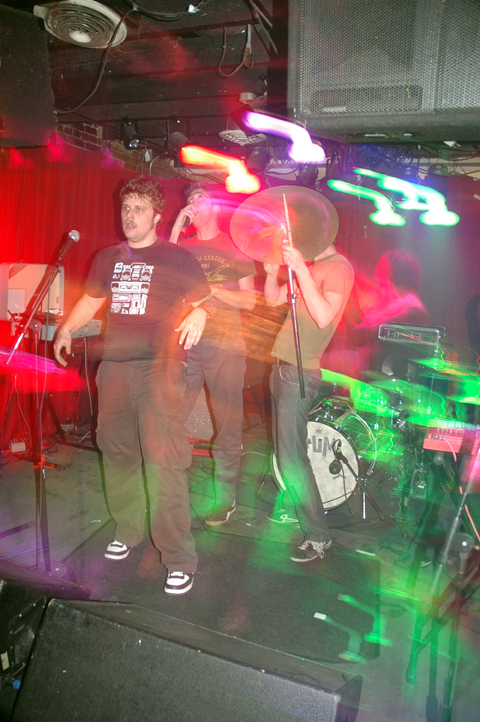 …brains…

and now. the running man! and the robot.

oh and upso called this the "very nice bathroom"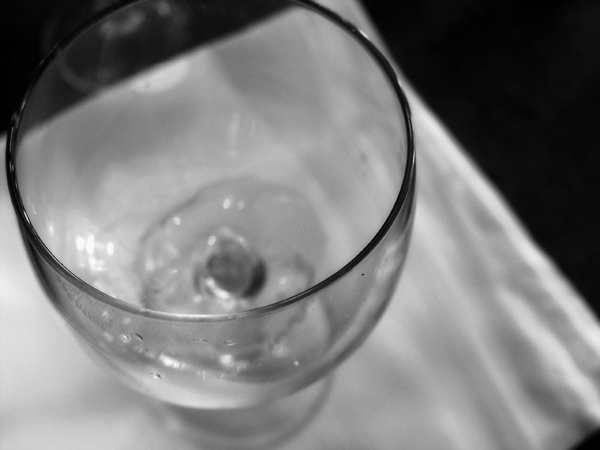 are you ready for this?
mentally preparing for it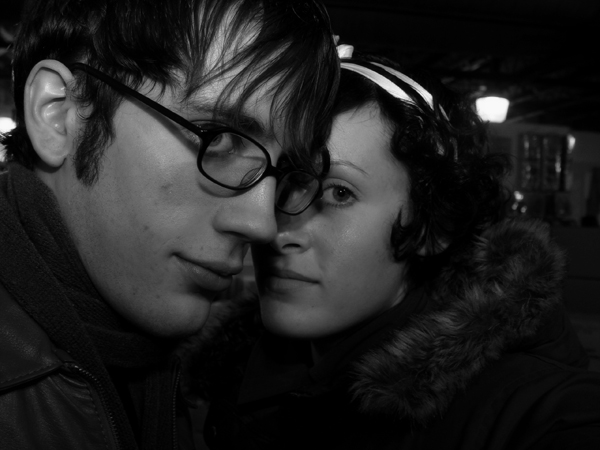 tres cute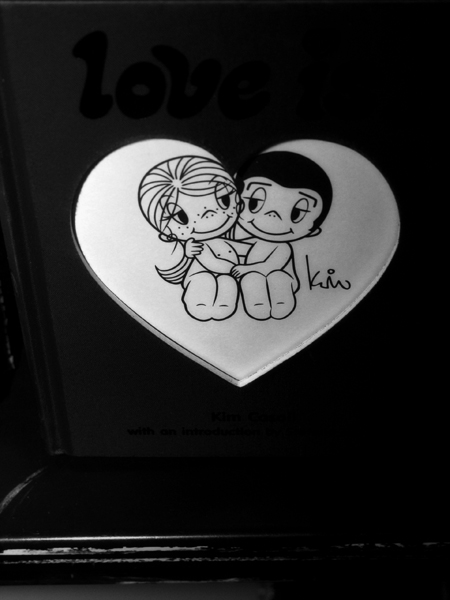 freeing movements up a bit prior

tres tres cute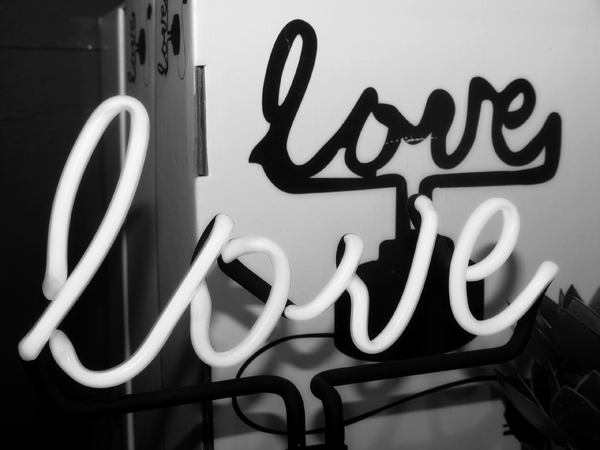 but where is it?
for duckie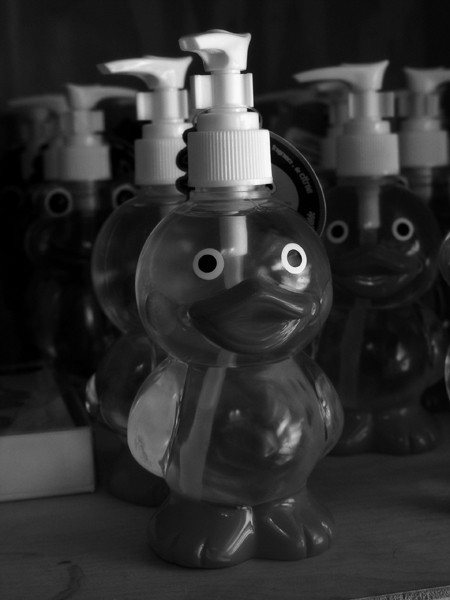 +10 scene points

-2 scene points

are you sure you're ready for this?

speaks for itself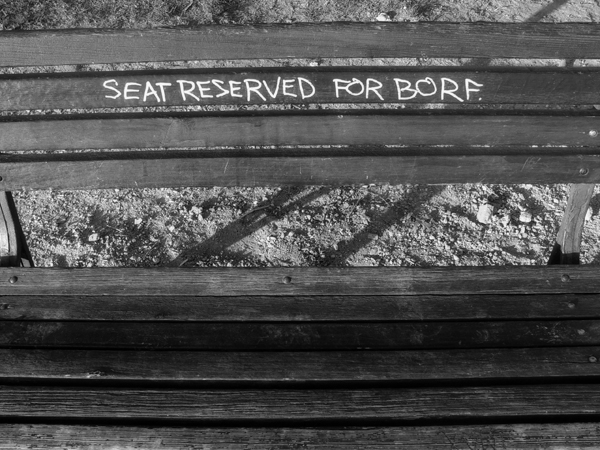 there you are borf!

here we go!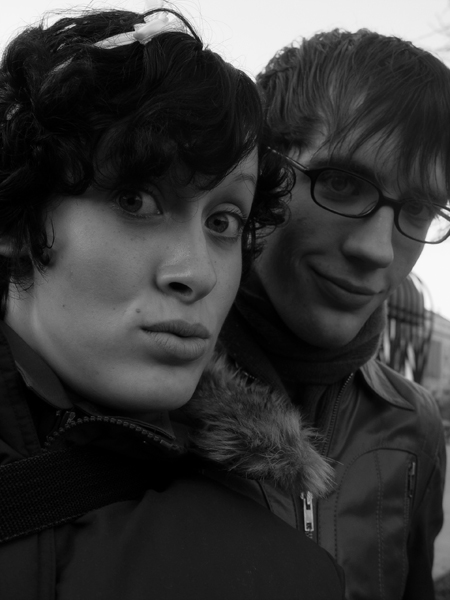 wait. now we must wait in line.

and here our adventure ends photographically
apparently we're not allowed to have cameras or bags on the ice
or phones. effing hypocrites.
I say this because the zambonie driver was calling his bitches while driving.