whenever you're having a bad day… just think, "it's mai birthday…"

I was lucky enough to spend a bit of the weekend with the lovely Genevieve a little while ago. I got to meet a new addition to her family, Stubbs the little manx cat who likes to lick the tabs on pillows in the middle of the night. It was refreshing spending time around a doxie again, especially one as sweet as Roxy. She was also great entertainment when she started chasing around the laser beam.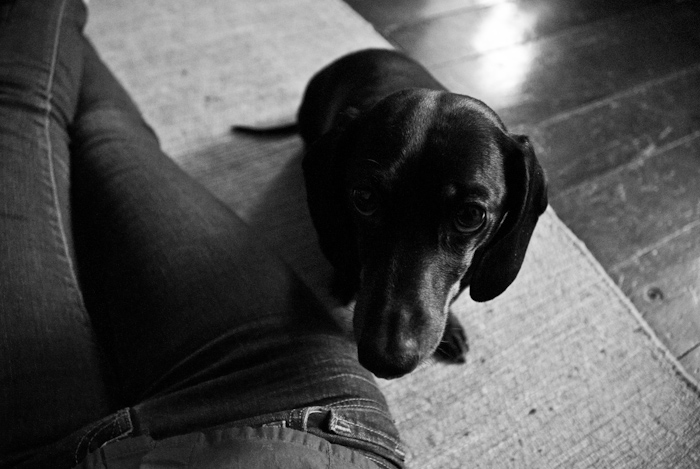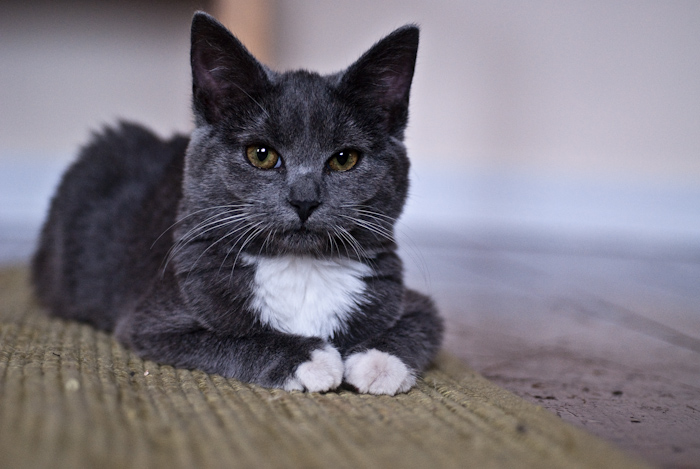 » Read the rest of this entry «
box of dog anyone?


Posted via Pixelpipe.

GRANADA HILLS — The dog left on the doorstep of the southern California pet clinic was sick. The letter left with him was heartbreaking.
"Dear Drs., please forgive me for this horrible transgression. I have no where else to turn so I ask you to mercifully, gently and lovingly please help him sleep. His name is Kaiser and he's 16-and-a half years old. He's been my friend, my teacher, my pupil, my lifelong loving and loyal companion," the letter said.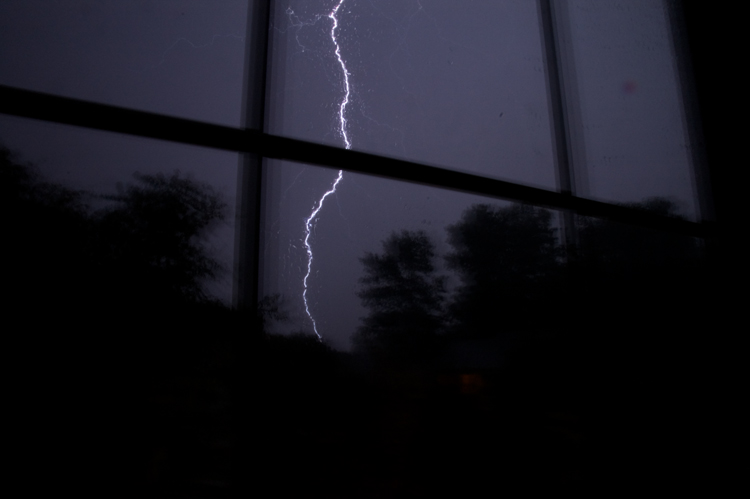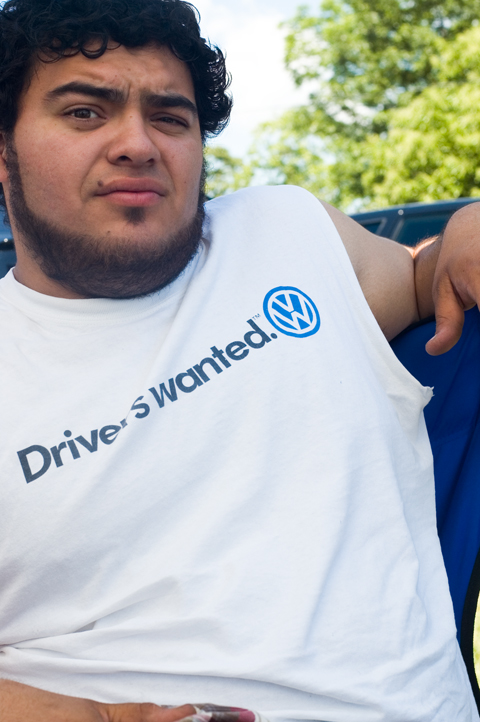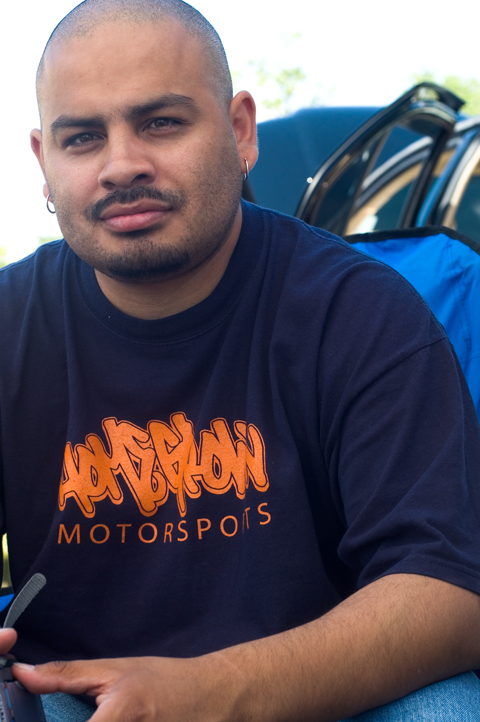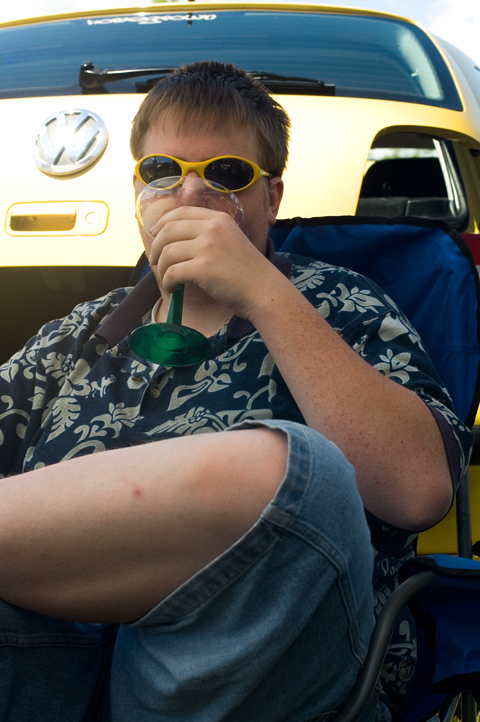 the biter