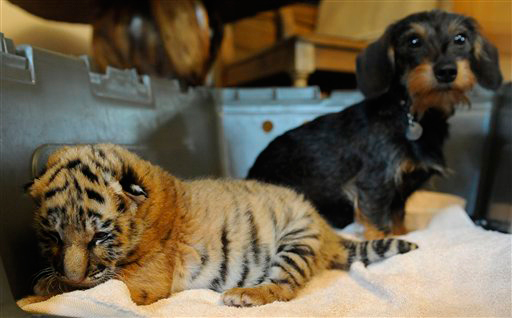 As seen on Jezebel.
German Dachshund "Bessi", right, guards a five-days-old yet nameless tiger cub at a zoo in Stroehen, northern Germany, on Wednesday, May 20, 2009. The little tiger is now being nursed by the the zoo owner's German dachshund "Bessi" who replaces his father "Monster", who originally adopted the tiger cub but was ran over by a post service car on Tuesday. (AP Photo/Fabian Bimmer)
I was lucky enough to spend a bit of the weekend with the lovely Genevieve a little while ago. I got to meet a new addition to her family, Stubbs the little manx cat who likes to lick the tabs on pillows in the middle of the night. It was refreshing spending time around a doxie again, especially one as sweet as Roxy. She was also great entertainment when she started chasing around the laser beam.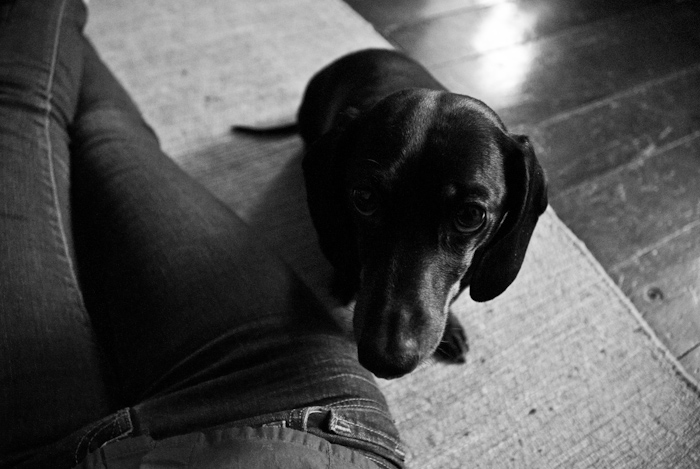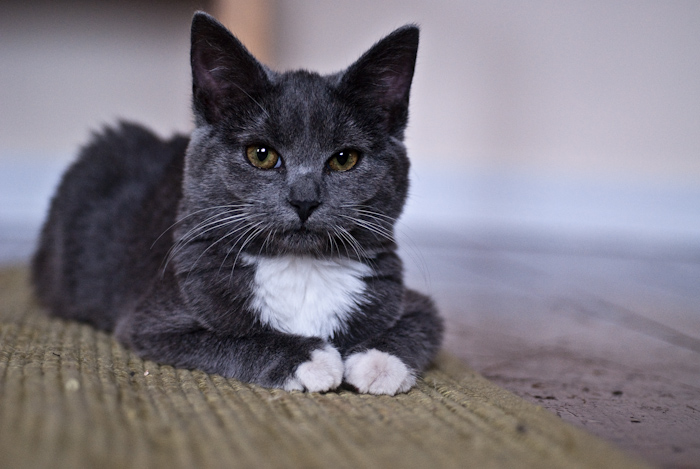 » Read the rest of this entry «
there. I said it. actually, if you knew me, you would have been able to guess that on your own.
click the photo below for loads more cute photos of awesome doxies.

these little guys are waiting for the poles so they can cast their vote too.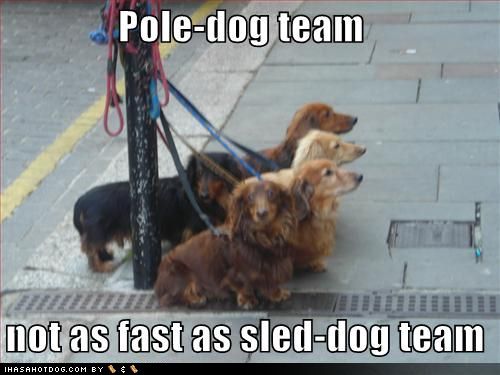 as found on loldogs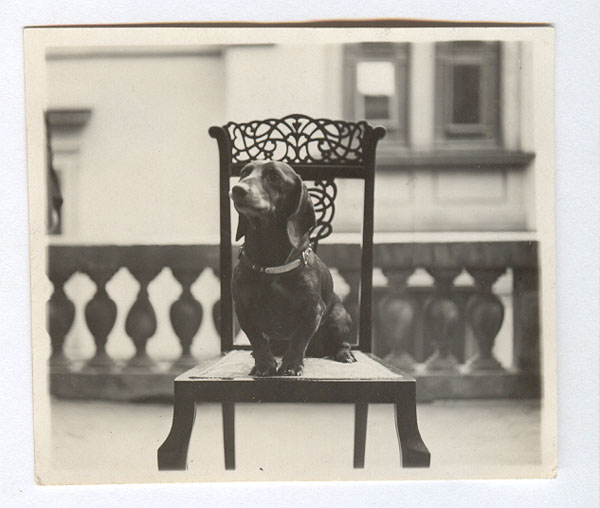 A Picture Share!, originally uploaded by ohkate.
pls?

thanks daniel!

max thinks he's the boss.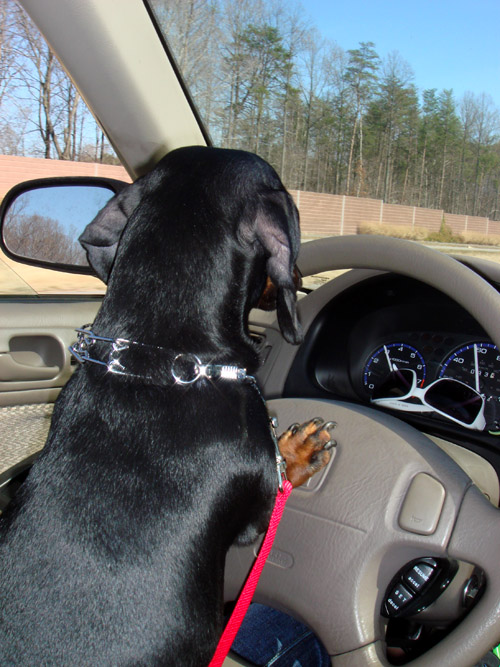 listen to me. I know what I'm doing.

are you ready for the sushi? bring it on! also, vieve IS SO CUTE.

I bet your head has exploded from the overload of cuteness huh?

we rock the big white rimmed sunglasses like it's going outta style!!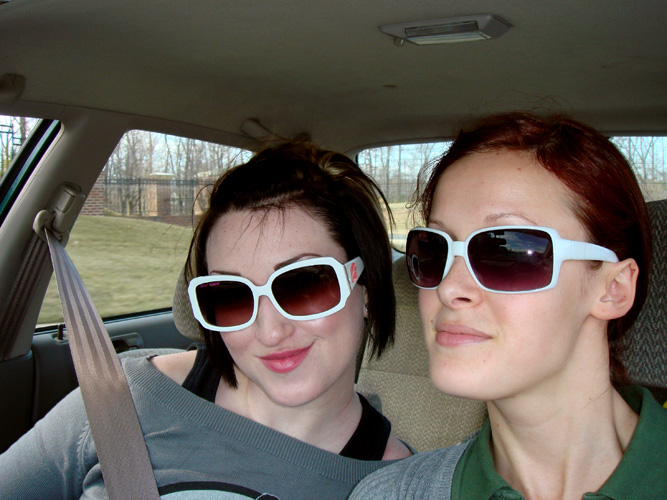 you WISH you were this awesome.

I have too much hair. ready to say goodbye?

this is my momma. I'm going to post a leetle photo of her cause she's leetle. and cause I'm not sure how she feels about photos of herself on my bloggie.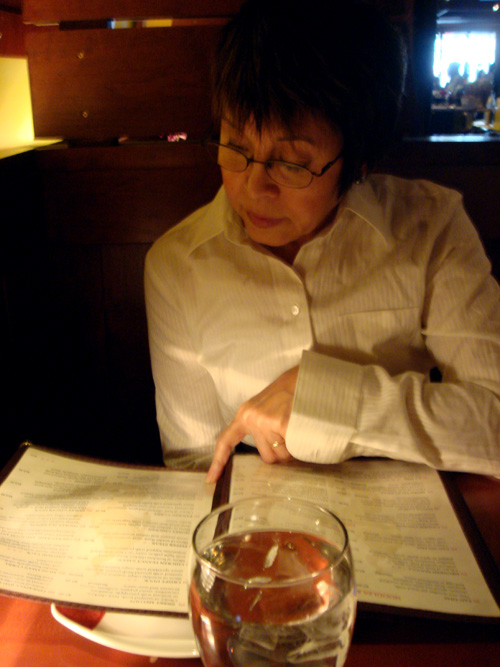 I really should've gotten a photo of my mom's whole outfit. she was SMOKIN' hot.

I have an awesome faux houndstooth interior.

yeah. I screamed when I saw him. I WANT ONE OF MY OWN.

HOLD STILL SO I CAN LOVE YOOOOOOOUUUUUUUUUZZZZ

aaaaaaaarg why are you THE CUTEST THING EVARZZZZ!!!

mine. that is all.

I have freakishly long fingers. at least that's how it looks here.

you know what? we don't need the tex! no tears!

artsy shot of the day