this was the best chic-fil-a gtg of the year so far
we drove out to Elkton, Maryland to meet up with a bunch of fellow dubbers who wish the weather would warm up so that we don't have to stand out in a freezing cold Waffle House parking lot. many of us wandered in for warmth and awesomely sub-par waffles that oft are only meant to be eaten in a drunken stupor and at 3am on a Wednesday. it was great to see those who showed up, the waffles actually weren't half bad until the drive home, and only a few people teased me about my ride height.

» Read the rest of this entry «
_OHK1046


jessie
» Read the rest of this entry «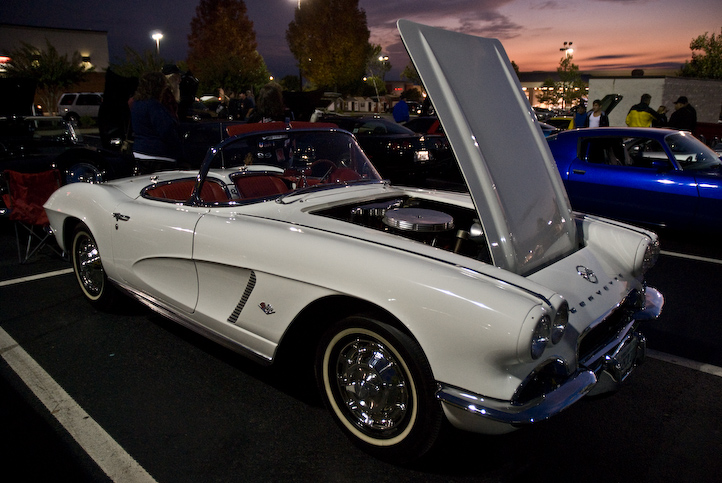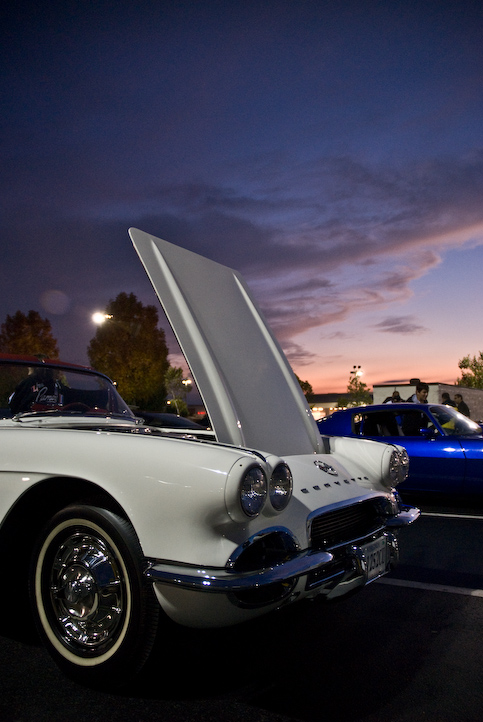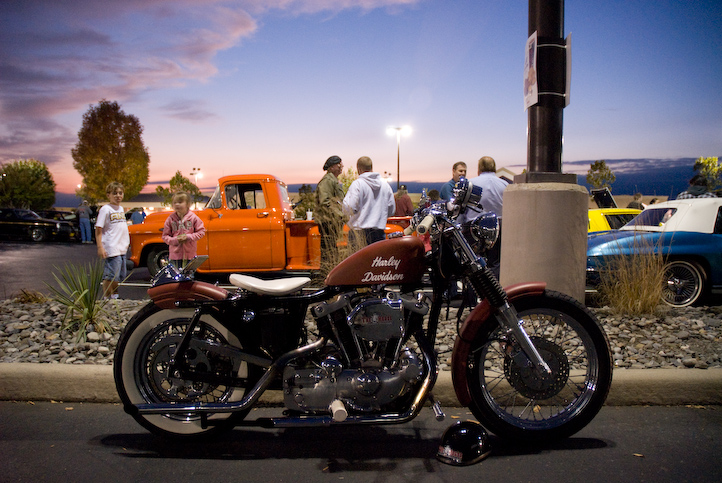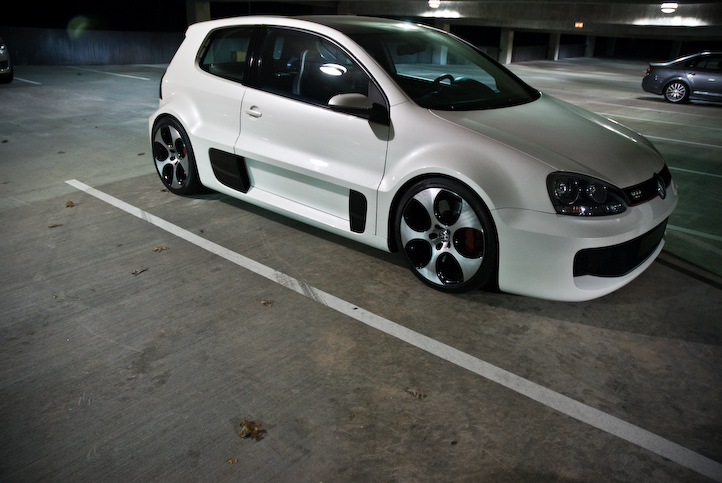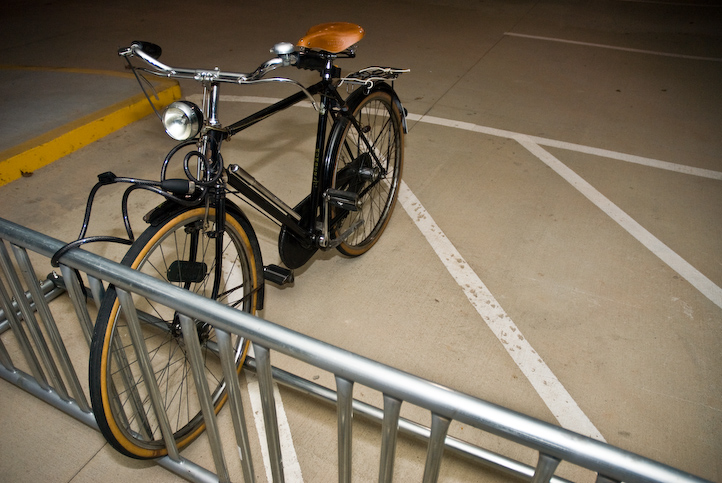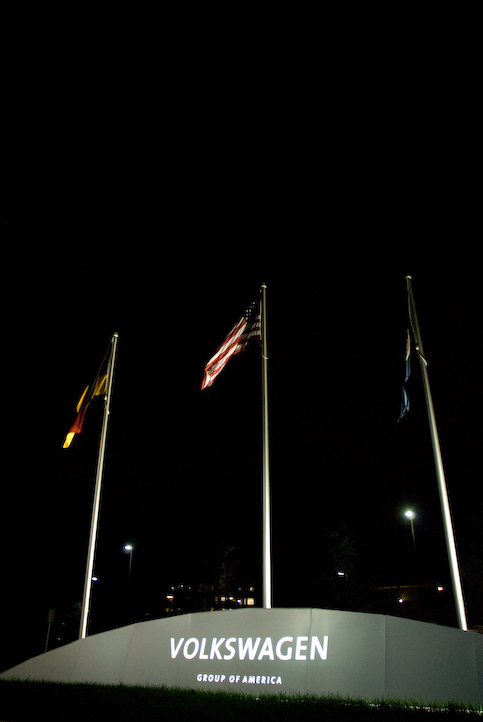 I saw this and swooned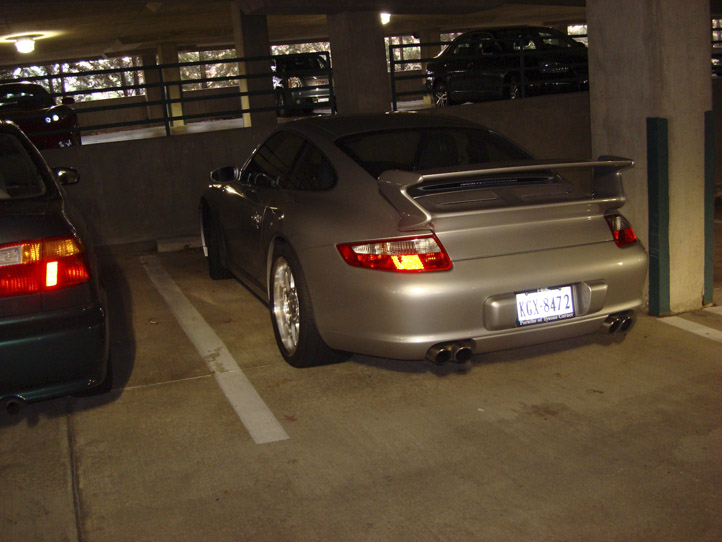 too many flashes! when do I smile!

out of focus but the jesus phone makes it better!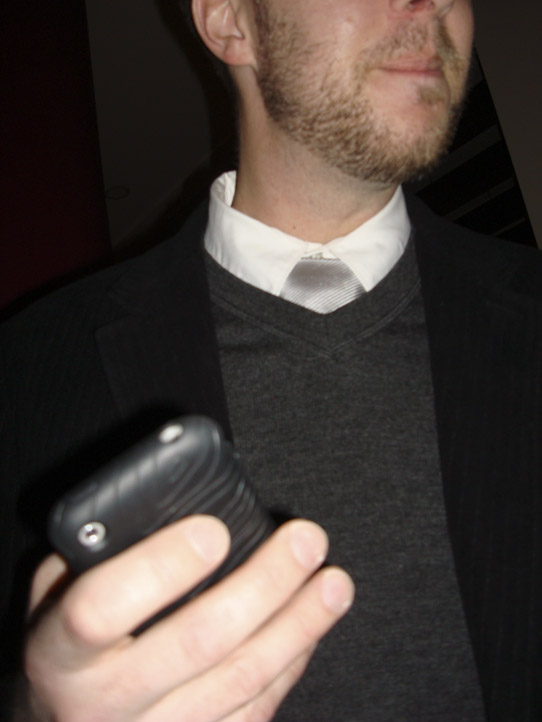 he cleans up so well *swoon!

I guess I clean up alright (;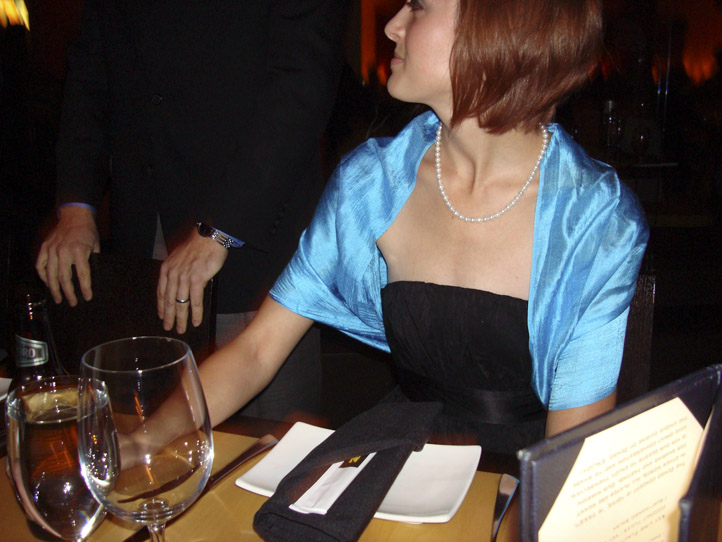 pretty decor!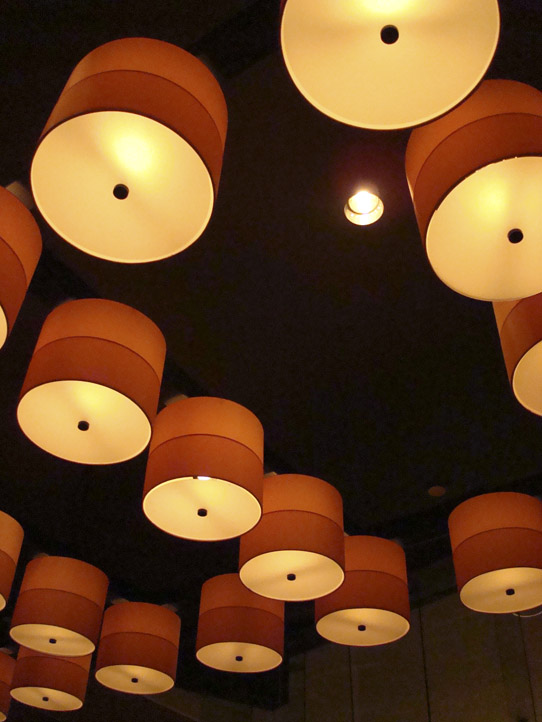 out of focus again but still super cute!

ug. so hot. oh and mine! also, again with the jesus phone. (;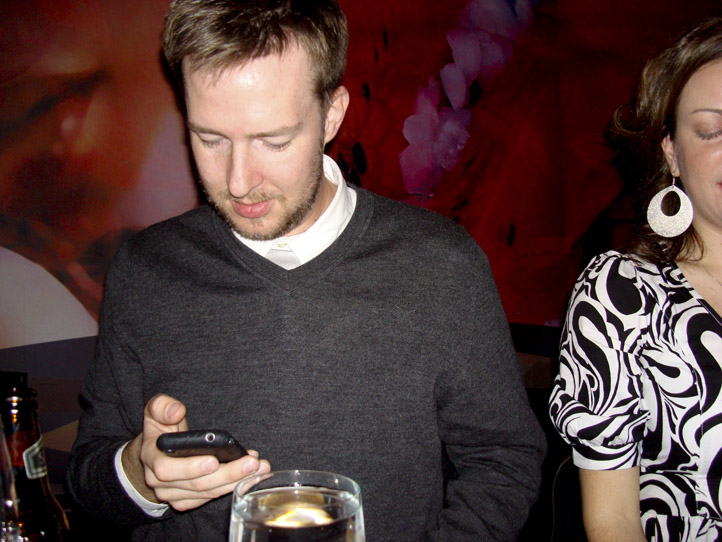 the thumbs up for this party! a hitch hikers thumbs up!

say peas! and goodnight!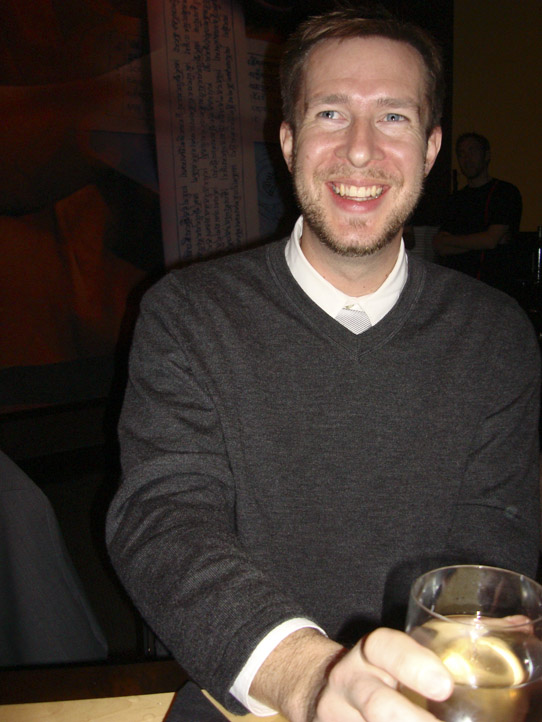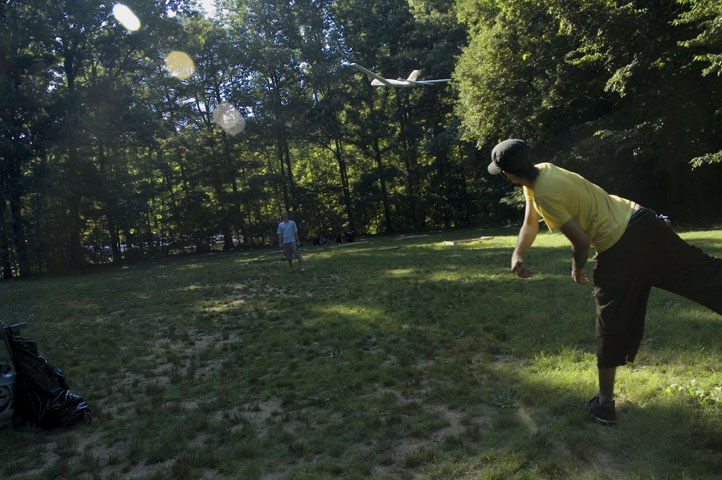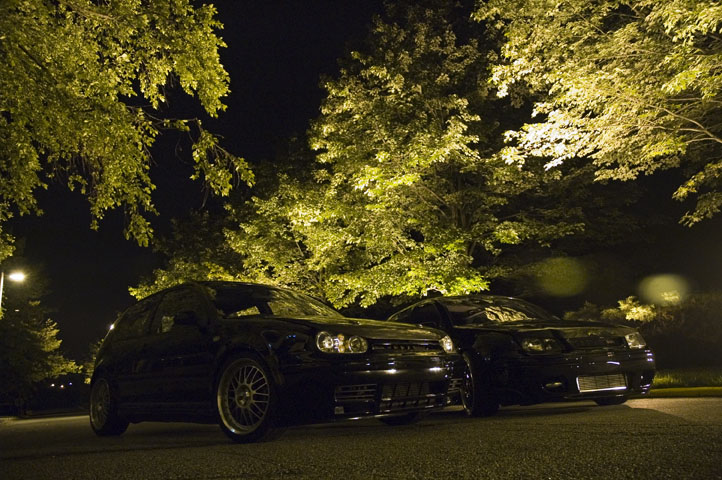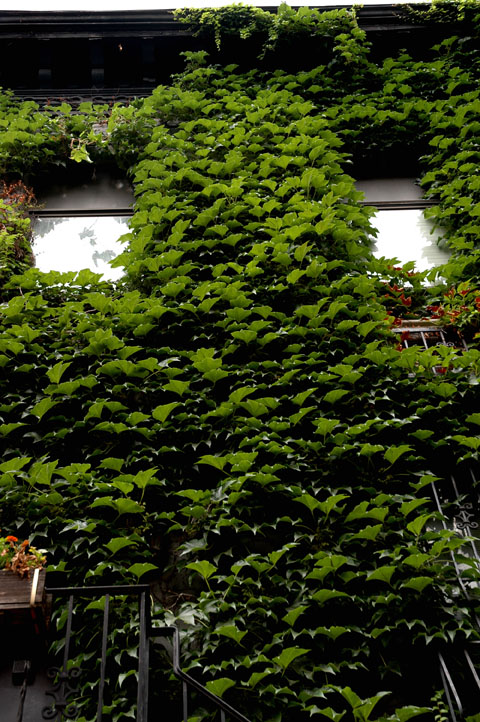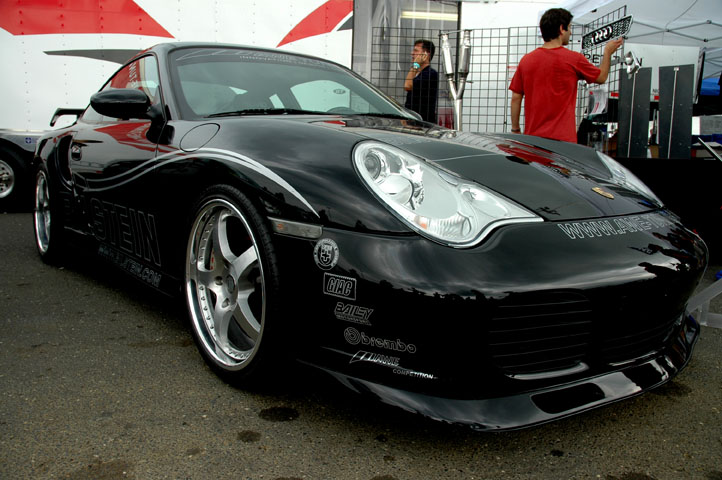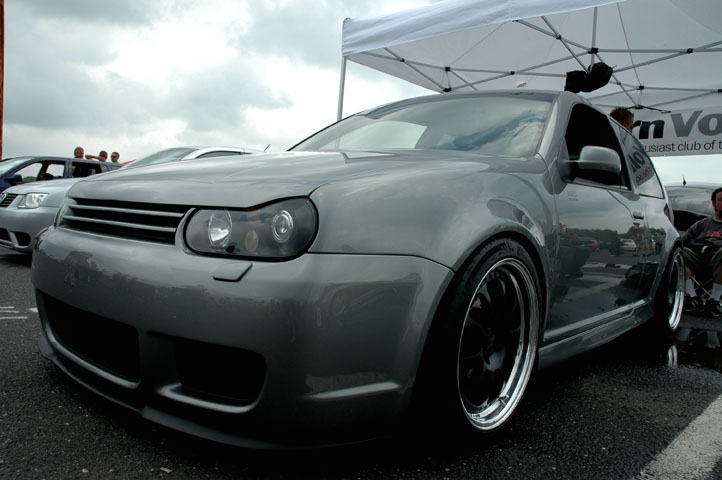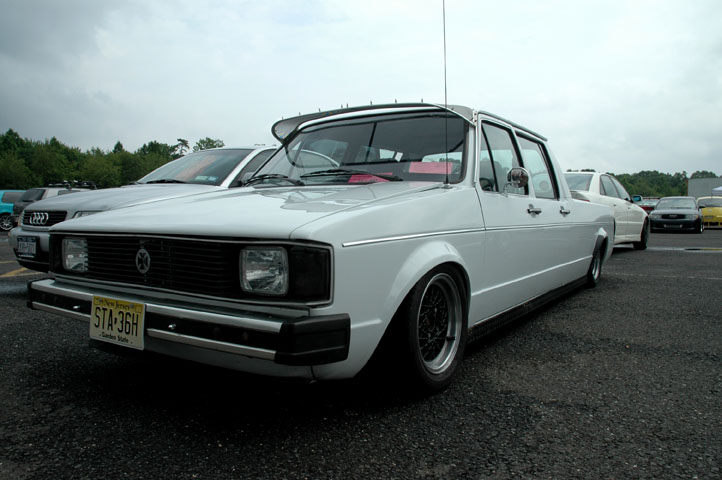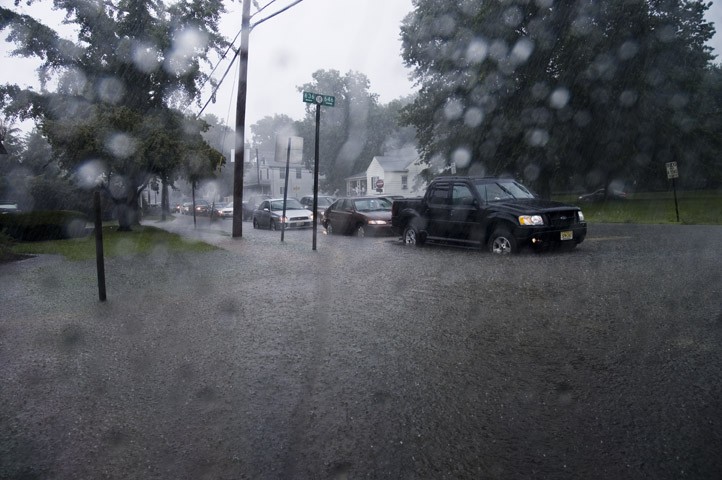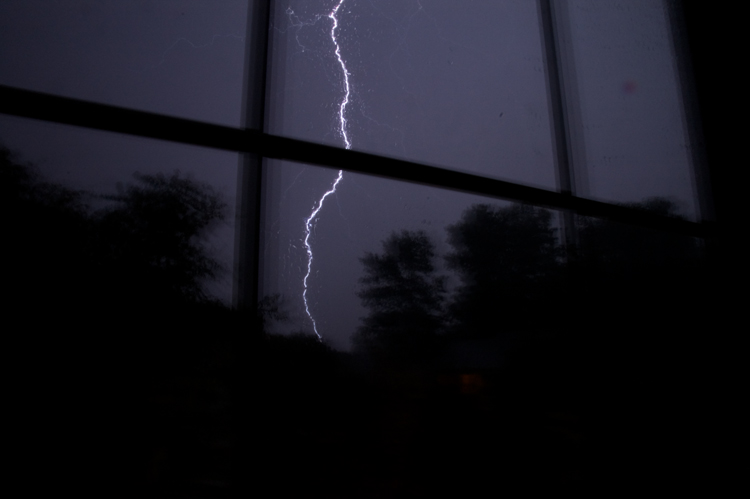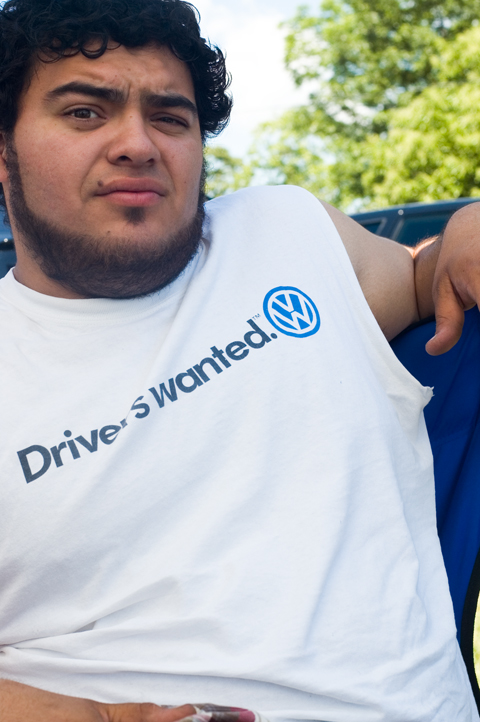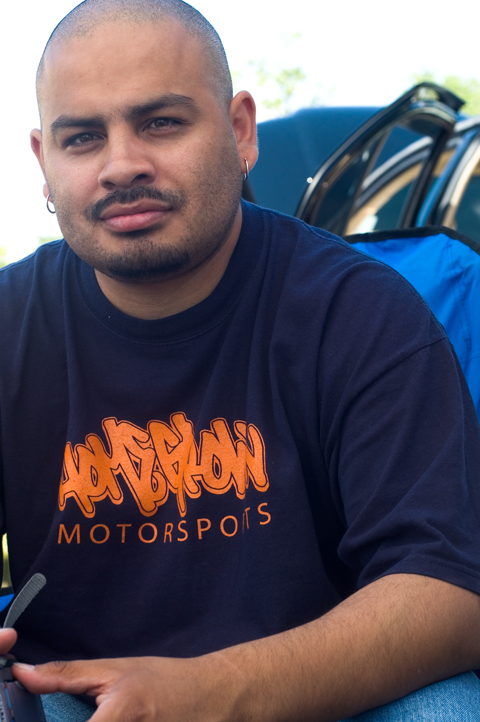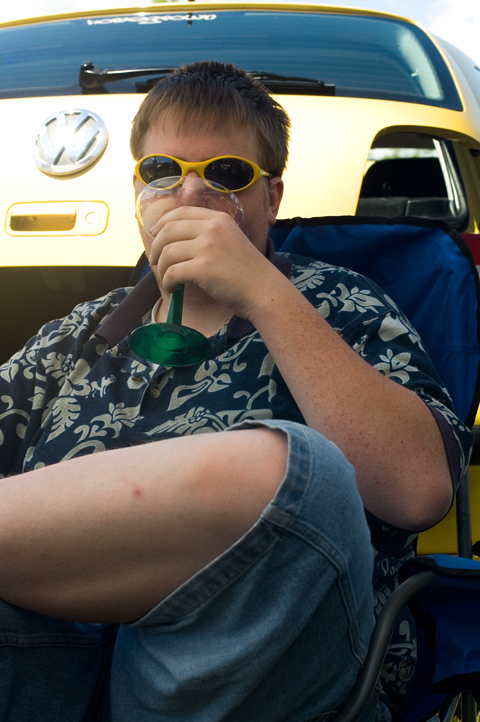 the biter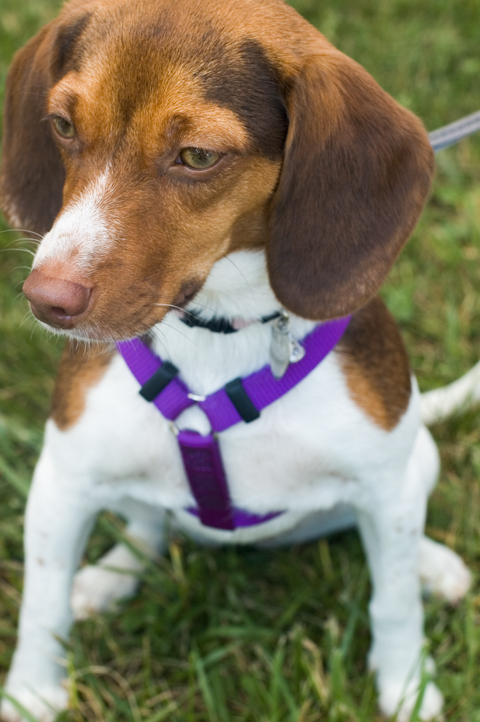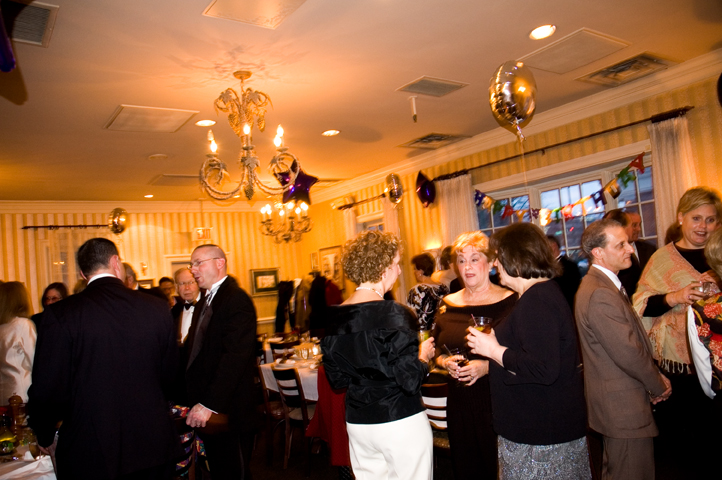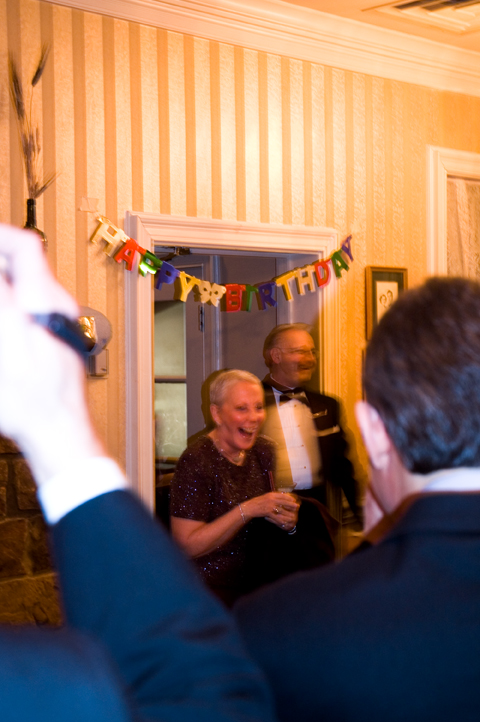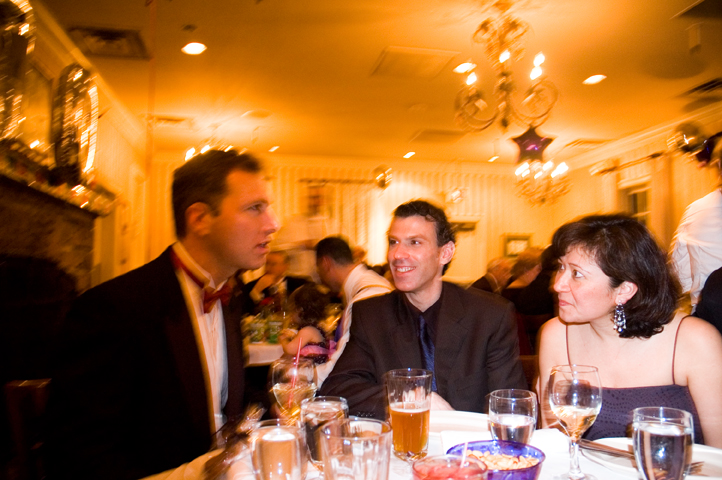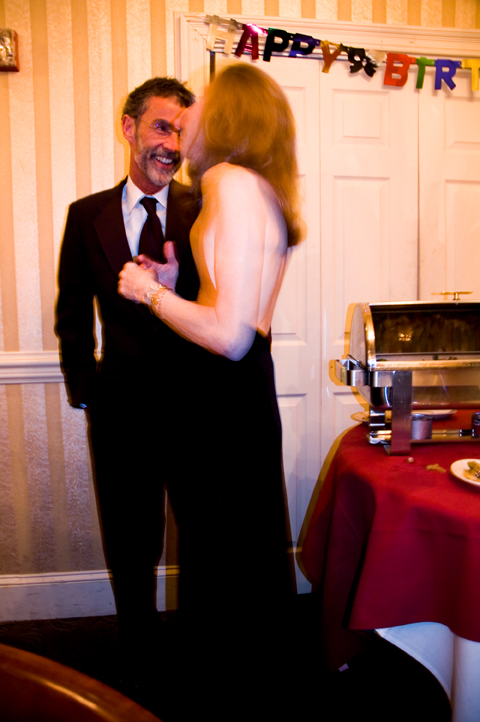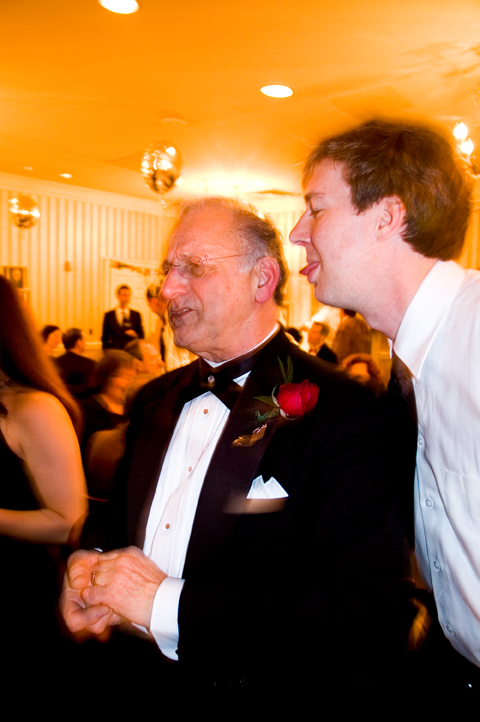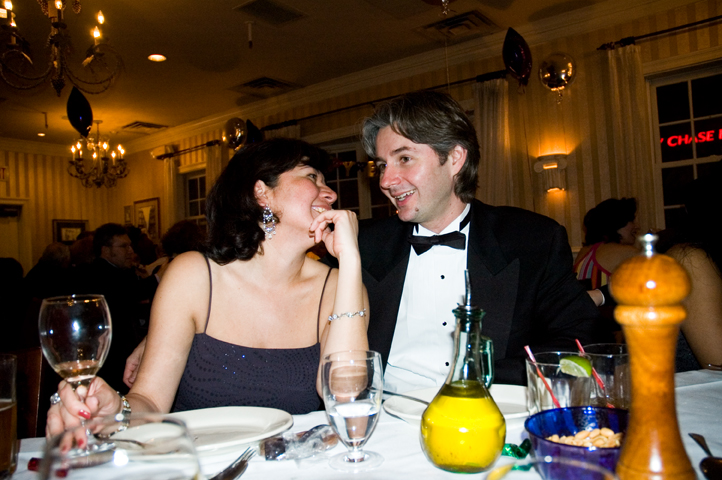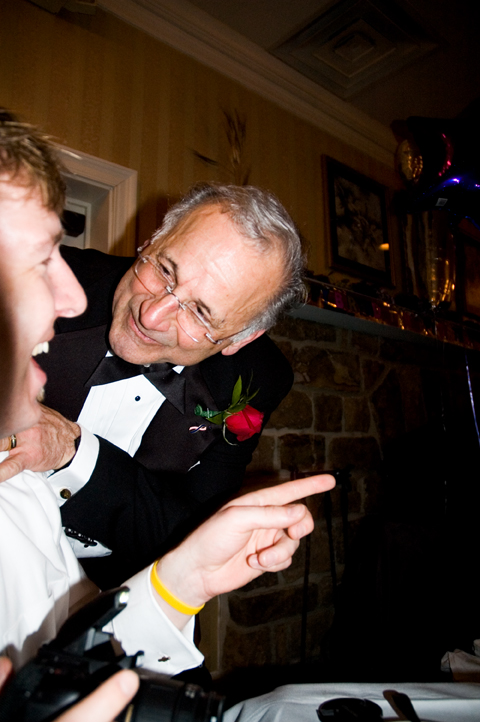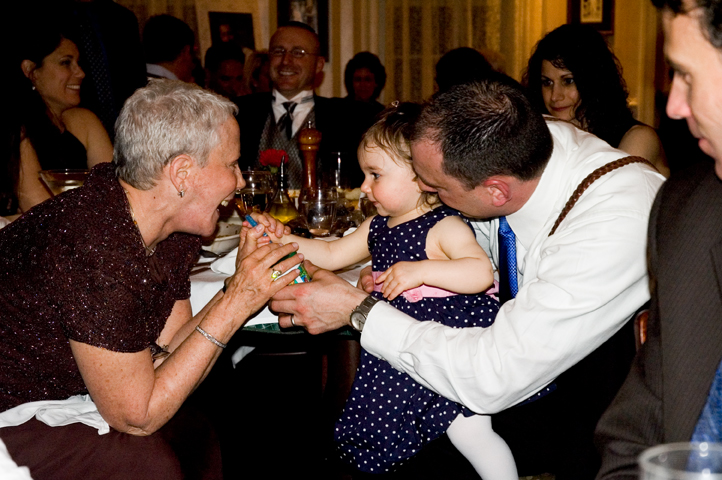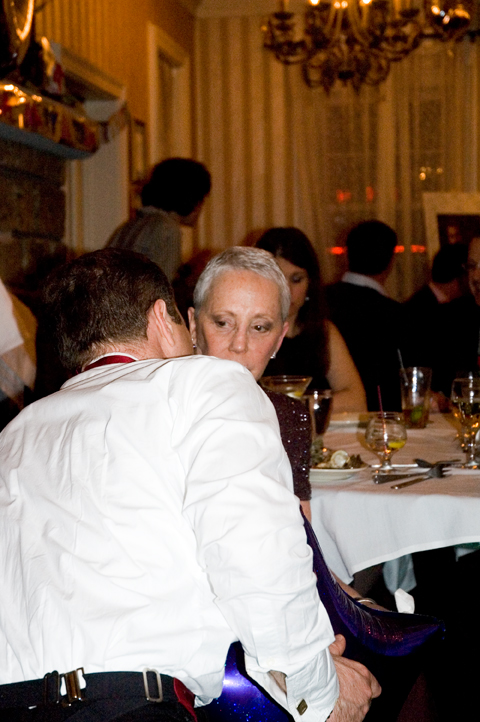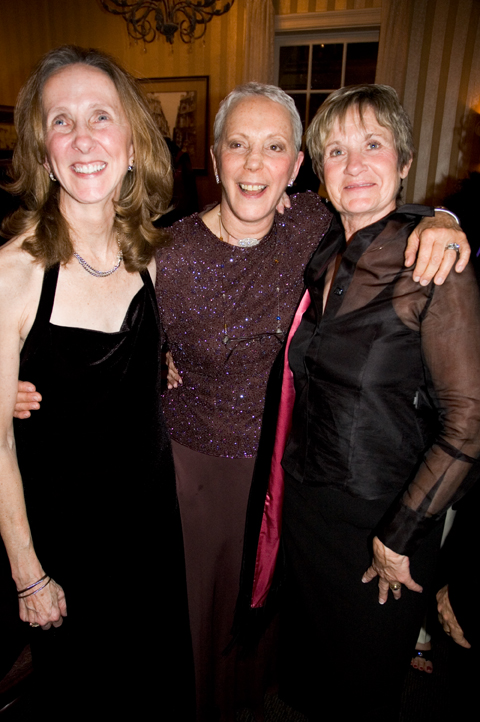 aaaaaaaaaaw it's my sweetheart all emo'ed out!
I even gave him a button. that's love.
especially when we're having a scene off.
hahahaha I don't think we cared about winning in the end
it was fun dressing up. although. I normally dress like this |:

crazy and crazier.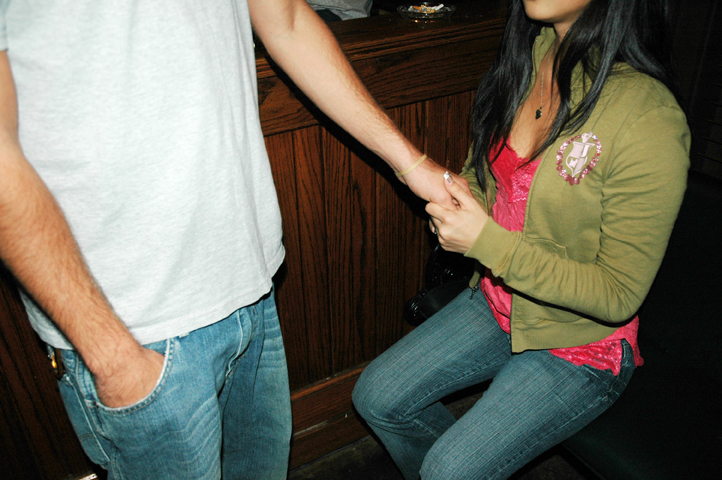 dale, sweet trick!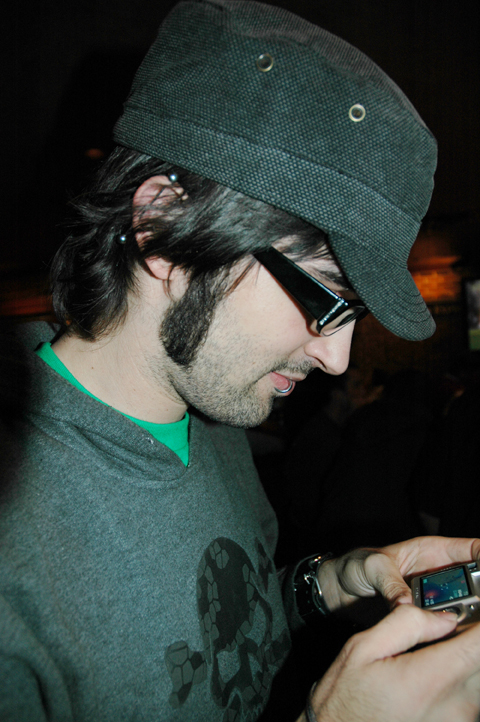 not so crazy here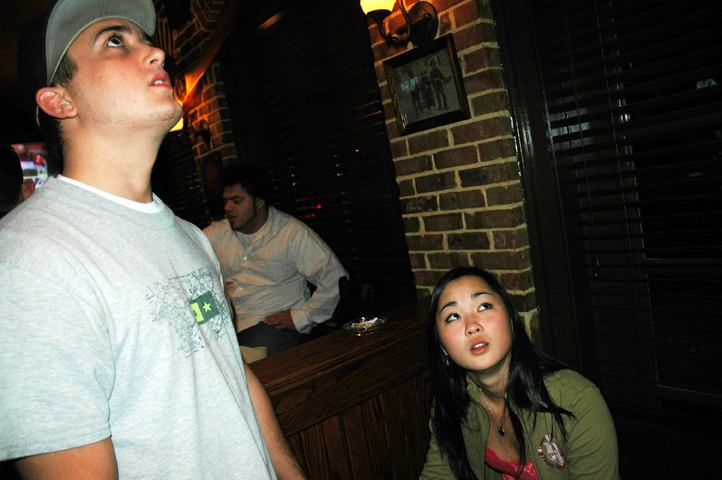 this is post "sweet trick"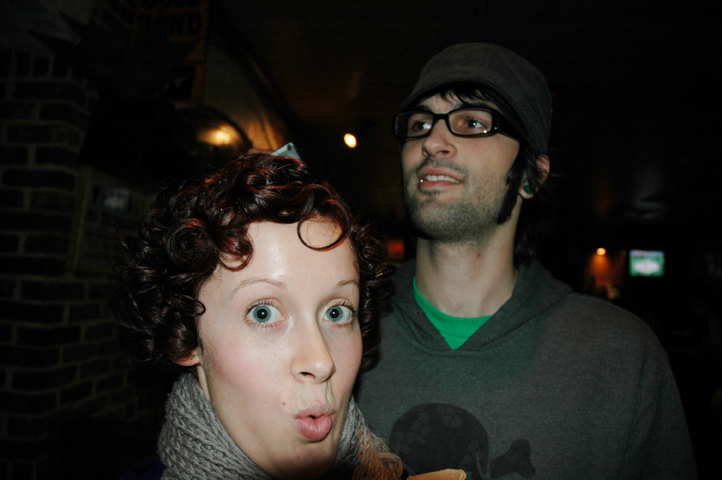 don't feel bad love, I have a big head too.

see? what did I tell you. crazy.

and. crazier. hah!