when I want something new, different, and shiny… photo pro, foto folio, liquist, sharp folio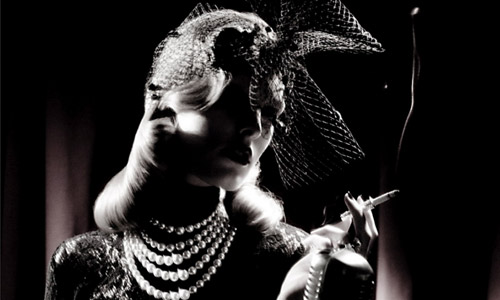 someone was nice enough to compile a good comprehensive list of 50 great contemporary photographers. I took a quick look and am very excited to look more thoroughly when I get home. 50 Great Photographers You Should Know with portfolios | Inspiration.

This is a little disconcerting…
"Omnicom Passes the Buck
It has been brought to the attention of the American Society of Media Photographers (ASMP) that the Omnicom Group, the world's largest advertising agency holding company, has changed its terms and conditions in an effort to limit their agency liability and in so doing transfer that liability to independent photographers and producers. Basically, by disclosing their agency status and for whom they are acting, the advertising agency is only liable to the extent that their client has specifically paid them for any amounts payable to you. Additionally, ASMP has been informed that reps are being told that there will no longer be any advances on assignments.
These new policies are most probably the result of the market and governmental pressures experienced by major corporate clients such as GM who in their effort to avoid bankruptcy are now prioritizing their financial obligations and will make payment according to those priorities. In other words, some suppliers will be waiting significantly longer to be paid depending upon the client's priorities. That being the case, agencies do not want to be left on the hook for reimbursement of monies expended on behalf of their clients, especially where the fear of bankruptcy exists.
These terms and conditions are simply not in the best interests of photographers, producers or clients. This action, clearly taken in anticipation of increasingly difficult financial conditions is a unilateral effort to shift the burden onto those who are least prepared to bear it. Should an independent photographer of moderate means be the banker for a Fortune 100 company? By eliminating their customary role as intermediate financier, agencies are removing value from the value-added chain, and that will ultimately lead to an overall dampening effect on commerce.
Meanwhile, there is no incentive for the agencies to make photographer friendly changes to their terms and conditions as long as photographers are willing to accept the current terms. Notice of these changes should be included in your blogs and discussed on related lists and social networking sites. The issue needs to become viral and requires significant support from key photographers in order to gain traction and effect change. If it is business as usual for the agencies, then nothing will be accomplished."
I was lucky enough to spend a bit of the weekend with the lovely Genevieve a little while ago. I got to meet a new addition to her family, Stubbs the little manx cat who likes to lick the tabs on pillows in the middle of the night. It was refreshing spending time around a doxie again, especially one as sweet as Roxy. She was also great entertainment when she started chasing around the laser beam.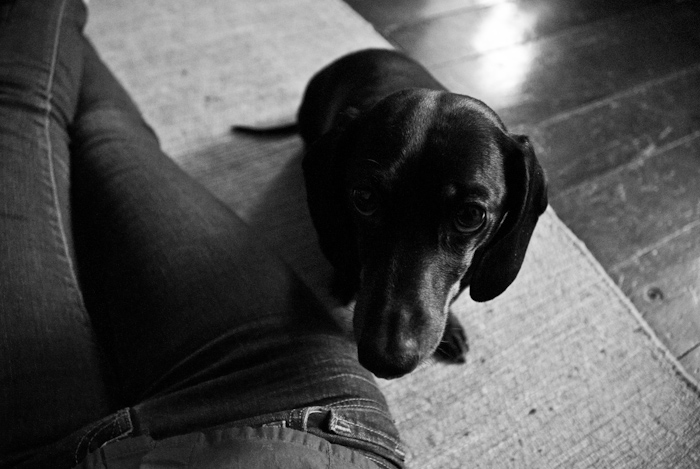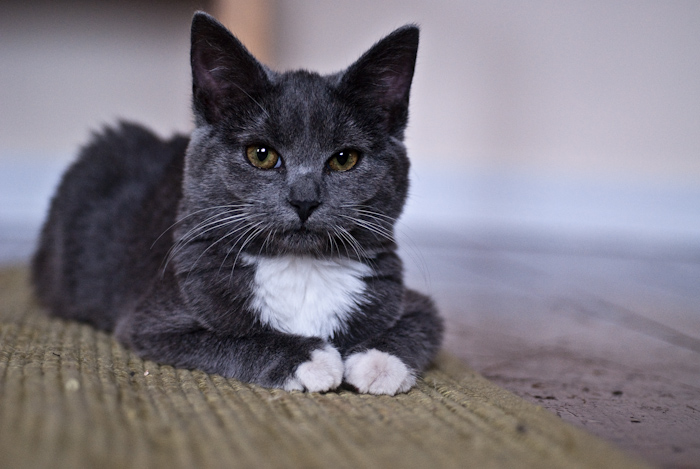 » Read the rest of this entry «
Laundrew is an exceedingly talented photographer that I had the pleasure of working with the other weekend. In exchange for modeling for him he modeled for me. Despite any reservations he has about being on the "wrong" side of the camera he makes a very good model. Check out his website to see some of his work.

» Read the rest of this entry «
especially at 7am in georgetown on one of the coldest days of the year yet. despite that I had a great model who was willing to suffer a little bit of frostbite for a good end result.

» Read the rest of this entry «

Great work, product photography, wedding photography, and more. Take a look, Fine Art Photography, Commercial and Wedding Photography for Raleigh, Durham, and Chapel Hill.
it used to look like this…
I'll have to see what it looks like for myself and possibly use it as a background… take a look, About Glen Echo Park.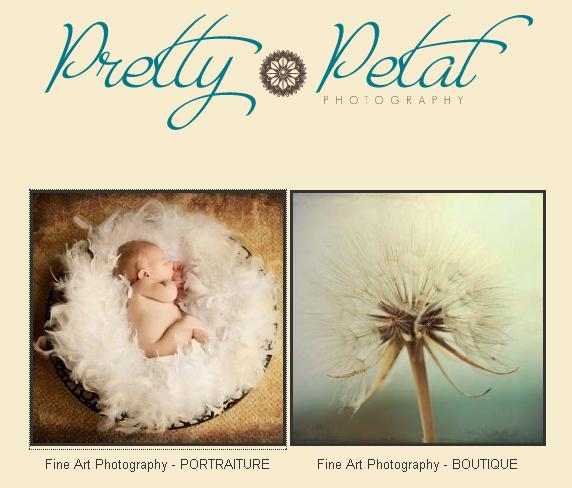 Recently saw an ad from this photographer on craigslist. Out of curiosity I took a peek at her site, very interesting work. Take a look, Pretty Petal Studio.

Recently came across Ryan Robinson's website and immediately love love his work. I some how ended up on a mailing list that tells me when certain photographers have updated their portfolio and so far I've been lucky enough to come across several photographers who are extremely inspiring.
check out his work!!