ran into Jim Darling at Fotoweek last Thursday. curse my driver's tan!

FOR IMMEDIATE RELEASE:
WINNER OF PX3, Prix de la Photographie Paris
Kate Kress of United States was Awarded Second Prize in the PX3 2009 Competition.
Paris, France
Prix de la Photographie Paris (Px3) announces winners of PX3 2009 competition.
Kate Kress of United States was Awarded: Second Prize in category Nature for the entry entitled, " Weimaraners ." The jury selected PX3 2009's winners from thousands of photography entries from over 85 countries.
Px3 is juried by top international decision-makers in the photography industry: Carol Johnson, Curator of Photography of Library of Congress, Washington D.C.; Gilles Raynaldy, Director of Purpose, Paris; Viviene Esders, Expert près la Cour d'Appel de Paris; Mark Heflin, Director of American Illustration + American Photography, New York; Sara Rumens, Lifestyle Photo Editor of Grazia Magazine, London; Françoise Paviot, Director of Galerie Françoise Paviot, Paris; Chrisitine Ollier, Art Director of Filles du Calvaire, Paris; Natalie Johnson, Features Editor of Digital Photographer Magazine, London; Natalie Belayche, Director of Visual Delight, Paris; Kenan Aktulun, VP/Creative Director of Digitas, New York; Chiara Mariani, Photo Editor of Corriere della Sera Magazine, Italy; Arnaud Adida, Director of Acte 2 Gallery/Agency, Paris; Jeannette Mariani, Director of 13 Sévigné Gallery, Paris; Bernard Utudjian, Director of Galerie Polaris, Paris; Agnès Voltz, Director of Chambre Avec Vues, Paris; and Alice Gabriner, World Picture Editor of Time Magazine, New York.
ABOUT Px3:
The "Prix de la Photographie Paris" (Px3) strives to promote the appreciation of photography, to discover emerging talent, and introduce photographers from around the world to the artistic community of Paris. Winning photographs from this competition are exhibited in a high-profile gallery in Paris and published in the high-quality, full-color Px3 Annual Book.
Visit http://px3.fr
For Press Inquiries, Contact:
info@px3.fr
About the Winner:
Contact Kate Kress:
kate@ohkate.com
https://ohkate.com

portrait of me by Laundrew Diamond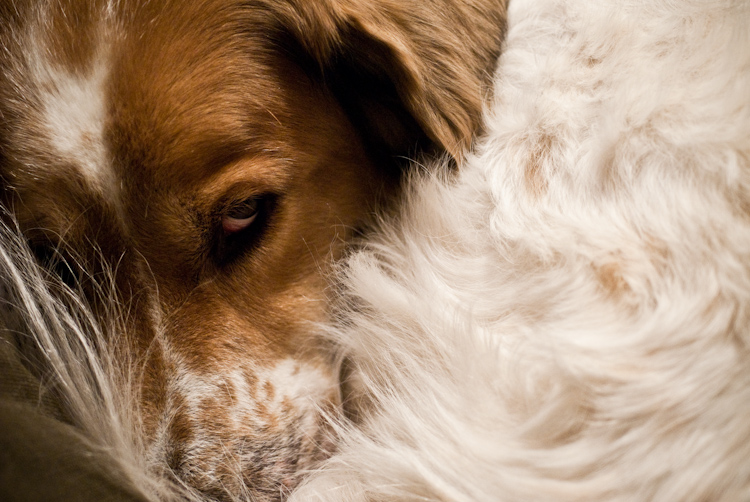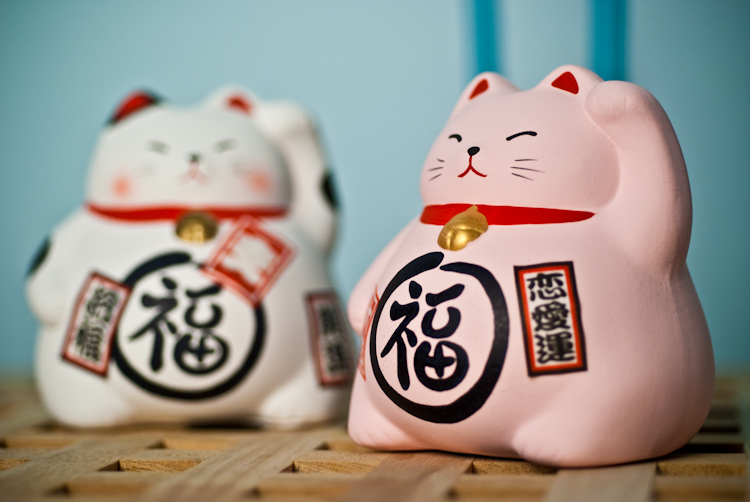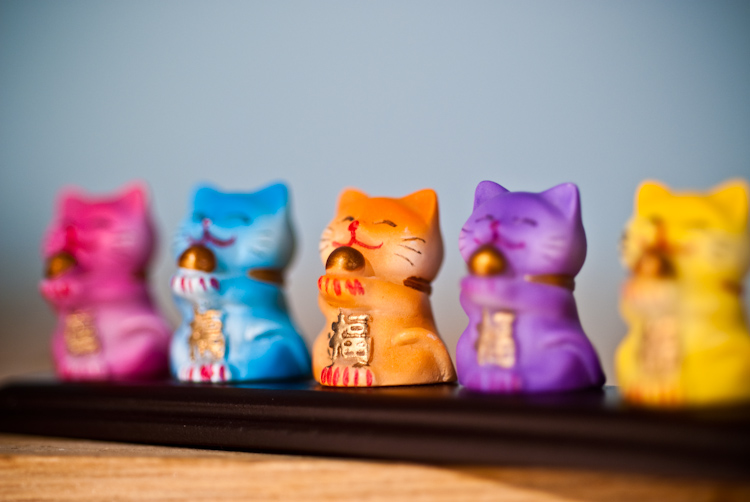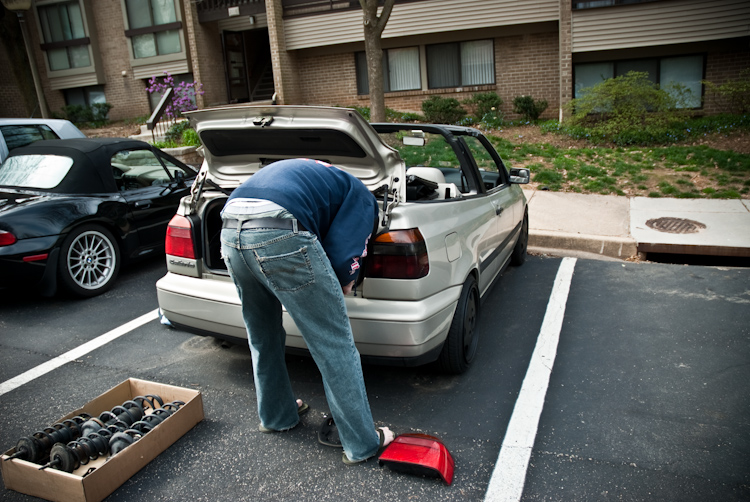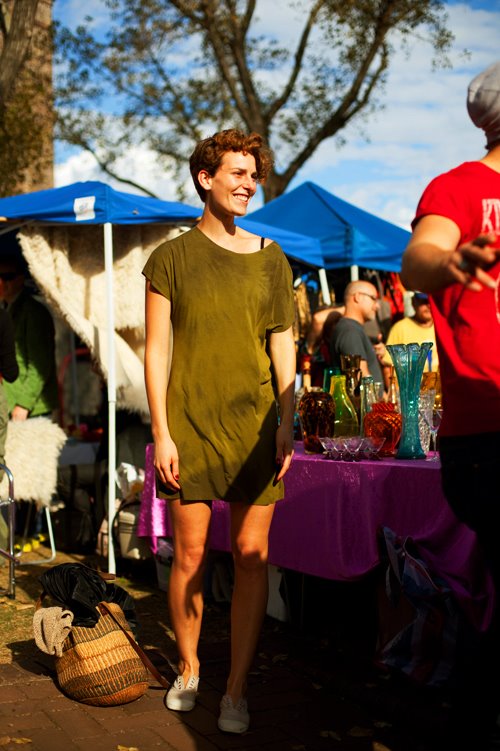 I love this site/blog mostly for it's photography but also for it's fashion. I miss being fashionable and I miss being around more fashionable people. DC/NOVA is extremely conservative in it's fashion. it's refreshing to go to NYC every few months to jump back in the fashionable pool, swim around for a bit, and then go back to shades of grey fashion-less DC/NOVA. take a look! The Sartorialist.

anyone want to have their portrait taken tomorrow afternoon?
I was lucky enough to spend a bit of the weekend with the lovely Genevieve a little while ago. I got to meet a new addition to her family, Stubbs the little manx cat who likes to lick the tabs on pillows in the middle of the night. It was refreshing spending time around a doxie again, especially one as sweet as Roxy. She was also great entertainment when she started chasing around the laser beam.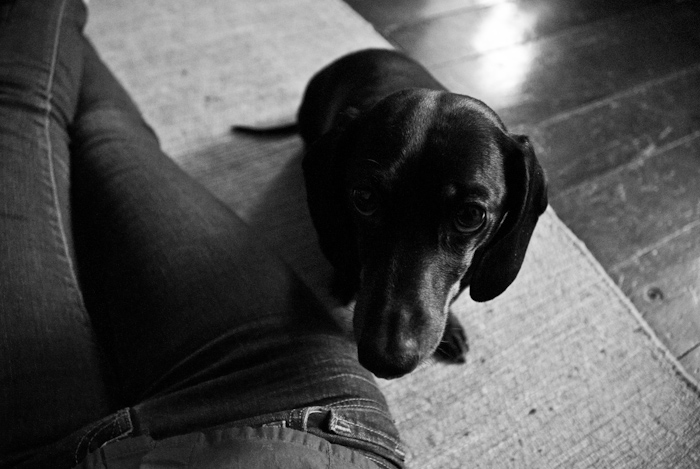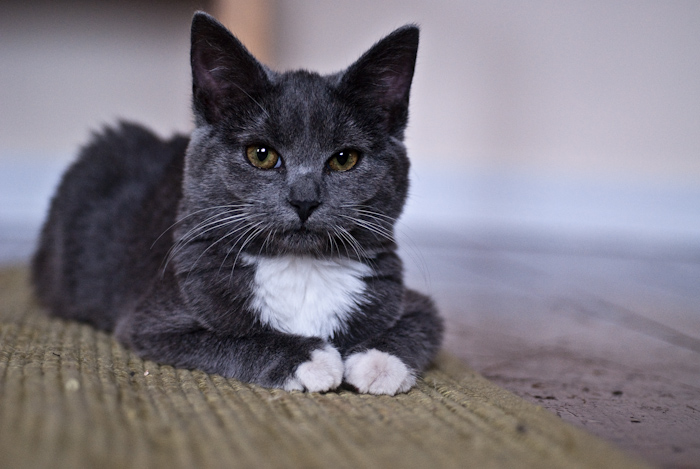 » Read the rest of this entry «
Laundrew is an exceedingly talented photographer that I had the pleasure of working with the other weekend. In exchange for modeling for him he modeled for me. Despite any reservations he has about being on the "wrong" side of the camera he makes a very good model. Check out his website to see some of his work.

» Read the rest of this entry «

about my mentor Long Nguyen: "he said that he has a lot of confidence in his shots" maybe I should grow some balls…
last night: "Surrender to your ambition. It's ok to be afraid just don't let it stop you."
the other day: "Why quit what you're good at? Why not incorporate it into your dream?"
straight off the camera: