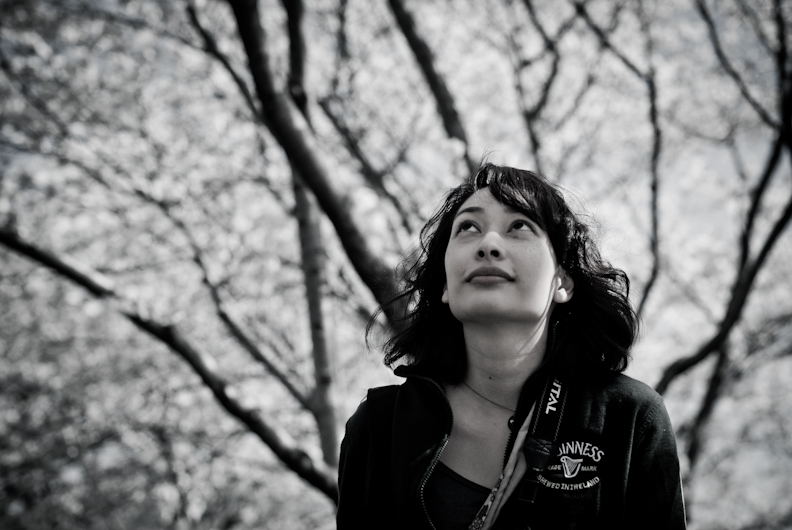 Carson had his senior portraits shot recently. Actually I decided on a whim, the last federal holiday, to set up the lights and back drop in the middle of the den and invite people over to have their portraits shot. Unfortunately since I sent out the invite rather late the night before the portrait session not many people were able to come. Emily was wonderful enough to suffer for my art and Carson is so used to it that he actually enjoys it now.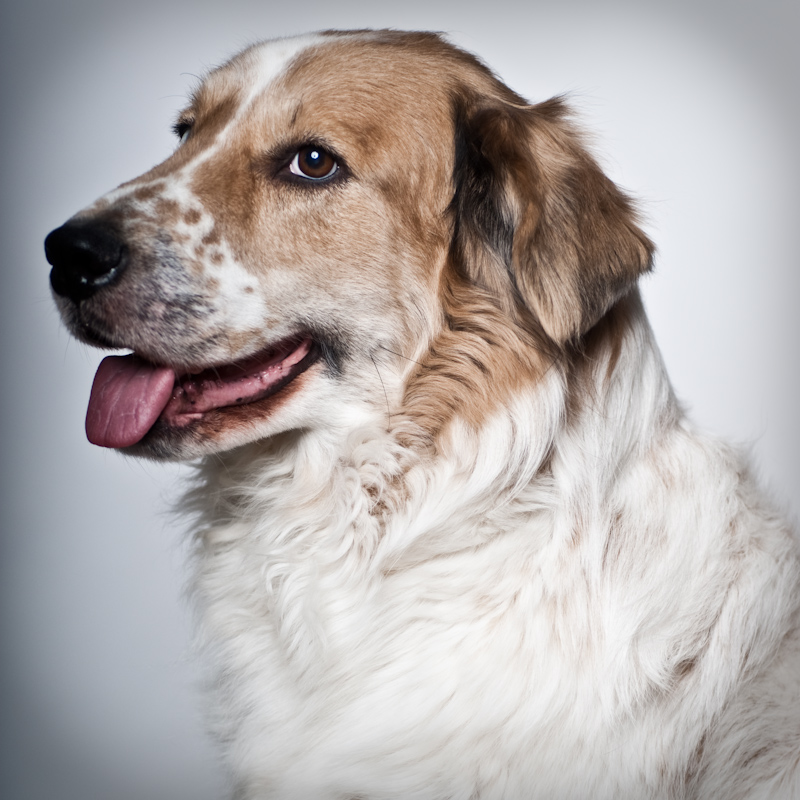 » Read the rest of this entry «
especially at 7am in georgetown on one of the coldest days of the year yet. despite that I had a great model who was willing to suffer a little bit of frostbite for a good end result.

» Read the rest of this entry «

Recently came across Ryan Robinson's website and immediately love love his work. I some how ended up on a mailing list that tells me when certain photographers have updated their portfolio and so far I've been lucky enough to come across several photographers who are extremely inspiring.
check out his work!!
_OHK0938


_OHK0936


_OHK0921


_OHK0879


_OHK0860


_OHK0803


_OHK0737


_OHK0689


Posted via Pixelpipe.
I've probably posted these before but too bad.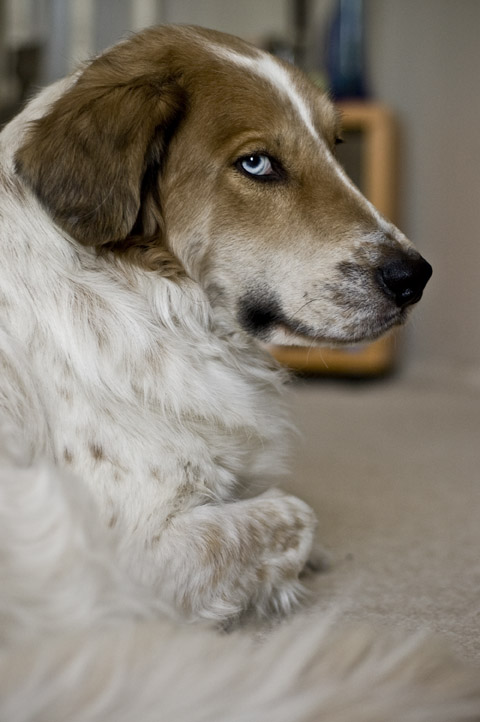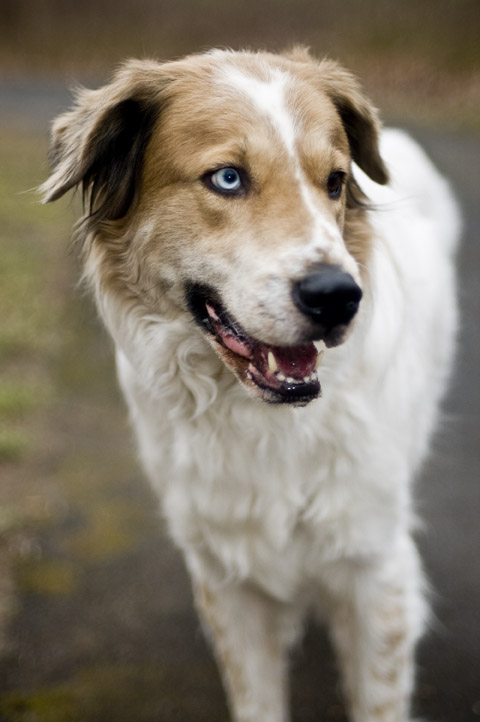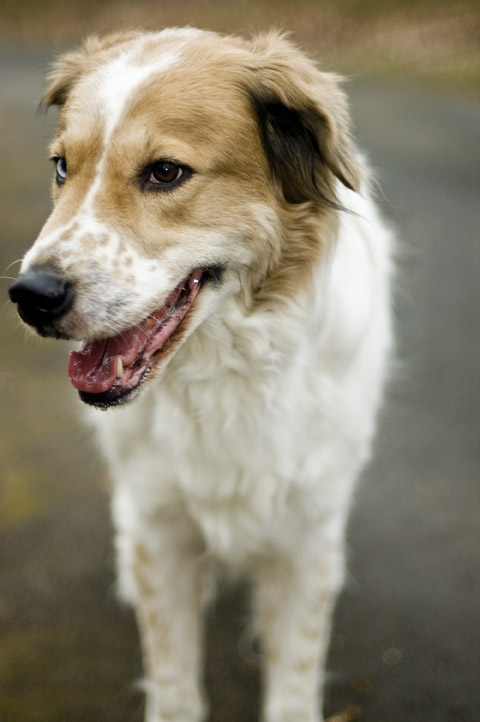 and my favorite!

I've never been here before. I've actually never heard of the place before. I'm very excited about the planned shoot there this upcoming Saturday. Hopefully everything will go well without a hitch.
hair/make-up – vikie stiles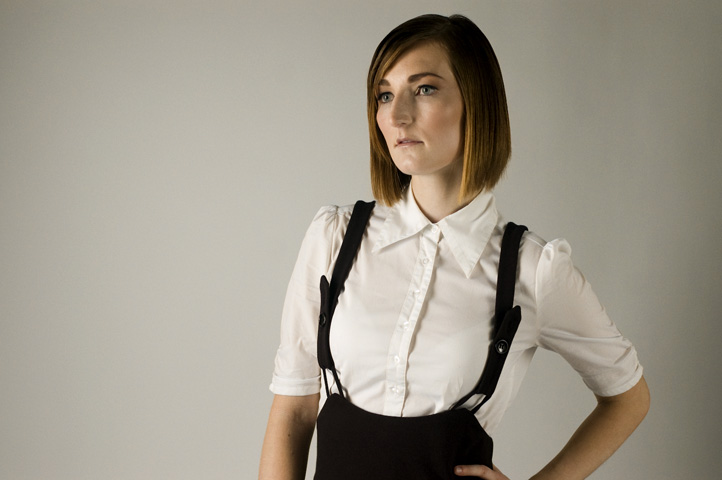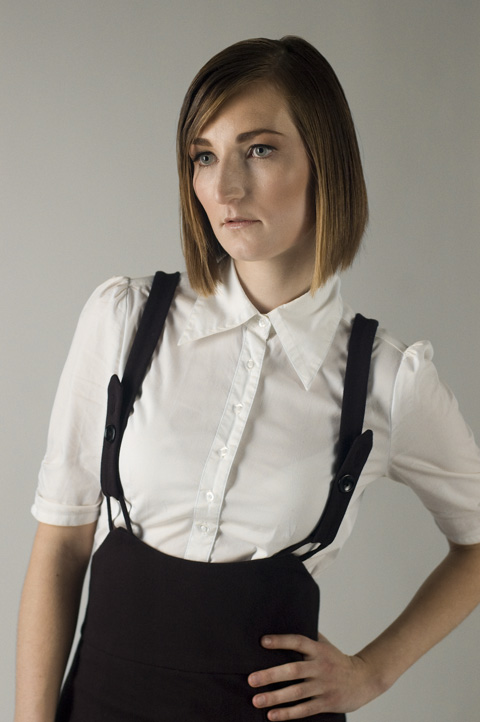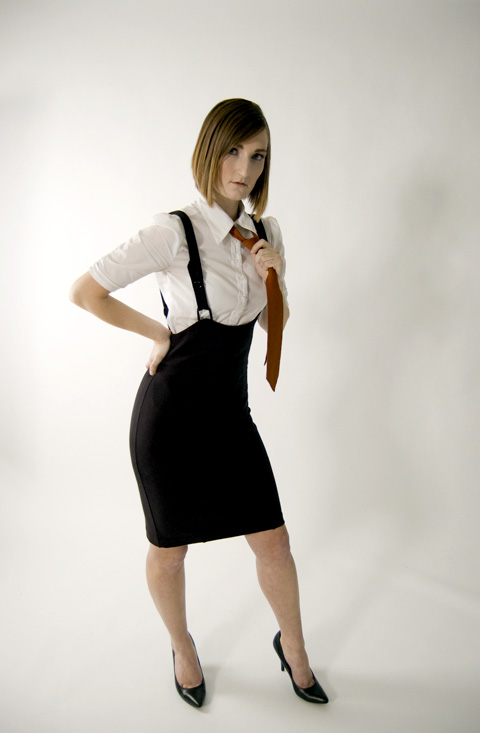 I was finally lucky enough to work with Vickie and Dan at the Stiles/Lepier Studio.
I took a few photos this past weekend while at H20i.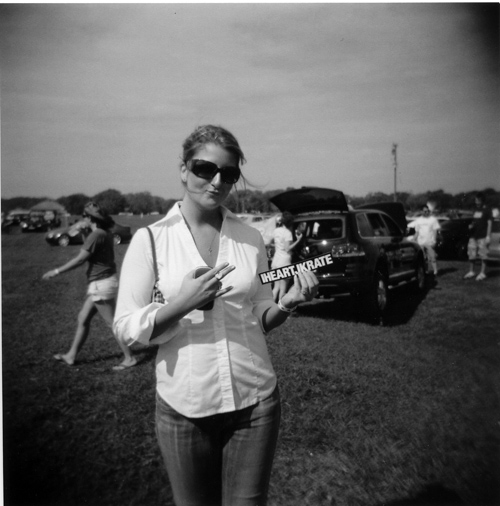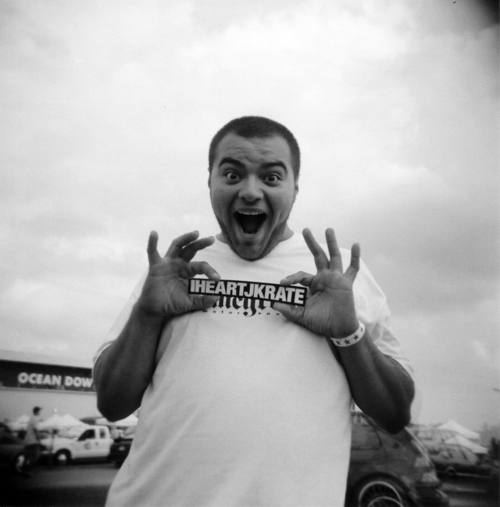 go here for the rest. whee!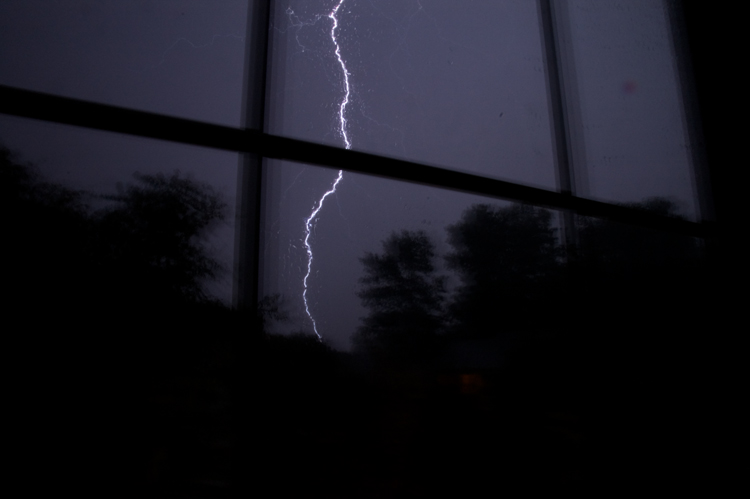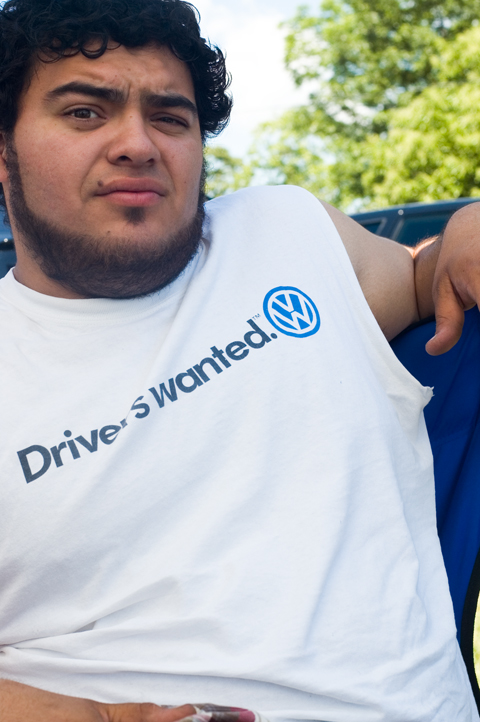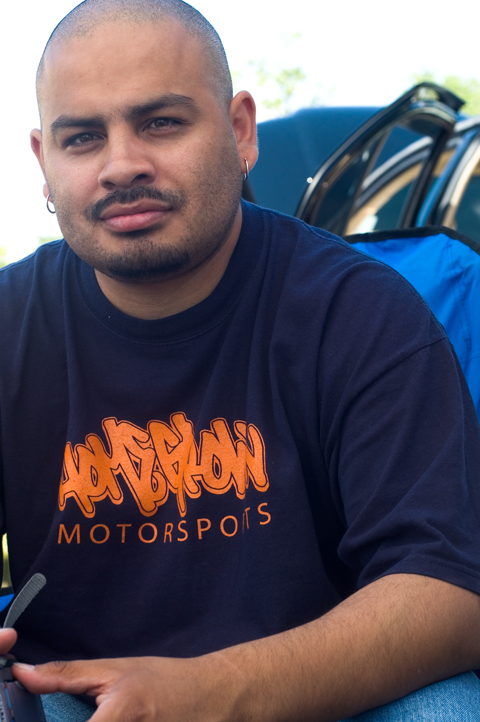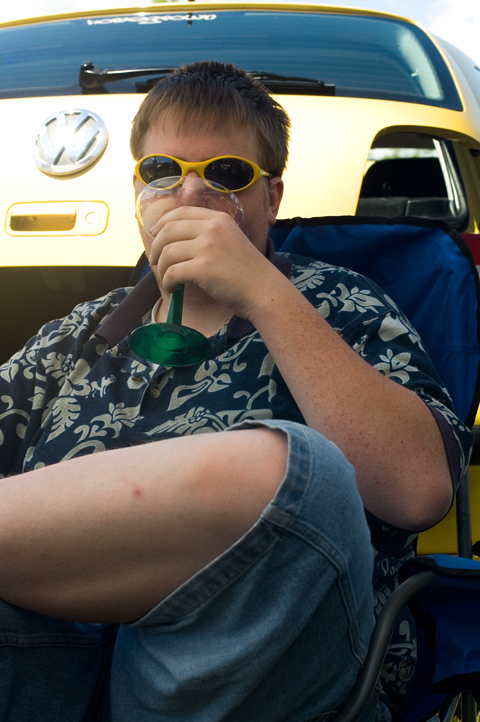 the biter