it's always fun until someone gets hurt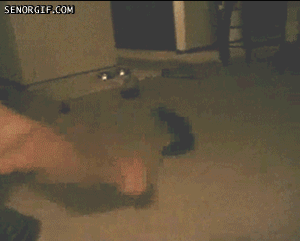 need to plan that trip to the beach, remember to bring lots of sunblock, and drive with the top down. singing my little lungs out. bring hearing protection too.
…this is how I feel most days.
Tatsuro, one of the awesome Japanese kids I met when he was here through the exchange student program at AU, sent me some of the photos he took when we went out clubbing several weeks ago.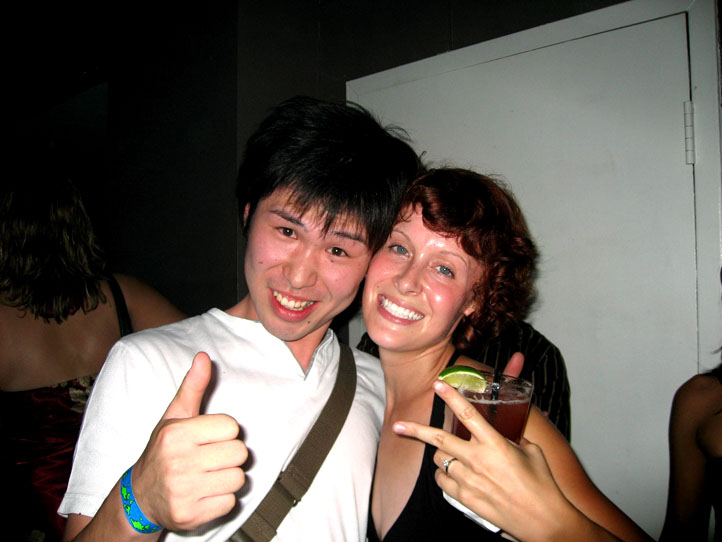 most of you wouldn't know what the hell I'm talking about but I recently came across some old photos of good times with old friends. from the internet. gotta love it.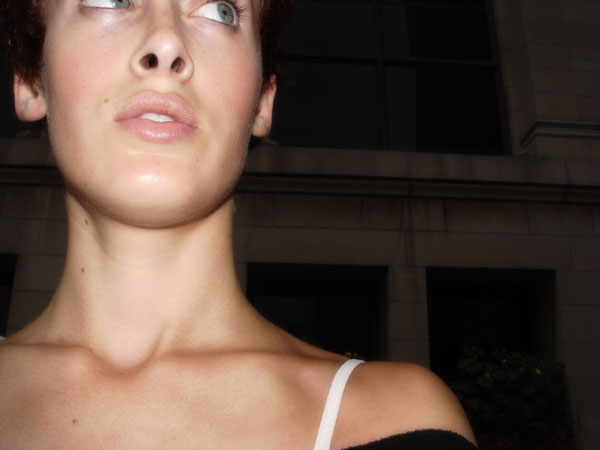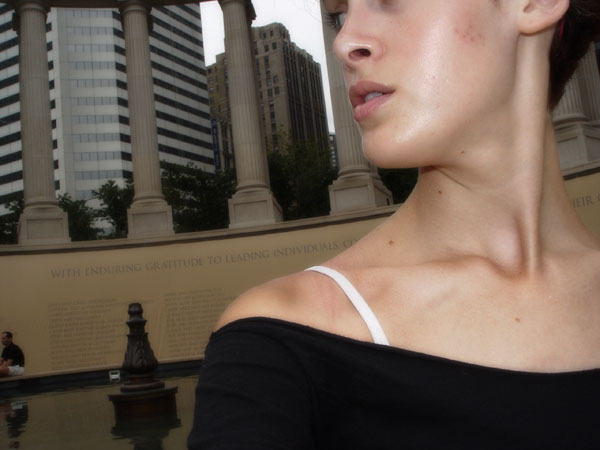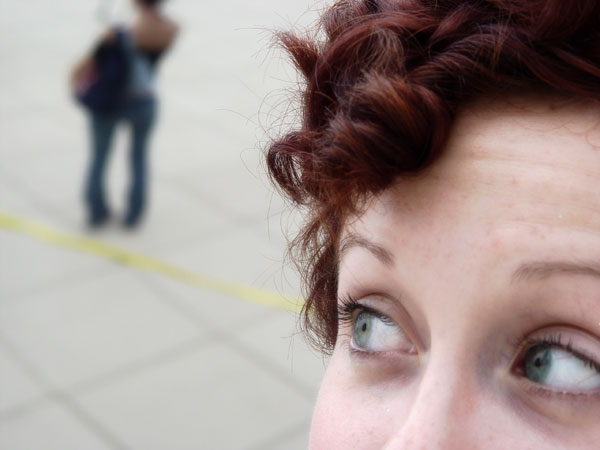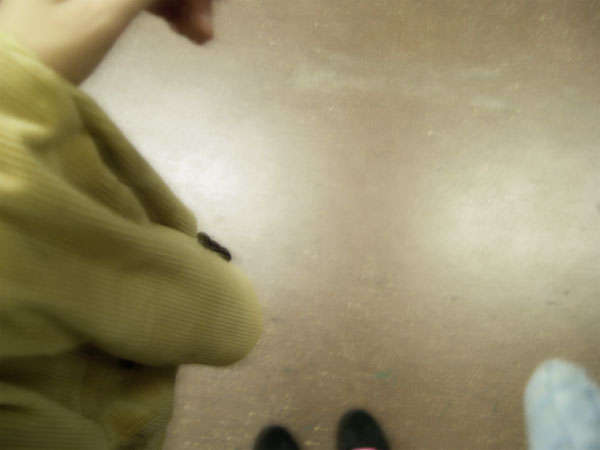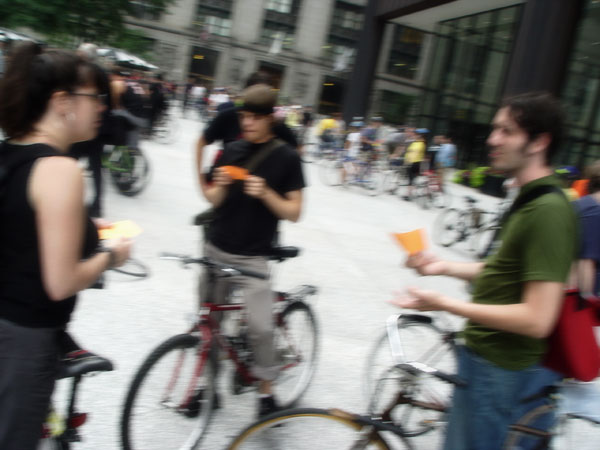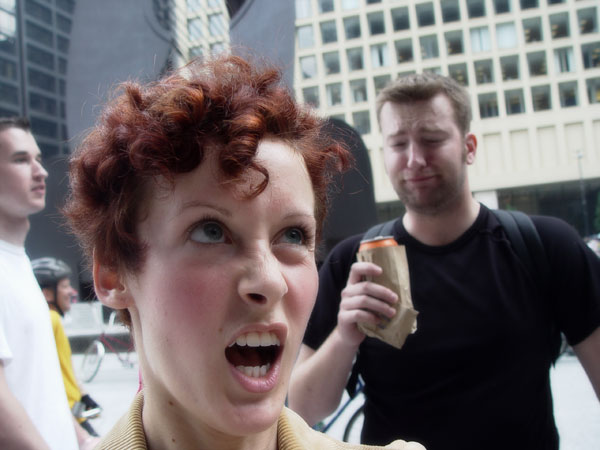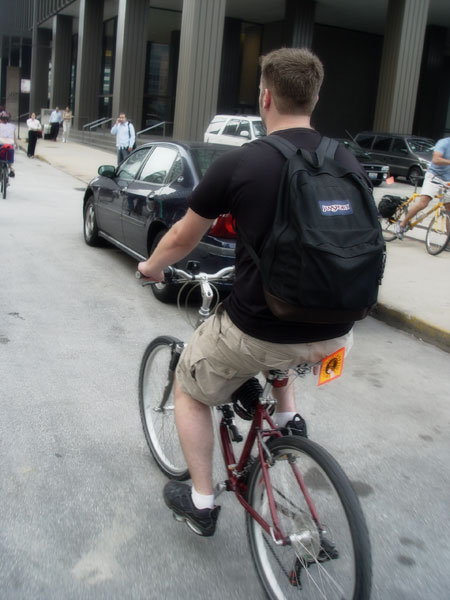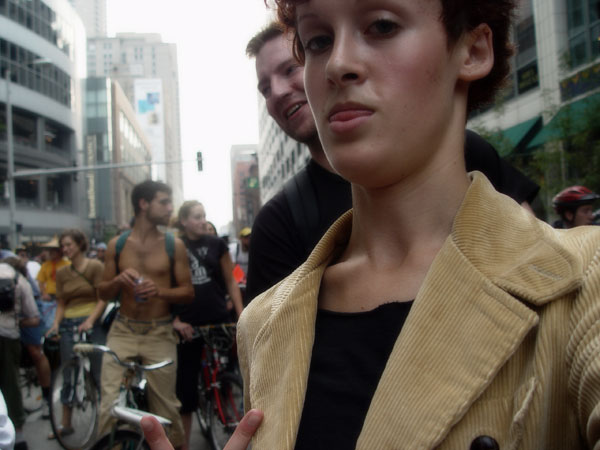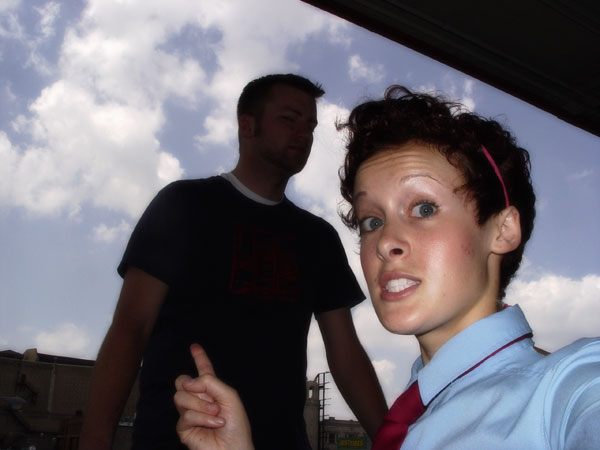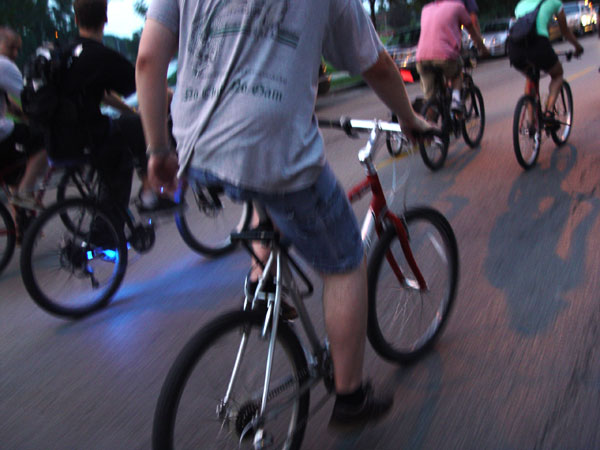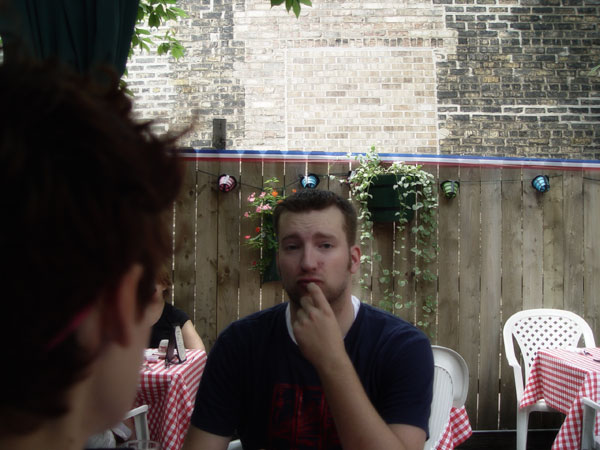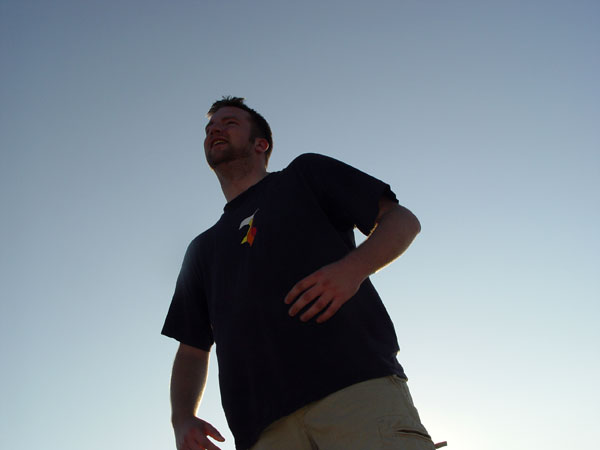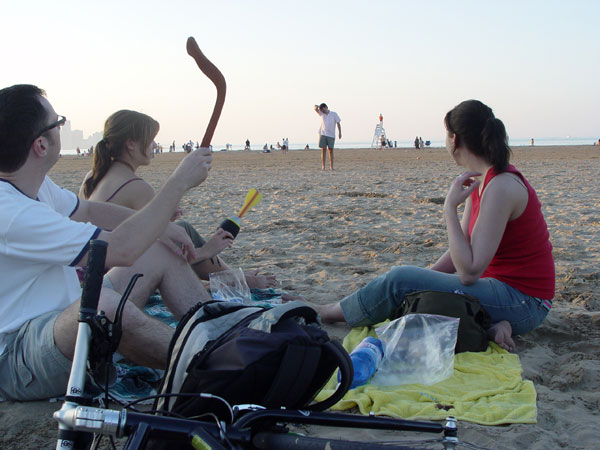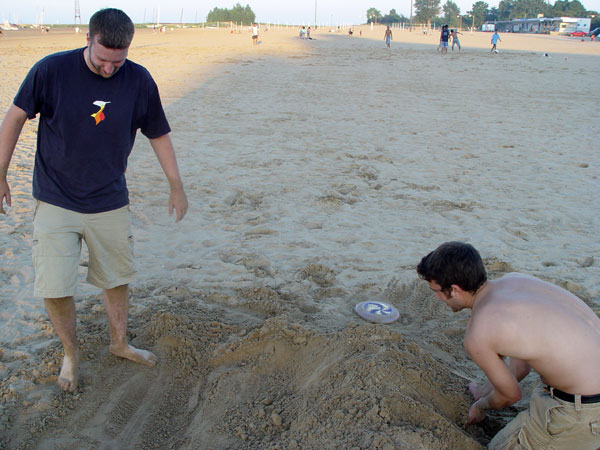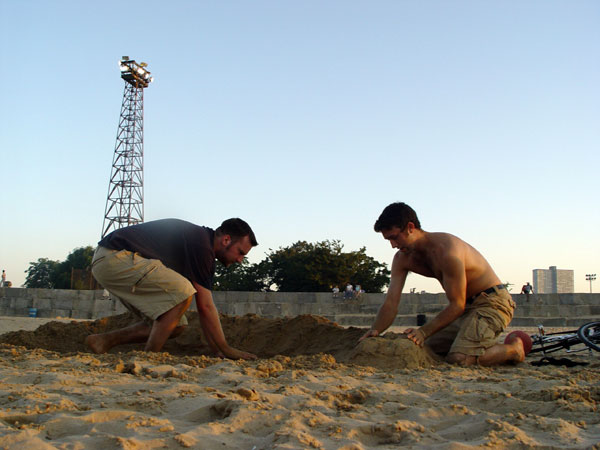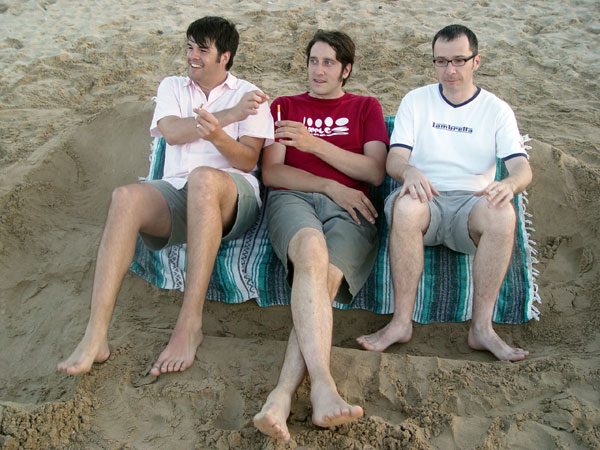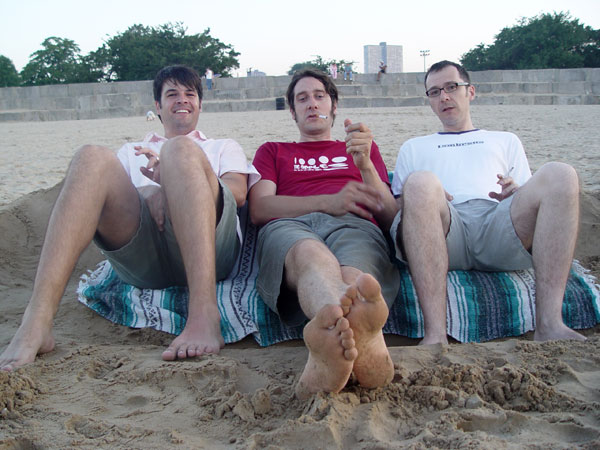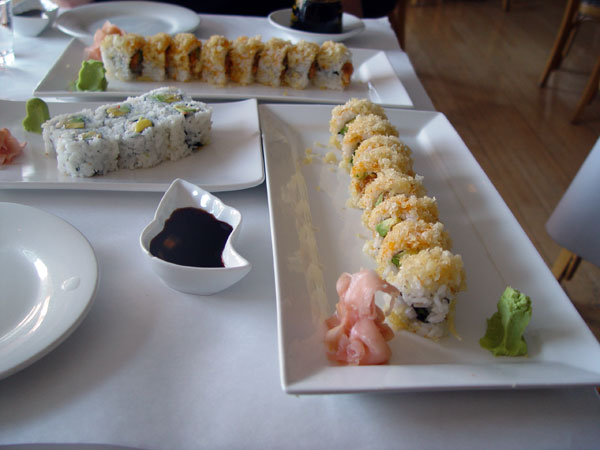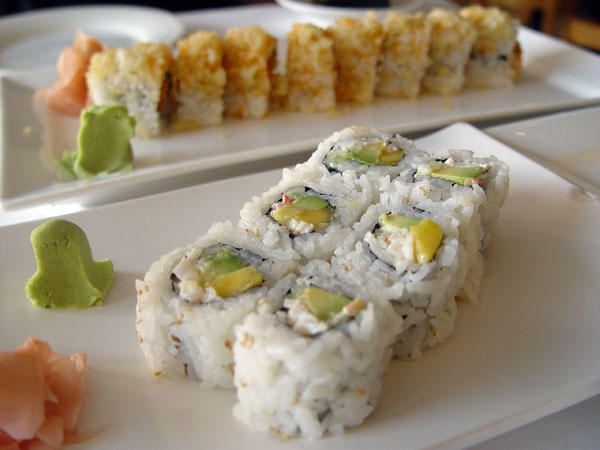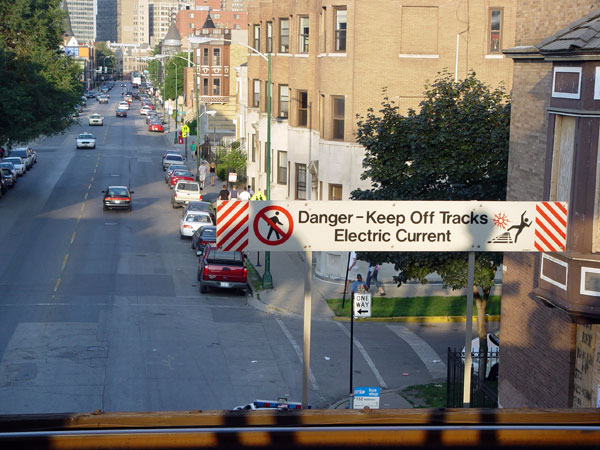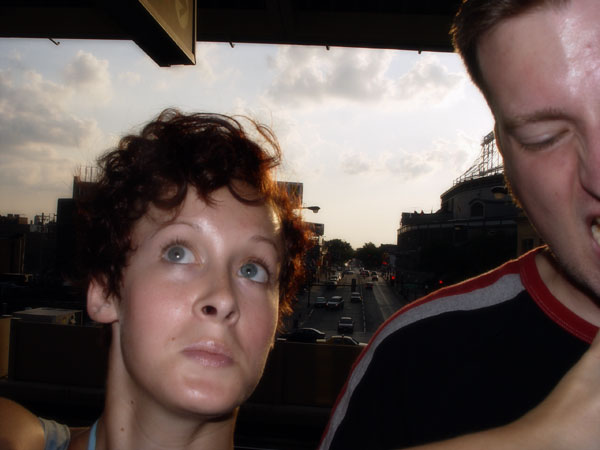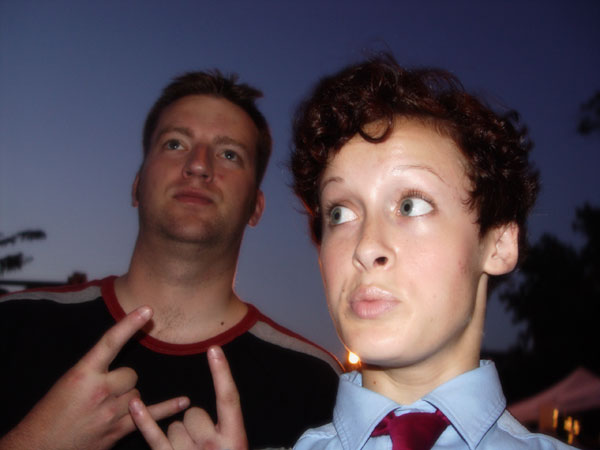 I myself am a little slow. took me well over a month and a half to finally get these up. I'm slow in catching up. yes. I'm also caught up with my bedhed postings. sorry I'm slow.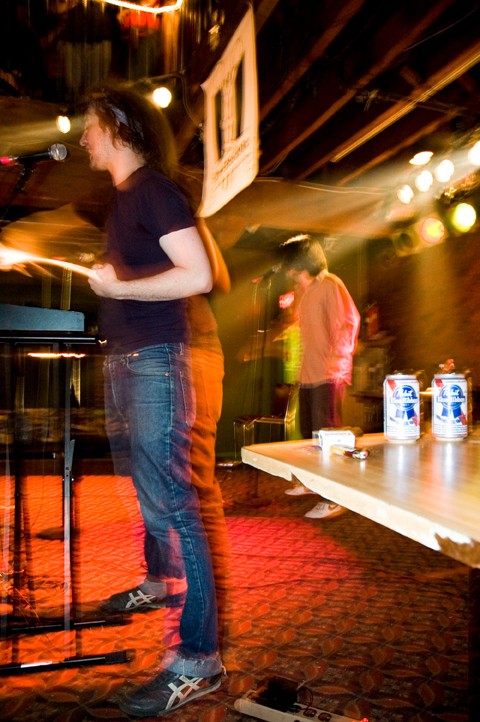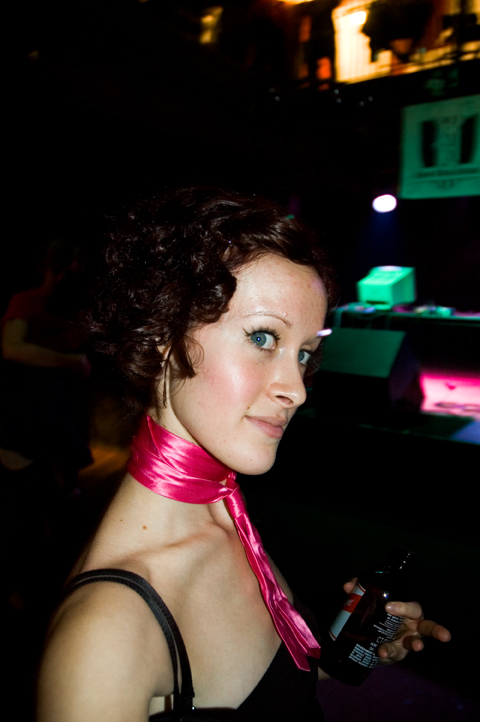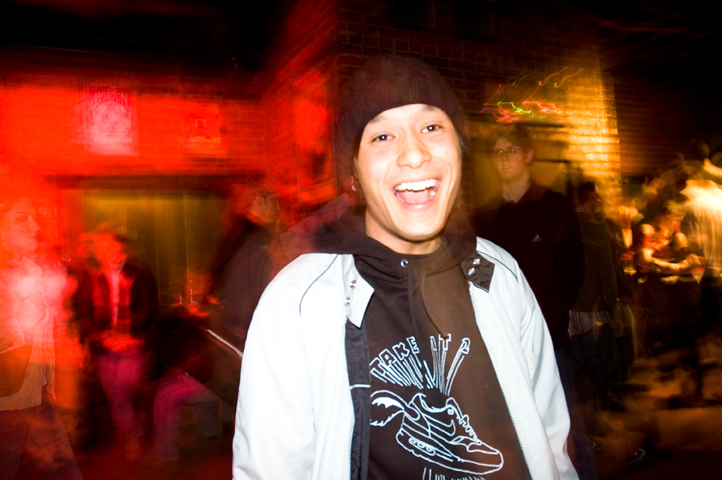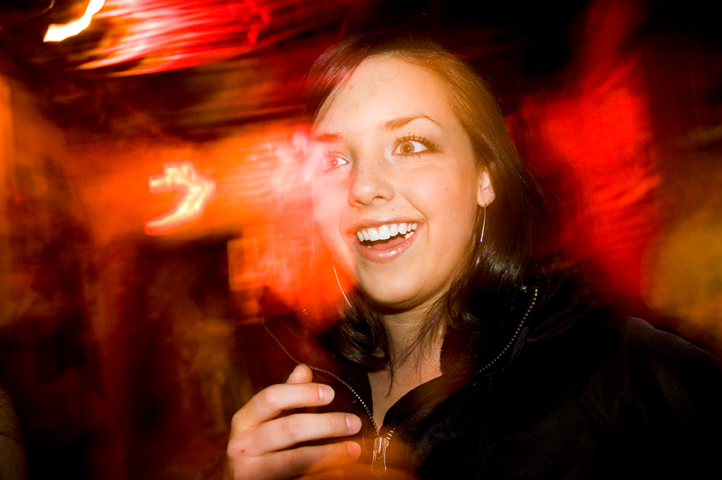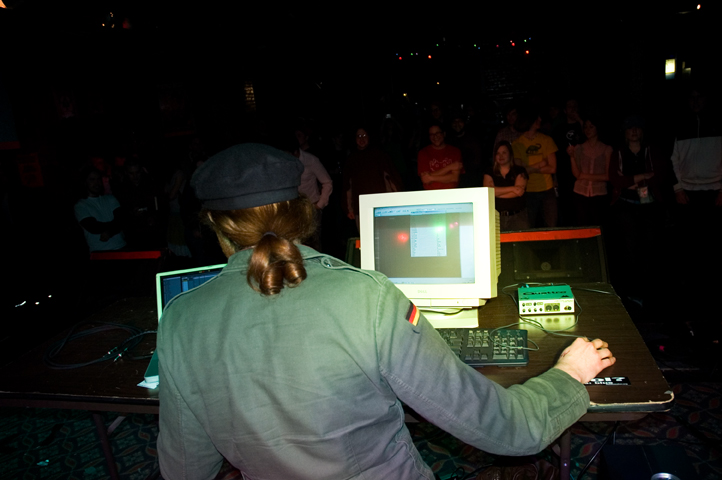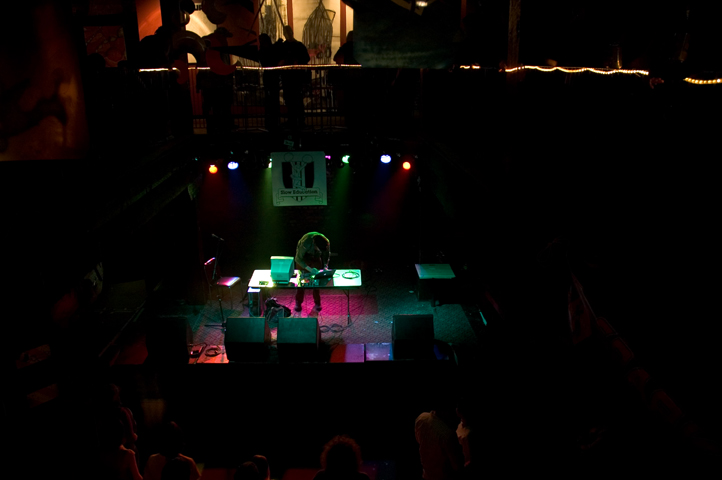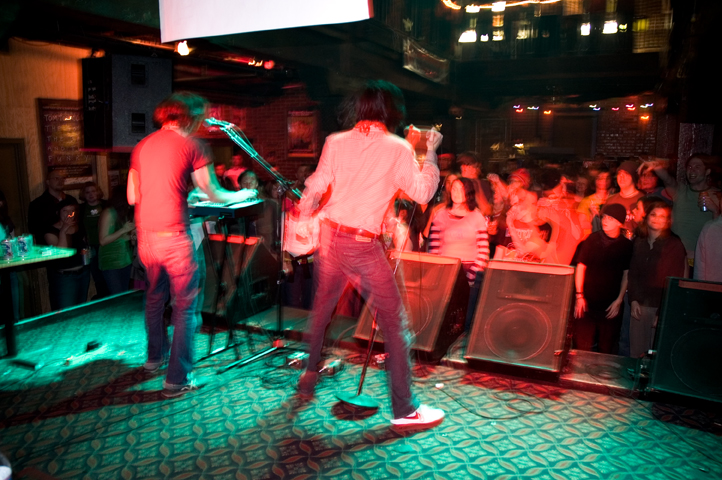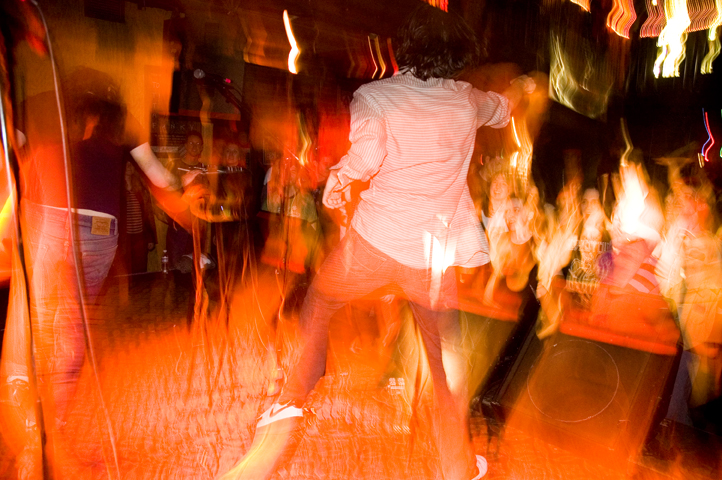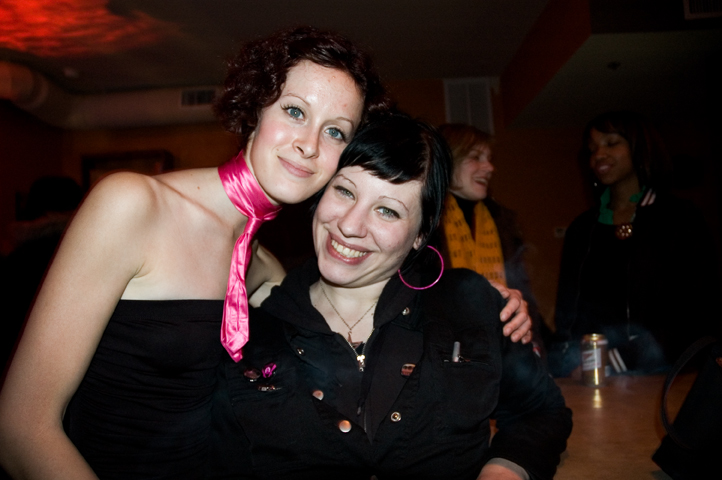 what a beautiful smile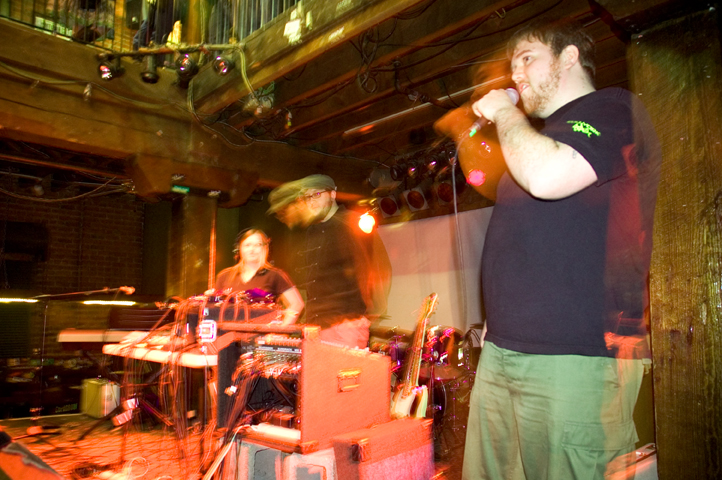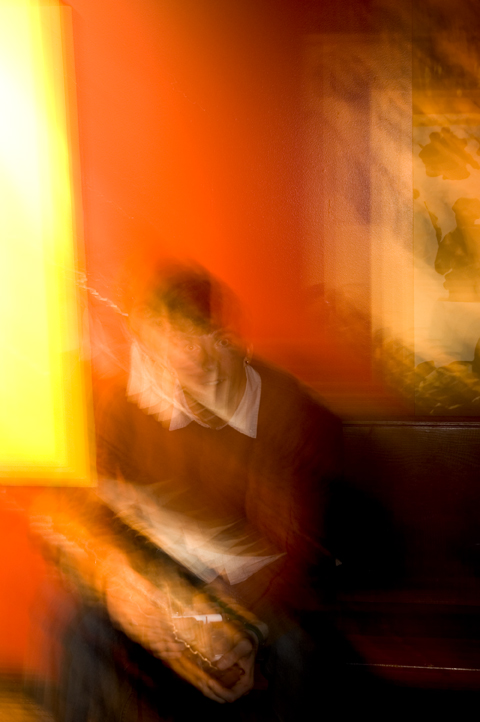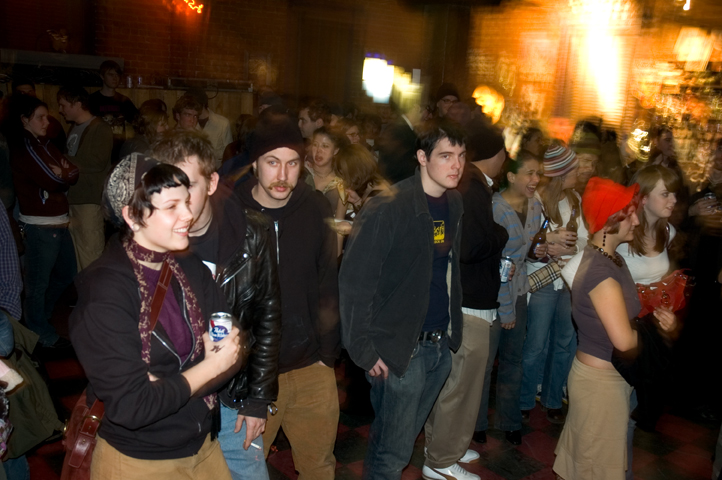 aaaaaaaaaaw it's my sweetheart all emo'ed out!
I even gave him a button. that's love.
especially when we're having a scene off.
hahahaha I don't think we cared about winning in the end
it was fun dressing up. although. I normally dress like this |:

crazy and crazier.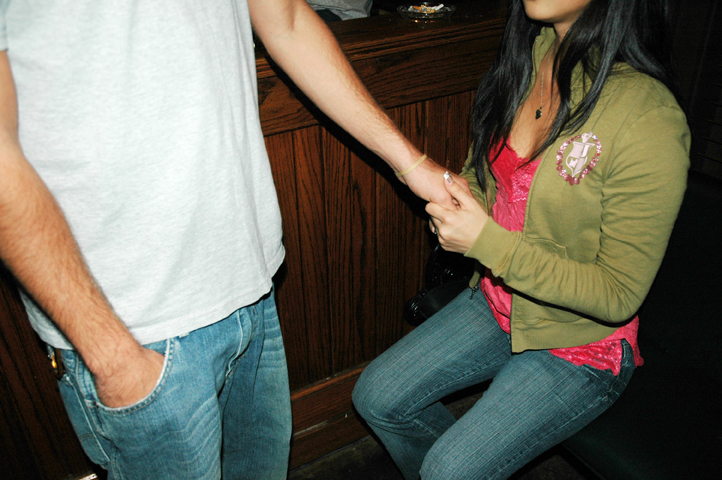 dale, sweet trick!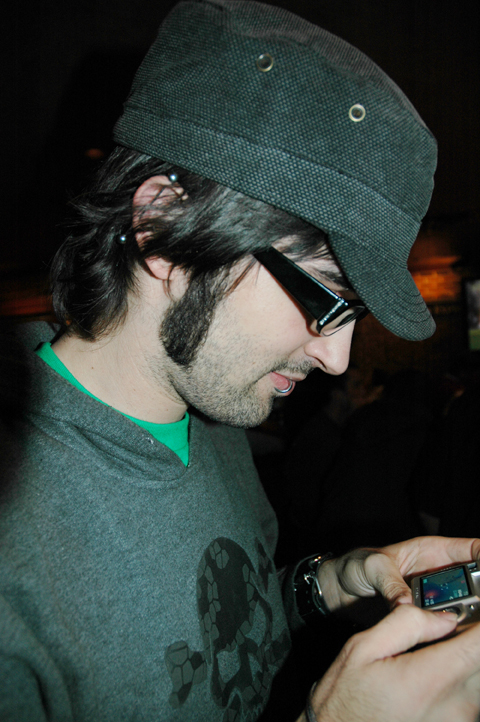 not so crazy here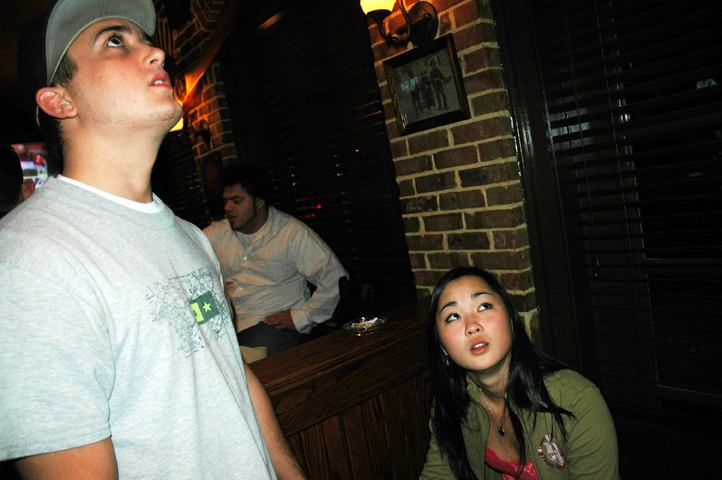 this is post "sweet trick"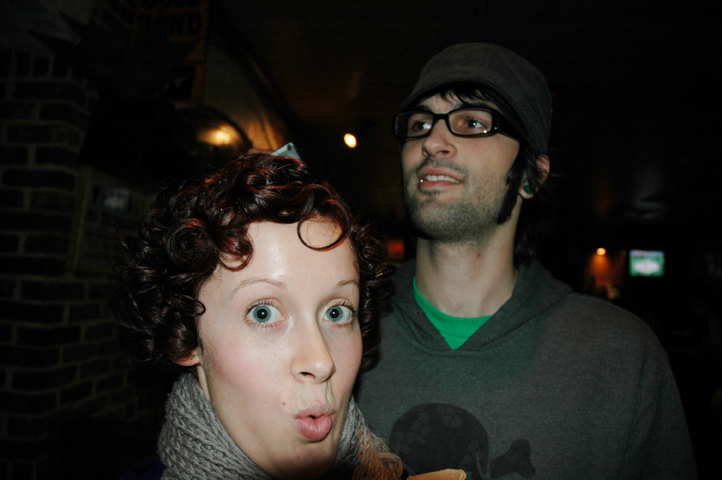 don't feel bad love, I have a big head too.

see? what did I tell you. crazy.

and. crazier. hah!

hey asshole! want some cake?