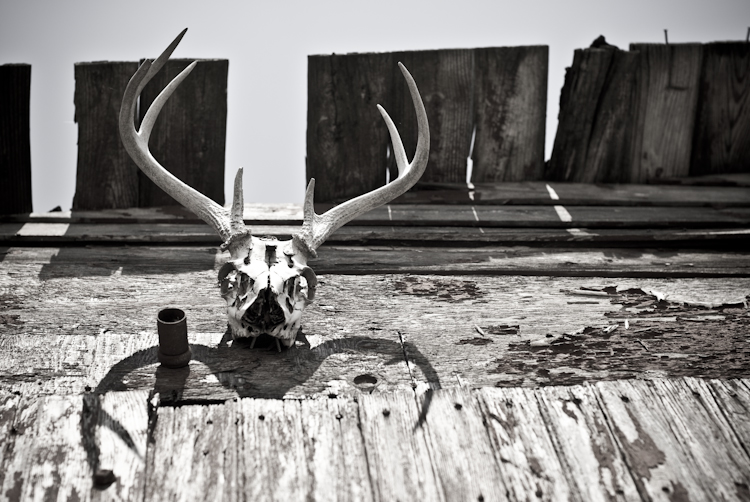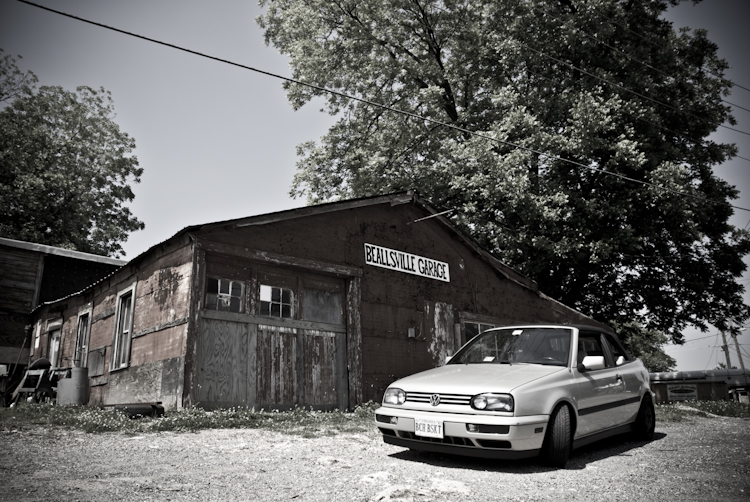 this was the best chic-fil-a gtg of the year so far
it was our 5th year anniversary of attending Bugout at Old Dominion Speedway. took a few photos in between detailing my car, enjoying delicious margaritas, and hanging out with fellow enthusiasts. enjoy!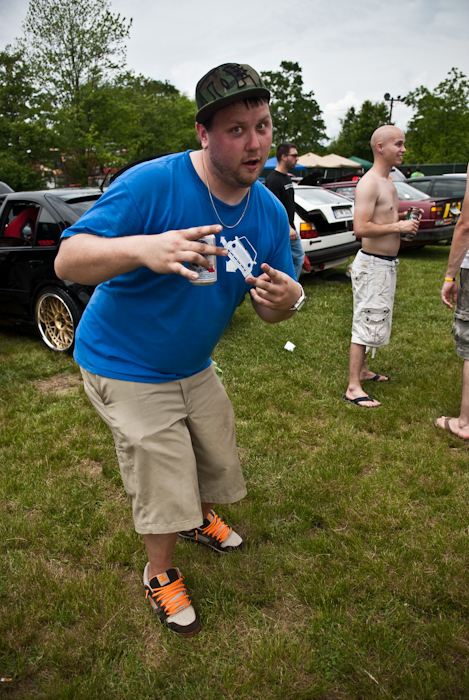 little Liam came to hang out for a little bit during the day. when it got to hot momma took him back home for a nap. so leetle!!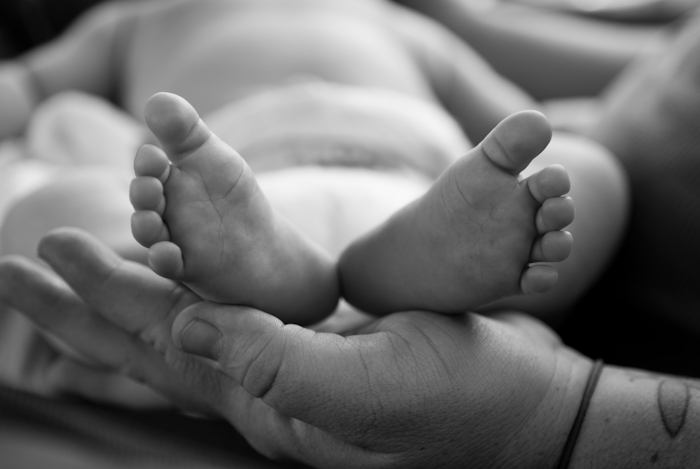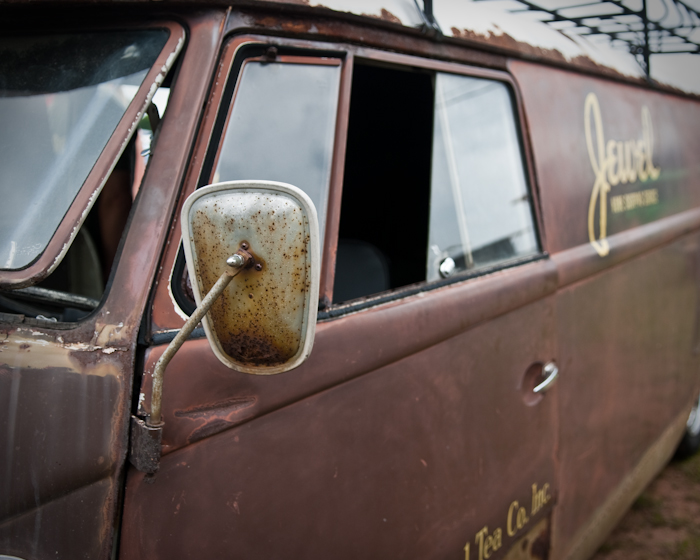 Episode 11: Weekend Stuntin' from krate motors on Vimeo.
want to see how much we drove? » Read the rest of this entry «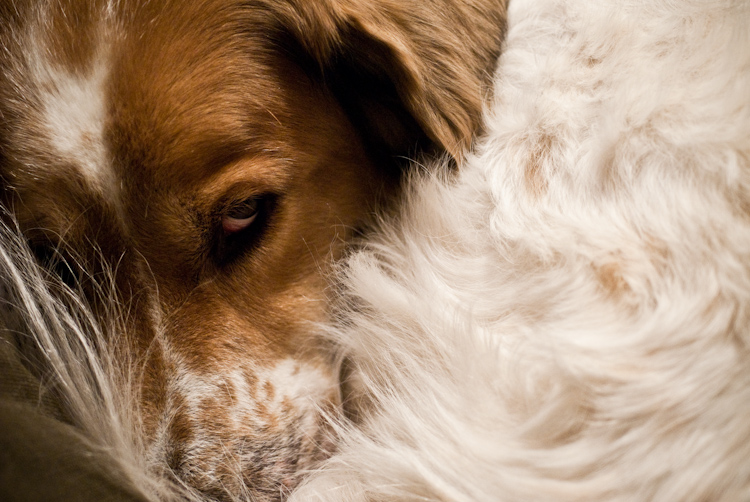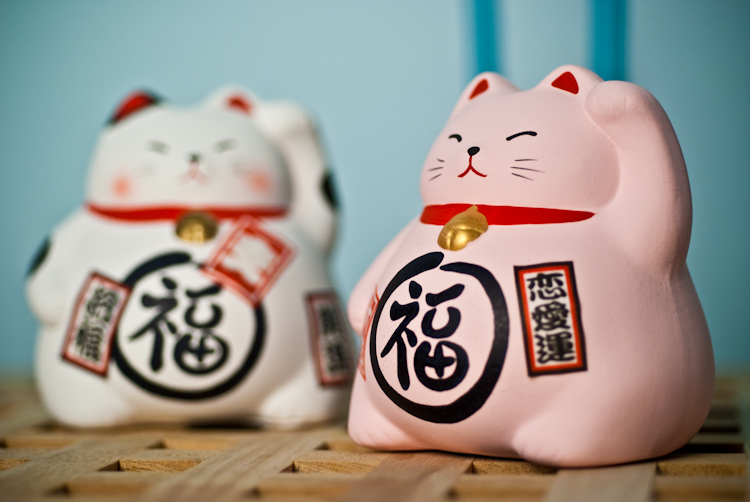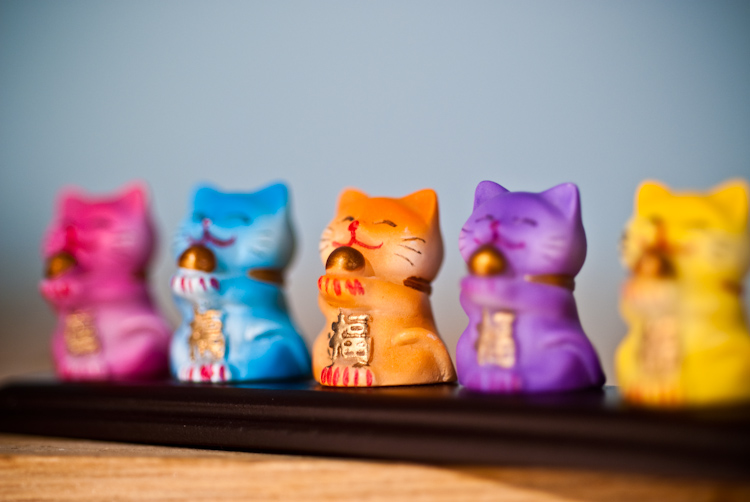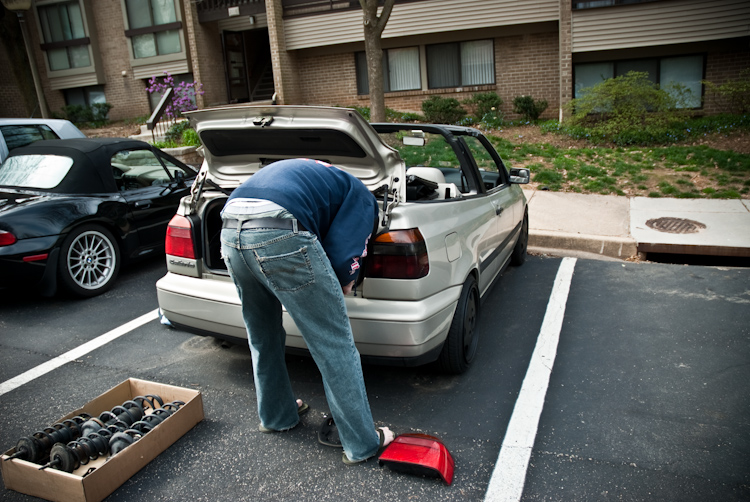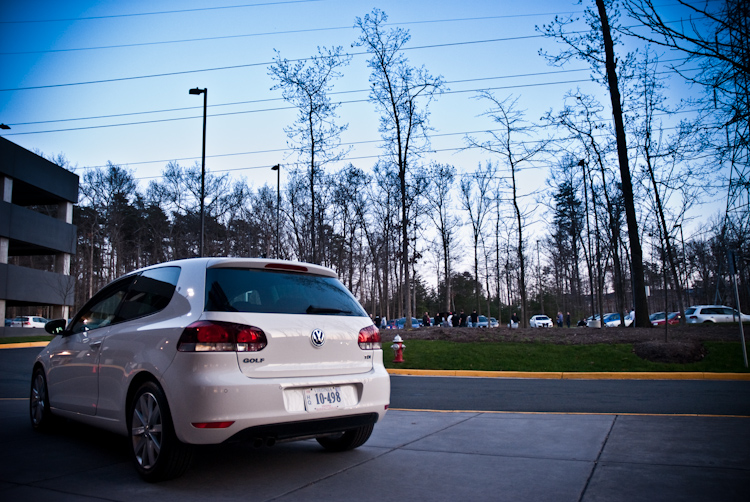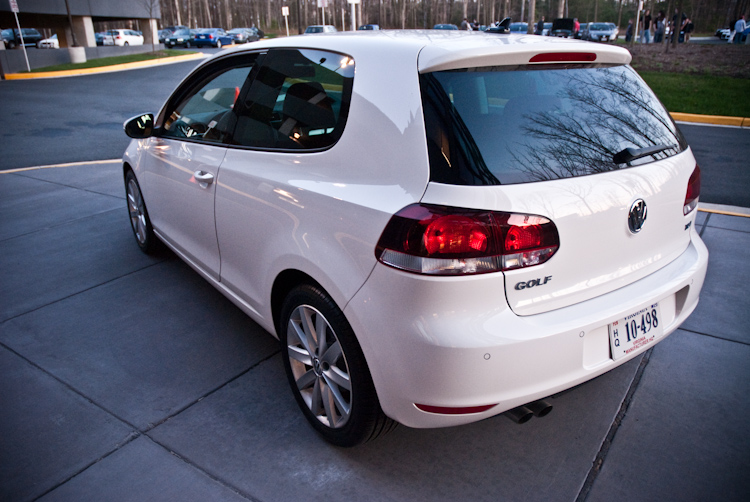 Dearest Techtonics Tuning,
For years I have happily used your exhaust systems on my VW's. The awesome build quality and throaty note it gave my engine was unmatched and when paired with the economical cost, it was the best game in town! I am writing to you today with a business proposition of sorts. My wife, Kate, is a newly turned VW-driver. We are the couple who were faux-married by Elliott from PVW at H20 a few years back if that rings a bell (it's on youtube I think).
Anyhoo, Kate is attempting to build up her Cabrio and has made me promise that I don't spend any of my money on it. She's kind of hard-headed that way but want's to build her own car by herself and I can respect that. I was wondering if she could possibly obtain a mini-sponsorship from you guys for an exhaust system for her MK3. In return, I would be happy to whore the living crap out of your awesome product on our build blog ( http://www.kratemotors.com ) as well as make a nice video entry of the system, highlighting the ease of installation, build quality etc etc. We get a good amount of traffic to the blog every day and have several thousand loyal followers so far, so the advertising opportunity could be pretty awesome. Plus, Kate is pretty cute and can easily sell ice-cubes to eskimos if she dials up the charm.
Anything would help here and I feel weird writing a letter for her but I thought it would be a nice surprise if something actually worked out. She has coils, wheels and a few other goodies coming, along with all of the labor I have planned on dressing up the car, I think it's going to be a great project when finished. All she needs are a few odds and ends, one being an exhaust system.
So, thats my pitch. Sorry for the novel and hopefully my begging and witty writing has struck a nerve in your generous hearts.
Sincerely yours,
Jason Kress
jkrew or Joey Russo on the tex
301.996.XXXX
The Online Journal of JKREW » Blog Archive » Well, I've now sunk to begging and I'm ok with that.
and editing for that matter. pretty! we were swapping my stock lights for euro spec ones. mmm euro.
first, there was this sitting outside of chics and wings in mclean (mmmm awesome wings and worth standing around for 20 minutes waiting for a table. thank you for the suggestion norm!)


» Read the rest of this entry «
time to take off most of the front end
must work in the kitchen

it's required that every project must have some work done in the kitchen
face lift complete!

for now…
how to get to the 930 club

great directions!
longwave and bloc party

@ the 930 club
longwave @ 930
bloc party @ 930
bloc party @ 930

they played modern love last, save the best for last.